Just in case anyone else wants to do this at some stage in the future.. here is how I've been doing it.
I'll do this in stages.. starting with the bollards.
These first photo will show how the bollards (EL and AU) do not attach to the vehicle in the same manner: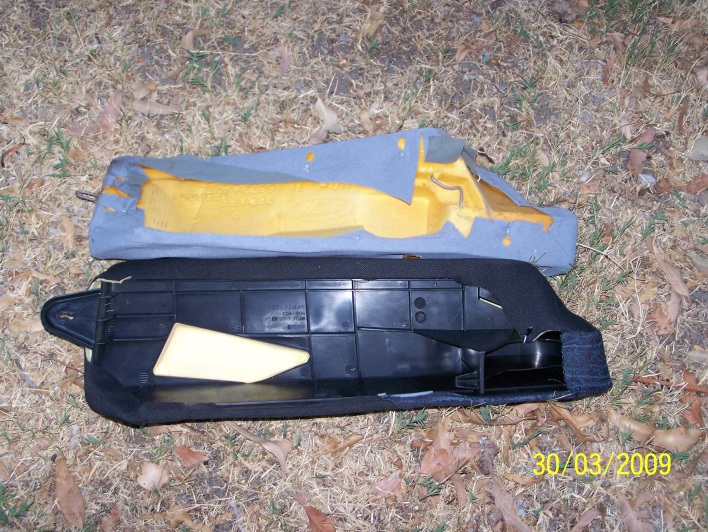 Namely, the AU bollards are missing the thick wire that locks in the EL unit and the AU bollard has a plastic hook mount for it's own attachment that doesn't match anything in the EL.
So, what to do?
The plastic AU attachment mount on the bollard is fairly close to where the wire is on the EL bollard so here is a photo of what I did.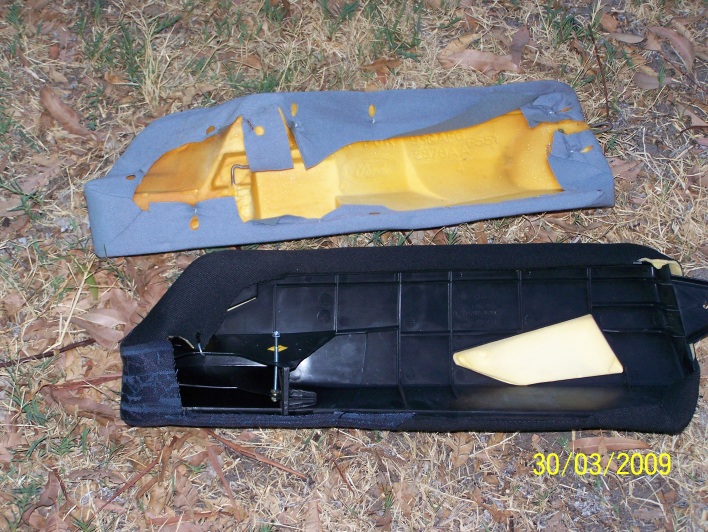 Look closely at the AU mount in this photo, I drilled a hole though the mount (two sides of plastic) and used two nuts to lock the long thin bolts in place on the plastic. Did that on both sides and was all set to install them when I realized that the plastic mount fouled on the bracket in the EL that locks in the center pieces of the seats. Luckily they are not needed with the AU seats anyway, so off with their heads...
before: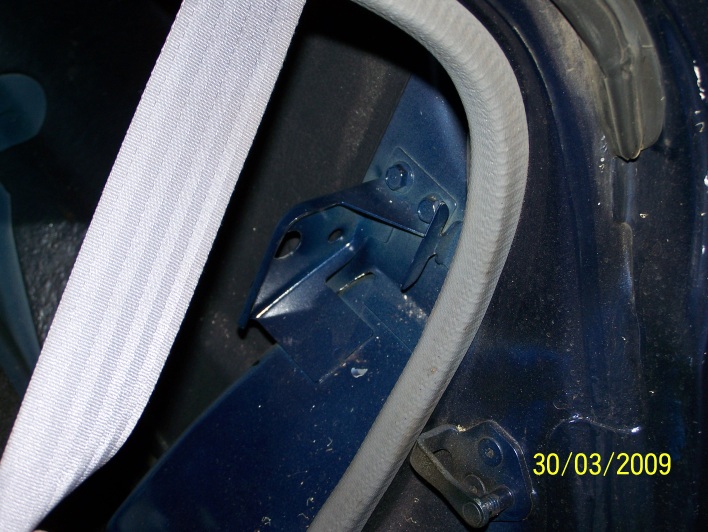 after: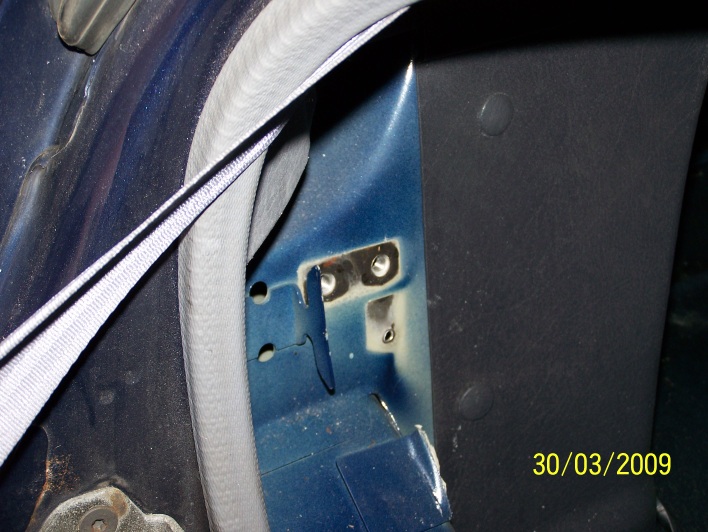 (actually they are opposite sides but you get the idea.)
I just undid the two bolts and then bent the bracket back and forth till it snapped.
The finished result: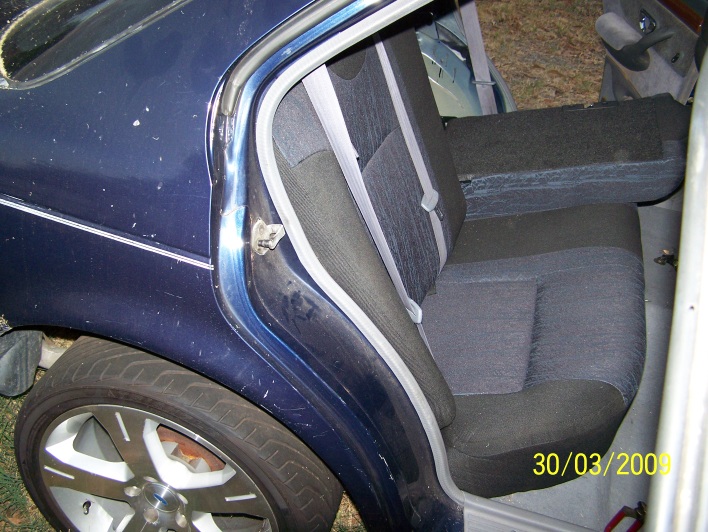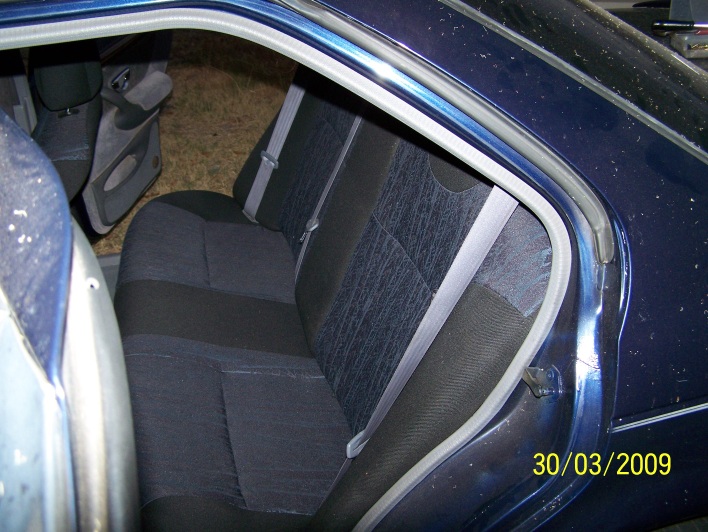 As you can see.. perfect fit... they are locked in tight and have no gap... total time this bit took me was about 30 minutes, most of which was spent figuring out how I was gonna do it. ( I have a newborn.. 30 minutes is all I get at the moment)
hope that helps someone, I'll add the rest with photos later as I think AU seats into e series could be popular (should be too.. they look great.) Also BA seats are apparently similar to AU, and that's also a pretty cool option.
Oh, and if you're wondering, all that stuff on the paintwork in the photos is not scratches.. the car's been parked in my backyard for months and it's mostly sand and dirt and it gets on everything.. got sick of hosing it every week... it's going in my shed soon anyway.
rgds
Frank
Last edited by frankieh on Tue Mar 31, 2009 2:12 pm, edited 1 time in total.