Hi everyone,
finally got around to installing my blue LEDS.. wanted to share what I learned.
I found that a single T10 globe was not enough light for the digital speedo, so I soldered 3 together as below.
(that is with the LED display disconnected and moved to the side.)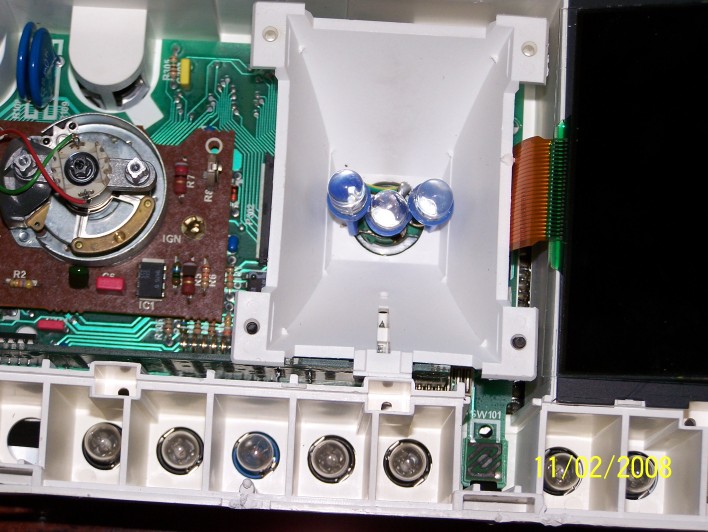 The result was much better with 3 LEDS and I did it over and over again
till I was happy with it. The secret is to point the globes at the black
area rather than where the numbers are displayed, that way the light
is more or less even. Also there is now enough illumination that it is
clear and readable in sunlight.
I'm going to have to get some more LEDS, as I busted 2 on my
first attempt to create the 3 together and used the others in the
display.. didn't have any left to do the climate control or trip computer.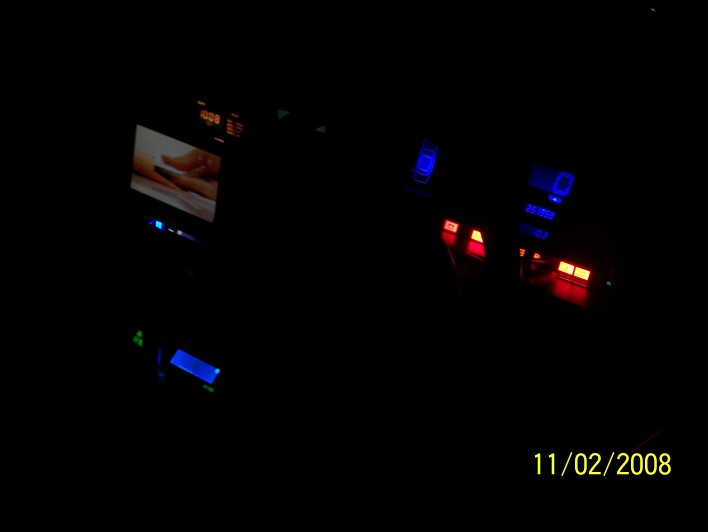 The result is pretty good.., can't wait till the rest is blue as well.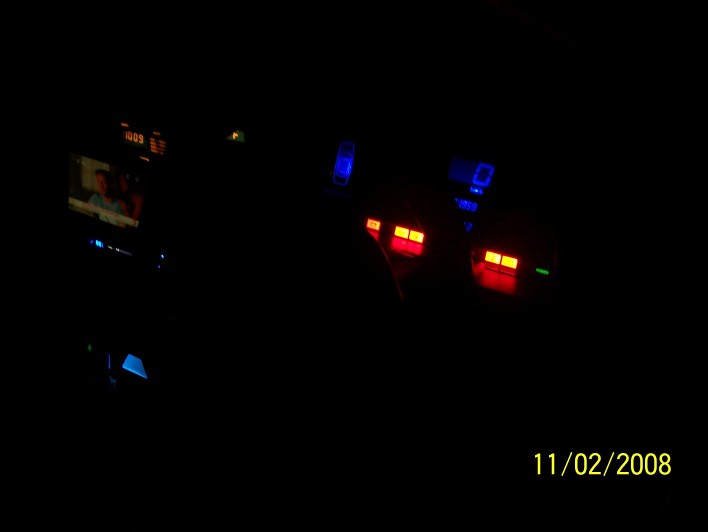 One last thing, single T10's are not good enough for general back lighting on
this dash either.. can hardly see the tacho or fuel/temp at night now..
will look at some of the combination leds I've seen around and use
the single globes in the climate control.
Nothing like a photo to convince you that you need to clean your dash.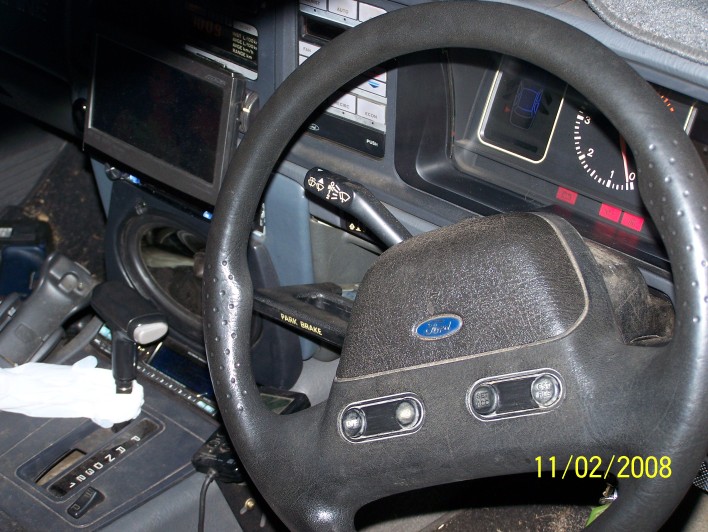 Blue suits the car so much better than orange..
rgds
Frank