dilberto wrote:
umm lowghia has put them on the top of his dash, i dont have pics but he might put some up if he sees the thread, thats where i will be putting mine, when i get around to it
that i did. although the oil guage has now been replaced by a boost guage because my cars turboed now.. no holes in dash either, i mad up a bracket that bolts to the section under the front speaker dash bit that lifts up... you know the bit i mean, bottom of windscreen..
i like them there
as seen from front of car..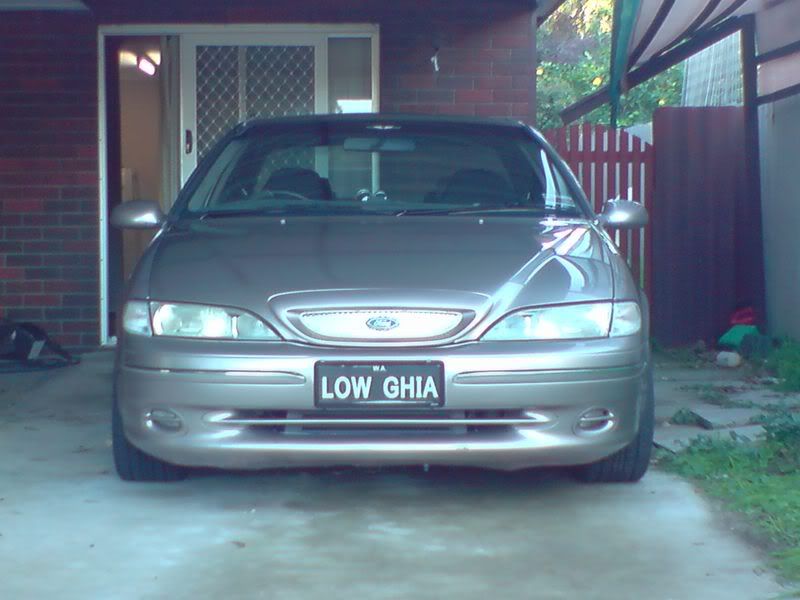 _________________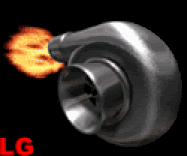 15 PSI OF BOOSTED GHIA GOODNESS!!!