OK.... sorry it is taking so long, I have 3 little kids, 3 cars and an old house, all of which seems to require my constant attention and work... so I have to squeeze a bit in here and their where I can...
Anyway have some photos and a video.
Here you can see the basic layout of the adaptors I made for the ends of the carby base. I basically welded on double washes to use as fixing points.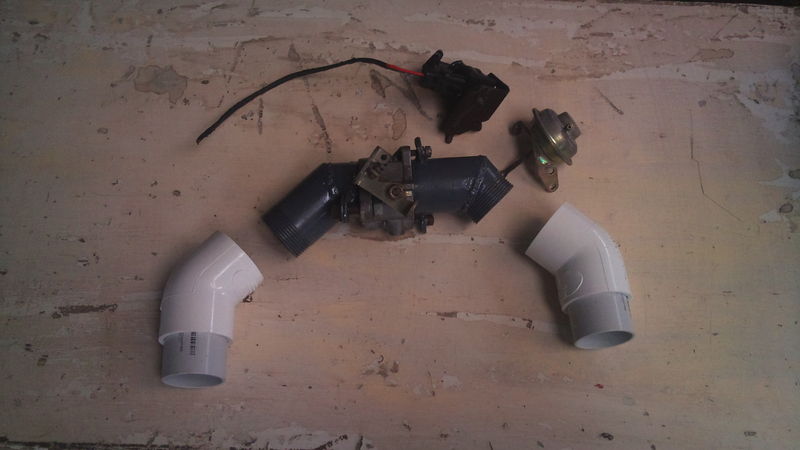 Here is the same thing which the adaptors I bought at bunnings fitted: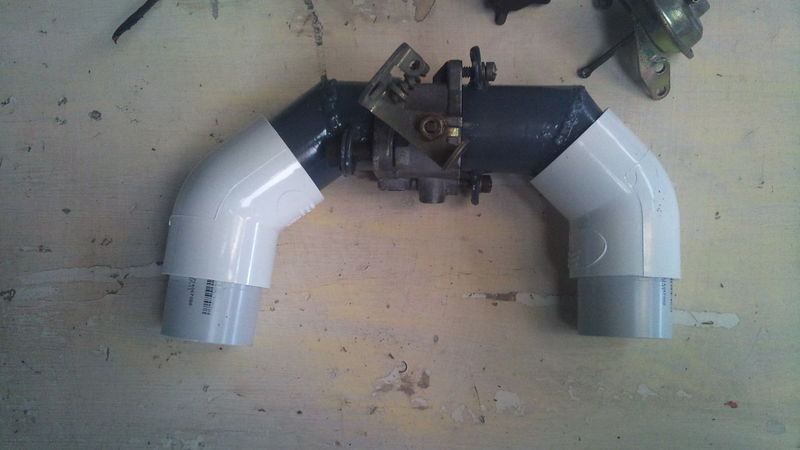 And here it is in the approximate position it will be on the intake.
The grey sleeves will be inside the intake and trimmed to match angles and not reduce flow.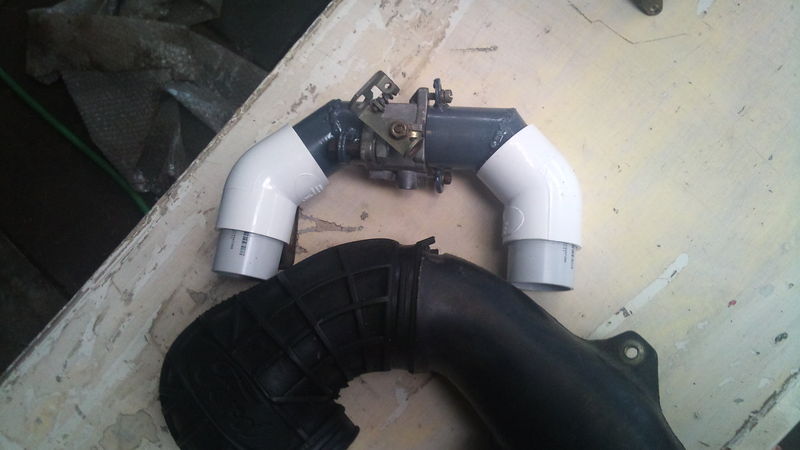 Last of all, here is a video of the jury rigged vacuum linkage in place.
(don't know if you can embed youtube vids here, so just gonna link to it.
http://www.youtube.com/watch?v=-0bJht92_pw