I'm selling the 2.5" mandrel bent single exhaust setup ( mild steel ) from my EL V8. It was attached to Pacemaker PH4000 headers ( not for sale ) and the muffler is a Redback and is a little quieter than average as I wasn't keen on attracting the attention of the local plods. The cats are the original factory fitted items and appear to still be intact. Never a problem during its life under my car and removed only a week ago.
Comes with a shiny exhaust tip!
What you see is what you get.
Asking $175.
Pickup is available from Dandenong South, Mon - Fri, during business hours.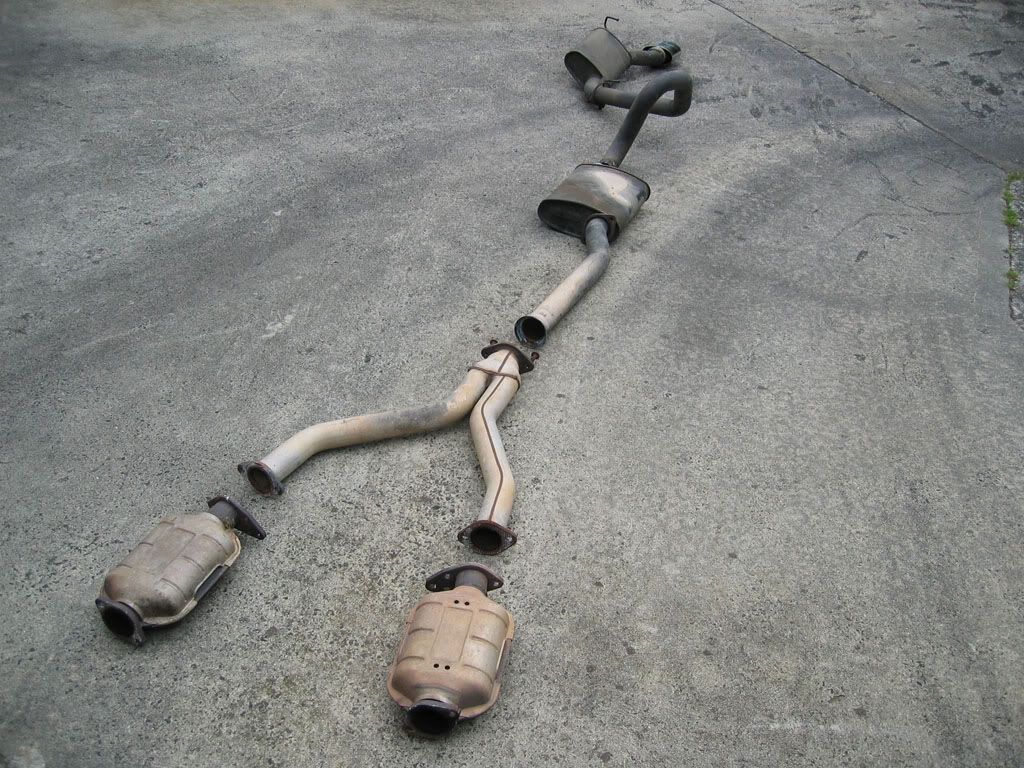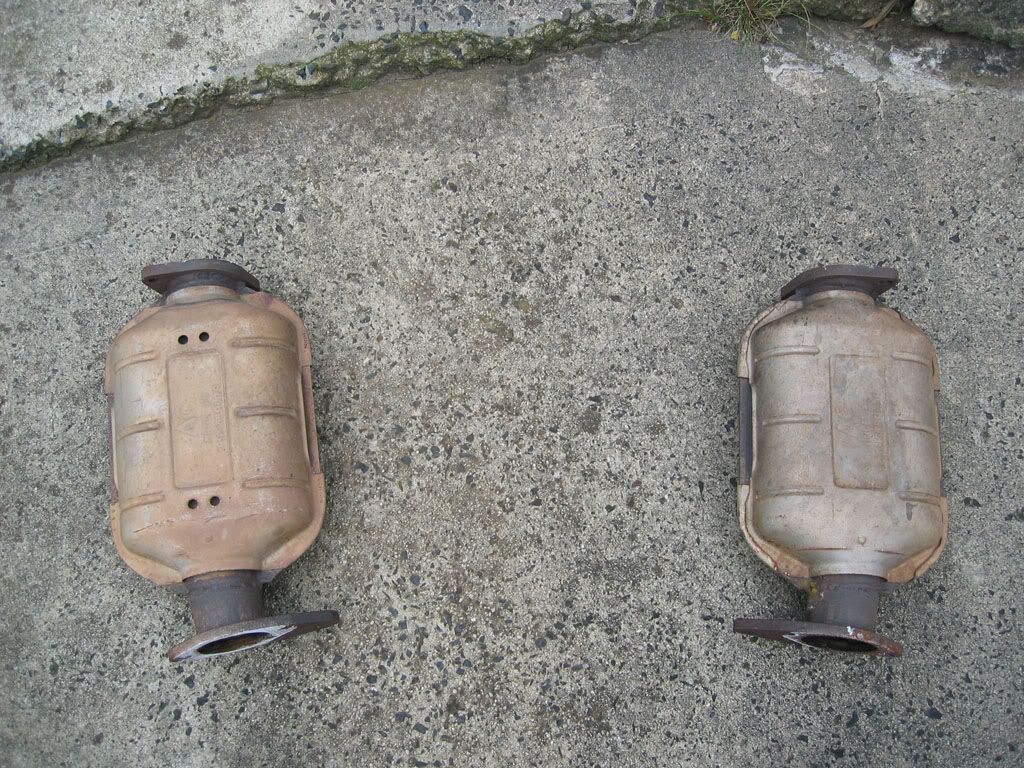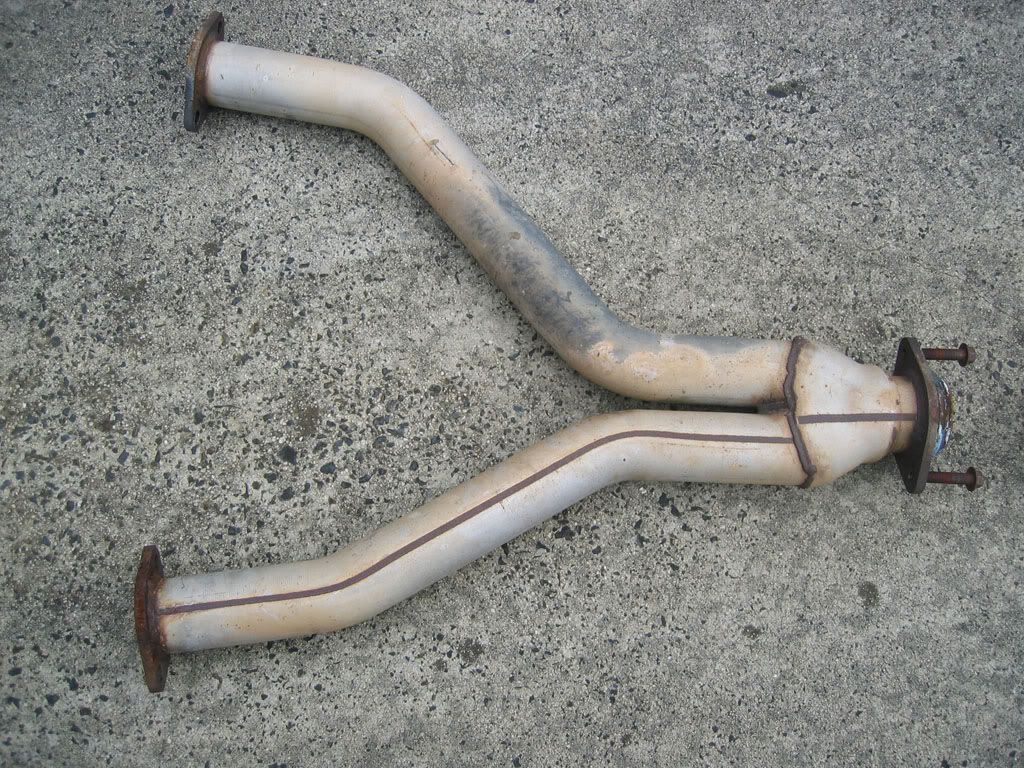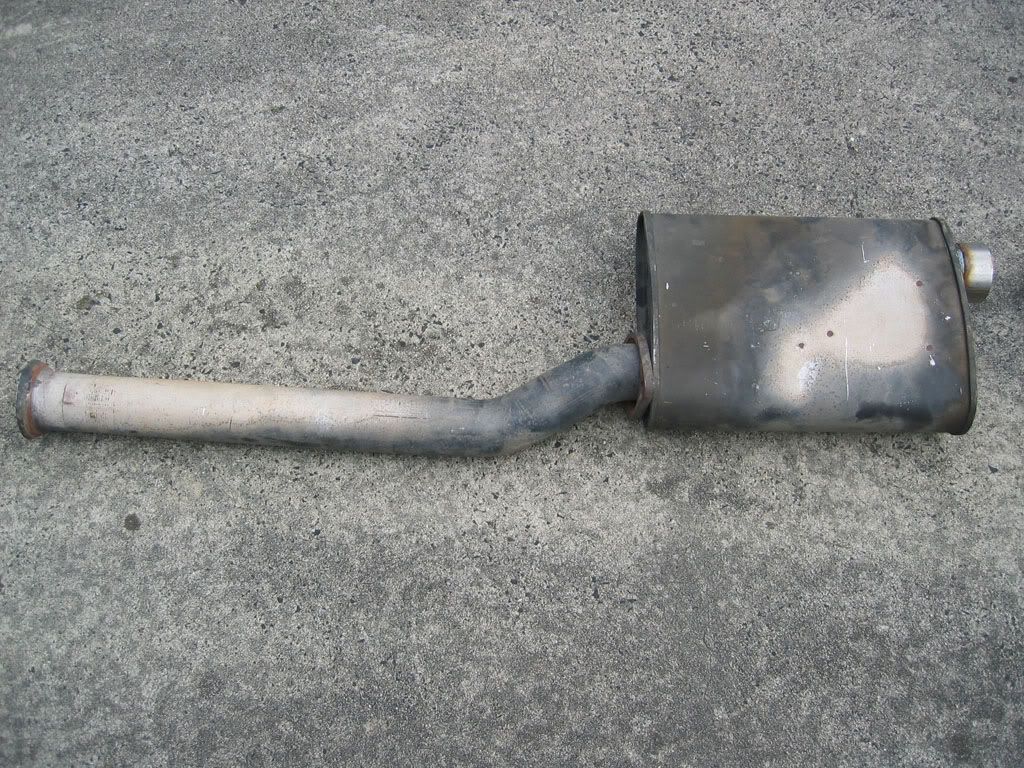 How it looks fitted.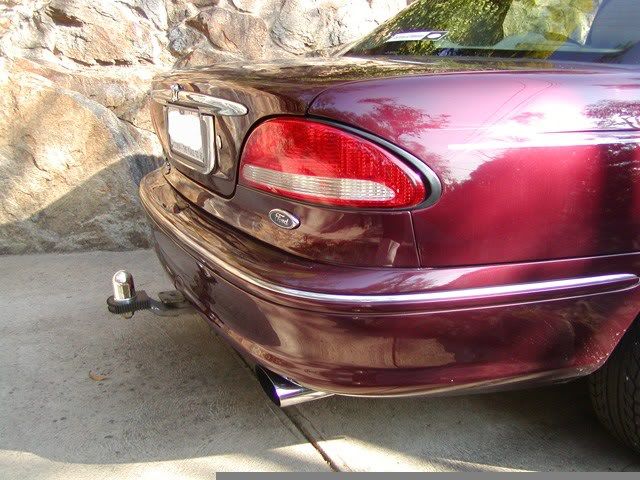 _________________
5.6L of carbon footprint.
Last edited by Vic on Fri Oct 17, 2008 2:57 pm, edited 3 times in total.