G'day guys just had a clean up at home and thought id get rid of some of the spares from my fairmont
Anyway i have two mid series headunits, one is out of my 95 fairmont and one is out of a 97 el xr6. i dont have the radio code for the one out of the xr6 but i do have the one for the ef, it also still has the brackets.
Asking $40 for the both of them, are in excellent condition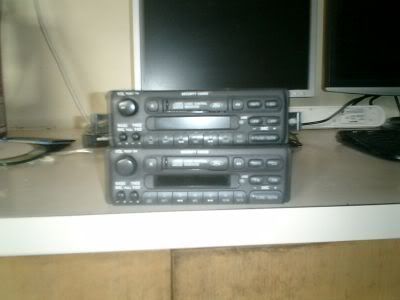 10 Infinity sub, was hardly used. Sounds good, Good for someone that doesn't want to have massive box's to retain space.
$30 bucks and its yours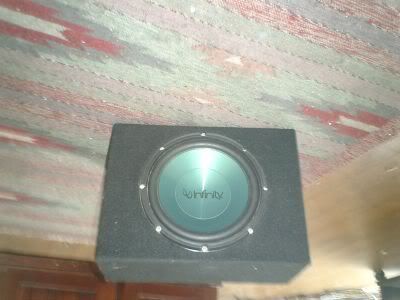 next is a 6 stacker out of the fairmont, is in good working condition, comes with the brackets and the nuts.
Wanting $50 please dont ask for a cheaper price on this, ive seen them going for $100 plus postage.
Panasonic 51cm TV, hardly used in pretty good condition apart from the remote that does not work. Been sitting in the corner of the room for a good couple of years.
After $70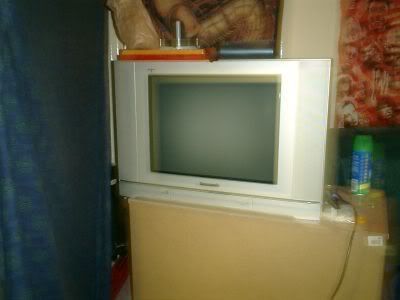 Sony LCD Projector
Fairly old, Works well. Has Remote,
Has S-video is, AVI in and out, D-sub
Model no is VPL-S600
The globe is still working
$100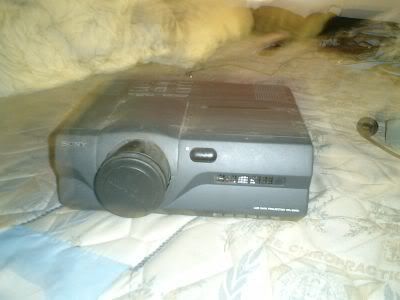 Is Pick up Only, Maybe be able to be dropped off. Location is Box Hill.
Please contact 0433282341 via sms if your interested. I will be putting these up on ebay after today if there is no interest. Thanks Michael.
Attachments:
hu.jpg [ 49.6 KiB | Viewed 619 times ]
_________________
EF Fairmont - King Spring Lows, Monroe GT shocks, Avanti 17" Racing wheels, Sony CDX-GT500 HU, Kicker 6.2 splits, 2x 12inch Kickers, Powered by sweet gas injection!
Wrecking EF2 Futura