Hi,
Been mean to do this for a while didn't get really the time to do it. So here's my Ford EF Gli, well was a Gli.
So Far What i Have Modified and Converted:
Reverse Sensors Yay!
Floor, Dash and Door Looms changed to GHIA specs.
Power Windows
Climate Control
Cruise Control
Premium Sound System
Electric Antenna
Blue LED Cluster
GHIA Door Trims and Chrome handles with Rear Custom LED's and Lens
Carpeted Kick Panels
Wood-grain Gear Selector
Leather Chromed Gear Handle
Leather Console Lid
Chrome Handbrake Button
Variable Wiper Indicator Stalk
BA Sub and EF Ghia and AU Stock Amps
4 and 8 Gauge Cable Kit For Amps
Boot Lid Carpet
Seats Changed to Fairmont Velor (Very Comfy and Firm)
Bonnet Protector
Custom Air Intake Chrome
BA Air Box
BA Intake
Carpet Underlay
Most Interior Lights changed to LED's
AMP Power Distribution Block with Volt Meter
Terminal Volt Meter
I have had help from a lot of members on here and not on here, with technical issues and also items i have purchased.
Won't really mention the names as it would be too long. They know who they are!
Pictures taken after Completion: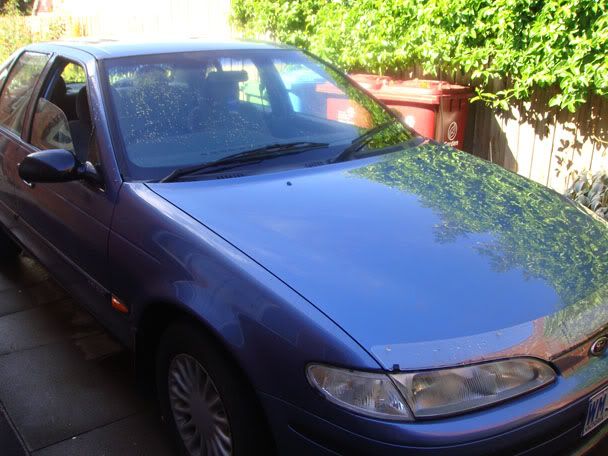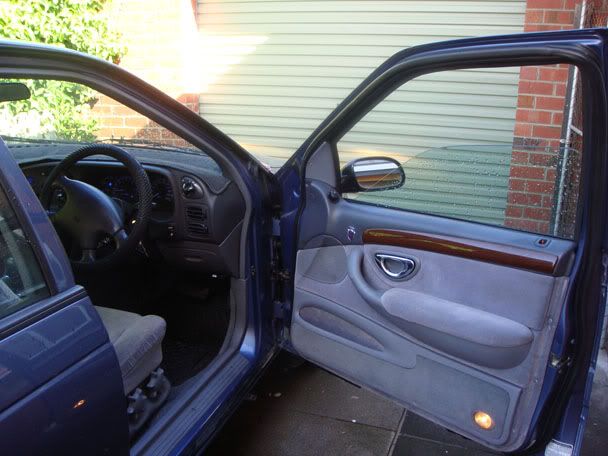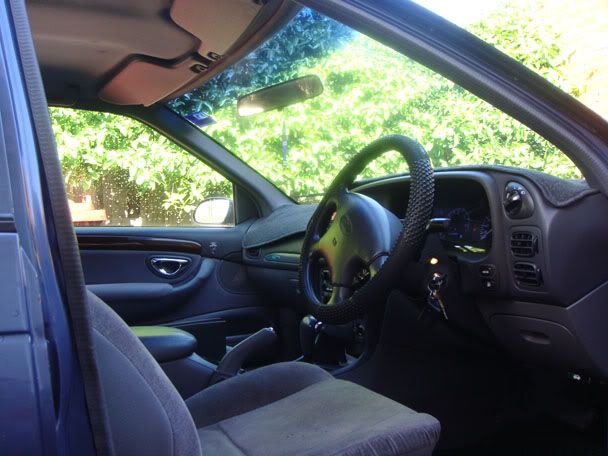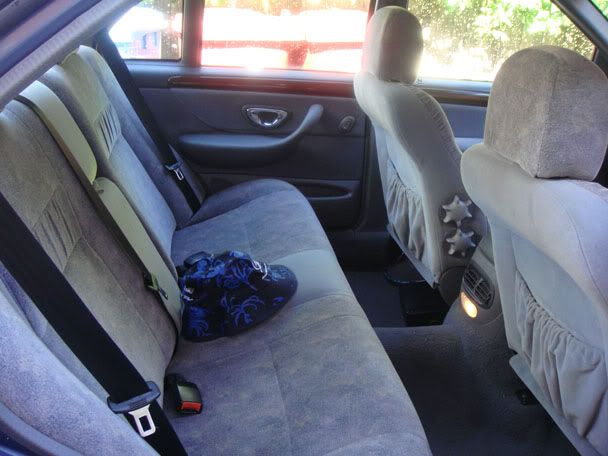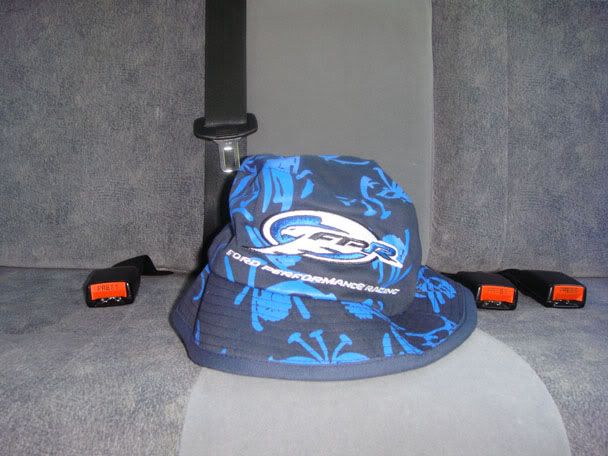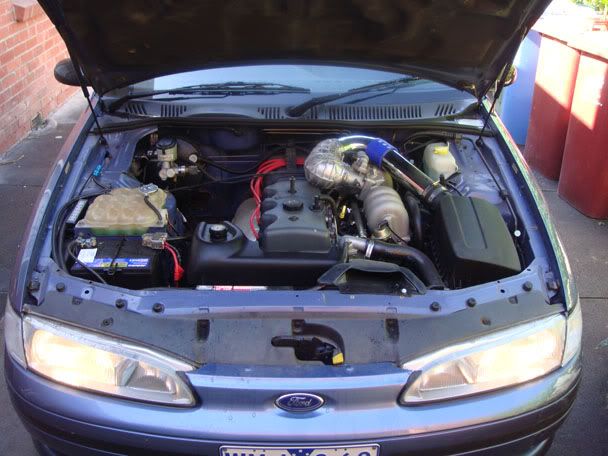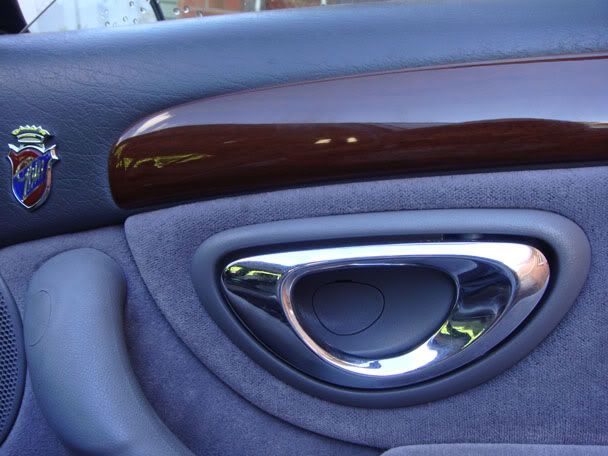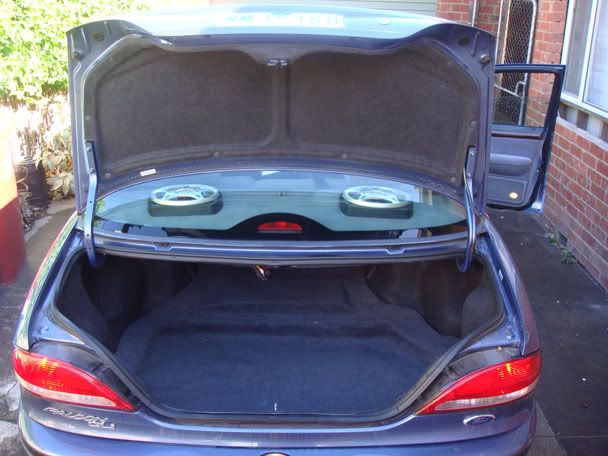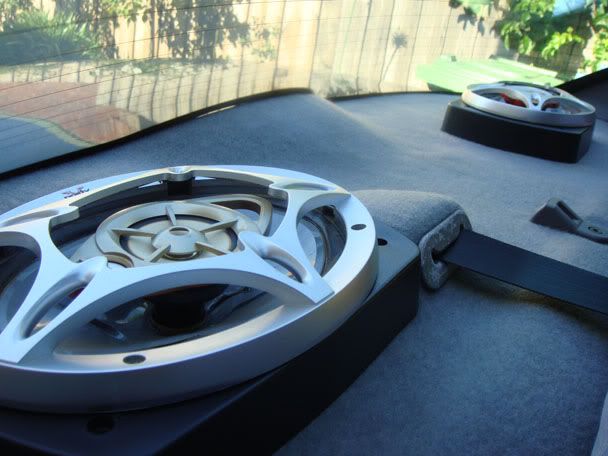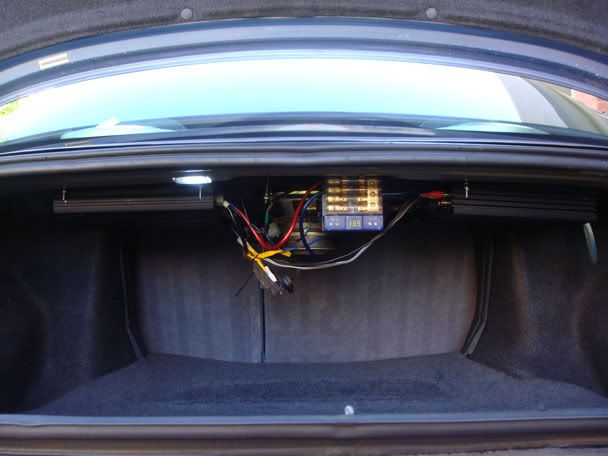 Please Feel Free to leave comments or questions.
P.S.
Some Ideas were taken off by other specific members. So "Sharing is Caring"
Last edited by asizzy on Tue Nov 17, 2009 10:45 pm, edited 9 times in total.