im selling this ford falcon Series 1 EA wagon, it has 12 slot rims on it or u can choose the other black mags that is on my post about selling a ford falcon xf.
the wagon runs but its not all the best, only cause its been sitting for 12 months in a guys back yard. has a brand new radiator and yea.
oh and little rust spots here and there.
looking at $400 ono
im in bunbury so pick up only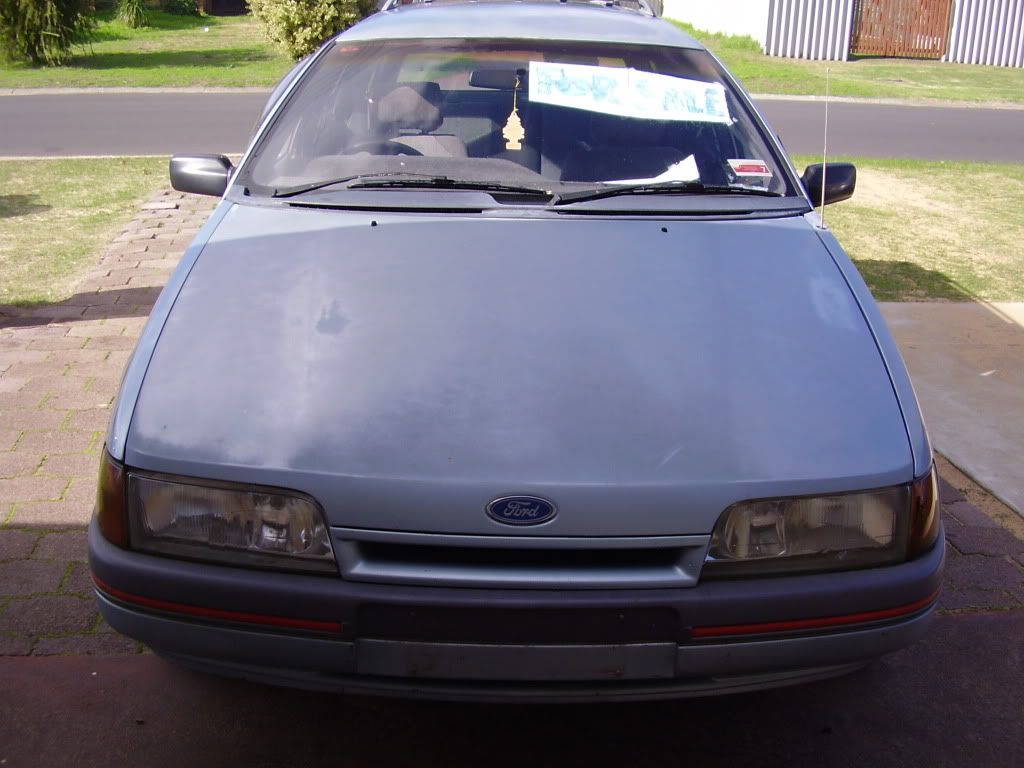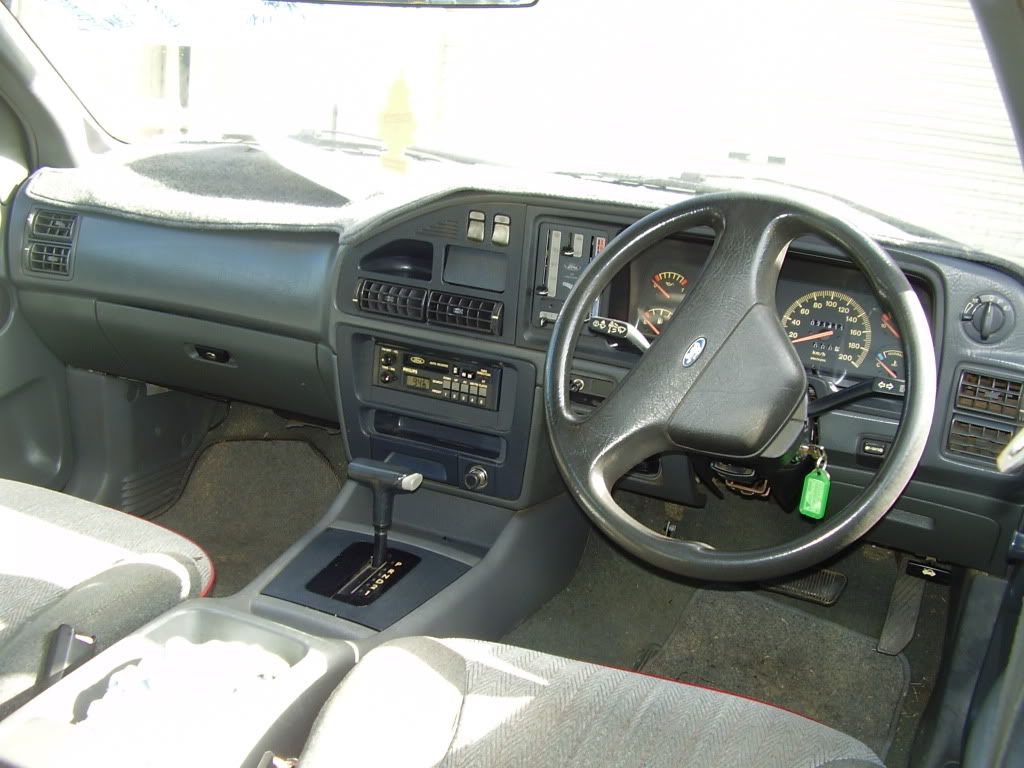 Last edited by loudy on Fri Jul 17, 2009 10:31 pm, edited 3 times in total.