hey guys moving out of home soon so i need to get rid of some parts.
Located in Gippsland.
2xBTR 4 speed gear boxes and misc. related items. MAKE A REASONABLE OFFER.
one on the left has been tested at some stage, was taken out the fairmont at 235000kms roughly. Took it out purely and simply to do a manual conversion. The right one, also in perfectly good working order, was removed at 265000kms, was also replaced with a T5. This was out of the Gli.
Cars are both 1995 models.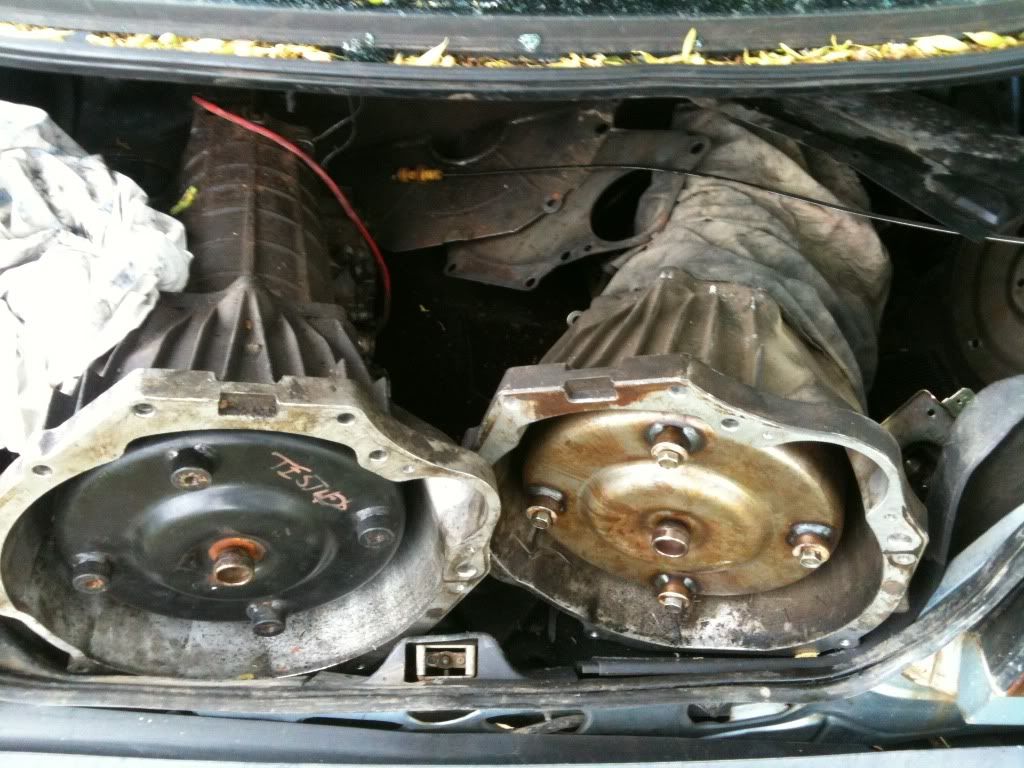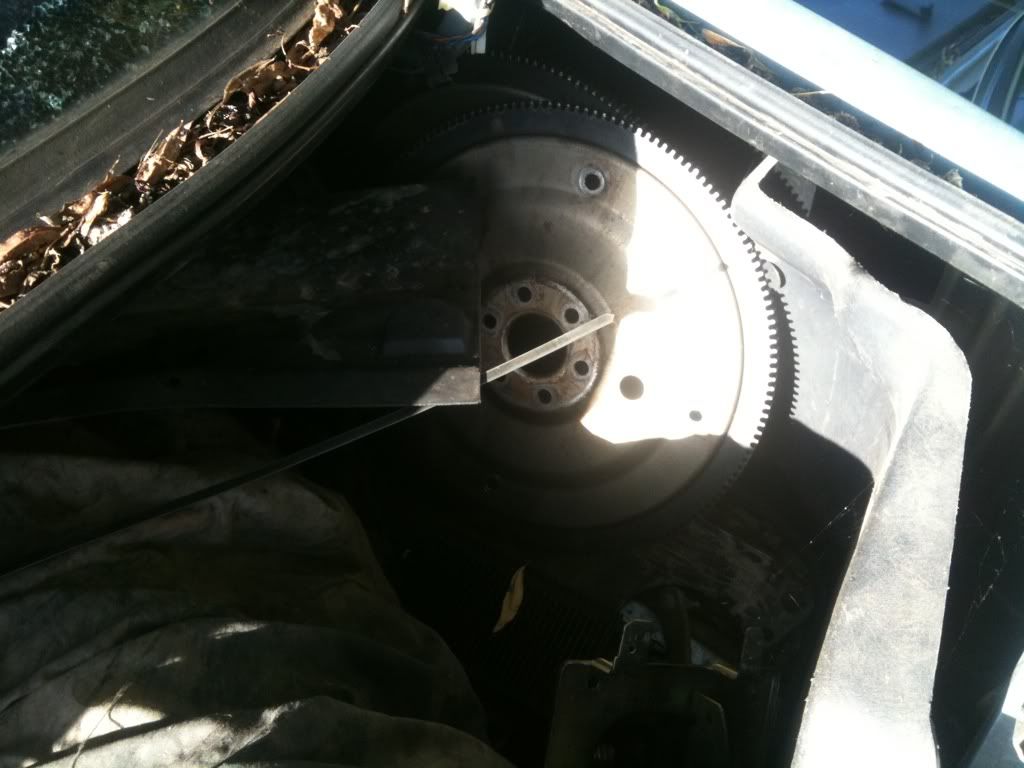 Oversize Transmission cooler. $50 ONO
Came out of the Fairmont.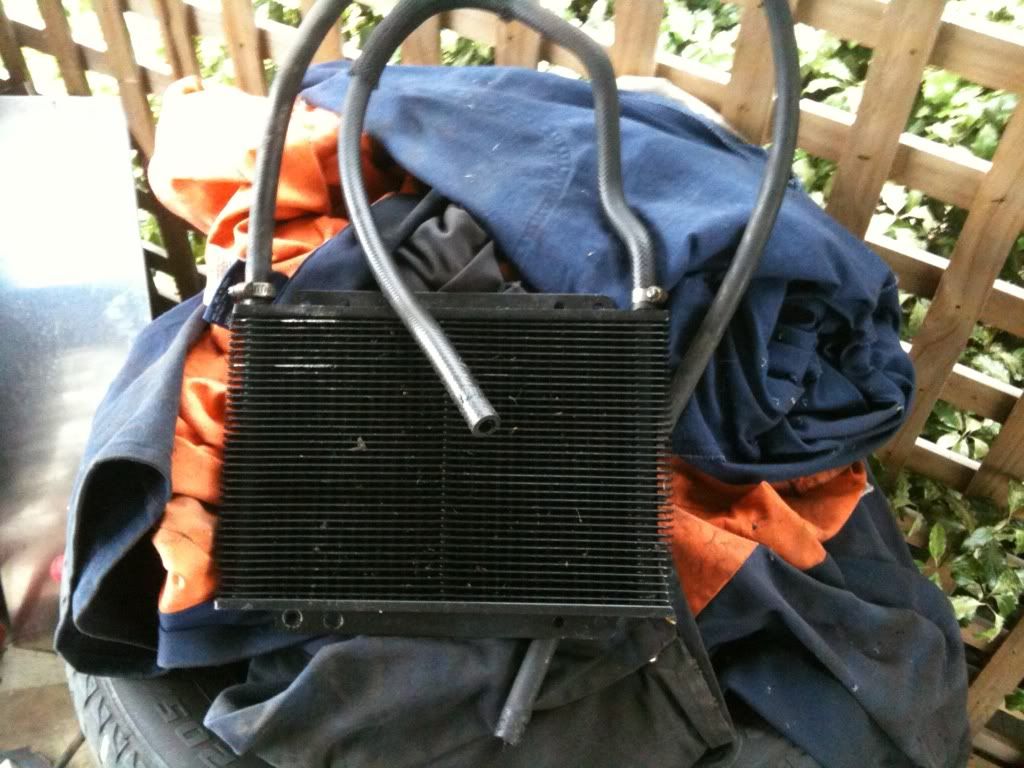 Monroe GT Gas Shocks for EF, EL sedan. could possibly fit EA-ED? $100 ONO
Was on the Gli for a short time. i perfect working order, no leaking at all.
ef el auto pedal box. $20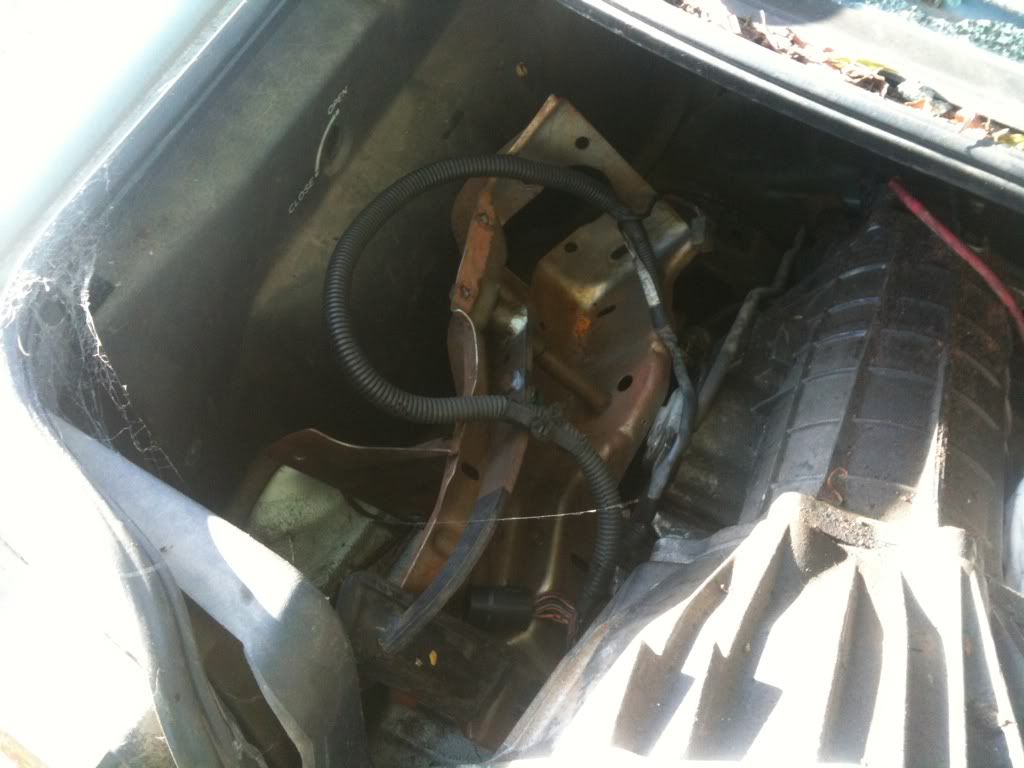 ef thermo fans $40 ONO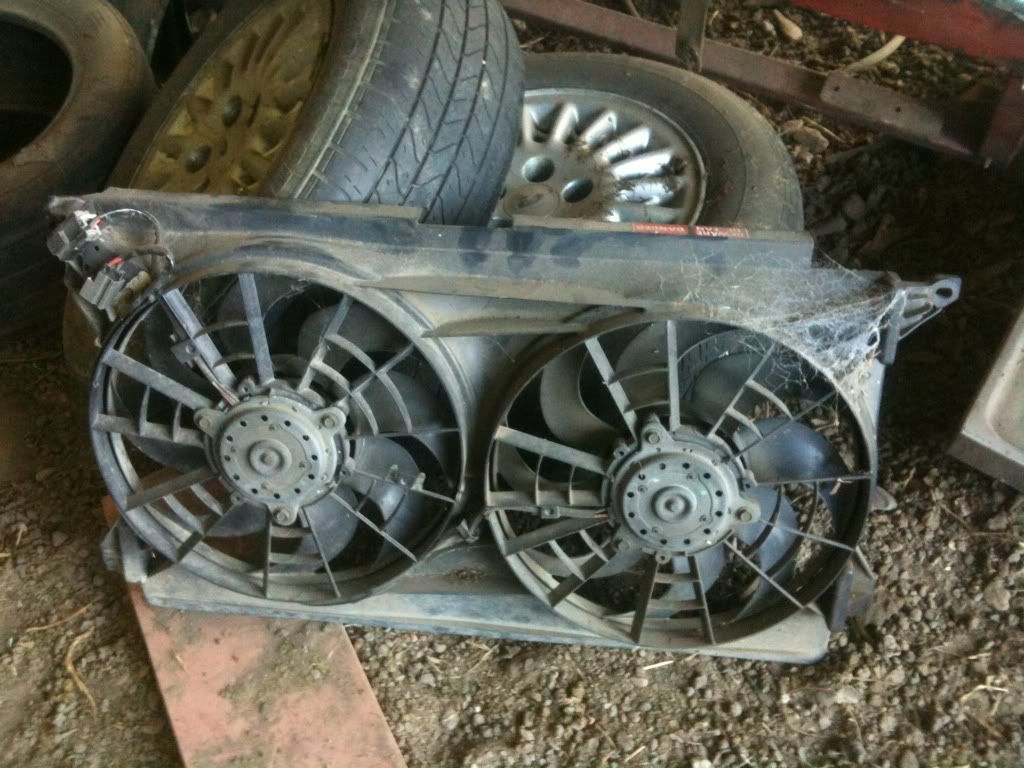 MORE COMING
_________________
FOR SALE: EBII TICKFORD HEAD. Pm me

TOONGABBIE MOTORSPORTS
FAIRMONT 5 SPEED BUILD THREAD: http://www.fordmods.com/the-garage-f53/sam-s-ef-new-car-1995-fairmont-t92322.html
FOR SALE: ford-parts-for-sale-f17/fs-things-that-need-to-go-eseries-bits-t100455.html


Last bumped by sams_missen1604 on Mon Mar 07, 2011 9:14 am.