OK, up for sale is my LTD that I originally brought as a fix up job and now I am getting a company car and don't have room as the driveway is full
Work I have done since buying this is fixing and painting over the rust in the boot lid and front driver's door, new exhaust from the cat back with nice chrome tip, secondhand roadworthy wheels and tires, new rear passenger window motor (serviced and lubed all other motors and mechanisms at the same time, new kenwood CD player with multi color LED and iPod connection, replaced elect antenna, fitted rear venetian blind, new oil and filter, blue/ amber LED segmented dash.
I'm selling without rego and roadworthy.
The previous owner owned this as a daily driver to the train station and back (4km's a day) and maintained it quite well and had replaced the power steering rack, wheel bearings, etc.
All electrics work well including all windows and cruise control.
To my knowledge, all this will need for a RWC will be a new windscreen washer pump, and possibly new hoses to the jets, either a replacement transmission or the current one repaired, and one of the rear bumper bar corner mounts re-fitted (got knocked off by another car in a carpark. no damage, just the mount)
Easy fix for anyone who knows what they're doing which will make a bargain 1st car or fix up!
This car includes all the general LTD options: adjustable seats, velour interior, electric windows, digital dash, climate control (needs re-gas), electric mirrors, remote boot release, cigarette lighters/ashtrays in rear doors, also including a spare rear tail light assembly and a BRAND NEW SPARE TIRE AND WHEEL (original, never been fitted!!)
Will be greatly missed when sold, but won't have time to fix up with new extended work hours and company car on the way.
The car leaks no fluids, what so ever and drives like a dream (apart from no reverse gear, but I've been driving like this for the last week, just have to park on the side of the road or a driveway you can roll out of)
Located in Croydon, VIC and may deliver to your nearest train station depending where you are.
Price is $1000 or nearest offer, or she'll go on ebay in a few weeks time.
For those that are interested, I have a build thread to check the work i've done here ->
viewtopic.php?f=53&t=87533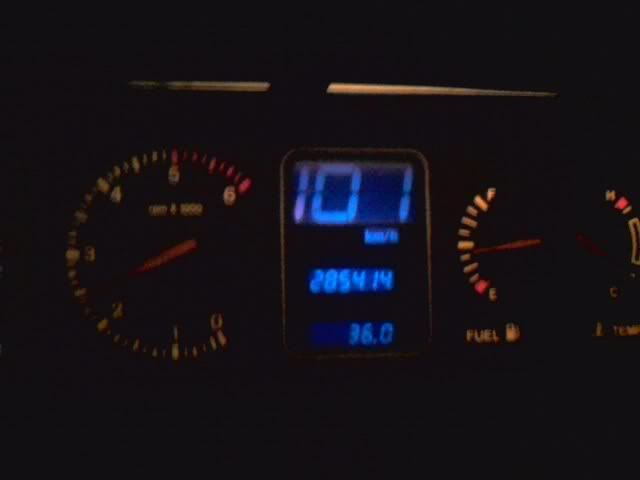 [NOTE: rear speakers not included in sale, can include stockies if I can find them]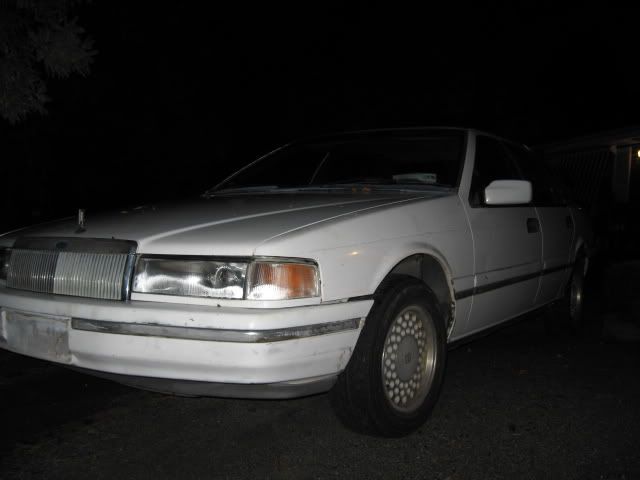 [NOTE: Wheels included in sale are pictured below]
[Wheels that are fitted to the car and included with RWC tires]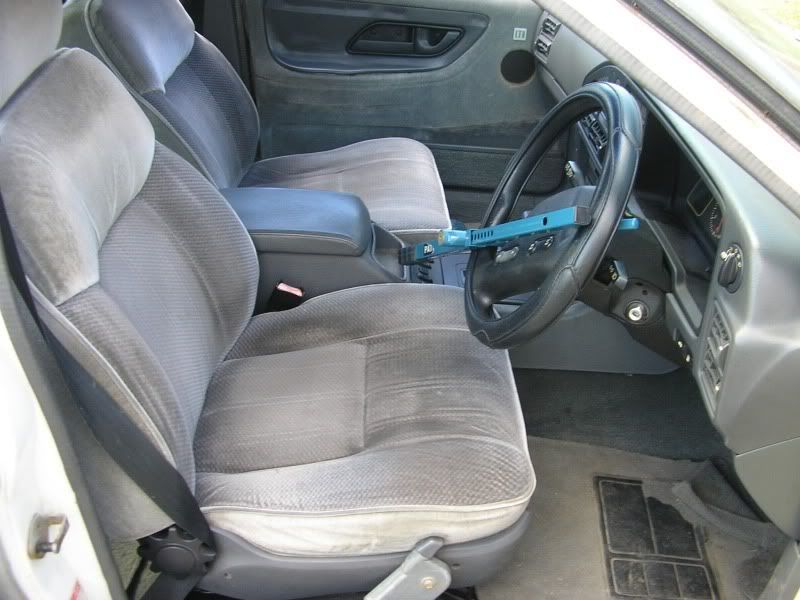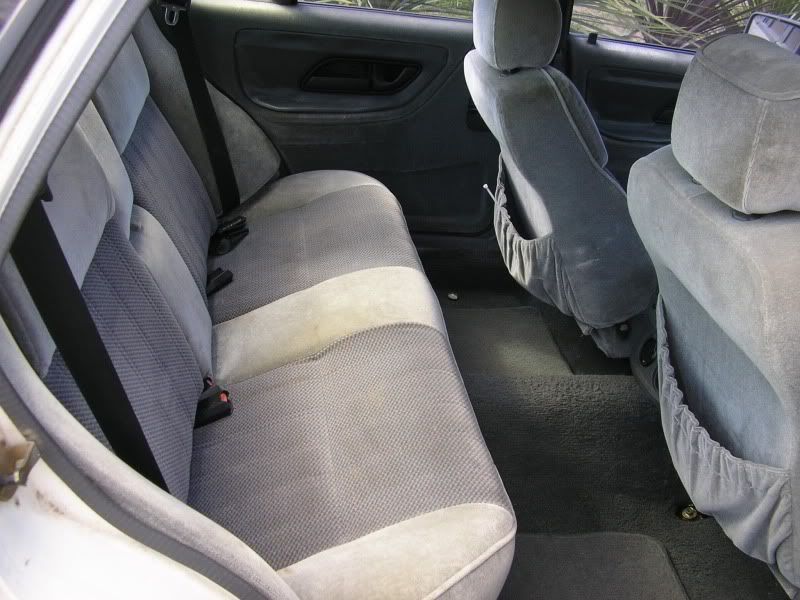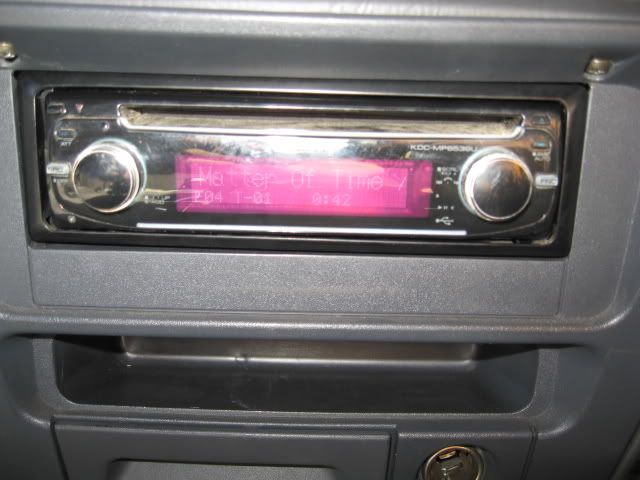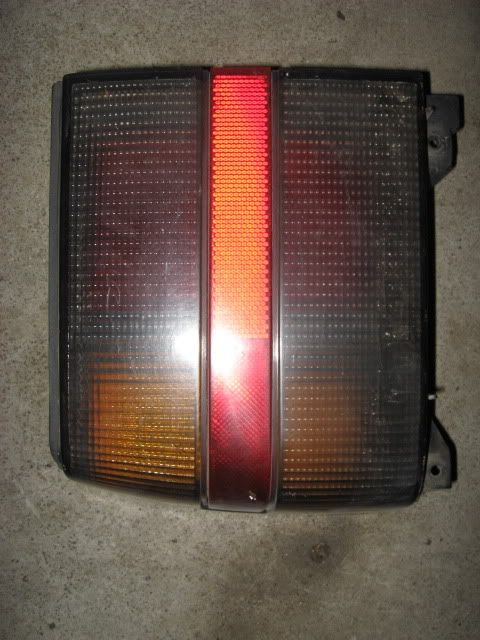 [spare tail light included]
Please call on 0415 758 467 or email
v6_coop@hotmail.com
as I don't always have access to the forum here.
Cheers,
Spud.