gday peoples,
just going through the process of turboing my el xr6.
ill post up some better picks soon put all i have is this one of my phone and was very early in the works.
wat ive got is a stock motor.
stage 4 snort kit
gt35/40r
600*300*75 cooler
custom plenum
610cc siemens injectors
walbro 320l/h pump
wolf 3d v4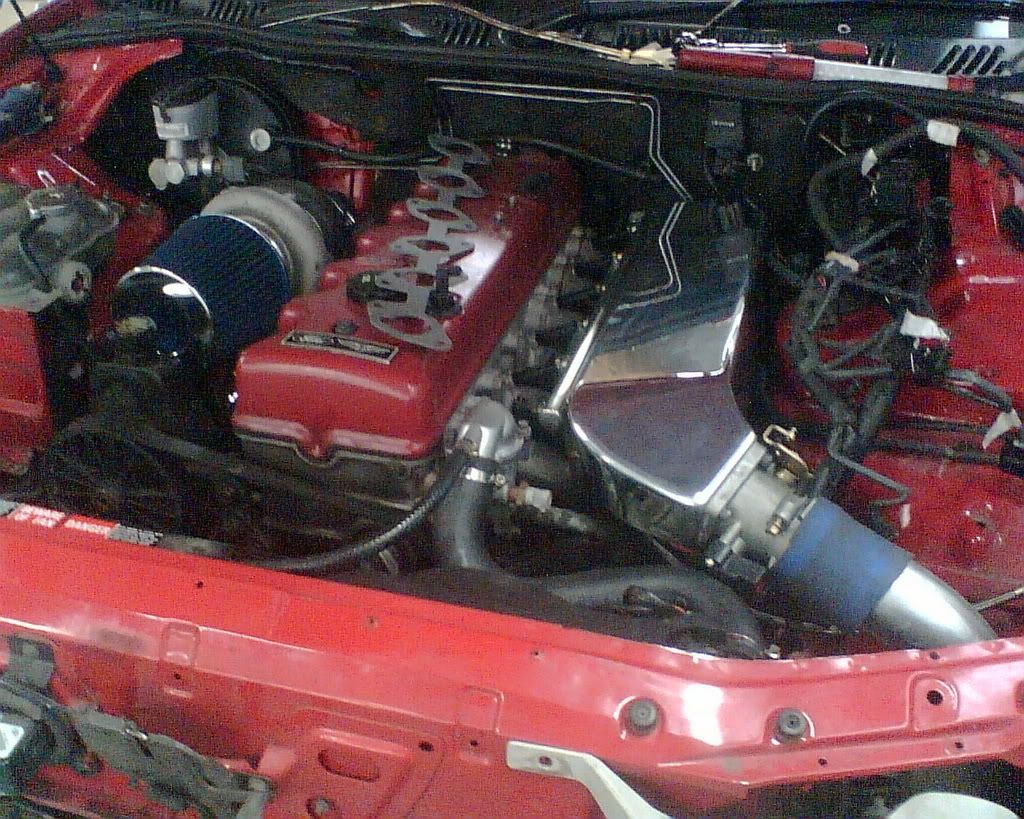 plans to rebuild motor and install an auto before easter next year. also buy slicks and so on.
_________________
wish i had bigger wheels.