I run an Xtreme HD and to be honest, it feels pretty ordinary.
Very Nice pedal feel, quite light actually, but when it comes to on the ground it feels slightly softer than a PBR XR replacement.
They're just a painted LUK clutch,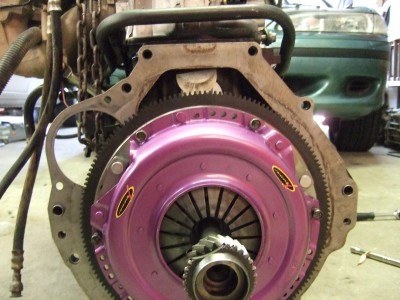 Yes, I'd buy another one, but only because they're about the same price as people retail PBR's for now.
But if it was for a boosted application, I'd get something a little better.
_________________
Carefree, we may not be number one, but we're up there.