Hi Guys,
Up for sale is my beloved BAII XR6 Turbo. Reason i am selling is am looking at buying a house soon and need the extra cash. It is Rapid Yellow in colour, has black leather interior, Premium Sound, X-Force Quad Tip Exhaust, 6 speed Manual, Log Book servicing, very clean and is engine mod free. Only 54 000km Asking for $19 000 however I am open to reasonable offers. Any questions or enquiries please call 0433791110. Car is located at Silverdale, NSW
Car is also on carsales
http://www.carsales.com.au/all-cars/private/details.aspx?__Ns=pCar_RankSort_Int32|1||pCar_PriceSort_Decimal|1||pCar_Make_String|0||pCar_Model_String|0&R=11324718&tsrc=allcarhome&silo=1011&__Nne=15&__D=turbo&seot=1&__sid=1323B3727EFA&__N=1216%201246%201247%201252%201282%204294966463%204294966285%20412&trecs=7&__Ntt=turbo&postcode=2752&__Dx=mode%20matchany&__Nf=p_GeoLocation_String|GCLT%20-33.90958,150.5951%2027.1&Cr=4&distance=25&__Qpb=1&keywords=turbo&__Ntk=CarAll&__Ntx=mode%20matchallpartial&PriceTo=412
Thanks Tom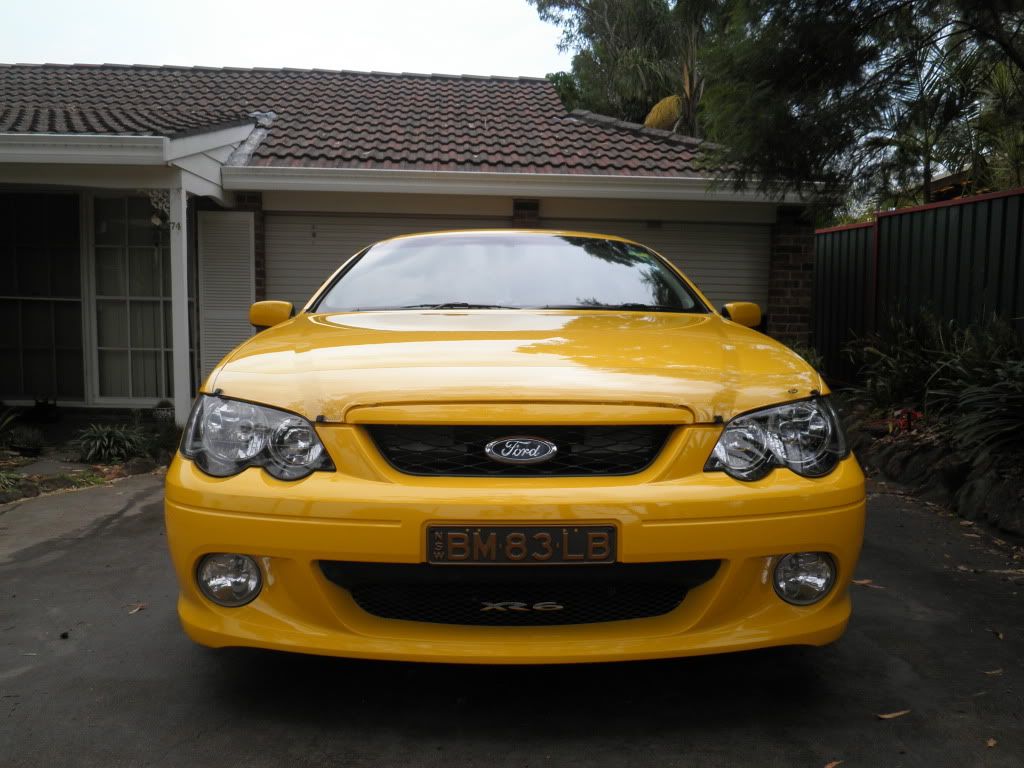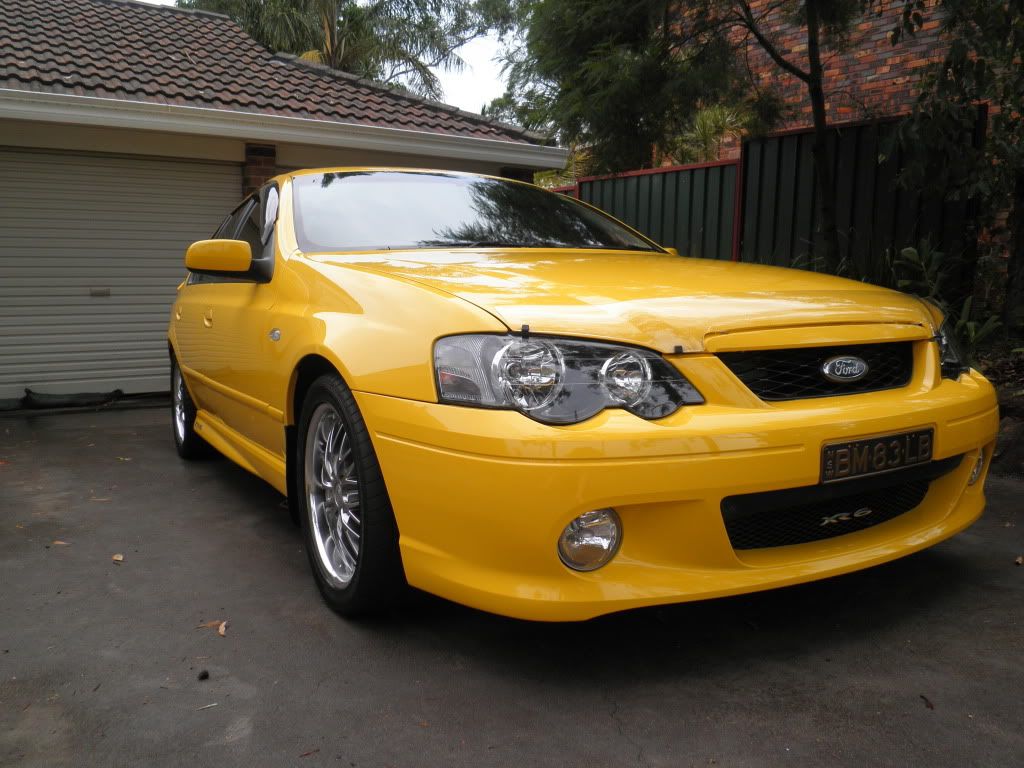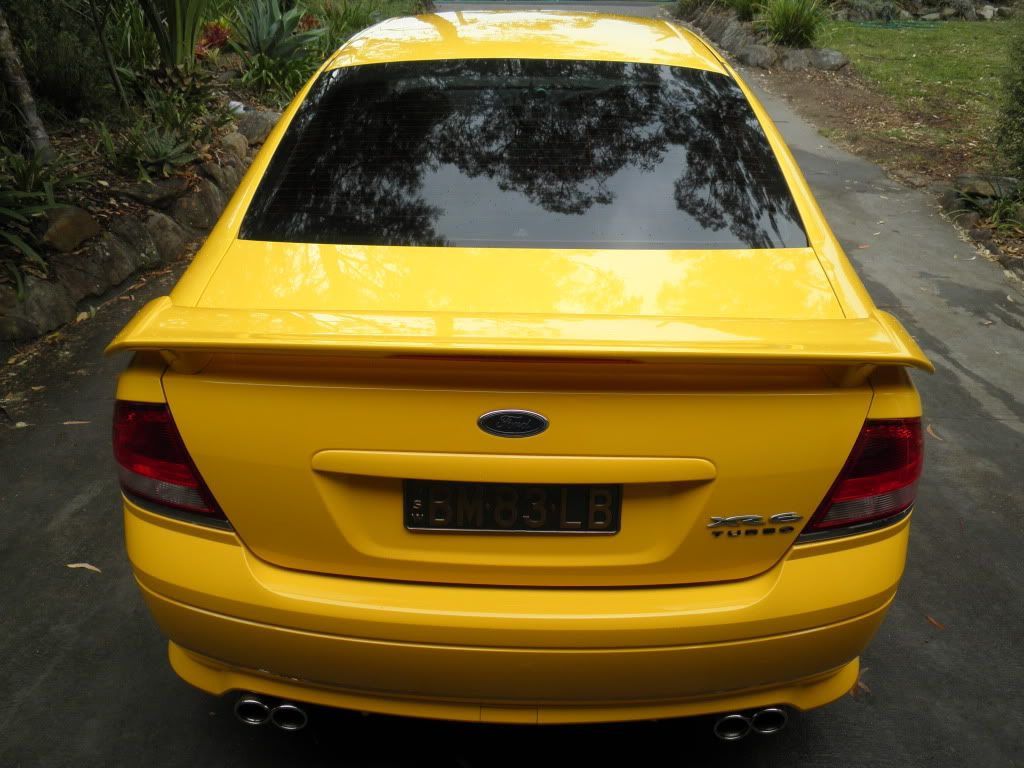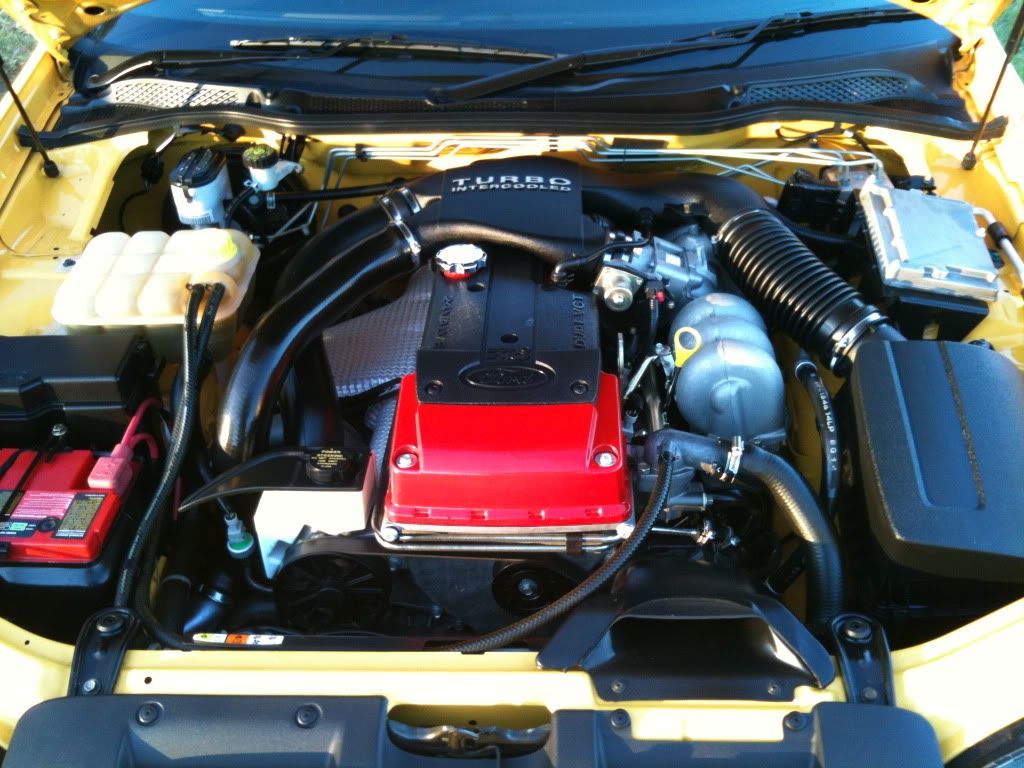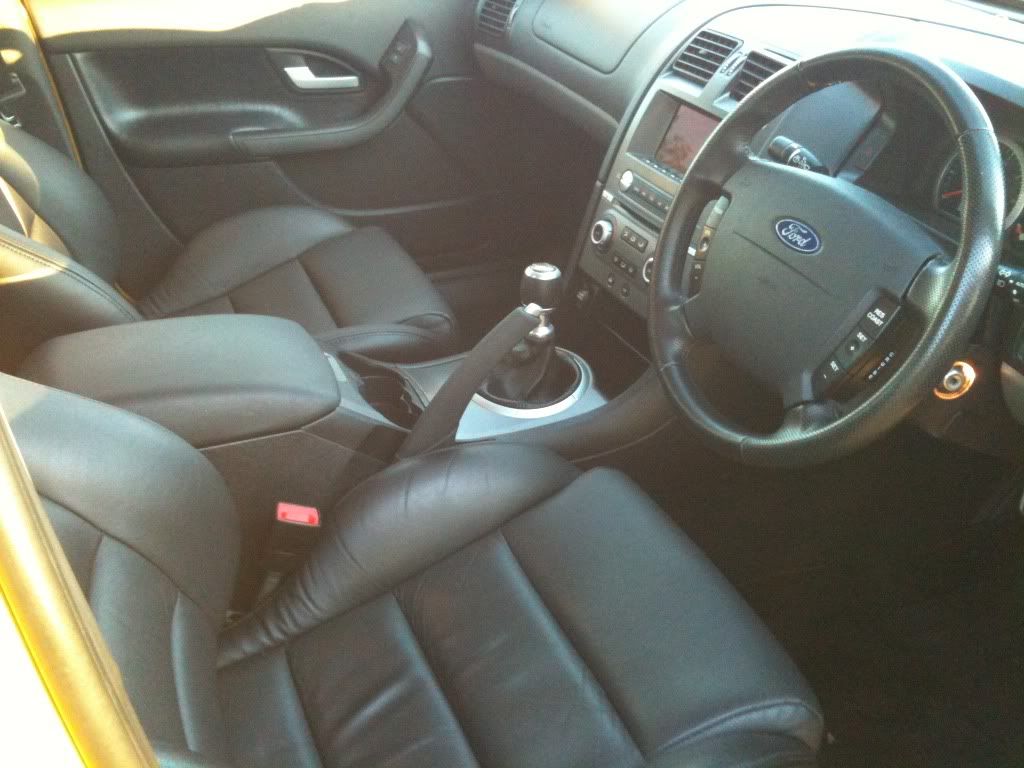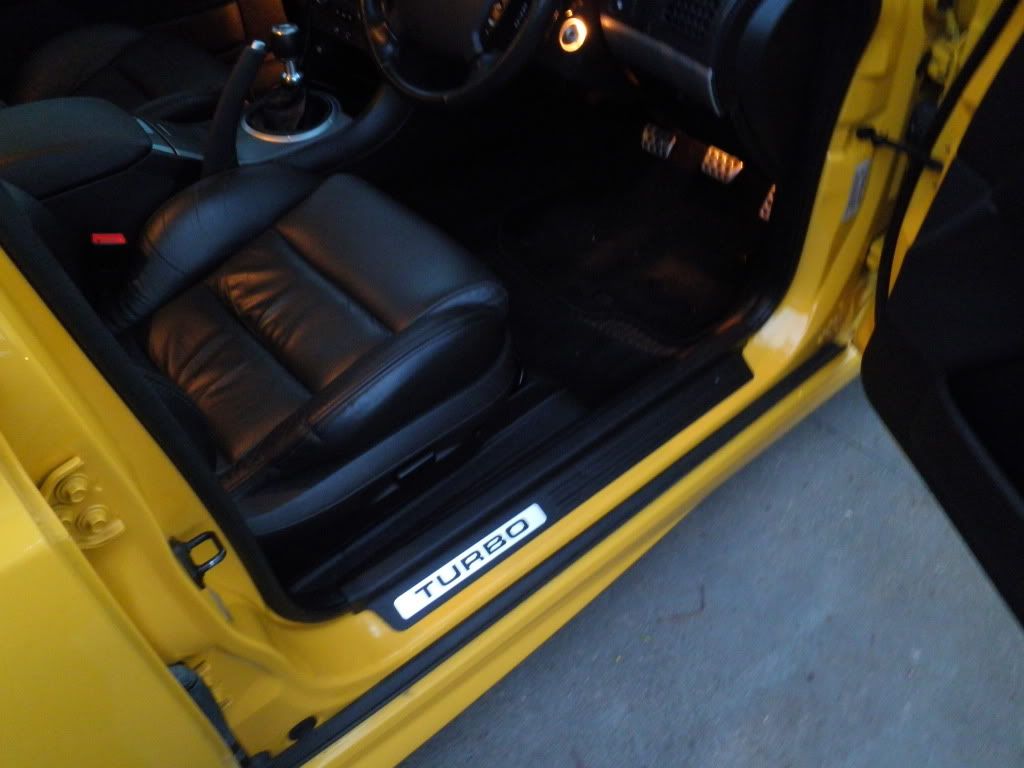 Thanks


Last bumped by StrawbZ on Mon Sep 05, 2011 8:53 pm.