Alot of us with our e-series have experienced power windows not going up or down nicely.
Few causes:
- Motor is starting to die on the window reg
Symptoms: Window won't go up or down at all or is very slow
Fix: Replace Motor behind door trim
- Dirty window seals
Symptoms: Usually very slow to go up
Fix: Can replace window seal with vinyl one. The newer EF/EL's used a rubber seal which sometimes makes the window hard to come back up
Fix: Clean seals & Silicone Spray the seals
- Bad contacts on your power window switches
Fix: Clean contacts
This Tutorial will explain how to clean your contacts.
Tools:
1. Cotton Buds
2. Tissues
3. Thin Flat head
4. Small knife
5. Philips head screw driver
6. Contact cleaner
7. Contact grease
- Remove the Power window assembly from the car (ef/el), (two Philips head screws in front of the console lid)
- Unplug switch board from loom
- Remove switch board assembly from shroud (two Philips head screws underneath)
- Once you have the switch board / switches, you will need to take off the switch cover to remove switches, which will give you access to the contacts.
- This is done by unclipping the tags
3 on one side and 4 on the other (refer to pictures below)
**Note, be careful not to put any pressure on contact board
- Once plastic cover is off you can now remove the switches
Switches are 'clicked' in either side of the switch. They just pop out.
- You now can remove the small contacts,**Note, Take note of how Contacts are fitted as they are fitted in a specific way.
- Inspect and clean thoroughly, as well as cleaning the contact area.
Used cotton buds, contact cleaner and tissues to clean.
I also used a small sharp knife to scrape off any build up
- Use a contact grease to cover contact (don't use a huge amount)
- Reverse procedure to put all back together
**Note, Contacts are fitted in a specific way.
Now you should have a clean power window switch board.
Hope you all find this useful
Cheers,
Ash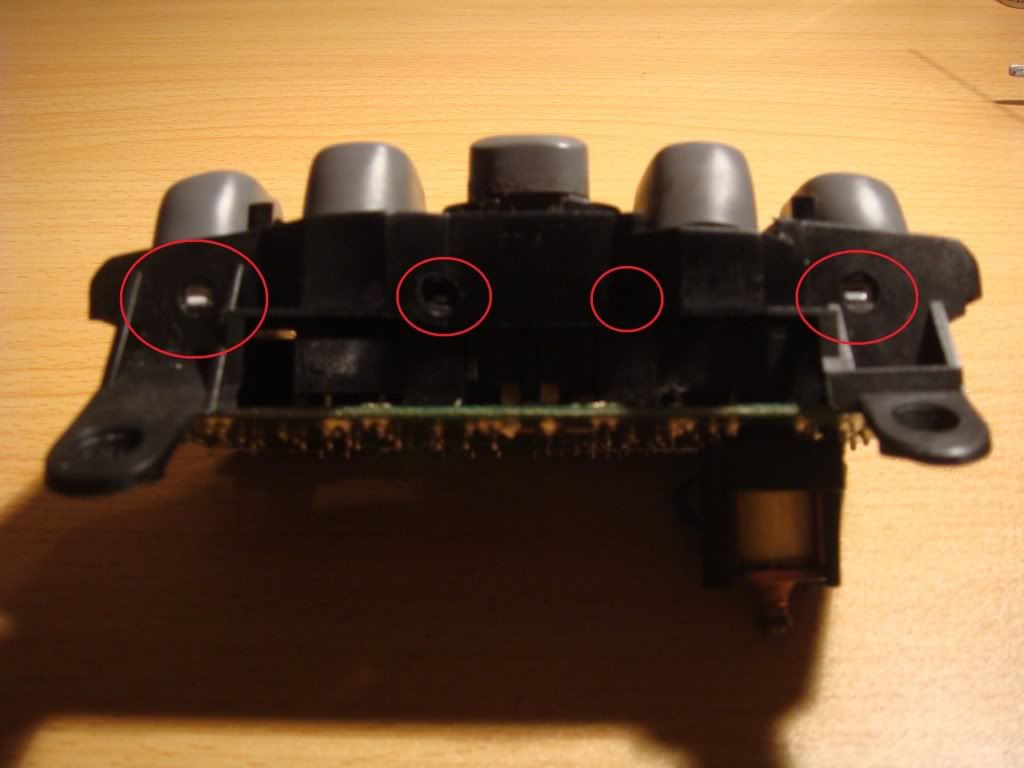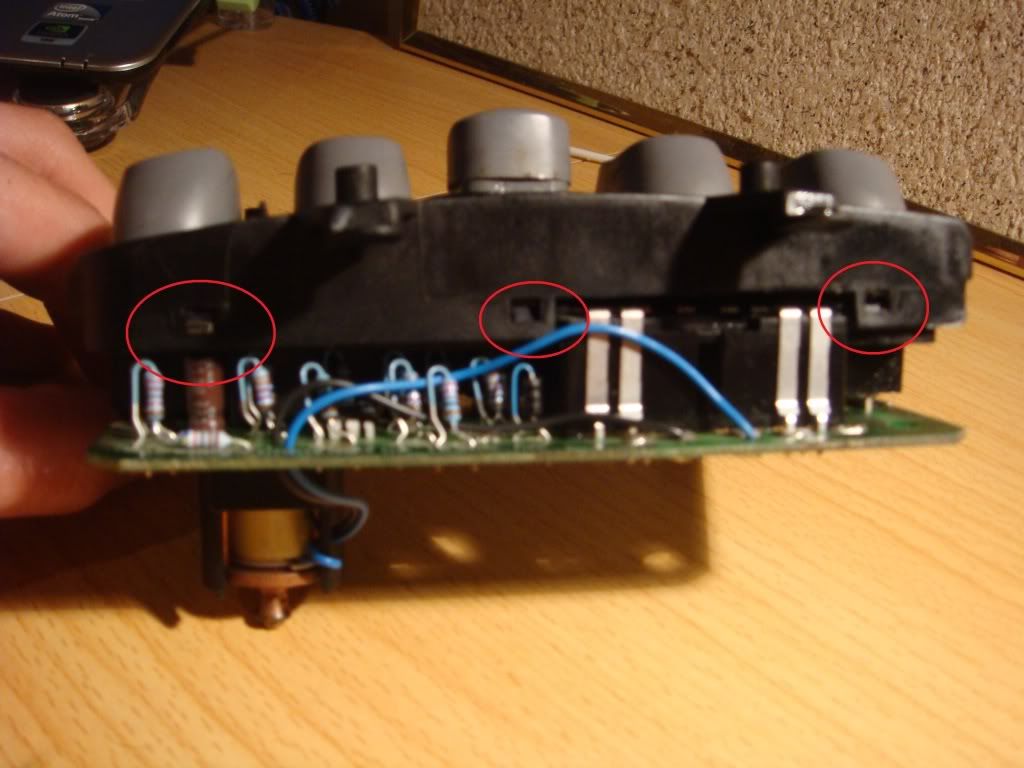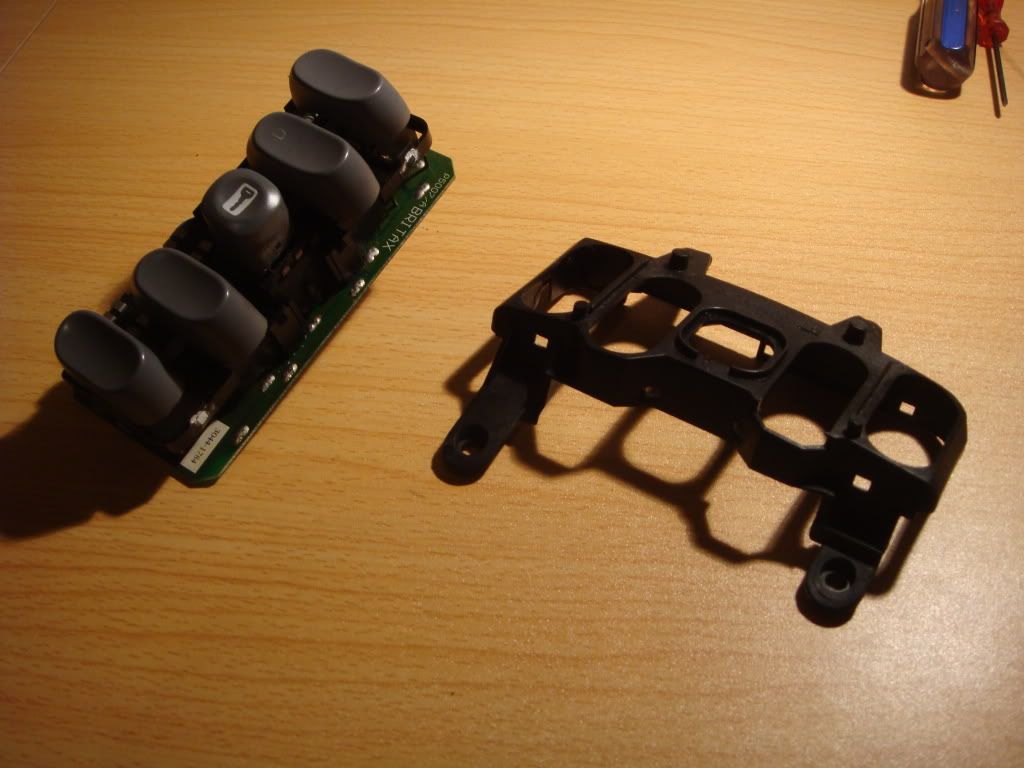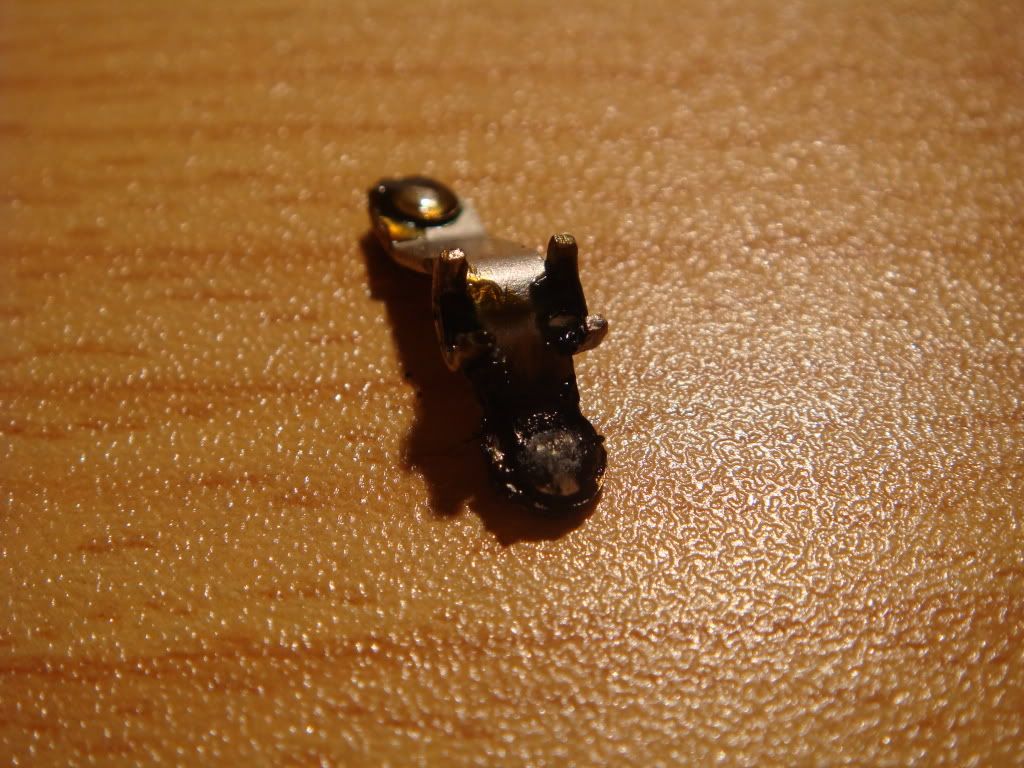 _________________
Sucessful trades with Schmee, Braidy, Niko, The_Ghost, YBHVE4, Stalker

Speed determines how fast you hit the Traffic Light....Power determines how far you take it with you.