Hi guys, just wanted to know if anyone has come up with a fix for the problems with fitting a sports steering wheel in a x-series Falcon and in particular the XG ute, I have two boss' s both for X-series-one came with the momo (not long enough)-supposedly was used on XF +XG and one I've just bought saas BK182L which is the only one listed for XG, I googled this problem and found dozens & dozens of people with the same problem-surely there has to be a way to fix this like somehow moving the combination switch in a bit more, will add a couple of pics, any ideas are welcome, cheers, Johnny.
Attachments:
File comment: If I could shorten the housing so the combination switch could go forward this boss would work?-I think?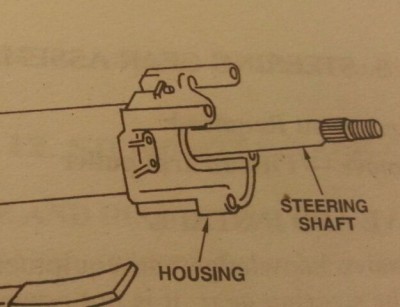 IMG_2015022527423.jpg [ 30.9 KiB | Viewed 72 times ]
File comment: SAAS Steering Boss Kit Catalog, only one that goes up to 94 E-series XR6 one on bottom.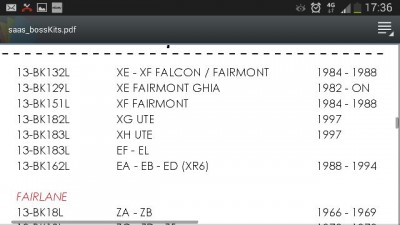 IMG_2015022536928.jpg [ 38.94 KiB | Viewed 80 times ]
File comment: Left one came with the momo & right one is the saas for XG.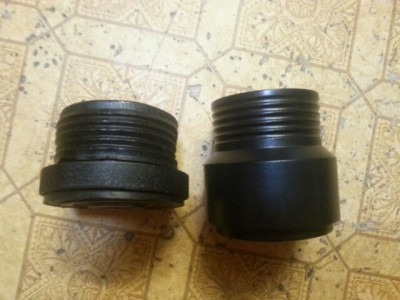 IMG_201502253347.jpg [ 44.88 KiB | Viewed 74 times ]
File comment: This is the saas BK182L the only one listed for XG.It rubs on the combination switch and isnt on the spline fully.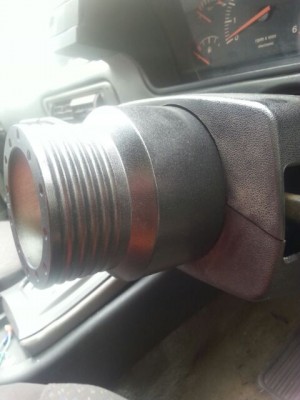 IMG_2015022545545.jpg [ 36.49 KiB | Viewed 77 times ]