Rebuilt BTR 4 speed auto with billet servos, kevlar bands, internal electronic shift kit, 2800/3000rpm hi-stall (cant recall which) built by Bailey Automatics.
Kms: 11,000kms in perfect working order - used Nulo Full Synthetic transfluid.
Anything else: I had to remove from the box the cross member mounting bracket and transducer as they were being used for the BA donk conversion - put the BA Turbo and box in my EF hence the sale. Was 3K worth installed at the time.
Asking $950 - open to negotiation for the right buyer. Will consider freighting this at buyers expense if outside Perth.
Interested drop me a pm
Attachments: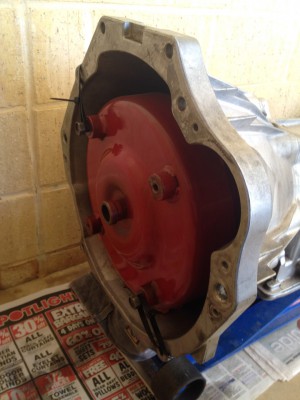 Box4 (Large).JPG [ 246.06 KiB | Viewed 101 times ]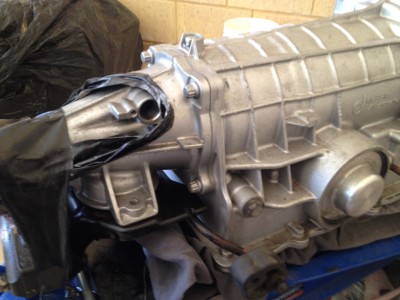 Box3 (Large).JPG [ 257.66 KiB | Viewed 95 times ]
Box2 (Large).JPG [ 333.76 KiB | Viewed 89 times ]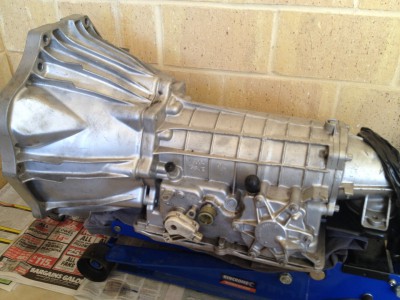 Box %28Large%29.JPG [ 329.51 KiB | Viewed 100 times ]
_________________
For Sale: 25 Farad Rockford Fosgate Competition Series Carbon Cap, more to come - pm me if interested
Last edited by Big Kev on Tue May 19, 2015 10:06 pm, edited 1 time in total.