Item:
2006 Ford Fairmont BF
Price:
$2550 ono
Description:
* To be sold with no rego or RWC (currently registered until April 2016 & driven daily). Please no offers for swaps, I've had a few calls regarding swaps for random cars...
* 2nd owner since March 2010.
* Has no finance owing, encumberance, no crash history.
* JTG Liquid Injection gas system installed April 2010, has saved upwards of $16,000 on fuel costs, still runs perfectly. Dual fuel & runs fine on petrol also.
* Engine, auto, diff all in good condition.
* Has factory 1600kg tow pack.
* Dual Zone, Fairmont ICC & Premium sound, elec windows, cruise, etc all work.
* Interior very good condition, exterior average (ding in bumper, stone chips, RHR door minor panel damage).
* Selling due to upgrade.
* Fairmont interior ideal upgrade for BA-BF2 XT ⁄ Futura ⁄ XR owner.
* JTG system ideal for cheap reliable running costs, far superior to E-Gas with zero backfires & equal power to petrol, 10% economy difference vs petrol. Constant 11-13L⁄100kms on gas.
* Suspension noisey due to swaybar rubbers, brakes due for new pads within 5000kms, tailshaft centre bearing requires replacing.
Location:
* Can deliver as far as Melbourne or East Gippsland, I'm based near Sale & I work in the Latrobe Valley.
* Please PM me for contact details.
Pics: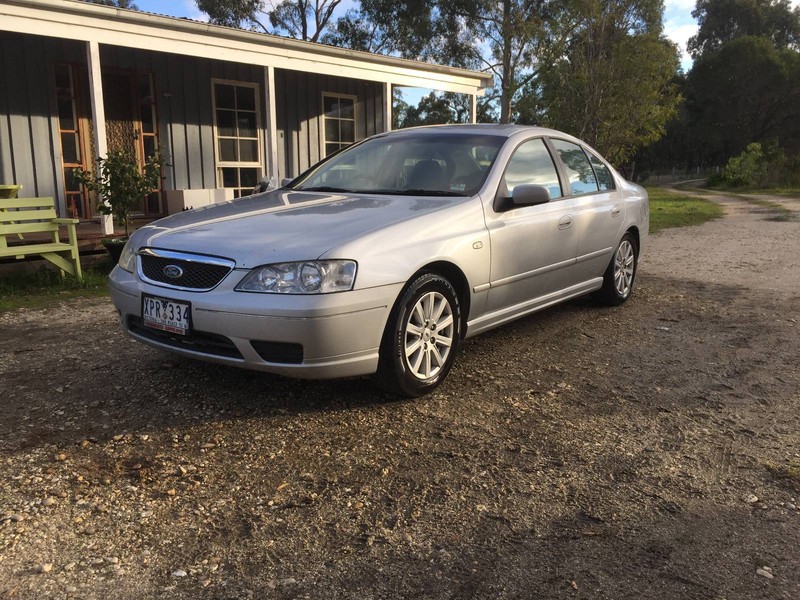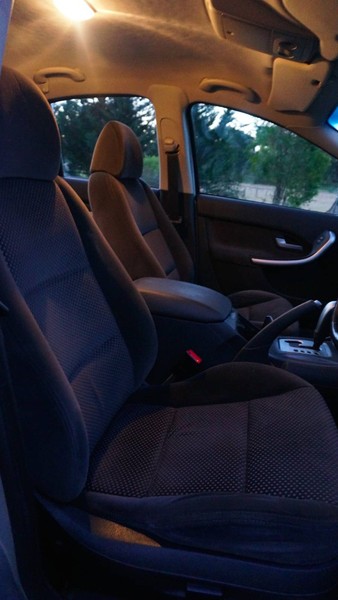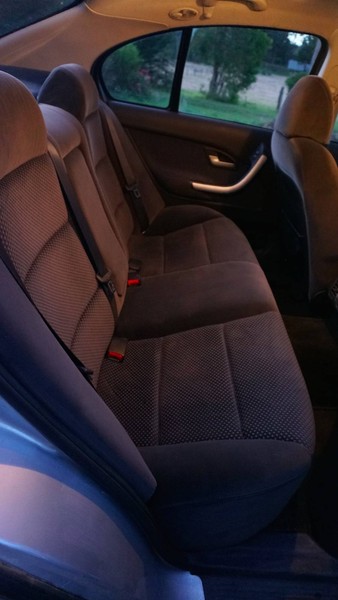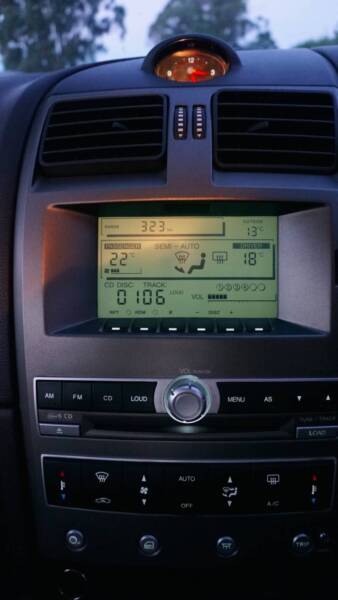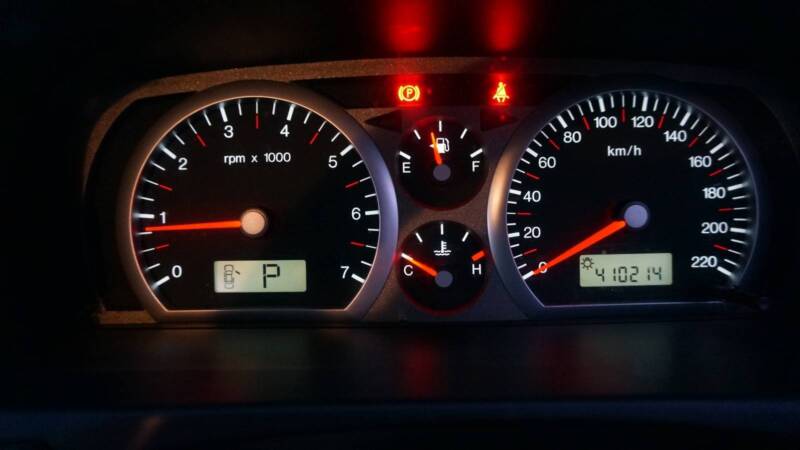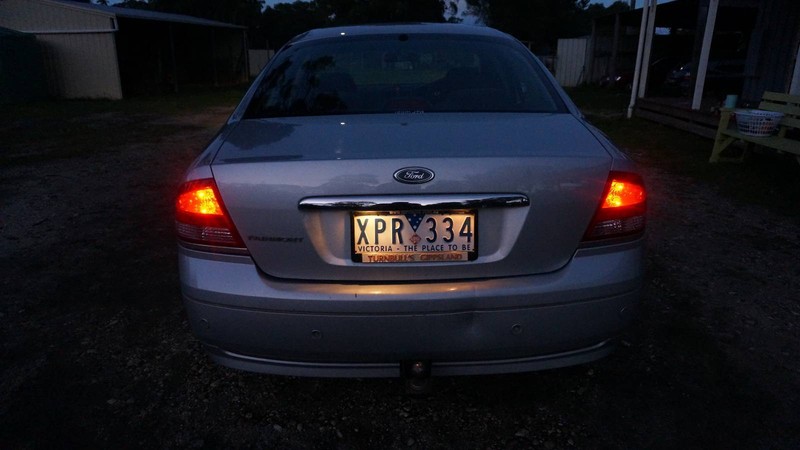 Last edited by Ghia5L on Mon Jun 29, 2015 11:50 am, edited 3 times in total.