Hi everyone got a Ford NL Fairlane Ghia that I was driving for a fair while but stopped due to the acquisition of a 4x4 and the cost of registration of many so many cars, it drives fine (i miss driving it) the tyres are in good condition. Has a CD player with MP3 function.
I have replaced a number of the power window winders one still needs to be replaced however the new unit is in the boot of the vehicle. Has towbar. Interior in reasonably good condition, however, the roof lining is beginning to sag a little.
the clear coat is beginning to peel in sections, however.
work I have done to this car.
installed in dash CD player (Sony don't know model number)
Replaced lash adjusters (all of them about 5000km ago)
had transmission reconditioned
Replaced Distributor,
the new air filter in the last service
New starter motor,
Now it is leaking a bit of oil but not sure where it is coming from, and none of the levels seems to be dropping,
I enjoyed driving this car it is very nice. However, it is just sitting (in my mother's driveway I must admit, and I am sick of hearing about it)
Looking to sell it for about $1000 it is not registered, the sheepskin covers are transferred to another car so not included on this car.
PS. the car is in Ipswich, Queensland, and i will upload and link some videos of the engine to from youtube once i figure out how to get them off the phone.
Attachments: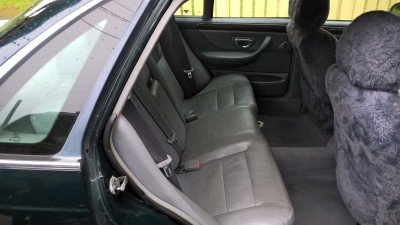 WP_20151202_17_16_54_Pro.jpg [ 323.61 KiB | Viewed 102 times ]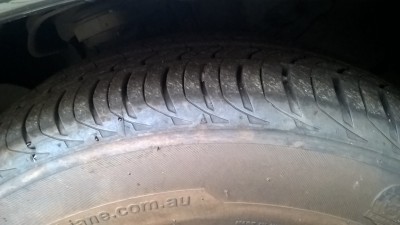 WP_20151202_17_18_34_Pro.jpg [ 320.55 KiB | Viewed 80 times ]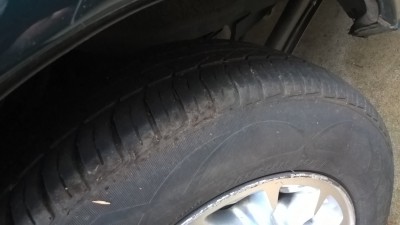 WP_20151202_17_18_16_Pro.jpg [ 268.63 KiB | Viewed 89 times ]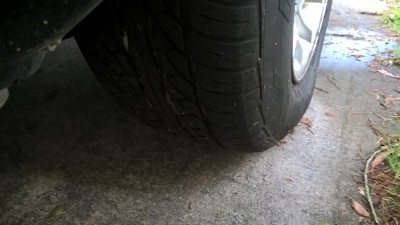 WP_20151202_17_18_03_Pro.jpg [ 306.03 KiB | Viewed 90 times ]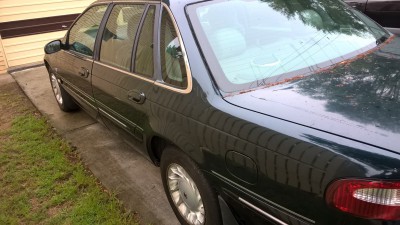 WP_20151202_17_17_45_Pro.jpg [ 471.1 KiB | Viewed 92 times ]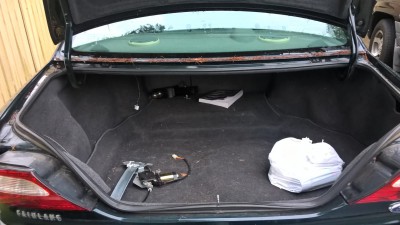 WP_20151202_17_17_25_Pro.jpg [ 357.72 KiB | Viewed 92 times ]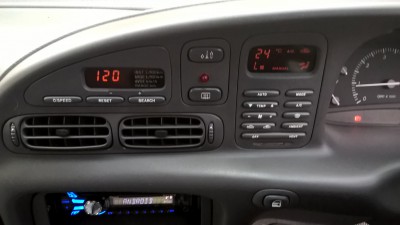 WP_20151202_17_16_22_Pro.jpg [ 249.84 KiB | Viewed 95 times ]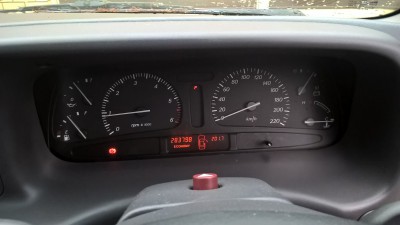 WP_20151202_17_16_15_Pro.jpg [ 263.65 KiB | Viewed 99 times ]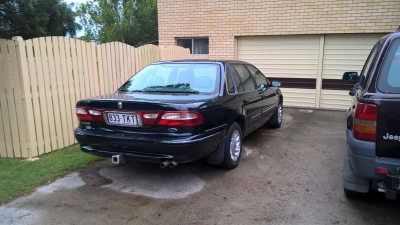 WP_20151202_17_09_22_Pro.jpg [ 447.87 KiB | Viewed 105 times ]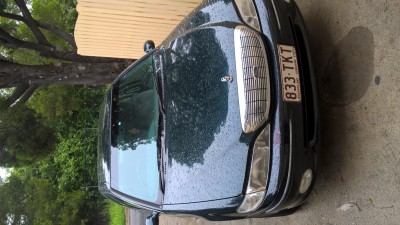 WP_20151202_17_09_08_Pro.jpg [ 490.42 KiB | Viewed 103 times ]
_________________
Question.
What is the meaning of life?
Answer.
The condition that distinguishes organisms from inorganic objects and dead organisms, being manifested by growth through metabolism, reproduction, and the power of adaptation to environment through changes originating internally.