I am selling the complete car for $600. No individual parts available.
Duel Feul , LPG and Petrol
Good condition inside and out for the cars age.
Tickford Engine runs good, no leaks or overheating as far as I can tell.
Drivers inside door handle needs repair.
No struts to hold boot open.
Rear electric windows not working both sides.
Radio need security cide.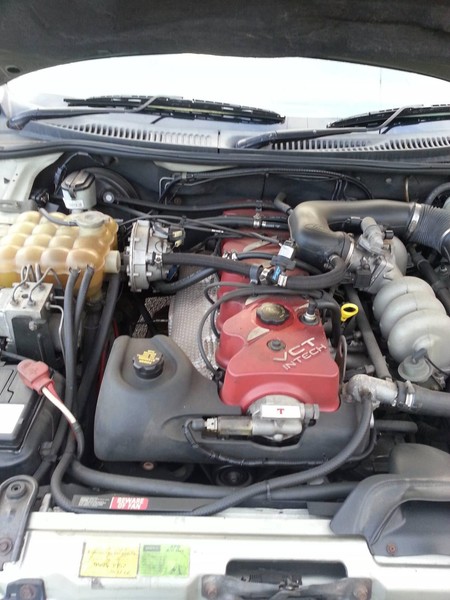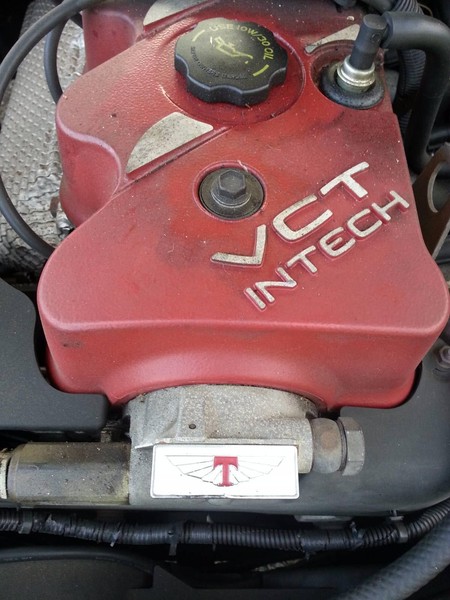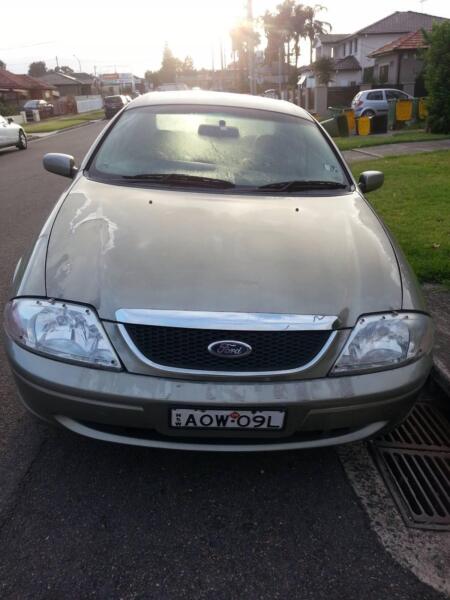 More photos on Gumtree
https://www.gumtree.com.au/s-ad/merrylands/cars-vans-utes/wrecking-2000-ford-auii-fairmont-ghia-tickford-motor-/1138011343?posted=true