Hi
I've just finished installing a Media Head Unit into my BA Falcon 3 seater ute, it's been a working progress over a couple of years.
Very happy with the result, I have 3 amps 6 speakers and 4 tweeters.
Head unit Pioneer MVH-565BT
Sub 12 inch Option Audio Slim Box (fits behind passenger seat)
6 inch Kenwood dual mags splits in door (not the ones on the outside of the door cards)
6.5 inch Alpine splits and 9x6 Kickers in B pillar
2 channel Kenwood amp (runs door speakers)
4 channel Option Audio amp (runs B pillar speakers)
Kenwood Mono Block (12 sub)
I`m posting this to show people like myself that don't mind playing around with their vehicles and like their music that anything possible.
Please note that I still have to tidy up the wires (next project)
Swapped steering wheel to XR6 (added cruise control)
Roof mounted sunglass holder
Fairlane Analog clock
Added instrument decal from Ford Territory
Attachment:
Attachments:
File comment: Instrument Decal from Ford Territory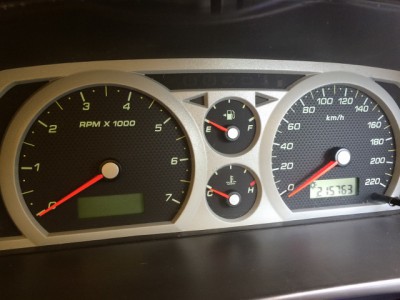 IMG_3356 (640x480).jpg [ 160.39 KiB | Viewed 335 times ]
File comment: ROOF MOUNTED INTERIOR LIGHT SUNGLASS HOLDER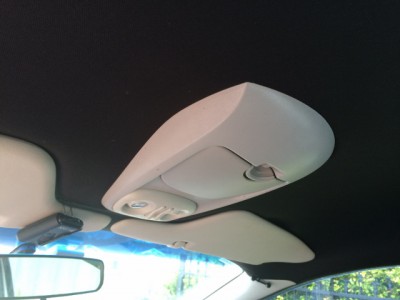 IMG_3350 (640x480).jpg [ 126.45 KiB | Viewed 367 times ]
File comment: Indoor Speakers - XR6 Steering Wheel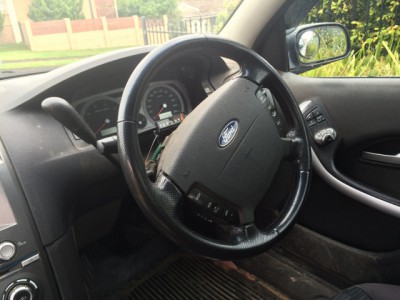 IMG_3349 (640x480).jpg [ 184.01 KiB | Viewed 353 times ]
File comment: Mono Block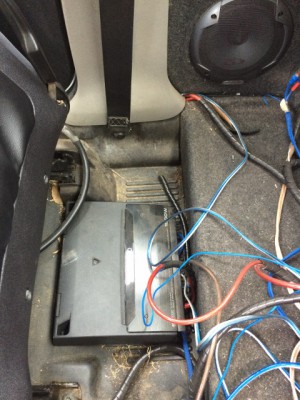 IMG_3344 (480x640).jpg [ 229.85 KiB | Viewed 337 times ]
File comment: B Pillar Speakers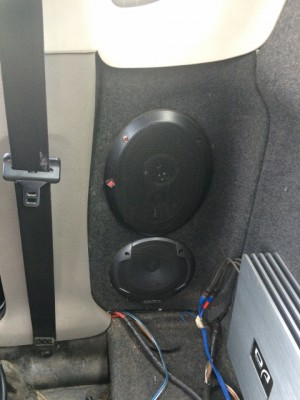 IMG_3343 (480x640).jpg [ 175.27 KiB | Viewed 366 times ]
File comment: 12 Sub
IMG_3339 (640x480).jpg [ 205.54 KiB | Viewed 352 times ]
File comment: B Pillar Tweeters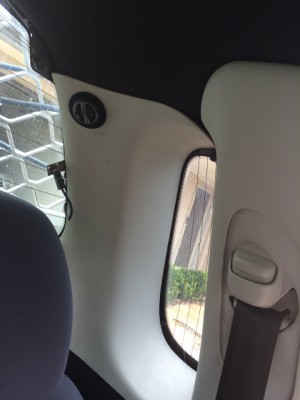 IMG_3338 (480x640).jpg [ 136.63 KiB | Viewed 337 times ]
File comment: A Pillar Tweeters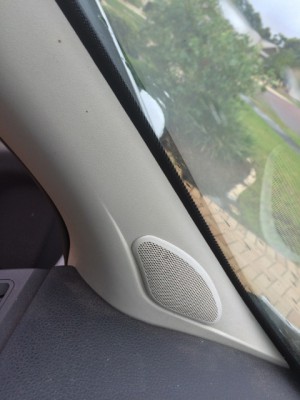 IMG_3337 (480x640).jpg [ 167.27 KiB | Viewed 345 times ]
File comment: Head Unit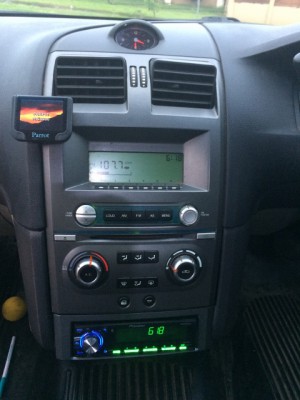 IMG_3328 (480x640).jpg [ 172.22 KiB | Viewed 385 times ]