for sale NOR (Perth), WA
Regretful sale of Fairlane by Tickford (FBT) build number 90 of 106.
Very rare Tickford enhanced Fairlane, small production run of just 106 (Navy blue and regency red).
Effectively a long wheelbase version of the EL GT, sometimes known as the Fairlane 195.
Up for sale is build number 90 of 106 (individually stamped with Tickford build plate located in the engine bay)
These don't come onto the market very often, now's your chance to own a piece of history.
FBT's retain the following performance upgrades:
• EL GT front brakes with Tickford twin piston calipers and 329mm rotors;
• unique sports-contoured two-tone leather interior;
• GT40P cylinder heads (amongst other engine upgrades);
• GT extractors;
• adaptive shift 4 speed automatic;
• upgraded sway bars; and
• unique 17 x 7.5 Speedline 6 spoke wheels.
Number 90 here is a largely unmodified vehicle:
• paint isn't perfect (few stone chips and scratches) but was recently professionally detailed and still looks very good given its 19 years old;
• EL GT woodgrain throughout;
• 294,XXX kms;
• new timing cover;
• new brake booster;
• near-new tyres;
• rotors and pads replaced 6 months ago;
• radiator replaced 9 months ago;
• original Tickford floor mats;
-rego until June from memory;
-happy to work with buyer and assist in delivery to transport company.
Chasing $7,900.00 ono.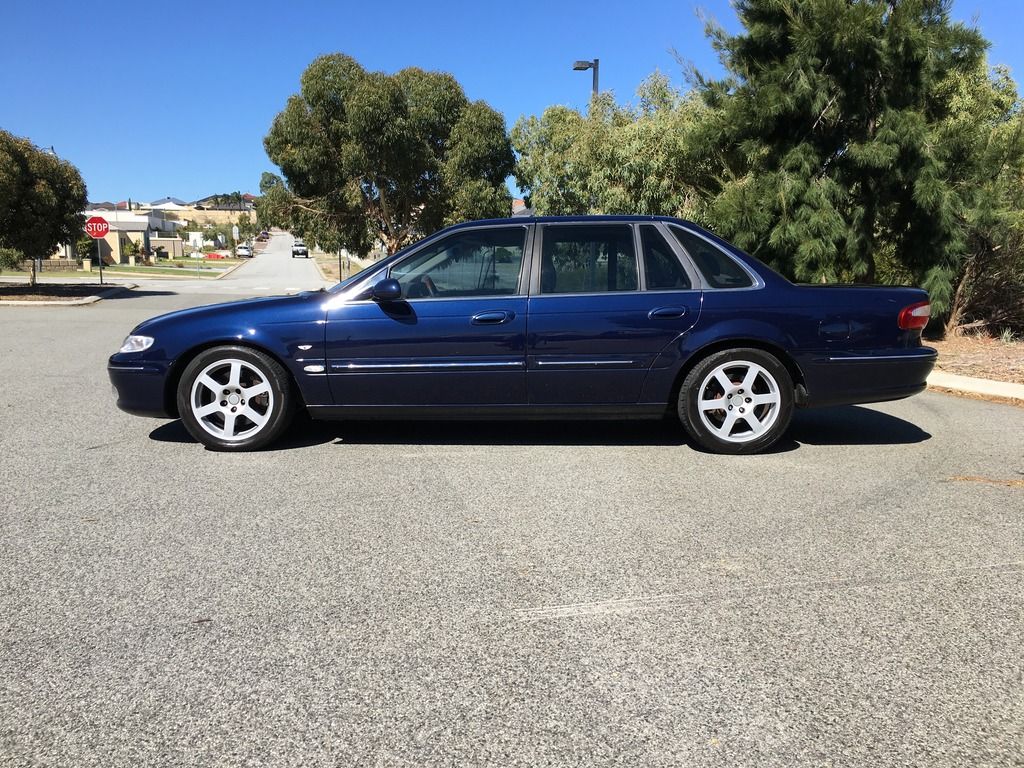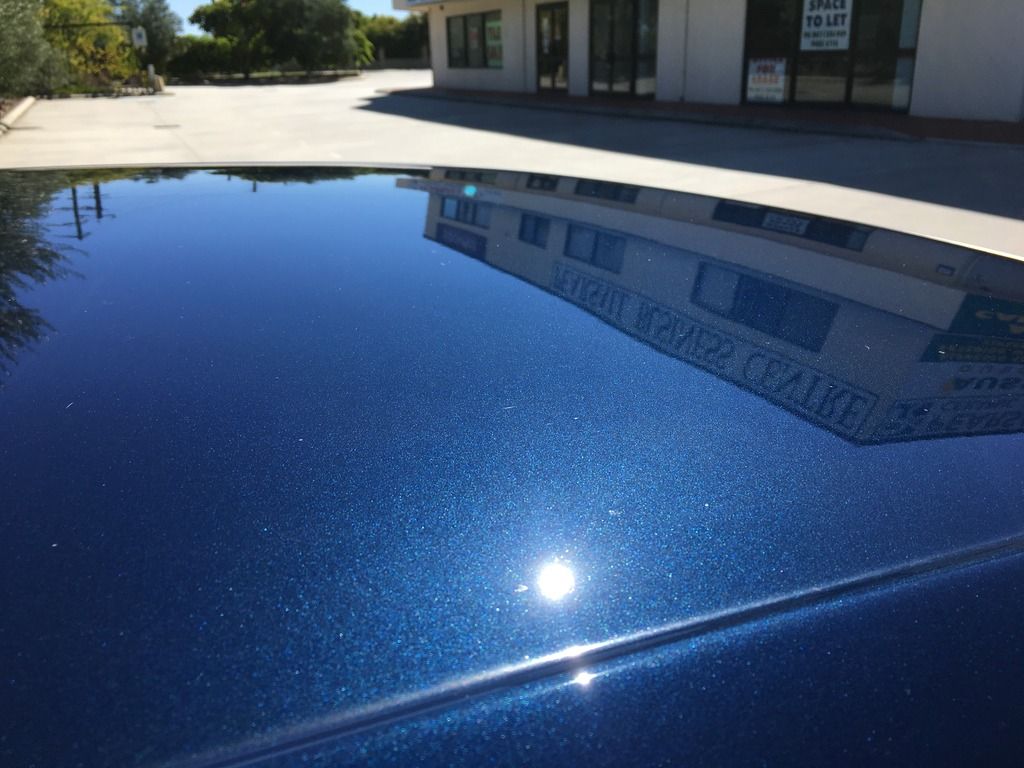 _________________
EF ECTIV
Garrett T04E, Custom grind 'Surecam', 55lbs injectors, polished plenum, 3 inch turbo exhaust,
T400 box, hi-stall, heavy duty tailshaft, KAAZ Diff with 3.91 ratio,
Coming Soon: Built forged motor & T04Z
"The ED" daily - SOLD
On the lookout for a cheap, stock EF