Thought I'd do a bit of an update as it's been a while. (for ages I wasn't able to access fordmods so I thought it had disappeared)
Car is now a 6 spd manual. I've bought a Haltech plug and play Elite PCM.. Basically you unplug the factory PCM and plug this one in it's place and off you go. The PCM can be any of BA/BF/FG and if I add the ZF loom I could conceivably swap to an auto relatively easily. (not likely but it's good to have options.)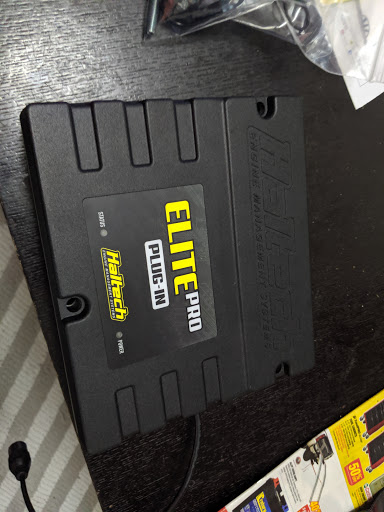 The car is Liquid Gas Injected so having an aftermarket computer running things is par for the course.. this will let me connect via USB to the PCM and fine tine everything. It also has an inbuilt wideband controller so I've got that too. The 1400kg clamp force Xtreme clutch and light chromemoly flywheel isn't cutting it.. when the car comes on hard boost the clutch smokes up so that has to go. Looking for a mantic 9000 2 plate now.
Old radiator didn't cut it so this arrived today.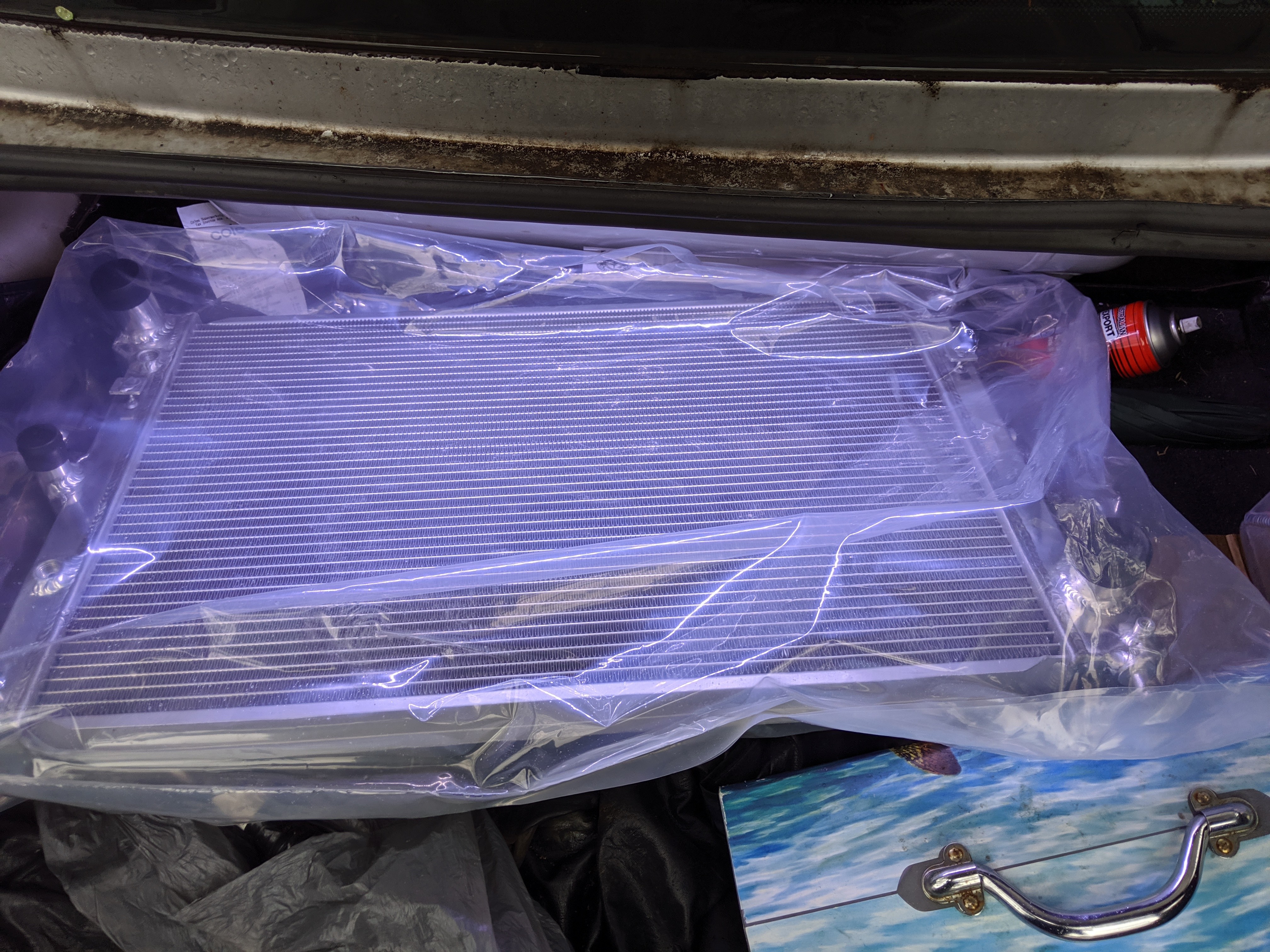 The T now has an underdrive pulley too.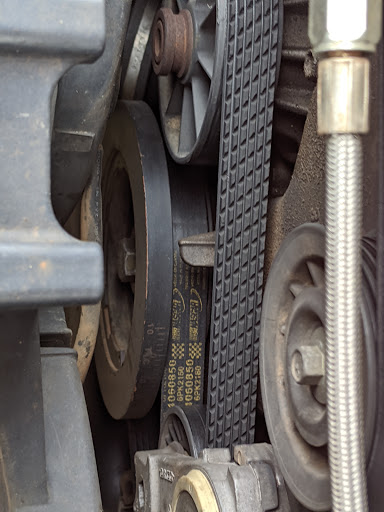 About a year and a half ago I bought a joying 9 inch 4GB ram remote screen android car pc.. I got root on it and fiddled to get it to do all that I wanted to do... then I hacked up a spare ICC and made it fit. (I wanted to keep the stacker and heater physical controls too) made a sunvisor around it too as glare was a problem. came out pretty good if I do say so.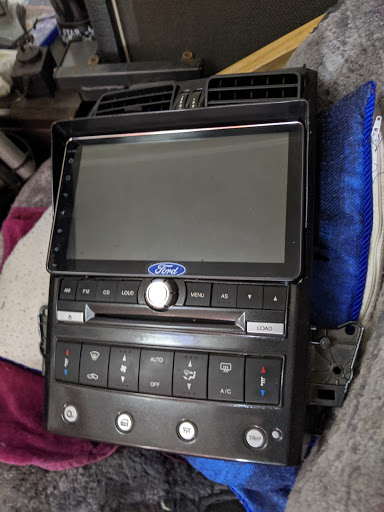 Also got an Optima in readyness for the stereo.. and a 10 alphine roof screen for 50 bucks that wasn't working but is now. Also I've run zero guage cable from the boot to the front in prep for remote battery.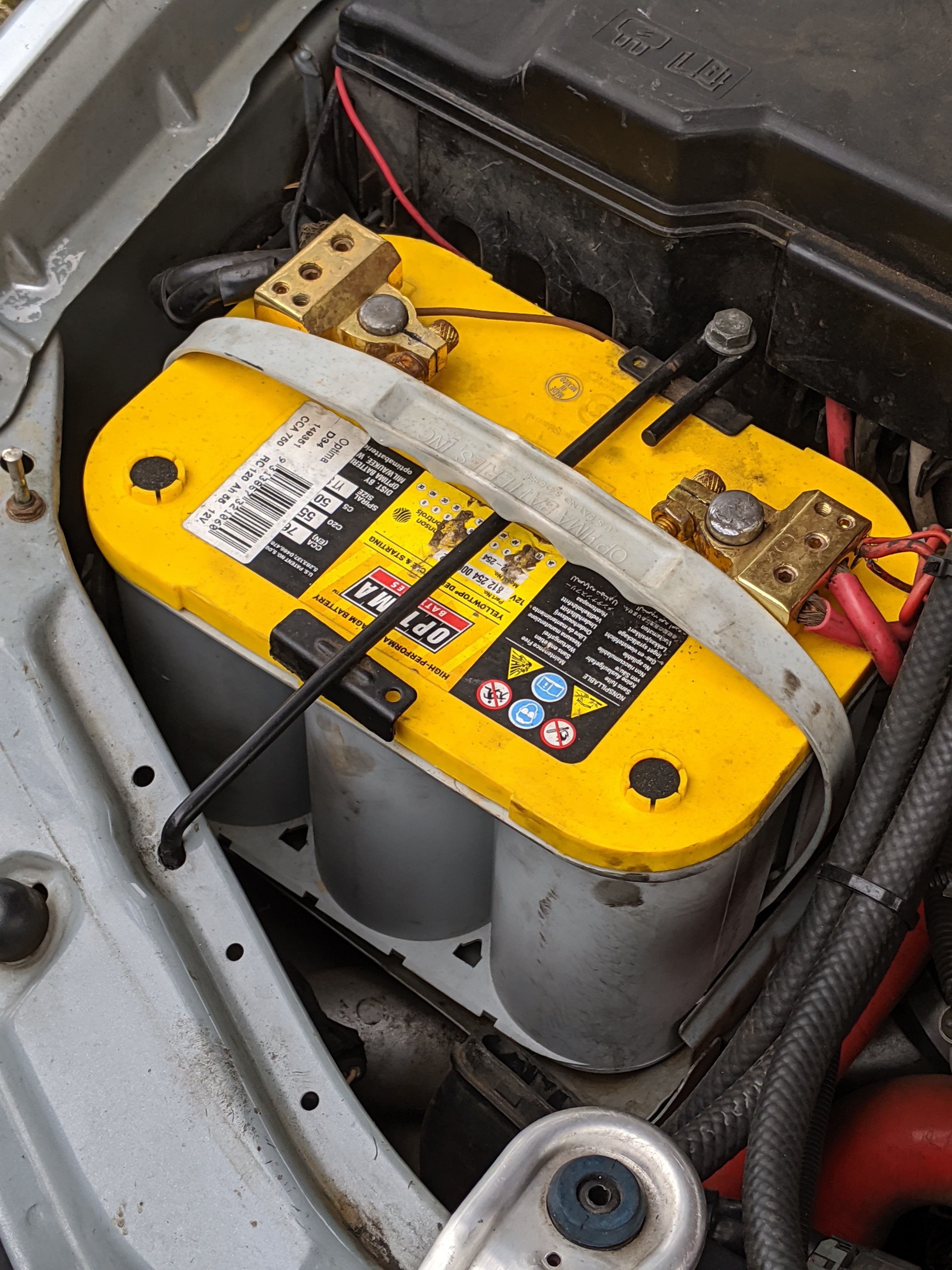 Put some genuine EL XR6 bonnet flutes on and made them work as the water to air intercooler I'm fitting gets hot that close to the turbo so now the hot air gets drawn out. Girls looking pretty good.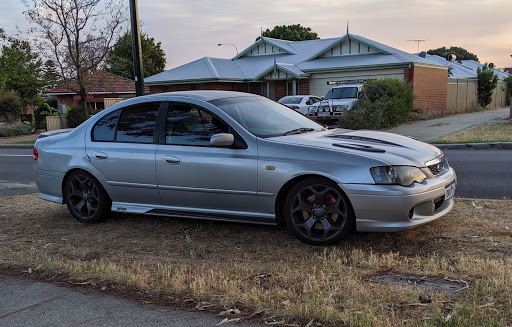 This thing has everything you can think of.. even tyre pressure onscreen. Rather than use a separate data link it connects to my phone via bluetooth and uses that for internet access. (spottify/netflix etc)
Tons of other stuff but I got divorced and had to sort that out which is why I've not been around much. (sorry if you are one of the people who messaged me.)
Yay... just got the Mantic 9000 clutch.. lowest price I could find locally was 2100 bucks.. got it online for 1944 and then EBAY offered me a 10 percent discount which I took.. so got it for 1750 shipped to my door.