hope everyone had a great day yesterday
tried doing a bit more on the wagooon ........
found a cupla areas i didn't like
this is the passenger rear wheel well .... at the rear of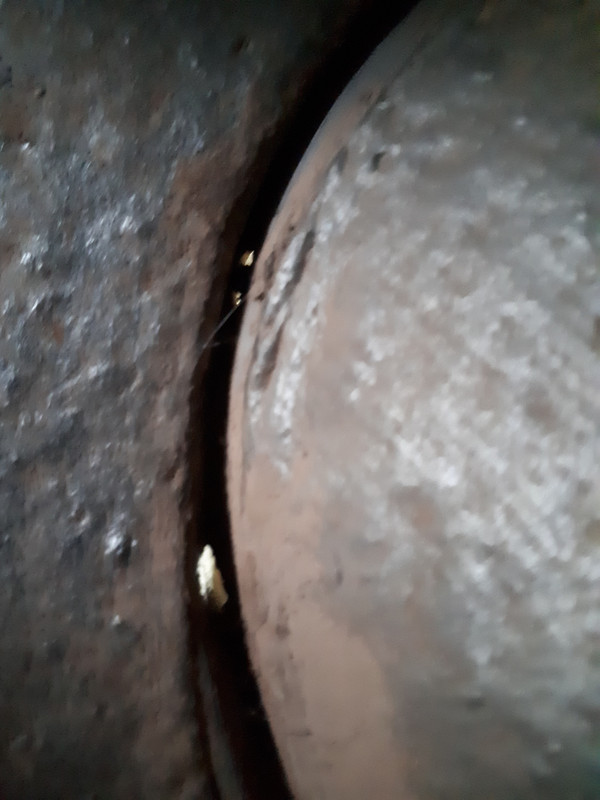 at the front of the passenger rear wheel well.... somewhere above the shocker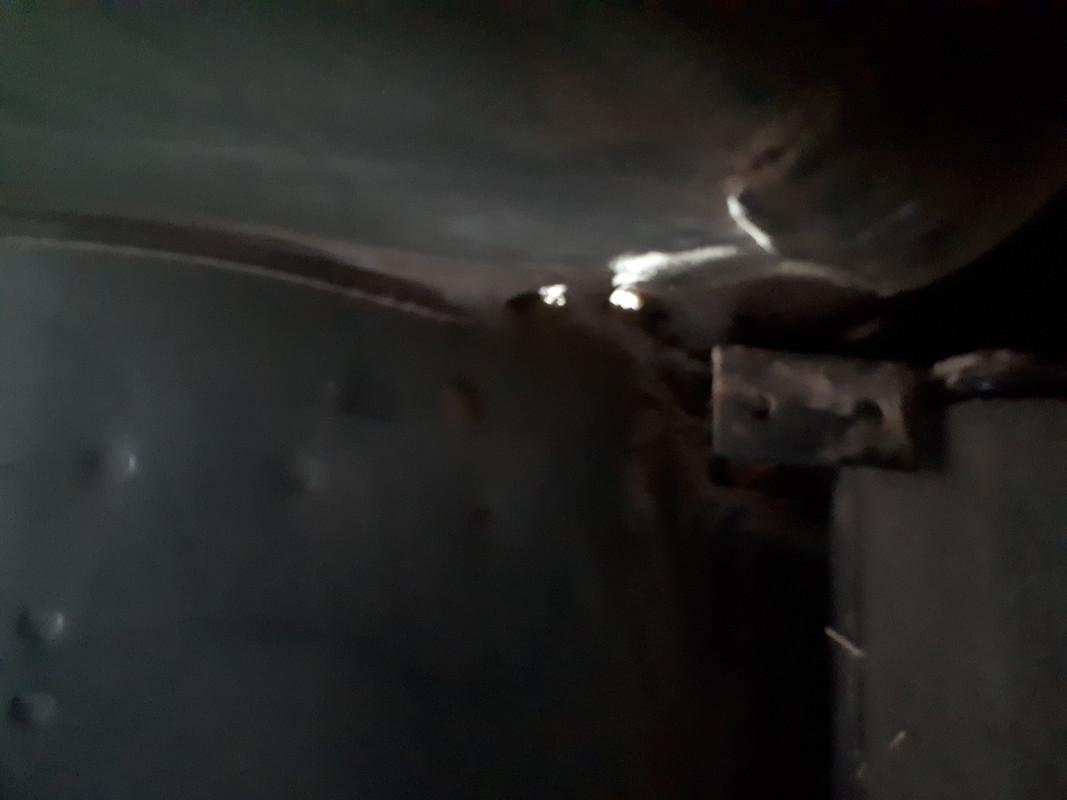 when i removed the bolt for the spare wheel holder support..... aftermarket - so i could remove & clean the side panel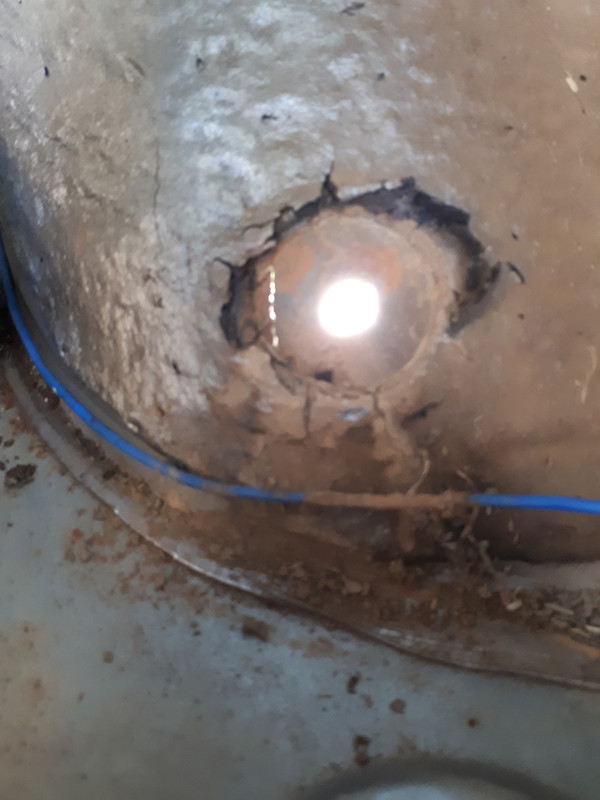 base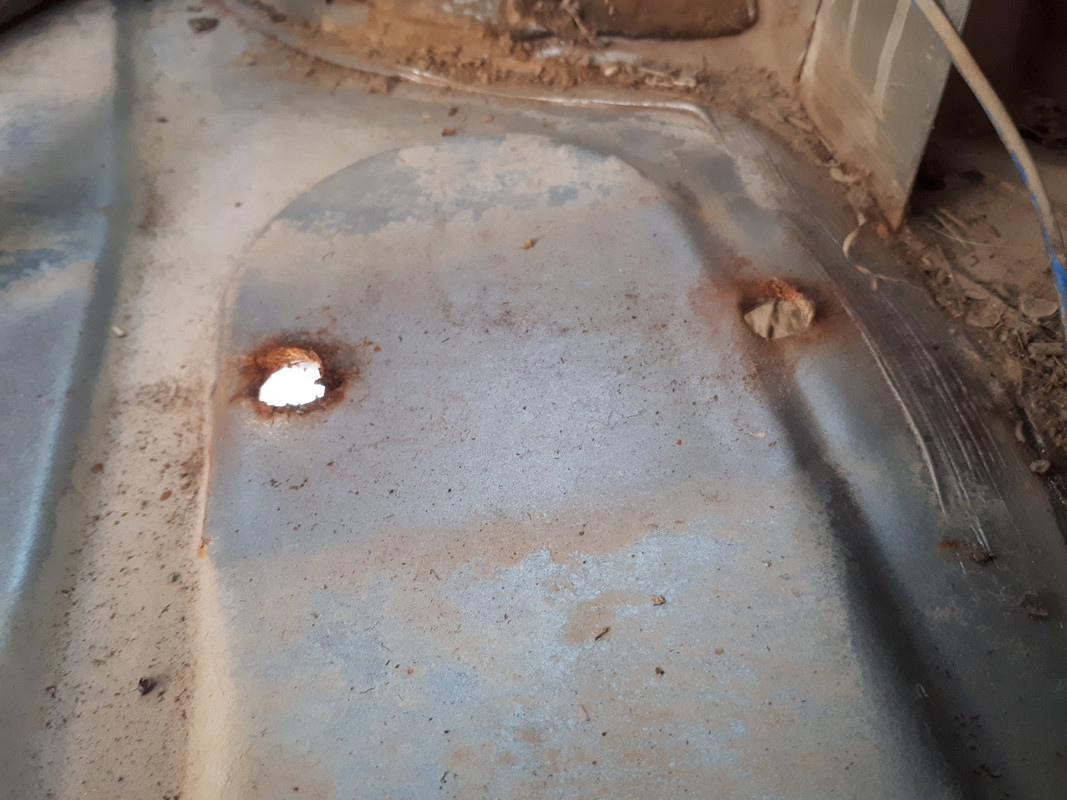 would there be any hassles/problems with mounting the factory mount instead??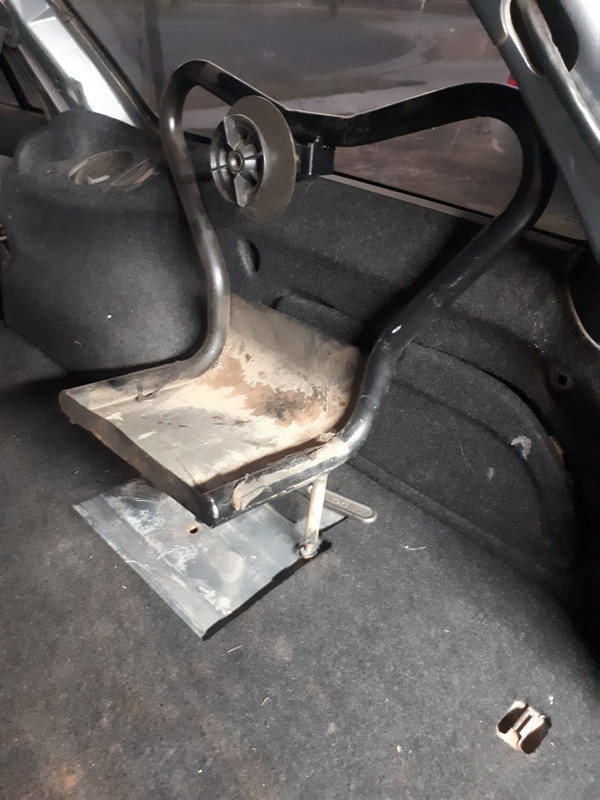 was thinking a flat plate between the rear mounts & plate welded on inside of support plate [on inside of boot rail] with a flat plate under floor. flat plate would be a bit bigger than the aftermarket plates fitted. refer pic below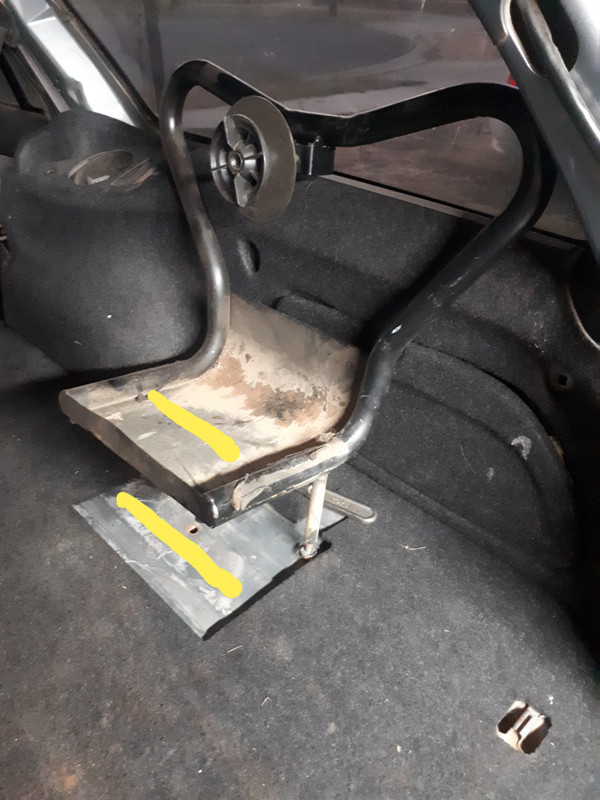 yellow lines refer to where plates would be fitted with one in wheel holder welded in
this IS what i would prefer to put in instead of using the original color mat.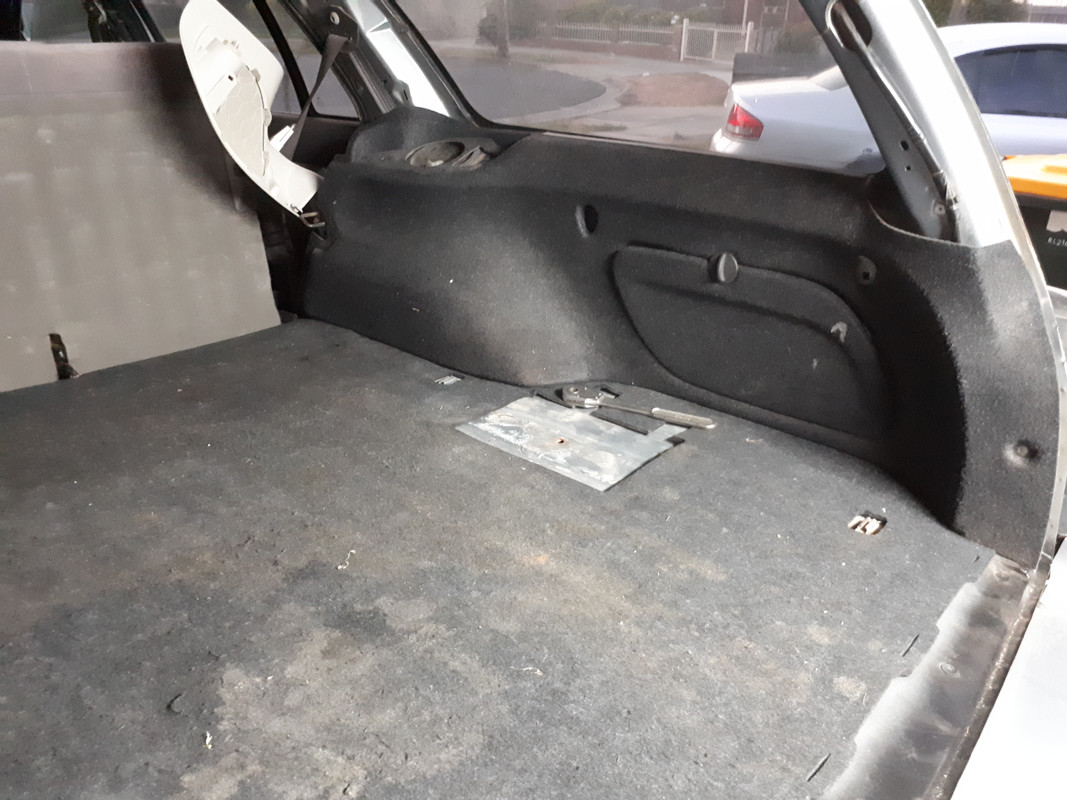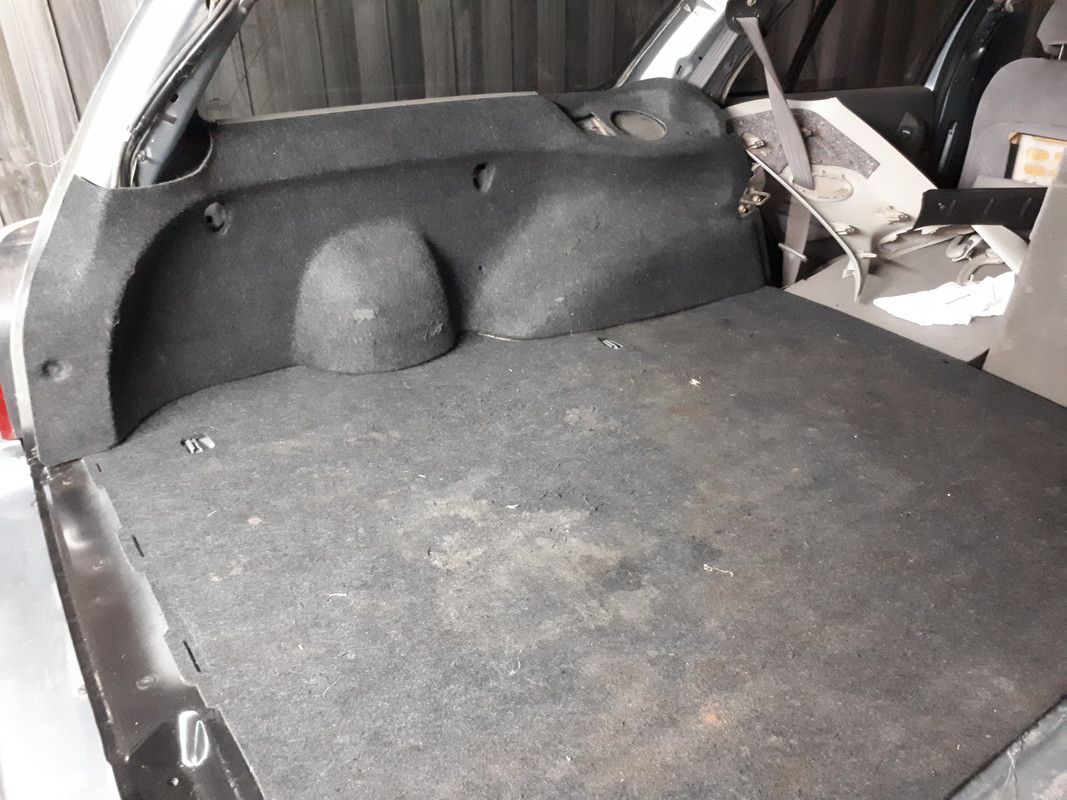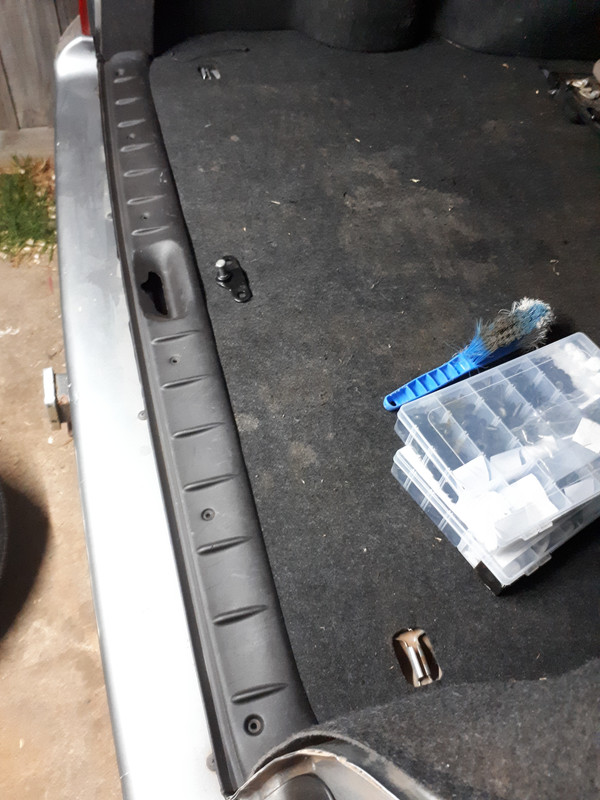 i do have a better condition items currently put away [used]
also found that one of the retaining spring clips on a rear pad had NOT been fitted properly [was sticking out of the caliper not in].......