Hi to all Ford mods members,
Thanks for the warm welcome!! We hope to be able to bring some great products on board that everybody will find usefull.From time to time we will have some specials and new product releases.Bomber is doing a fantastic job with the group buy he has organised for the forum.These quickshifts are at a great price for the ford lovers,and Bomber should be thanked for that as he negotiated the deal for everybody. He has one of our shifts in his own car and is very happy with the results. If you would like to see Bombers car,he goes to all the cruises and meetings with the forum members.Hop into his car and have a look and test it out.
Any way,Thanks again for the warm welcome to the forum.
Feel free to contact us any time if you have any questions about our products.
Kind Regards
Craig & Peter
Attachments: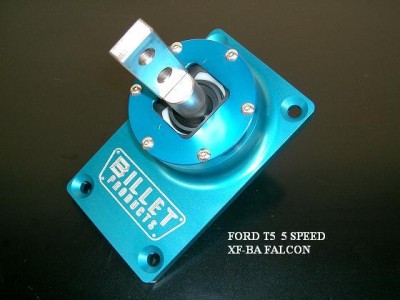 CIMG0360.JPG [ 69.27 KiB | Viewed 138 times ]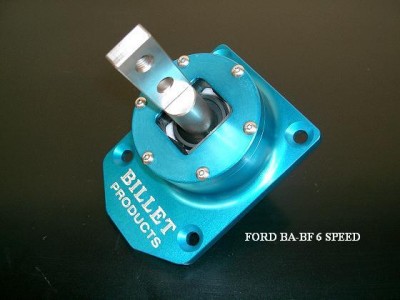 CIMG0358.JPG [ 66.31 KiB | Viewed 145 times ]
_________________
Billet Products Australia
2/2 Collins Rd
Melton 3337
Victoria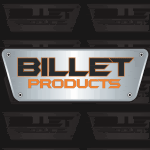 Ph- 03 9747 0500
sales@billetproducts.com.au