I'VE CHANGED MY INTERNET PROVIDER AND SUBSEQUENTLY LOST ALL THE IMAGES THAT WERE LINKED TO THIS THREAD. I AM SLOWLY PUTTING ALL THE PHOTOS BACK ON THROUGH PHOTOBUCKET. THIS IS QUITE A PROCESS.
I've been on these forums since FM1 and have only just discovered The Garage and there are heaps of nice Falcons here. Here's the story with mine, a 1994 ED Fairmont wagon 5L. I bought this off the 2nd owner from Seven Hills in western Sydney but was originally a Newcastle car. I found it on carsales for $9000 back in 2003. V8 wagons were very hard to find.
Here is the car back in 2003 straight after the tint job. The other wagon and the Stato are in the shed. I eventually got rid of the blue ED 6cyl wagon to make way for the V8 Fairmont.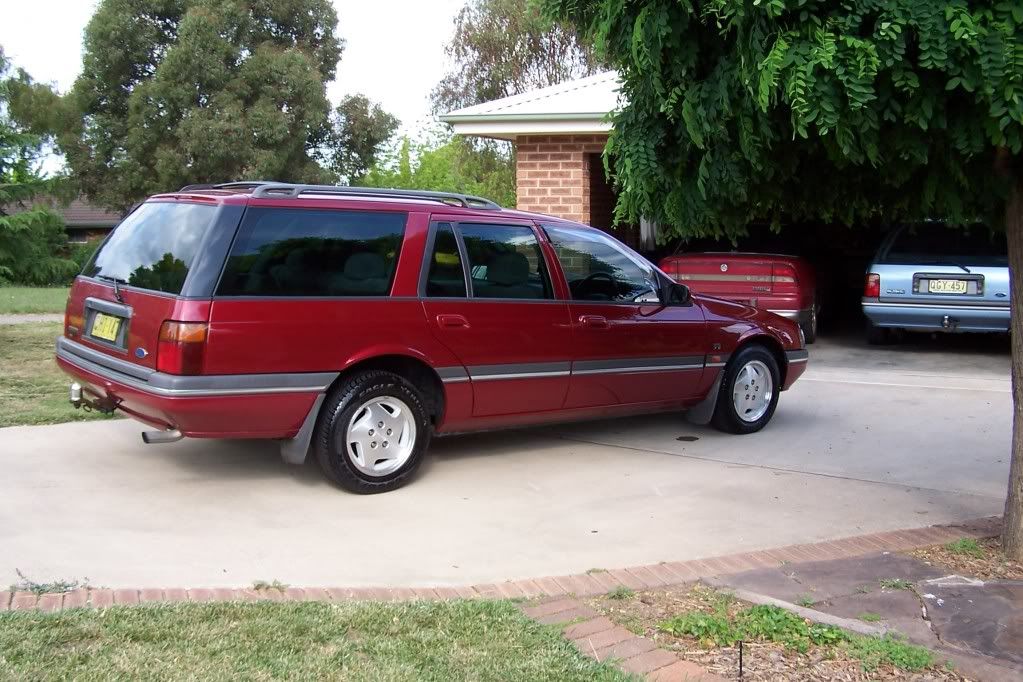 Back in 2004, my auto inhibitor switch was playing up causing the eventual failure of the BTR gearbox. I then bought a heap of gear to convert the wagon to a 5 speed. I used a EA T5 and then lengthened the input shaft to suit. Dellows helped out with the bellhousing and flywheel. Proved a lot of experts on the web wrong with this conversion. Here are before, during and after that conversion. I have created another thread where the conversion is described in more detail here:
gearbox-suspension-brake-driveline-f4/can-t-find-that-5-0l-v8-manual-gearbox-conversion-read-here-t68567.html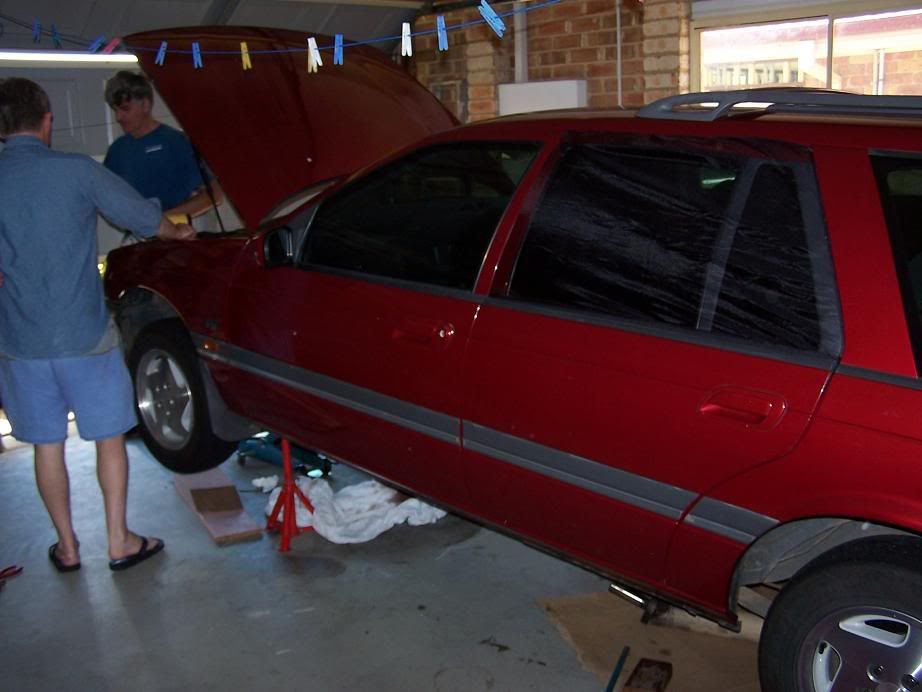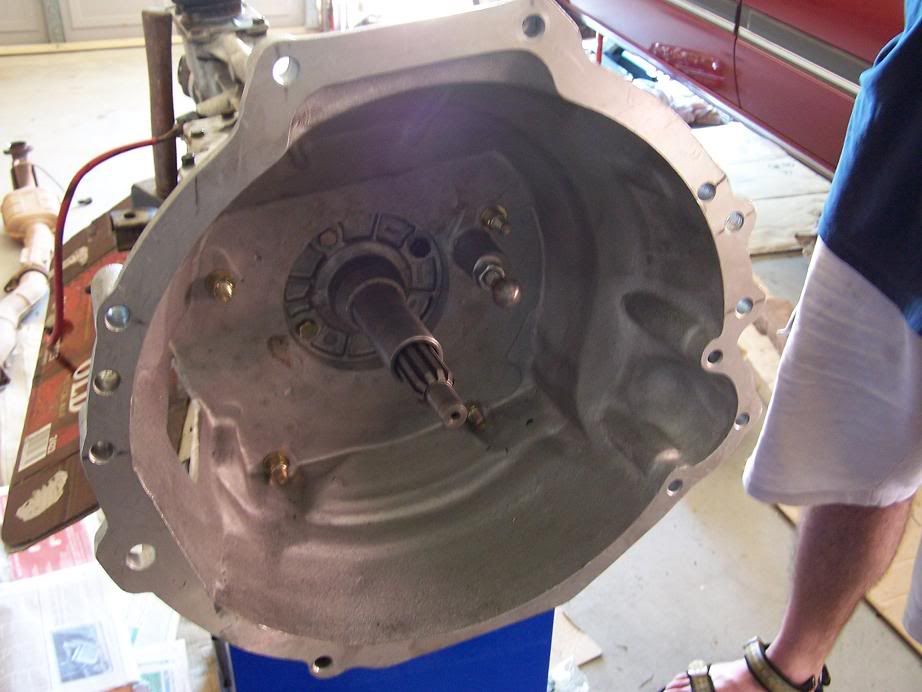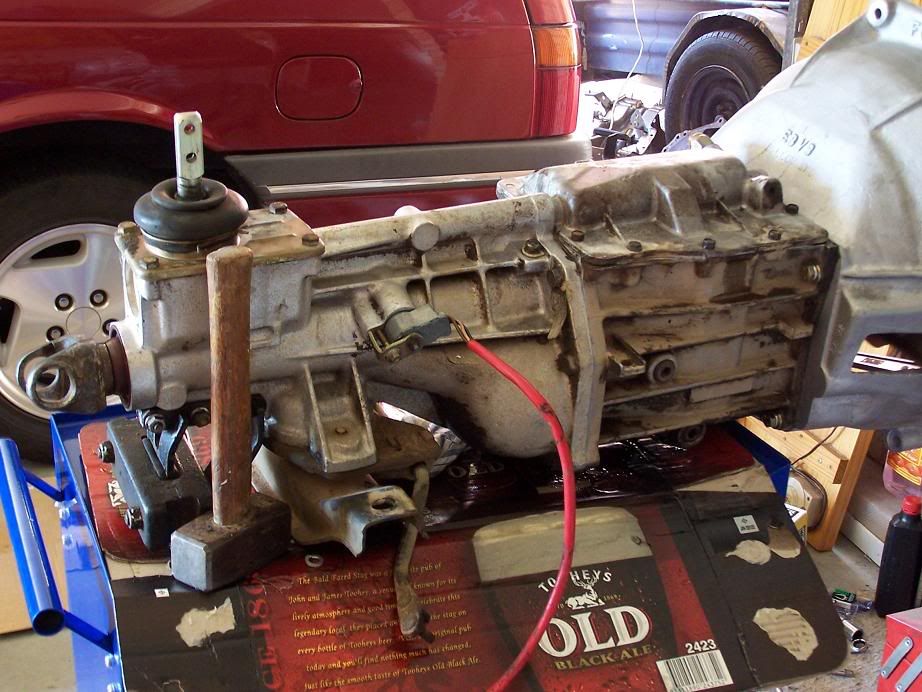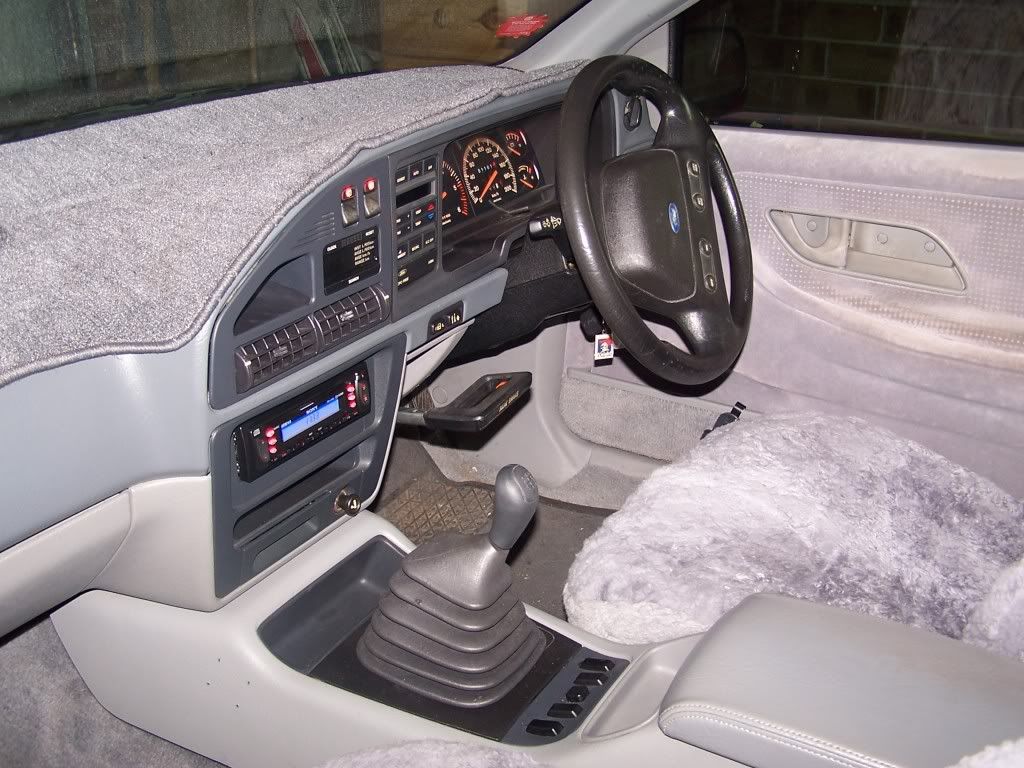 Last edited by banarcus on Wed Feb 03, 2010 9:25 pm, edited 3 times in total.