Hi guys/girls
Thought I may as well post this in a thread of its own now. (Dont think I did one in the past, couldnt find it?)
Anyway I havent been on here in yonks so thought it was about time I gave an update.
Some of you may know me from other forums, names Bethany (20) and I own a Pinked up Eb S pak in biscayne blue.
Most people know my car as the 'barbie' car which has been around for awhile now
Here are some pics/updates.
Shortly after it was lowered: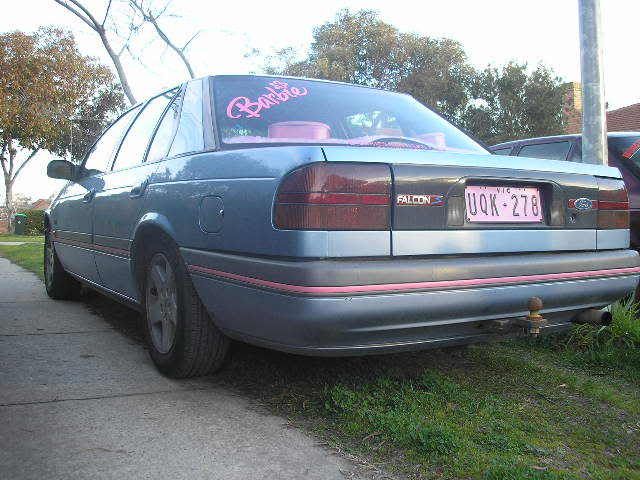 Interior: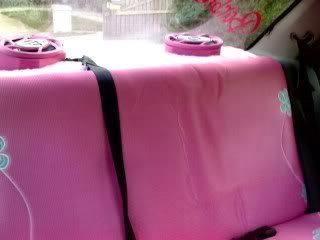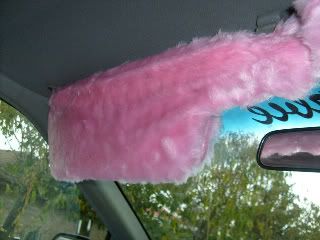 Exhaust: catback exhaust and 4" dumper
How it sits now: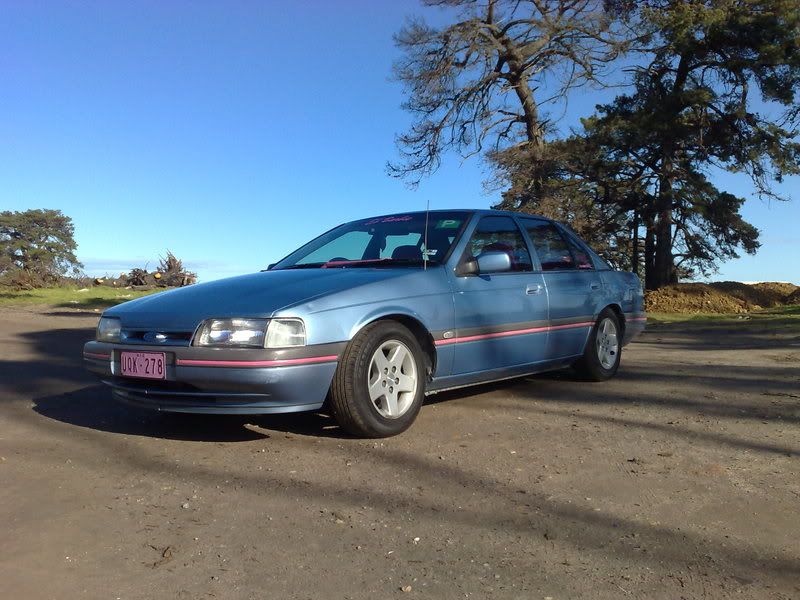 Under the bonnet:T04E with a log manifold and 38mm wastegate, non intercooled for now, running 3-4psi until new gas stuff gets fitted then it should run more
Few other things are:
-garnish with pink strips
-its now on LPG
-boot install almost done, had to re-do it since being put on gas. Of course its all in pink fluff
-Chrome window lining on exterior
-Pink rocker cover/turbo (thanks to Paul @ CVE Performance!)
I think thats all for now
Comments welcome. Will post updates once the new gas bit has been put on and I finish the boot (which only has a few minor things to be done, I am just lazy
)
Bethany