My latest acquisition..
It's a BA GT style bar.
Here it is: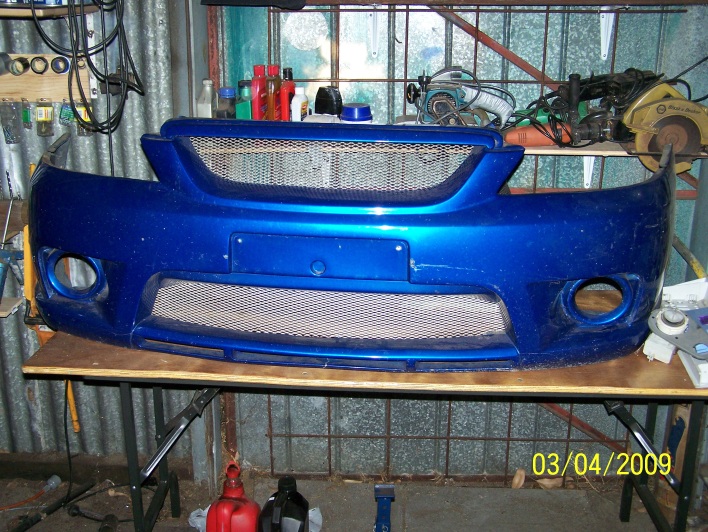 And this is my EL XR top half... (sitting on the superchanged EL motor actually)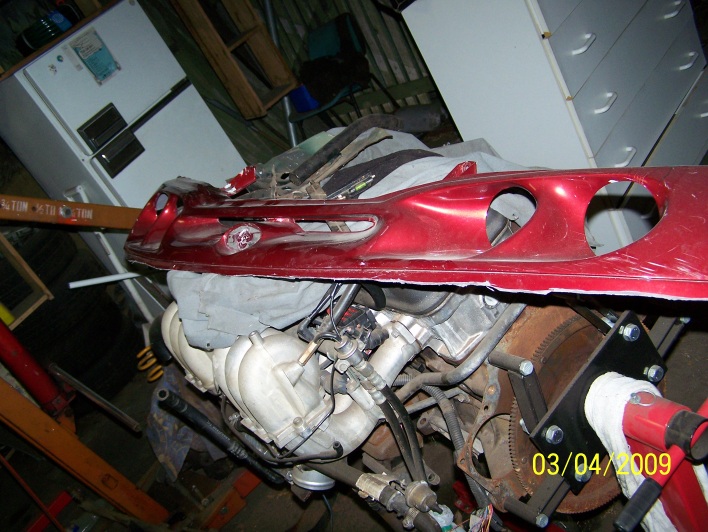 When I put them together, I currently get this: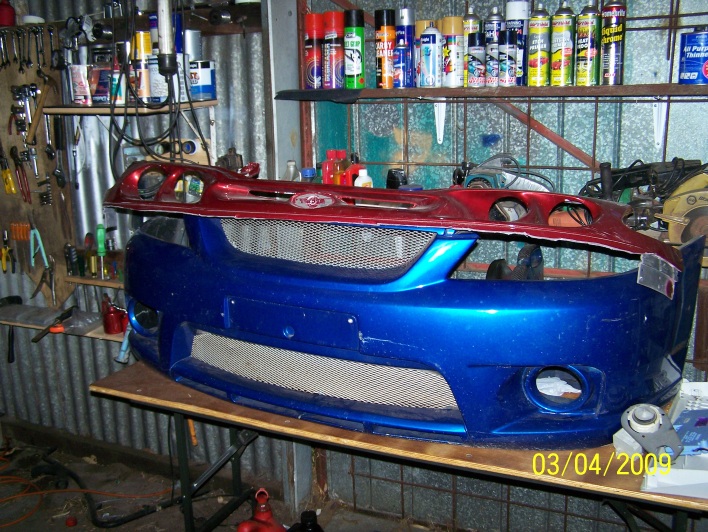 But this is the sort of thing I'm actually chasing: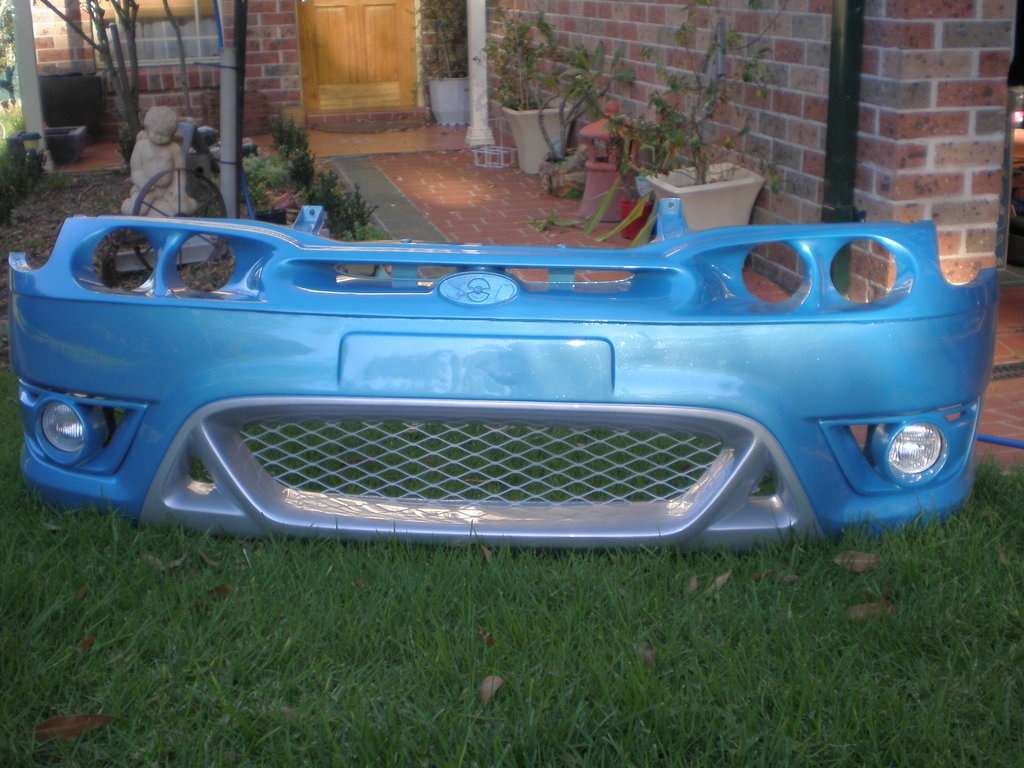 With the Civic dual 4 inch lights with halo's and these bar bits and some poly I should have a ricer looking bar in no time.
To be honest, getting the motor in the car is #1 first, but on days I can't further that cause, I can do the bar instead.