Long time no Post.
Benn a bit lazy lately on posting up in the garage.
Well The Car's been running for about 3 months now with the AU VCT motor. Havn't had any mechanicle problems so far.
It runs realll well apart from the fact it is using a s**t load of gas which a still can not get my head around.might chuck a different ratio'd diff in her and see what happens. i think its time for a LSD
.
well not long after it was running i took it out to a skid meating. Had a brand new set of tires on her. Diesel all over the road a good 200+ crowd. was perfect. until the cops showed. Impounded for a week, should have been the 28 days but i got it out on appeal. And at the court case for sustained loss of traction went not guilty. The police never acualy saw who the driver of the car was. and didn't charge me until about an hour after they had been done. There was an undercover officer in the crowd taking down plate's. they let everyone do skids then they had road blocks set up in each road so they could catch every one. Any way the cops dropped the charges on lack of evidence and i kept my lisence. Stupid i know but also shows how f**k up the justice system is over here.
any way time for some pic's.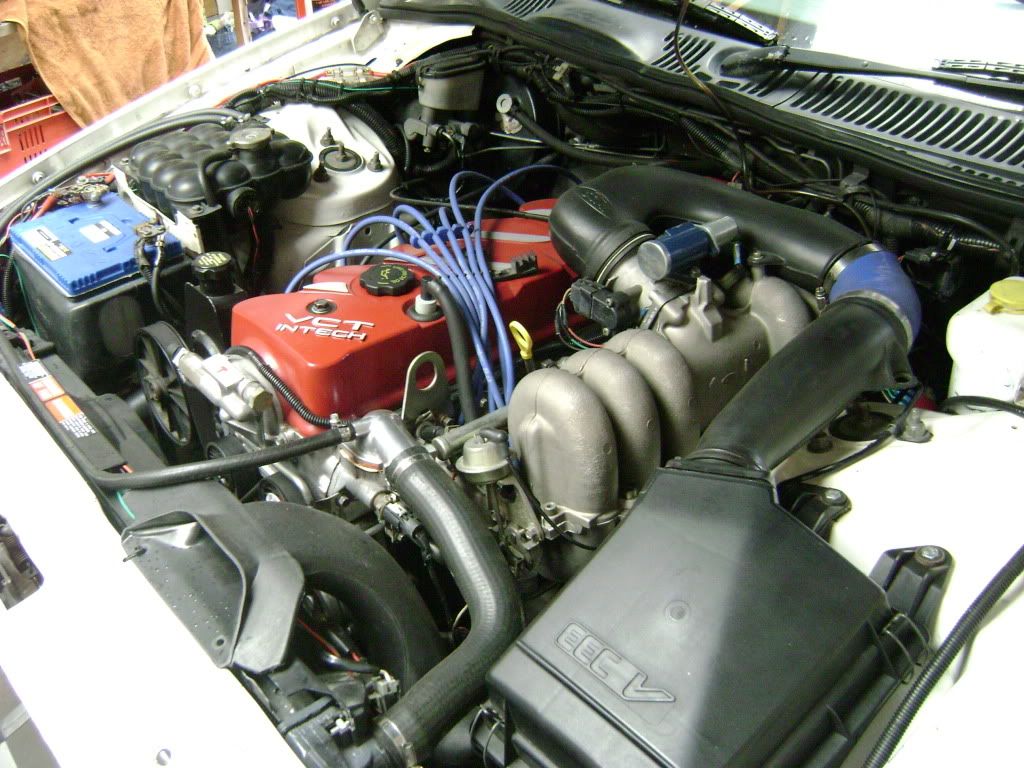 The engine bay as it is now. Hopefully have a turbo sitting under the hood buy the end of the year.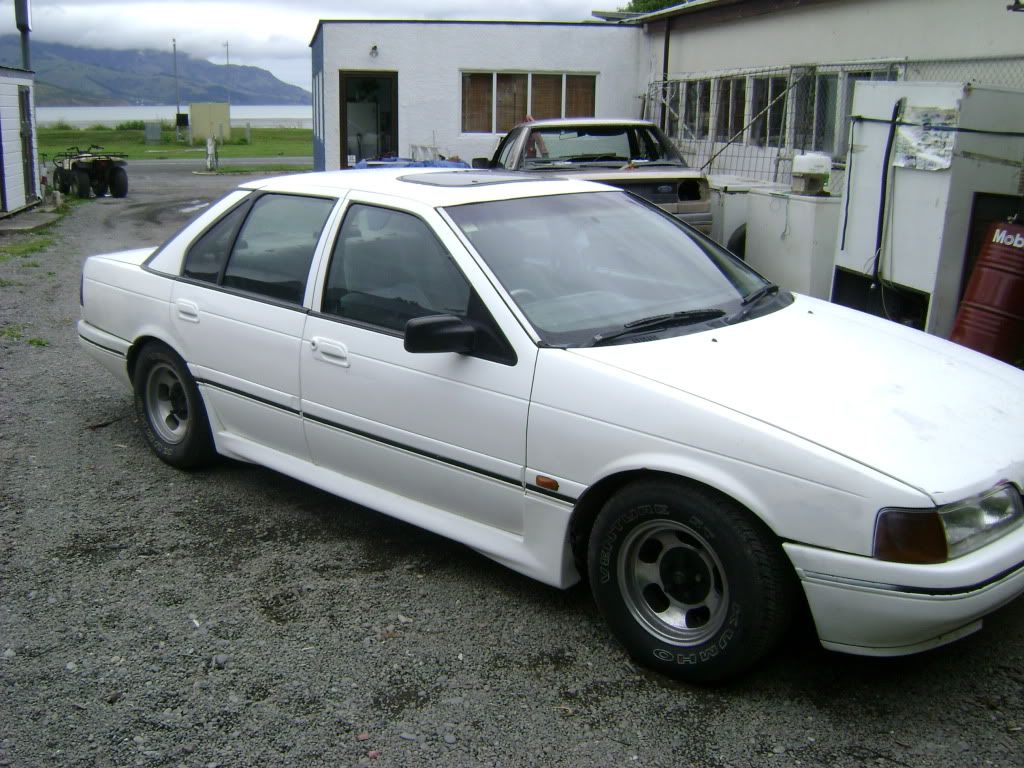 The car is a little bit rough at the moment. Need to het the rest of my SVO body kit and then i'll respray it. The Tridents could do with another polish and i need to source some fatter tires
maybe even lower it a bit more too
Interior is pretty stock i'v just blacked up some things. Have mounted tweeters in the doors two.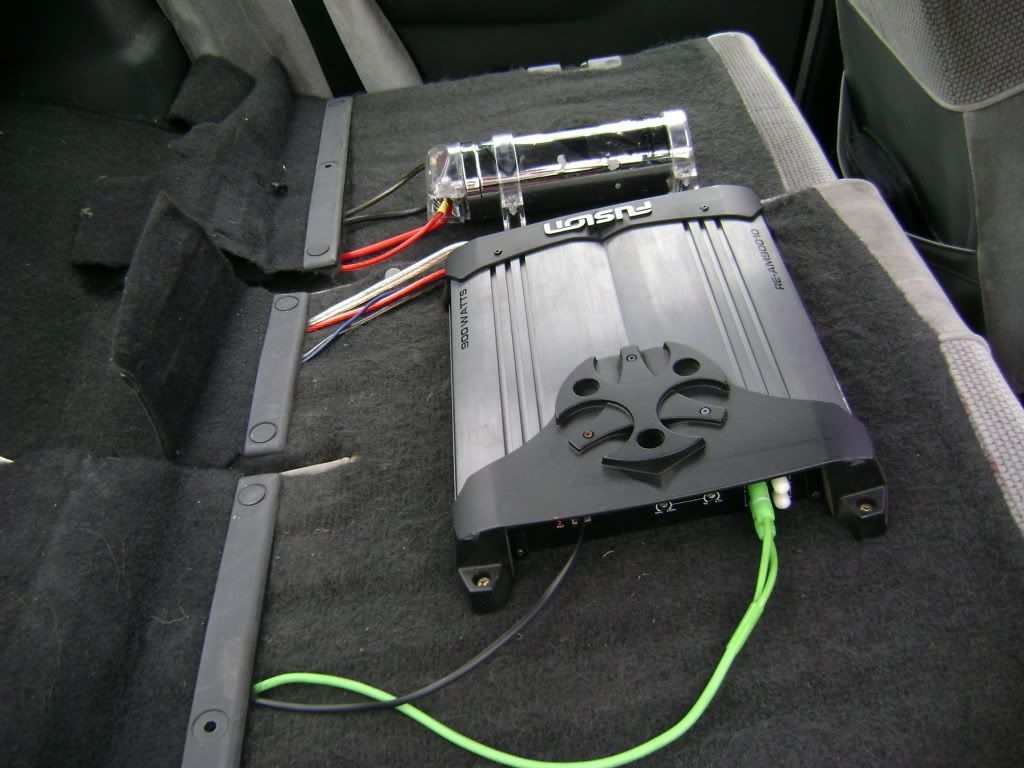 basic sounds at the moment. These are running two 12's
Well that's me for now.
What do you think?
Last edited by duvauchellemotors on Thu Dec 10, 2009 1:56 pm, edited 1 time in total.