hey guys this is my build for my misses,
i started off with a ef gli and i have finally 98% completed it ,it is now rwc and registerd =]
it was a 6 seater ef x taxi with a dead engine i bourght it for $330 off ebay
i got a tickford ef xr6 engine for $350 from jolley rogers and bourght a smashed ef xr6 for 800 so i endedup with 2 engines both with around 150,000 ks i used the 1 from jpolleys tho cause it had a warranty any way i slowly got more bits and pices such as an el xr/typhoon front bar, el xr bonnet ,bonnet boldge, fiberglass boot setup ,tv screen and 12 inch kicker subs =]
the car has come along way ! still waiting on more cash to get the car painted ba purple and get 19 inch dark agents .
all up soo far we spent $2000 and made most of it back selling the old parts scrap metal and other car stuff =] thanx for reading my brief car decription any question feal free to arsk .
cheerz daniel
this is the white ef we bourght for $350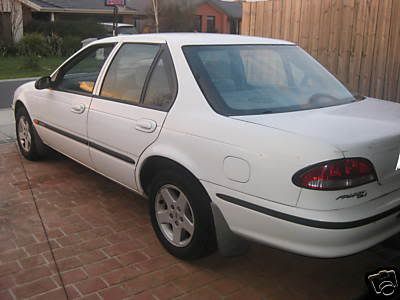 and thsi is the smashed xr we bourght $800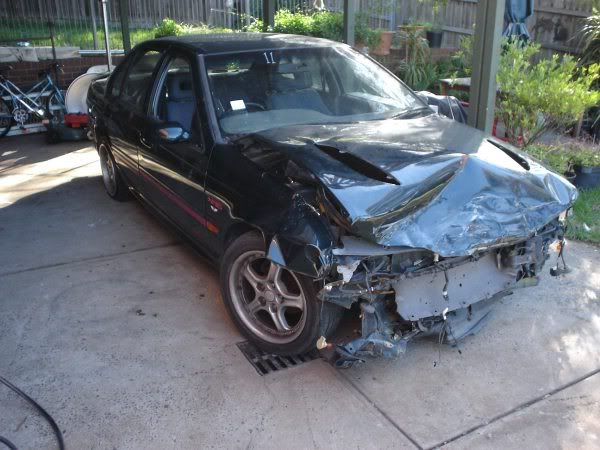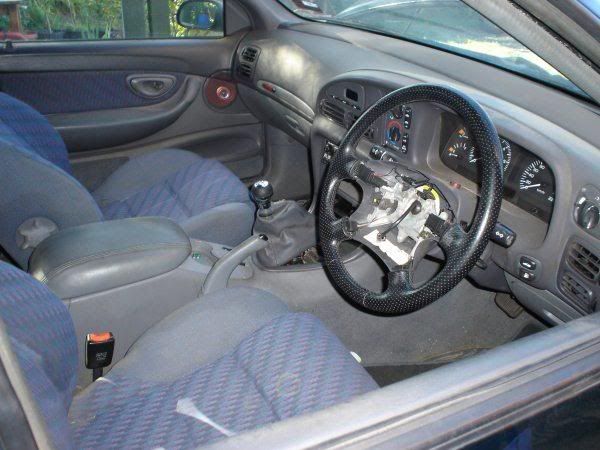 pictures of car leading up to were it is now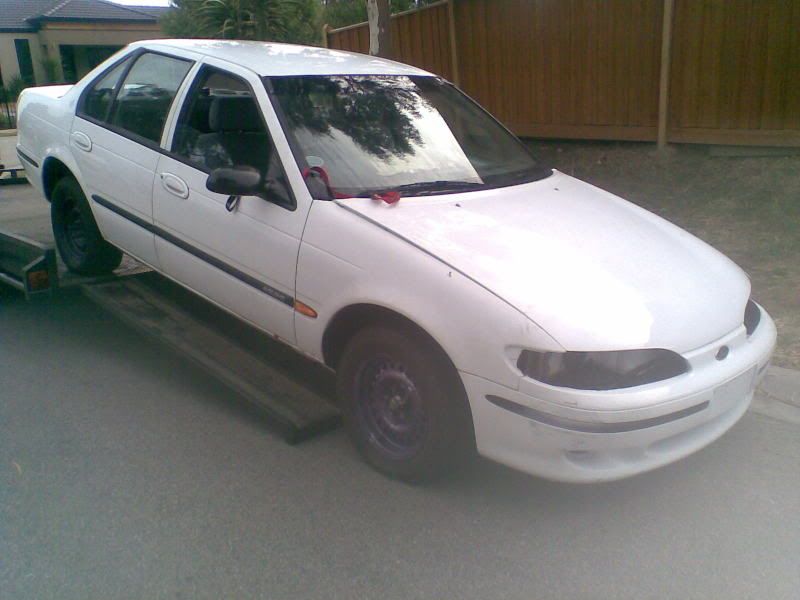 getting the floort cut out to baker it tbar auto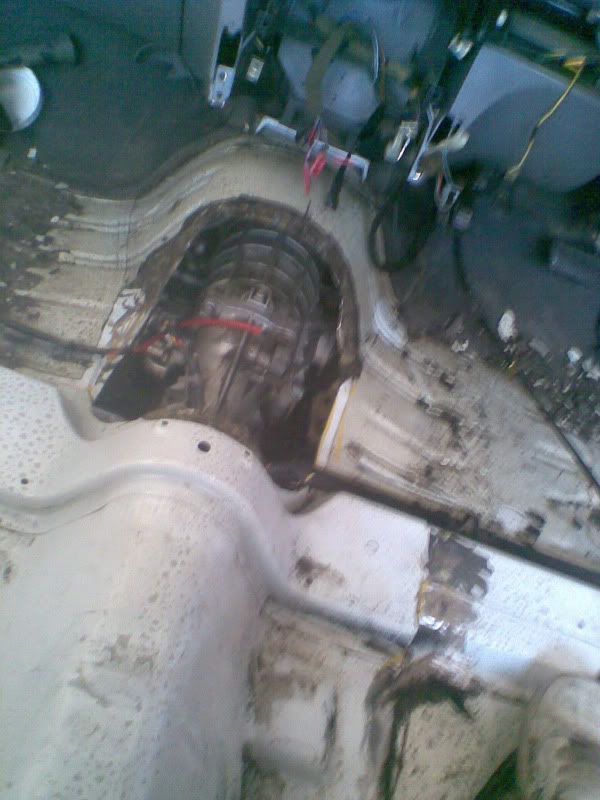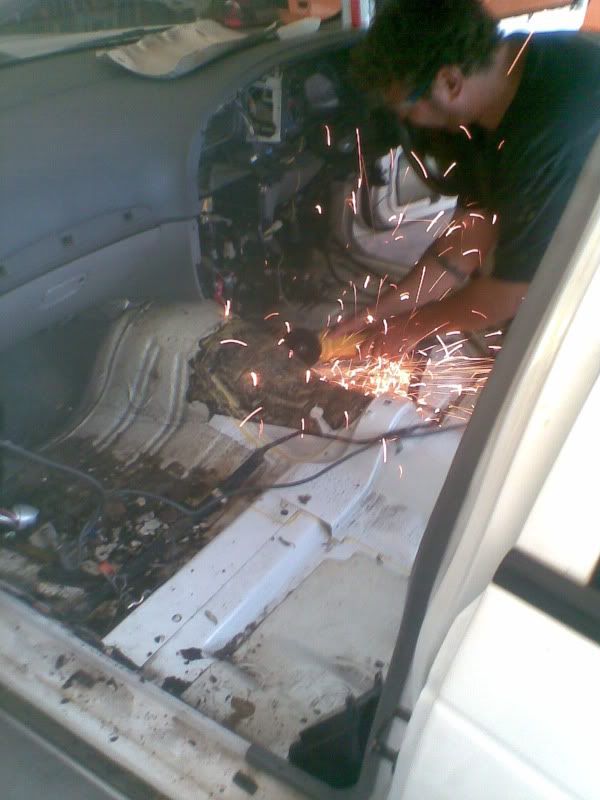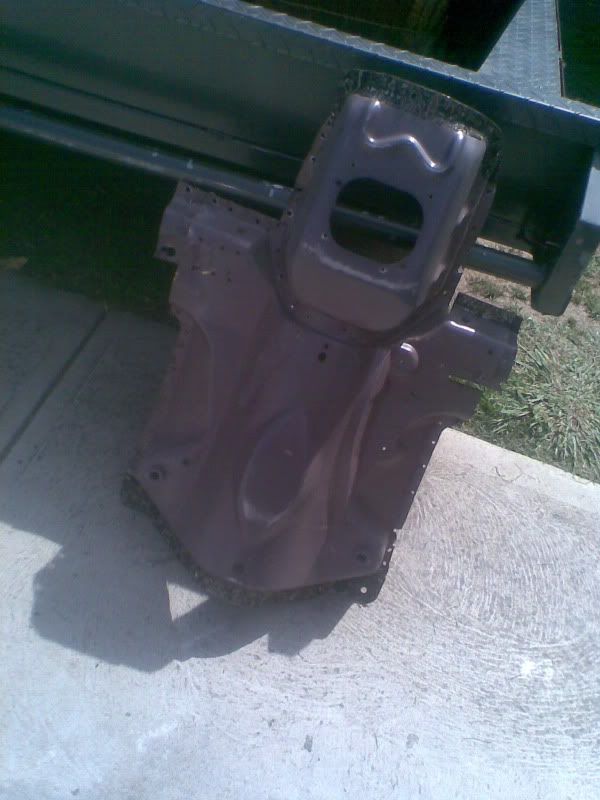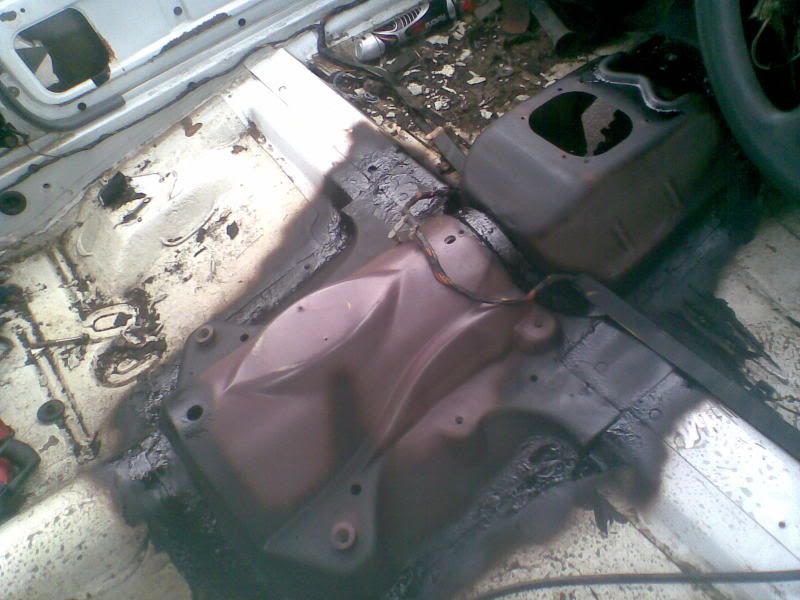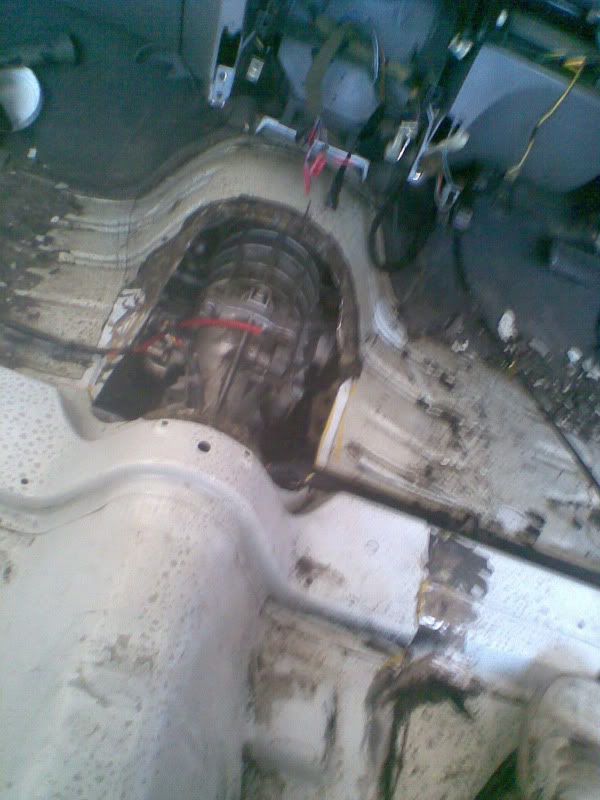 lights fitted =]
just needs rear kit fitted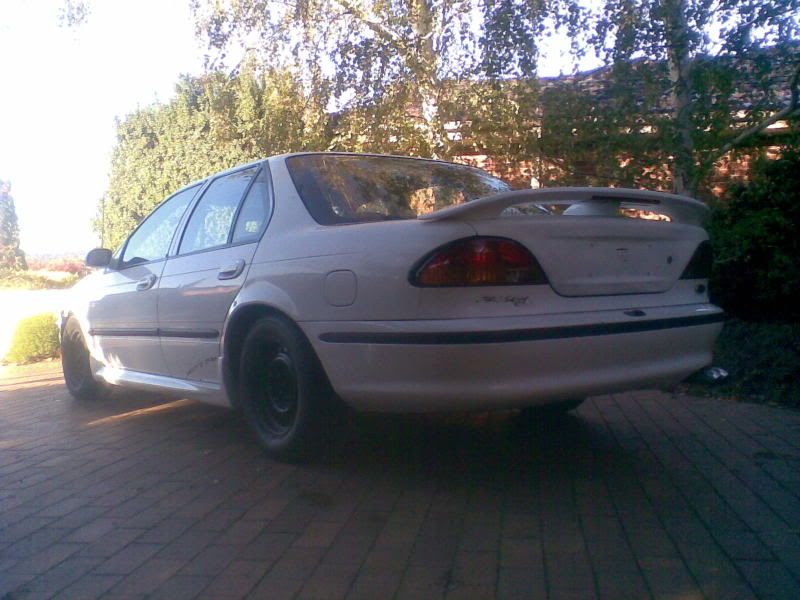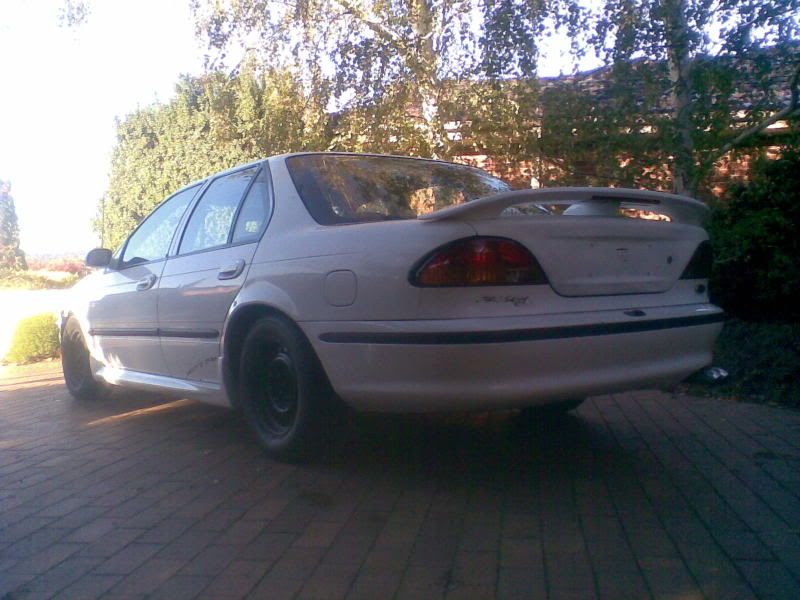 boot set up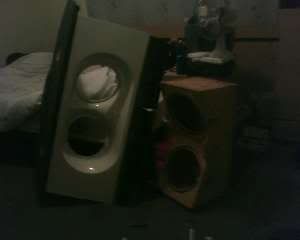 car atm
hope you like the car guy =], there will be more pics as it progresses cheerz thanx for reading and watching
_________________