Pics just so that everyone knows what has been done so far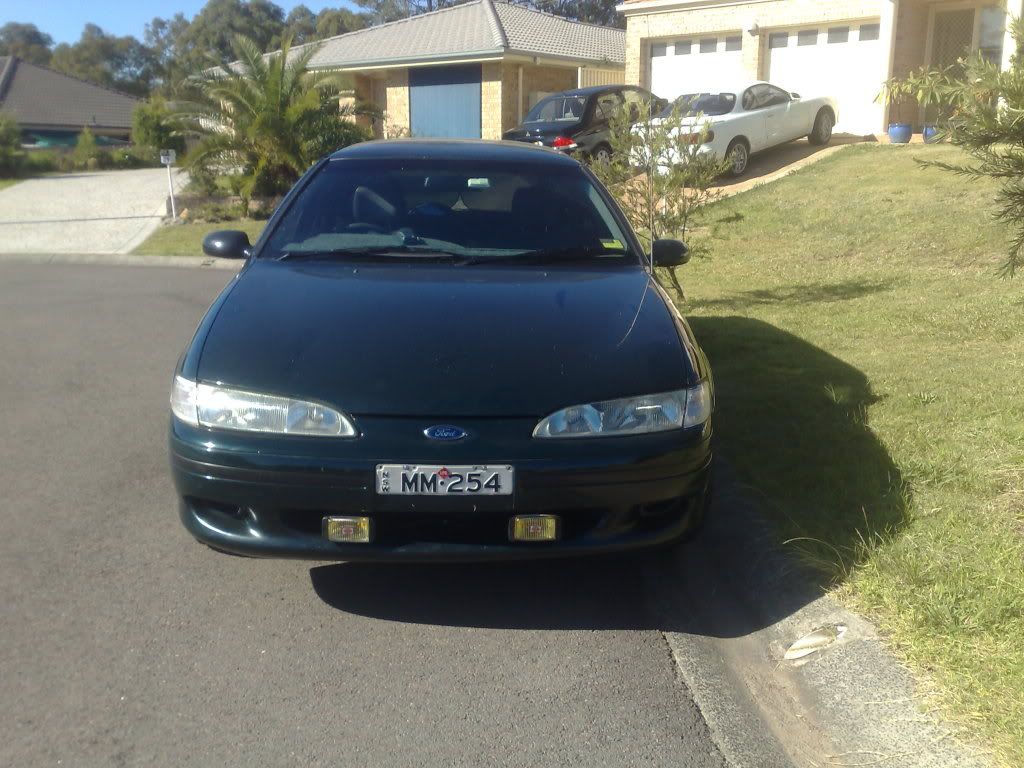 My custom work with the switches for fog lamps and a spare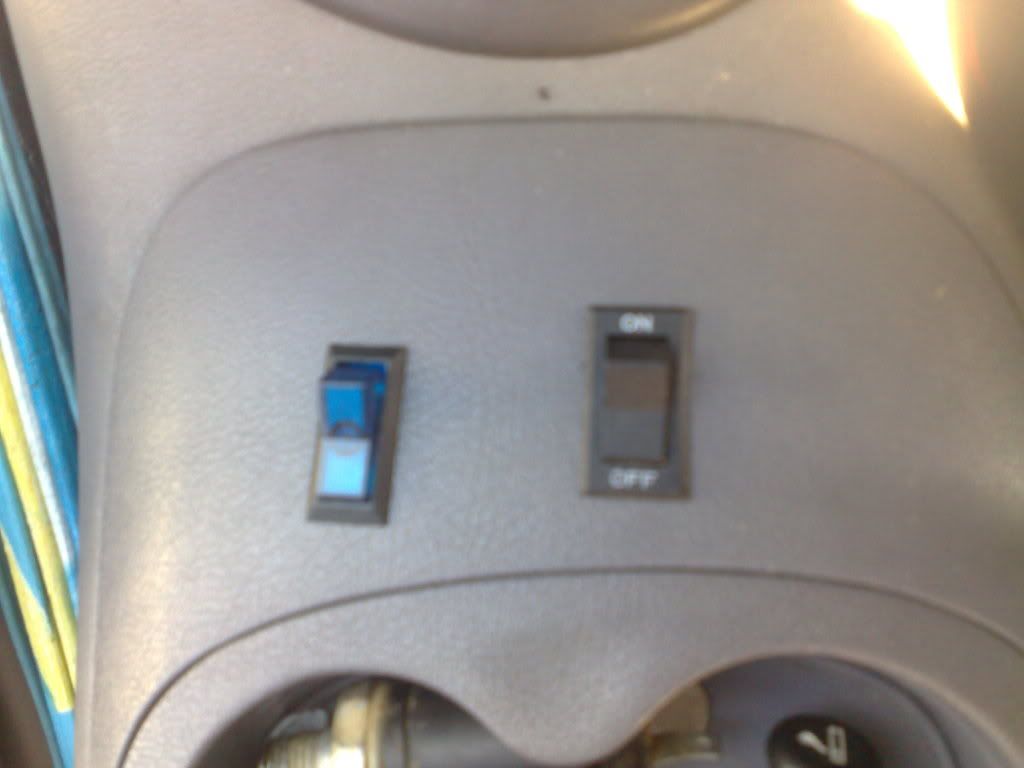 Trip computer and me trialling my new modded surround.
trip comp and the new fixed-up surround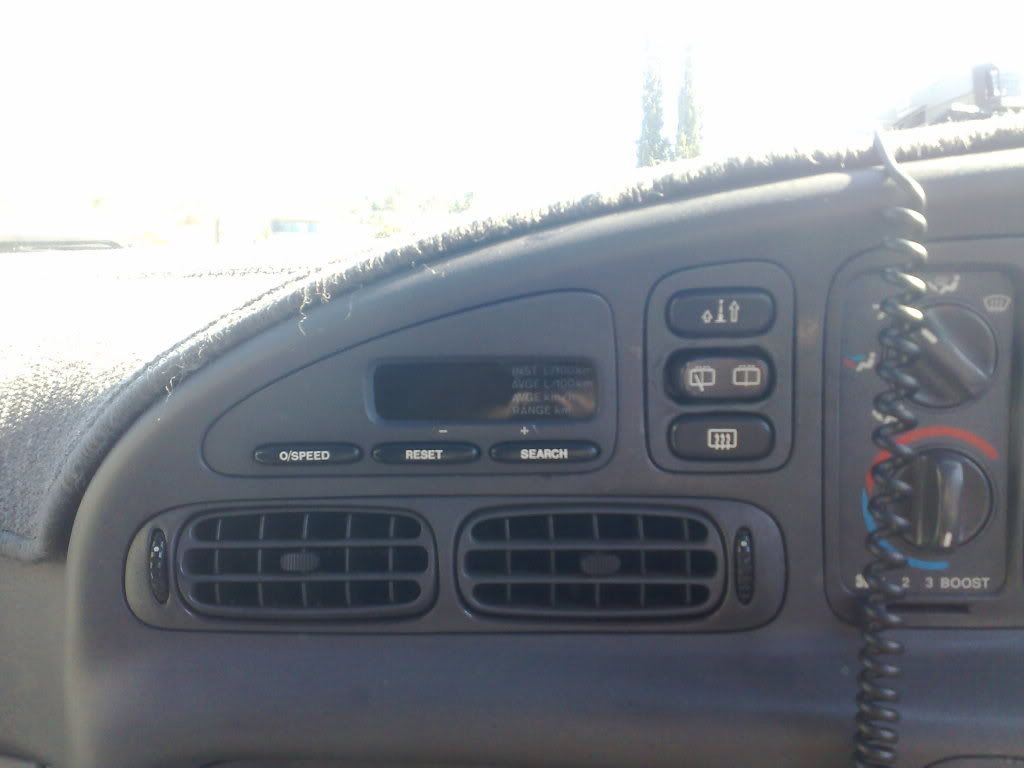 Car on idle with the fairmont cluster
EL tail lights
My Fav Pic
AU1 Rear view mirror or for those who dont know, e series have longer mirrors. a-series cars have the shorter one which means only see out the back window, no need to see everything else
Engine Bay Passengers side
Engine bay drivers side
That is all for now...............
_________________
BANNED USER