Not much to update, Replaced the tyres for some bridgestone potenza 225-60-15's...
Grips much better now considering the old potenzas were quite worn!
Also picked up and XH snorkel off snap0964 over the weekend and installed it today: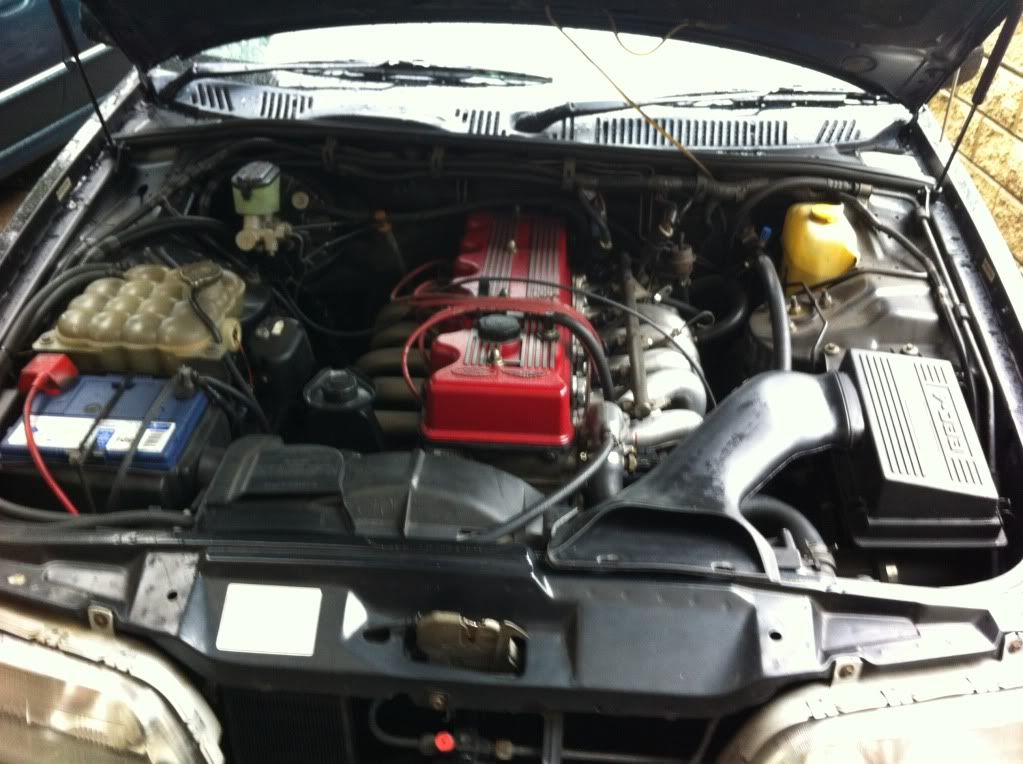 Engine bay needs a clean..
Let the car idle for a few mins then took it for a good half hour drive.
Could only give it a bit of stick within reason due to the weather but it seems to have more torque as it breaks traction in the wet a lot easier then it did previously
Heres a comparison between a stock EB snorkel and an XH snorkel:
The size difference is quite significant!
I also won this off ebay: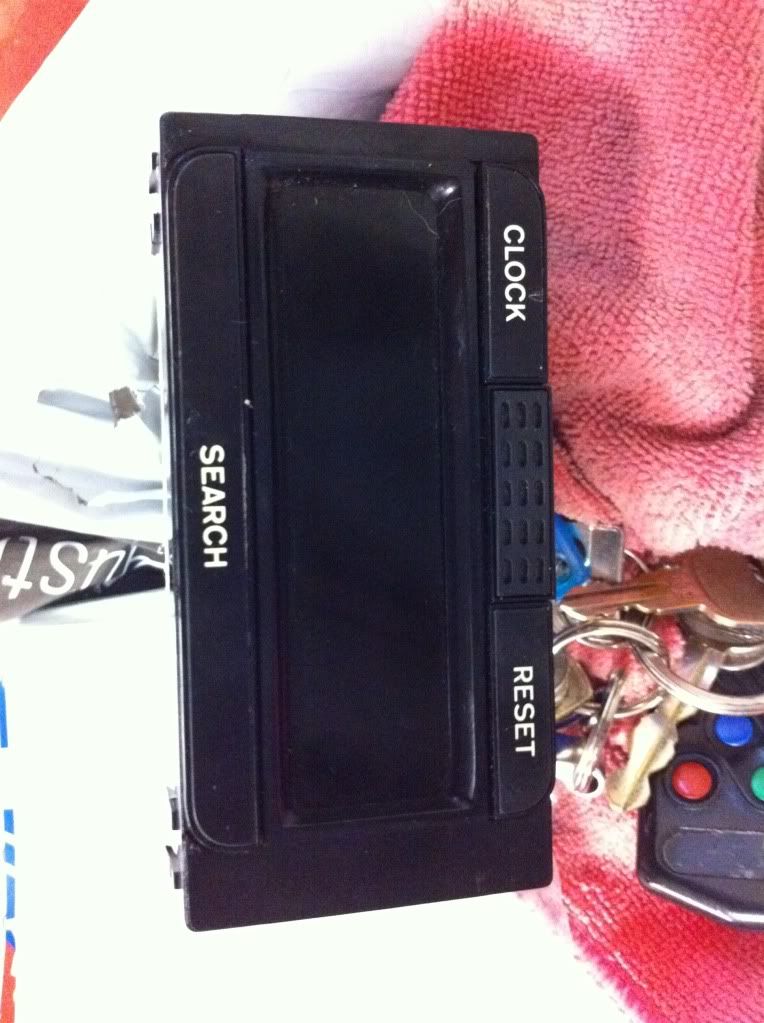 Judging by the differences in plugs, I presume i'll have to find a fairmont or equivalent plug?
Now there is a thread explaining how to install one of these however it seems quite complicated as i'm not too good at soldering lol
So will have to wait a few weeks til i have some time off around christmas!
Anyway that's about all for now, next on the list is probably 10mm leads and some new car matts!
Cheers, Luke
_________________
Weekender: 07 BFII XR6T - Conquer
Retired: 1992 EBII SXR6 - Black Pearl