I have always wanted cup holders as per many early E series owners, and now that the ED is finally manual i am desperate for the damn things.
I saw this at work today and brought one home. Cheap, compact, easy to install.
Keep in mind i only want one for myself, no one else deserves the right to have a drink in my car
.
Opinions:
Opened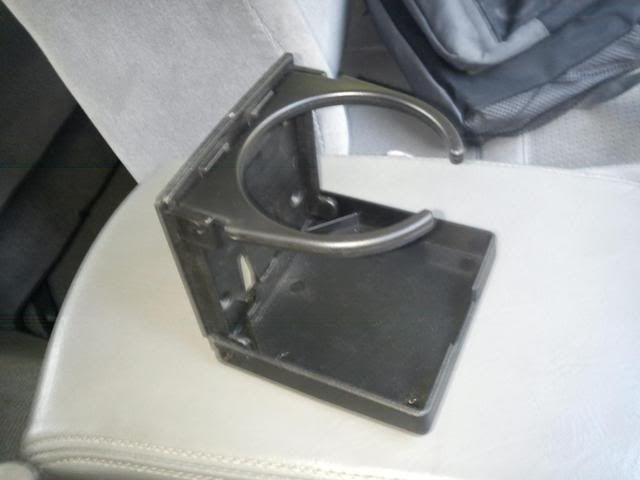 Closed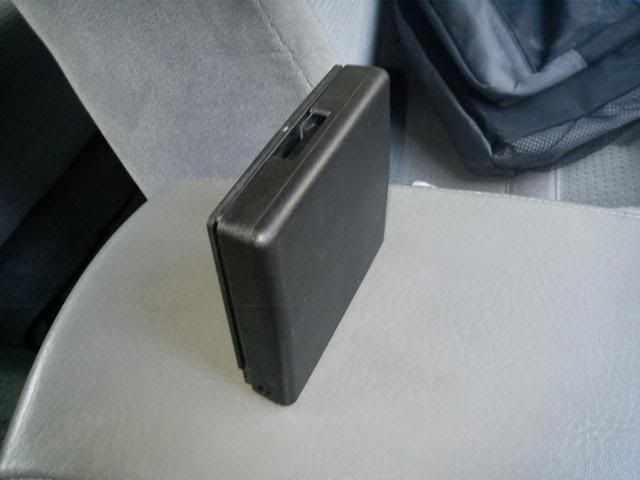 Installation idea
What drams/problems/ differences are there going to be with putting the EB ghia LSD Diff with ABS into the Non abs ED. Different lines or anything?
I guess ill Just jump into removing it now, but i want things to go smooth when swapping it into the ED as its the only car available for me to drive these days.
Cheers.
_________________


FOR SALE-------- ford-parts-for-sale-f17/fs-qld-ea-eb-ed-parts-t76152.html

Build Thread-- commercial-sponsors-forum-f53/mick-s-itlookslikeaxr6-ed-build-power-windows-finished-t76191.html