Commenced work on the Tpak yet again for it's makeover.
Bit of a slow start but none the less, progress is progress...
What with work do's, christmas, kids, stuff wife wants done. you know the drill.....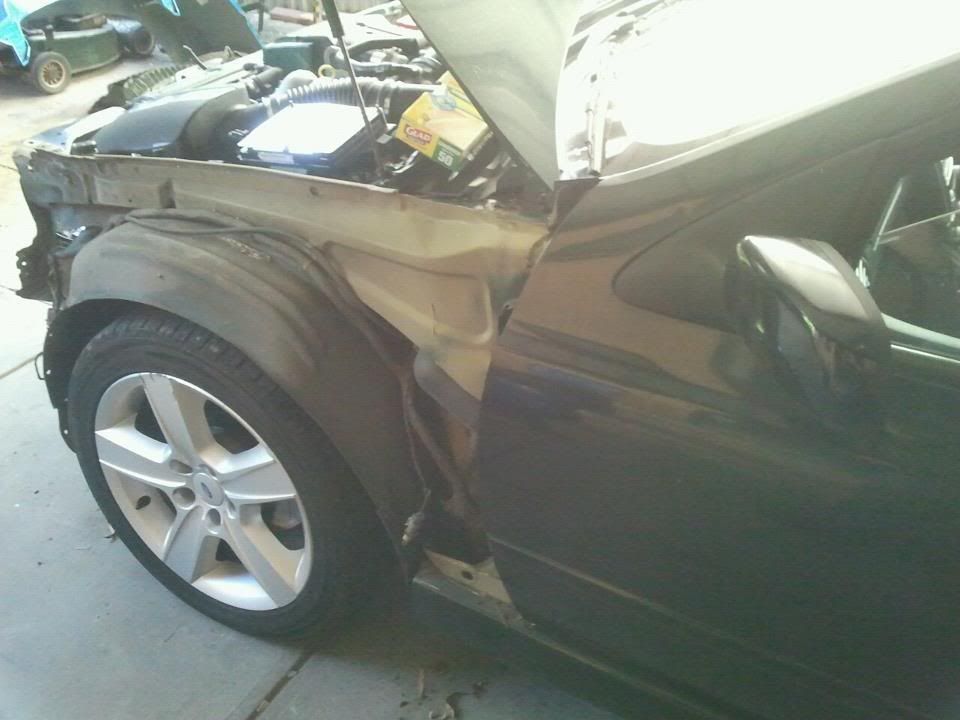 So started by stripping the guards off and taking all the green off (that yellow is a pretty solid base) did some straightening and now they are all primered up.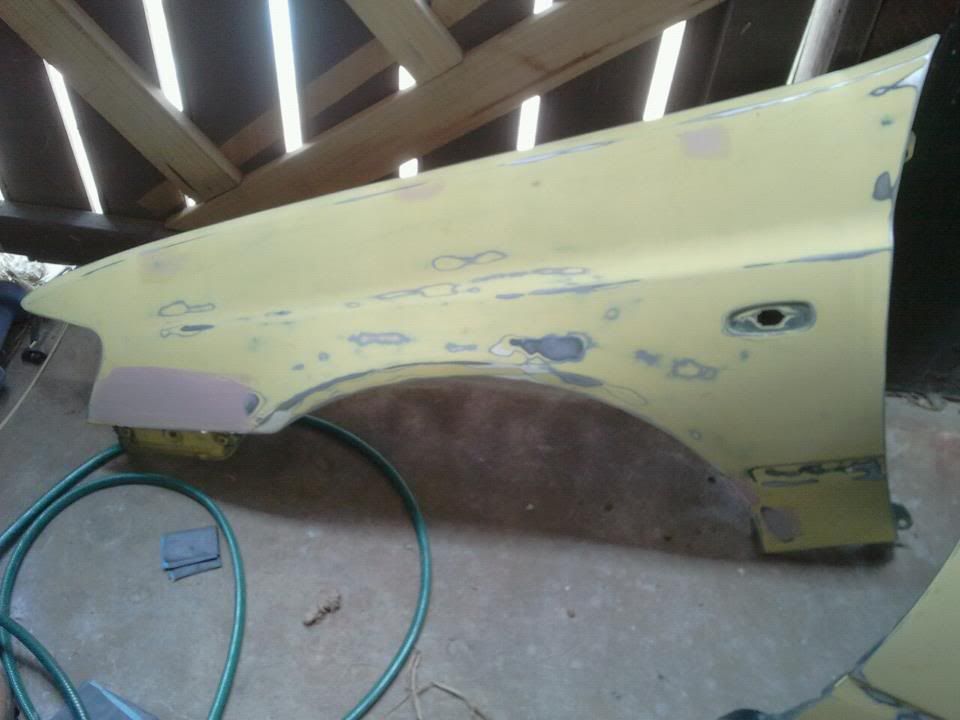 Had an idea a few weeks ago about the side indicators and made up some orange ones using a BA base & AU series 1 top.... Easier in my mind to do but got the job done in the end.
Gave the wheels a good sand and thru on some nice shiney paint....
Been working on the bonnet over the last couple days and managed to get some colour on the underside so I can bolt it back onto the car as I have very limited room for bits laying everywhere. Misses comes out to have a look and went thats a bit bright! Older sons reckons great colour choice!!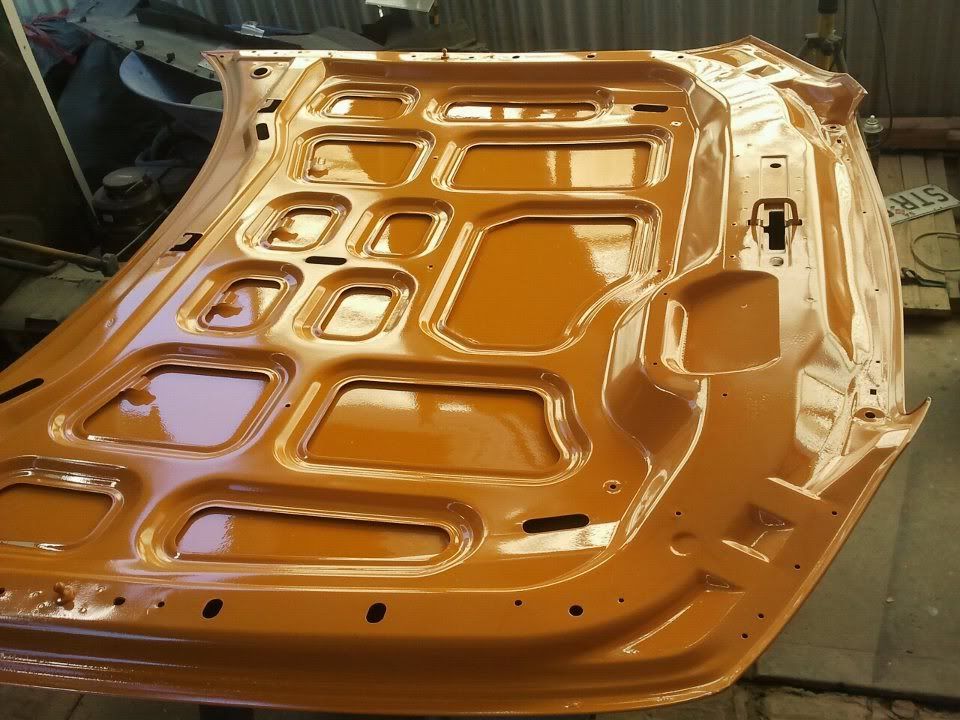 So back at work for another 4 days and then I have 12 off, so some progress should be made in that time.....