Anyhow thats all be really fun. But last few month i had be hatching a plan with the fellas from prodyno. Anyhow we are pretty much finished everything.. Here are a few pics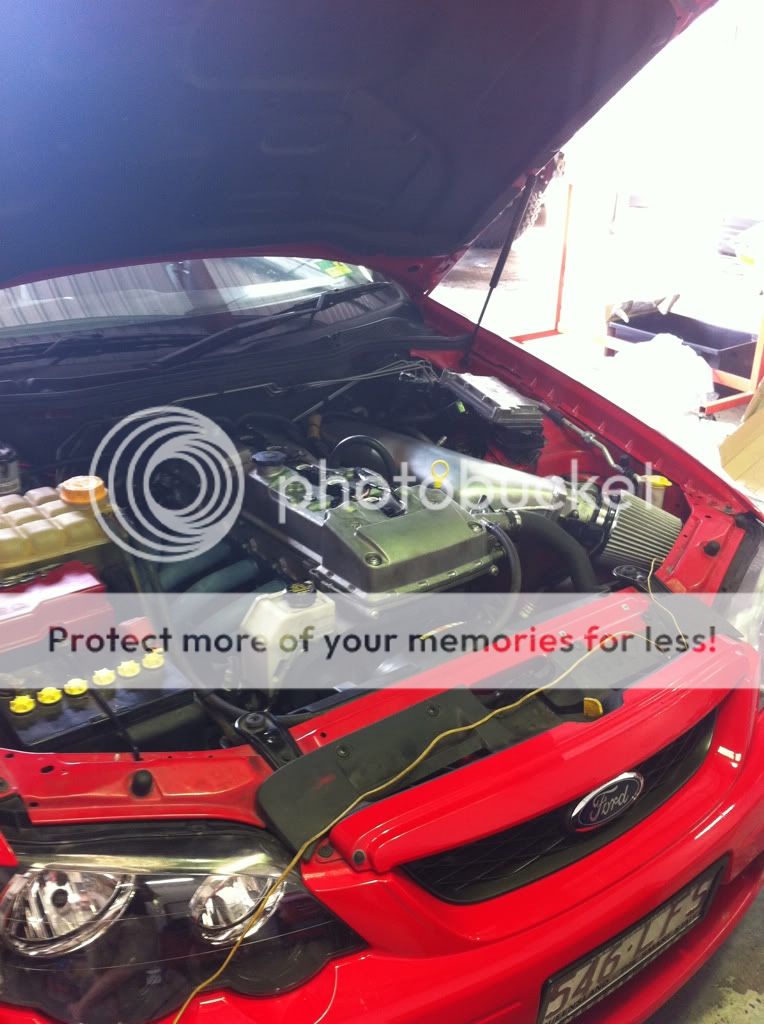 Anyhow i have a dyno sheet with everything bolted up. and some tuning we got this
You may wonder what has been done??
Well the list:
Atomic port polished head, compression raised.
Atomic billet custom grind camshafts
Atomic valve springs
bottom part of intake plenum ported
PlaZamaman intake plenum with xr8 throttle body with custom intake
Custom hurrican headers
Custom hurrican 3inch midsection into a twin 2.5inch hurrican gtp rear section.
Under drive pulley
Last edited by Trav199 on Tue Jan 04, 2011 10:47 pm, edited 1 time in total.