Got my turbo beanie on cuts temps down heaps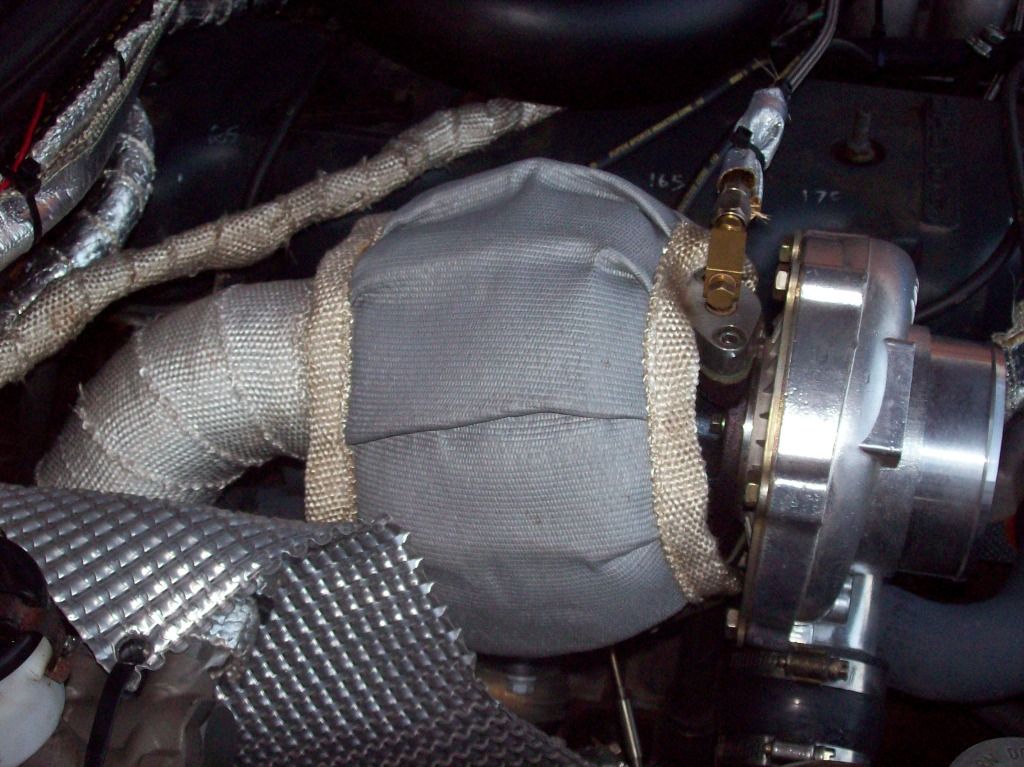 So i have finally sussed out the blowout/backfiring issue!!! After 600kms of trying everything under the sun i went back to an old tune i had for my eb and problem gone! This is after changing all ignition hardware, trying plug gaps from .4-1mm, protruding and non protruding plugs and spending days messing with the tune etc. It was really wierd as the afrs would be steady and then it would hit a wall backfiring out the exhaust like a machine gun. No change richer or leaner, more or less timing made any change.
What ive worked out is the low injector slope of 19 was to blame, no idea how but as soon as its set to 28lbs its fine again. Should have listened to jasons advice in the first place to raise slope haha im just baffled as to why the stock 19lb slope cant work with a modded ve table etc.
Had a major oil leak too, turned out the back sump gasket bolts were finger tight, least the undercar is rust proofed oil was dripping off back muffler!
Ive fitted my old gizzmo ebc and started off setting up for 1bar boost, found that it was breaking down in the top end but sounded completely different to the above tune issues. With water off it went away, so i removed one m10 nozzle leaving just the one, seems to go best like this. It seems to love timing, started on 12-14 and it sounded fluffy till the advance was 16, currently 18-20 with water on and sounds clean. Raised the limiter to 5900rpm as even in econ it would hit the limiter on 1-2change. Got some good 1st 2nd power skids in, trying to launch on boost with 205s just makes a smoke show haha.
So tomorrow im going to chuck the cam in and retune.