So ive ended up selling my old red eb to a mate and moving on to a fresh project car, an ef futura. I picked it up for $500 off ebay with a suspected cracked head. Got it back on a car trailer, put a battery in it and it started but ran rough as guts and backfiring on LPG. Turns out the plugs were a million years old put in a fresh set and it ran not too bad.
So far ive removed the ef btr trans and fitted the eb btr with the TCI stall ive got for it which has been adjusted again and now stalls to 3100rpm with stock everything and is nice and tight still hopefully its on the money this time. First time was 2500rpm max, 2nd adjustment was way too loose, could hit the limiter on the brake lol. Ive removed all the LPG gear too, still need to pull out the tank. Ive got most parts from the old car to swap onto this one and a bunch of new gear.
Yesterday i pulled the old head off the ef, it looked ok but its a bit too corroded around some water galleries. Ive got a good standard head off an el im using, cleaned it up and using my crow double springs and retainers/collets. Fitted it using 2x endurotec graphite $30 cheapy gaskets between 1.5mm decomp plate so compression will be fairly low. Also compression tested it before i pulled the head off and was all around 170-180psi not too bad for an old 276000kms motor.
Any way its getting one of our mach2 series2 kits and the plan is to get it ready for the AFF drag day June 8th-9th at heathcote, so ive got exactly 2months to get it done haha bit of a rush. Plan is to beat last years effort 11.97@113mph.
Bit of a run down on what im planning on running most stuff coming off the old eb...
-Stock ef bottom end decomped
-Crow springs and wade 1521a cam
-j3 chip
-60lbs injectors bp98 fuel
-stock btr with TCI stall and trans cooler
-std diff gears and mini-spool
-3" exhaust
-series2 mach2 turbo kit
-ssi-4 dattalogger (afr, boost, rpm and egt)
-surge tank feeding twin generic 044s (overkill for 98, was running e85 but maxed out injectors)
-water injection 2xm10 nozzles (approx 1500cc per min)
-275 MT et streets
Thats all for now ill keep posted on progress.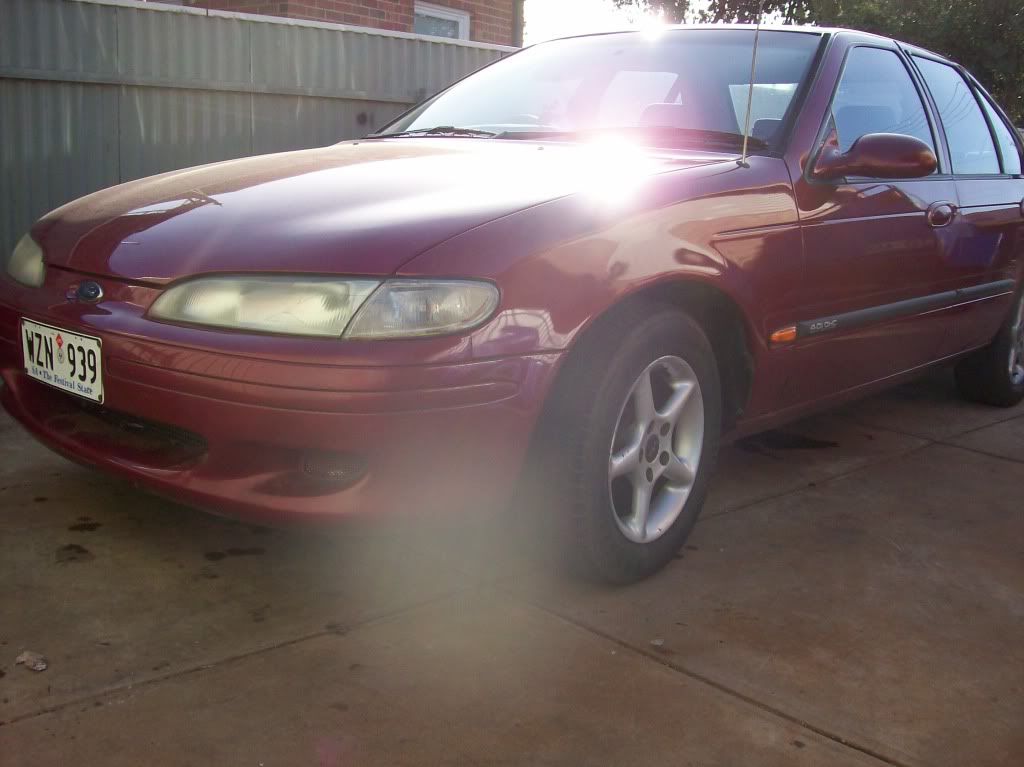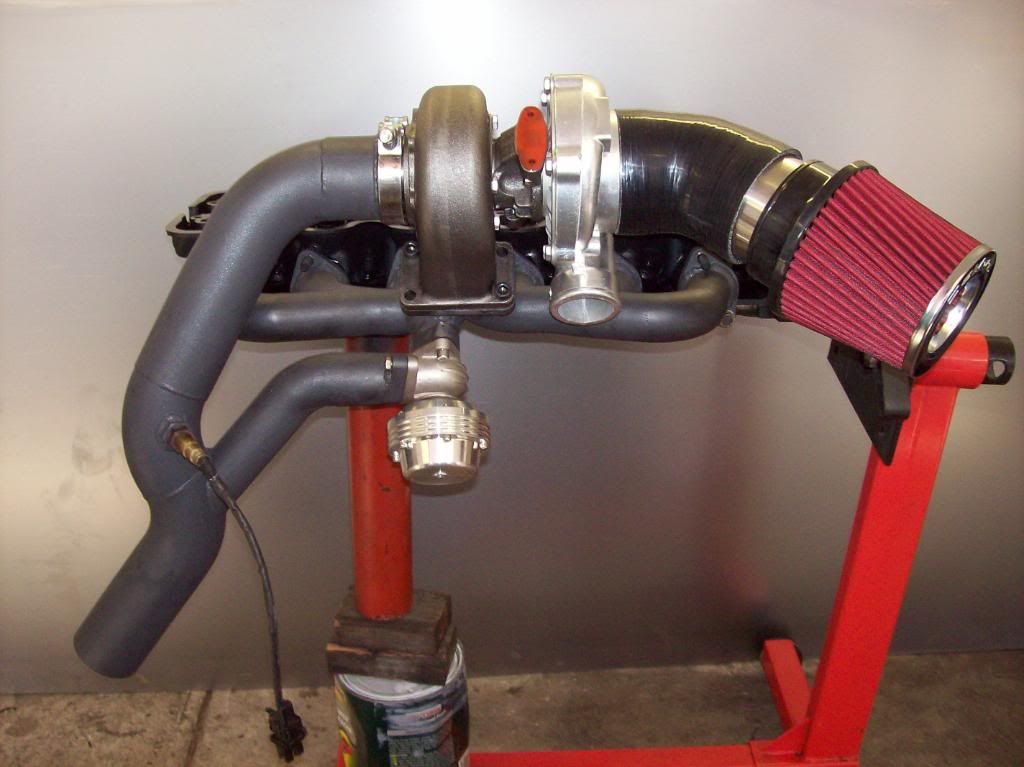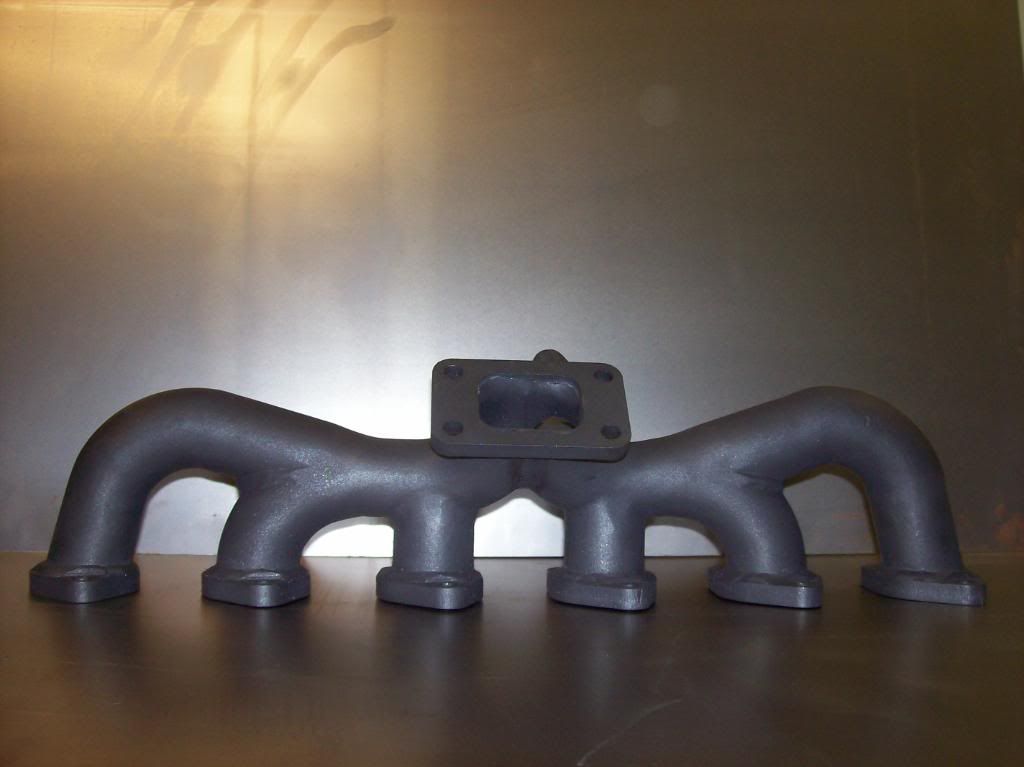 Last edited by turbo_will on Sat Aug 31, 2013 11:34 pm, edited 4 times in total.