I got a set of 18 inchers as can be seen in this shot: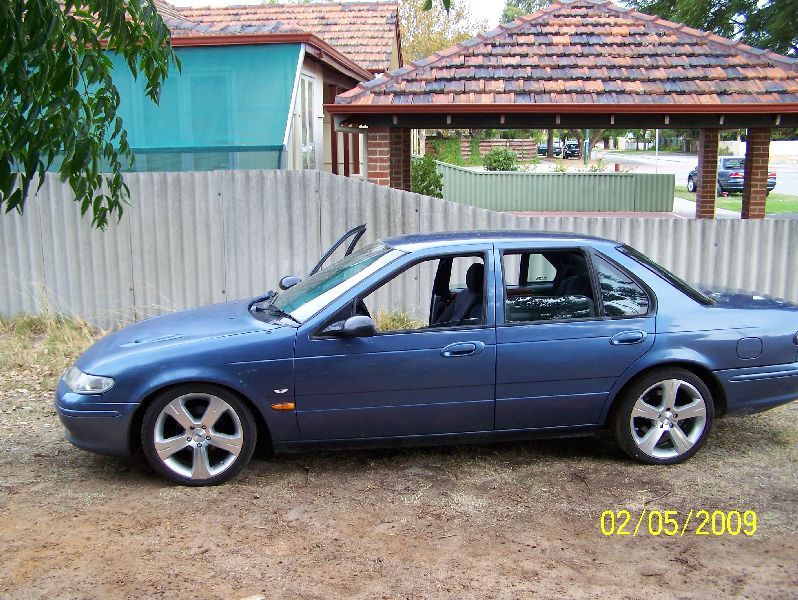 For 500 bucks with two brand new tyres... 235/40/R18's.
This weekend I bought a set of Nankangs brandnew for 190 fitted and balanced each... could have gotten cheaper tyres too.. they had that size tyre in a brand I've not heard of for 115 a piece.
anyway.. keep looking, your bound to find something better than those.
In fact it might be worth going to see billypistol in person, he works in walliston wreckers on saturday mornings (his son owns it.)
He has looked after me several times and they wreck a huge number of AU/BA/BF Xr's and stuff... so bound to have something more interesting come along.
regards
Frank