The AU fronts where dead easy to fit...
see here: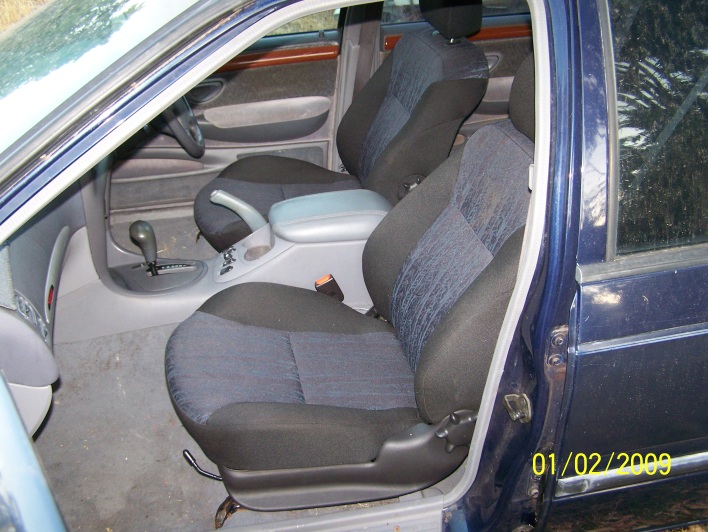 Basically swap the mech from the EL seats onto the AU's and bolt them in the car.. the base and back are perfect fits.
The rear was more fun... had to remove the pins E series use to lock the rear seat backs in and make some mounts in the AU bollards so they would clip in at the top like E series do...
Also had to put some plasticy clips in that AU rear seat bottoms fit into on the floor under the rear seat base..
end result was worth it though.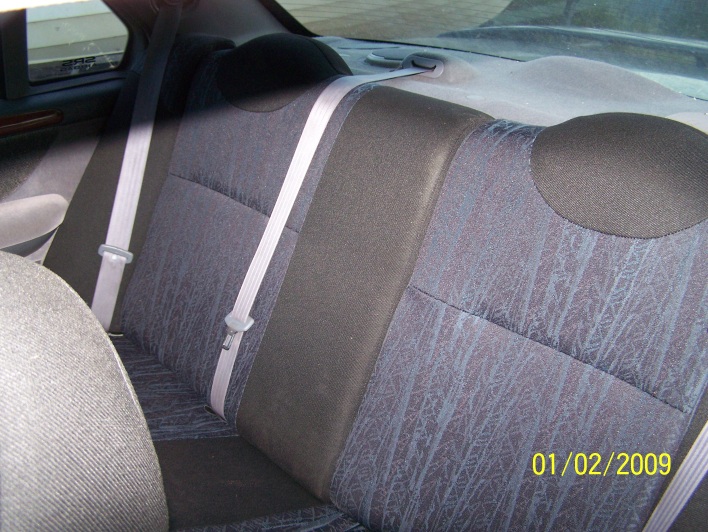 I should add that the car they are in now has black carpet and black seatbelts (not to mention hoodlining and a heap of the plastics and the seats blend in perfectly.