I thought id share some ideas and pics on whats been my ongoing Au forte wagon build up.....
They say a picture tells a 1000 words but these pics simply dont cut it when you pull a AU forte from a flooded undeground carpark, write it off and send it to the auctions in hope someone will see the phrase "quick fix" flashing in the back of their mind.
Or at least thats what i was thinking anyway after i picked up my Series 2 AU forte wagon from a place in Broadford vic, and a bank cheque to the owner for $3200.
I took the liberty of completely stripping the interior (except dash) de greasing and pressure cleaning the whole inside of the car with its mud and filthy water smell, then the same with the seats, trims, and anything else from inside you can think of.
Went through a normal persons 3 year equivalent of truck wash and de greaser just to get it looking half decent!
After 2 or so weeks of drying and air-ing out i was getting sick of using a milk crate as a seat to move the car around the backyard, so everyhting began to go back in.
After replacing some fuses, relays, globes ect which got it running properly and the safety restraints module which was needed for the VIV inspection (Vehicle Identification Verification) as well as a full flush of the oil, coolant and all other fluids it was ready to go.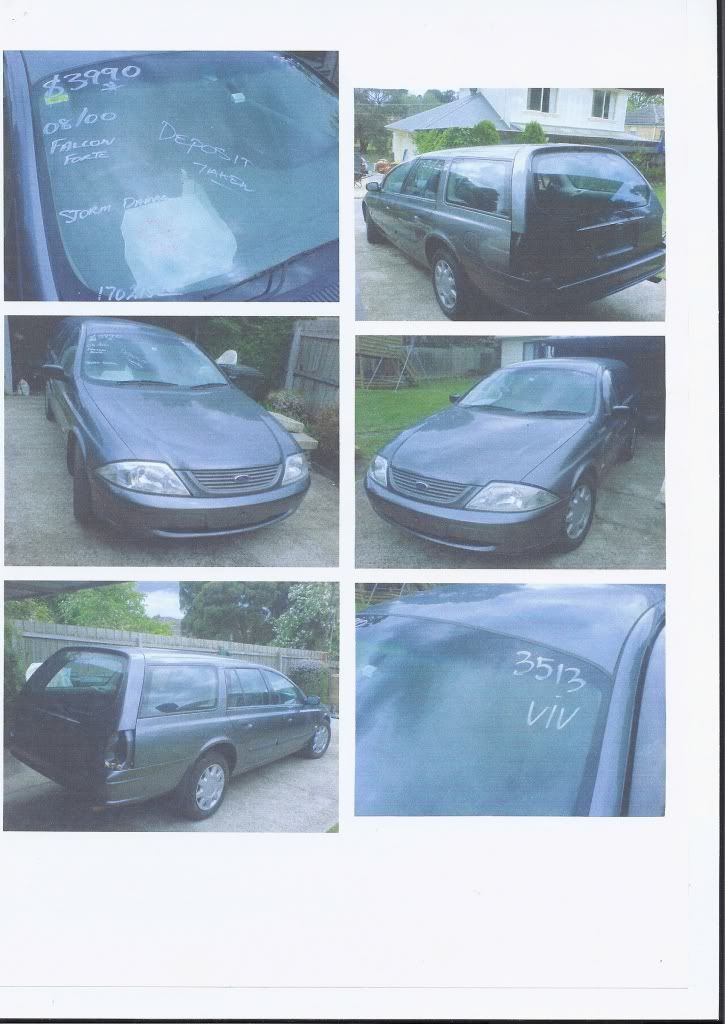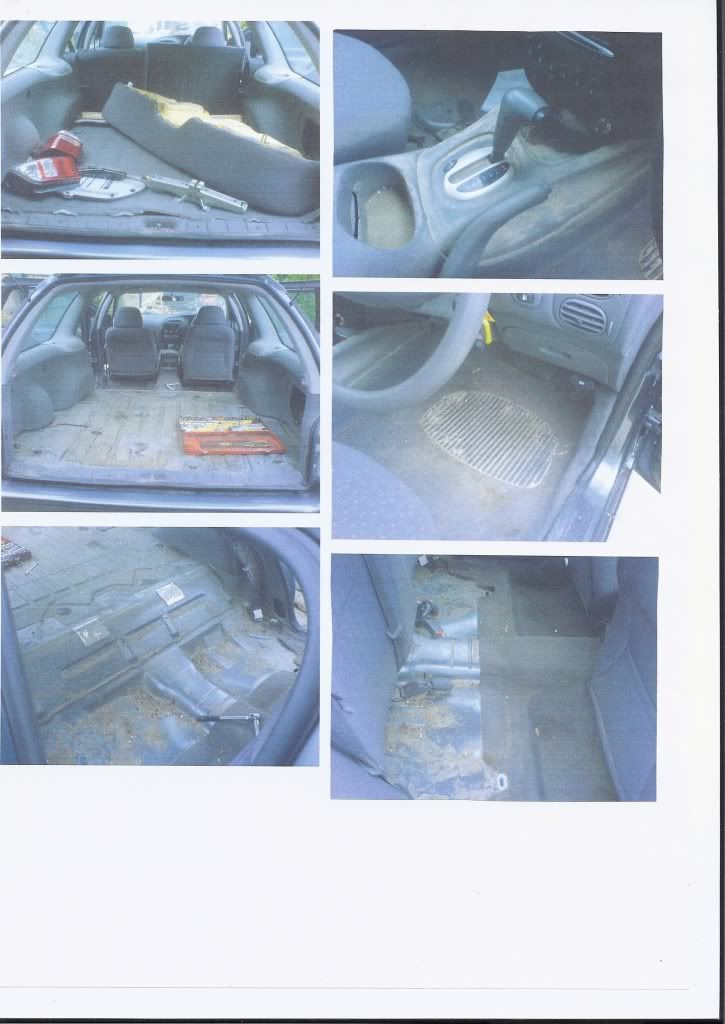 I then had the car booked in for its VIV which went through no worries, then got a roady and drove down to vic roads for their tags and inspection check and it was registered later that day with the standard plates "WGN 485" (still not sure what i can make of the "485")
The car ran like a dream and the rest of the water smell slowly faded away, then my first addition was to tint the factory windows, a few other cosmetic little changes, then i picked up a EL sunroof on ebay for a steal and had a bloke at precision sunroofs fit it in for me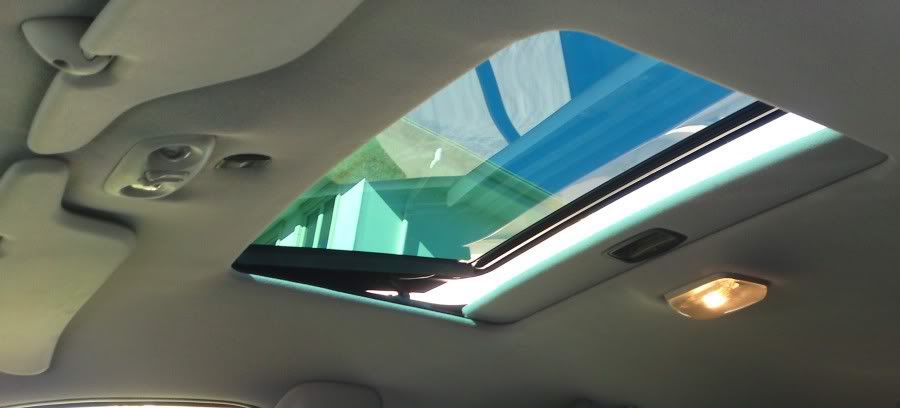 A set of T1 TE50 suede/ cloth seats and trim from a wreck popped up on ebay soon after the roof and i thought $600 was a fair asking price.
I picked the seats and trims up in one hit in the back of the wagon (was chockers!) and they sat in the shed for the best of 2 days before the forte seats and trims came out for the second time.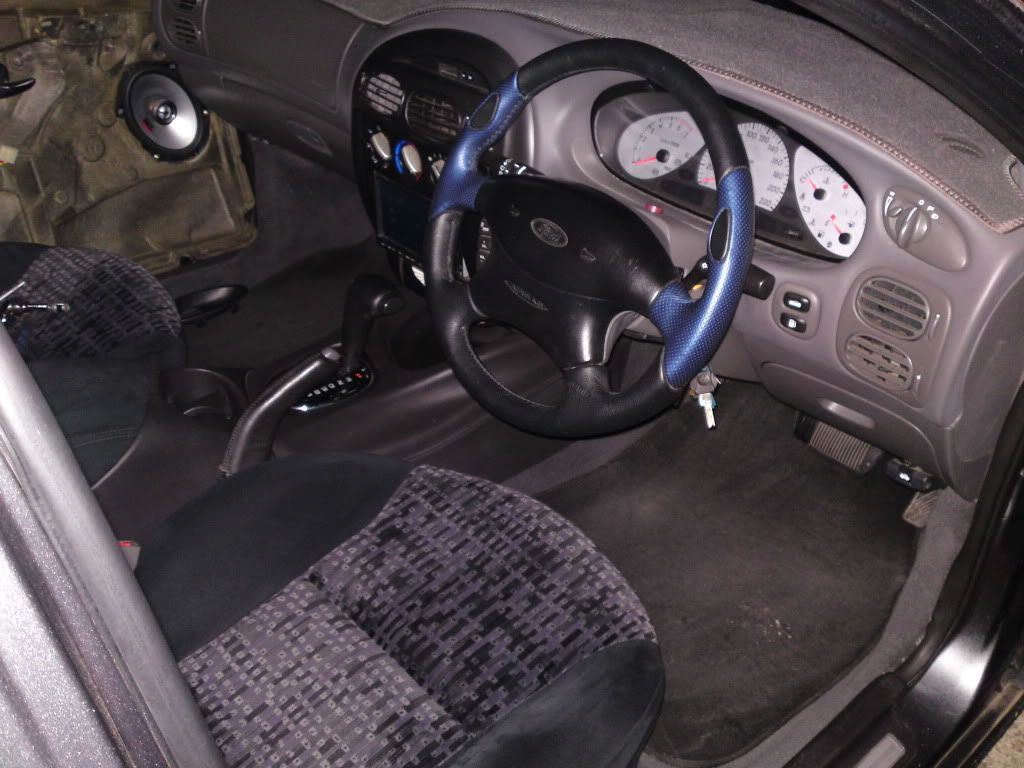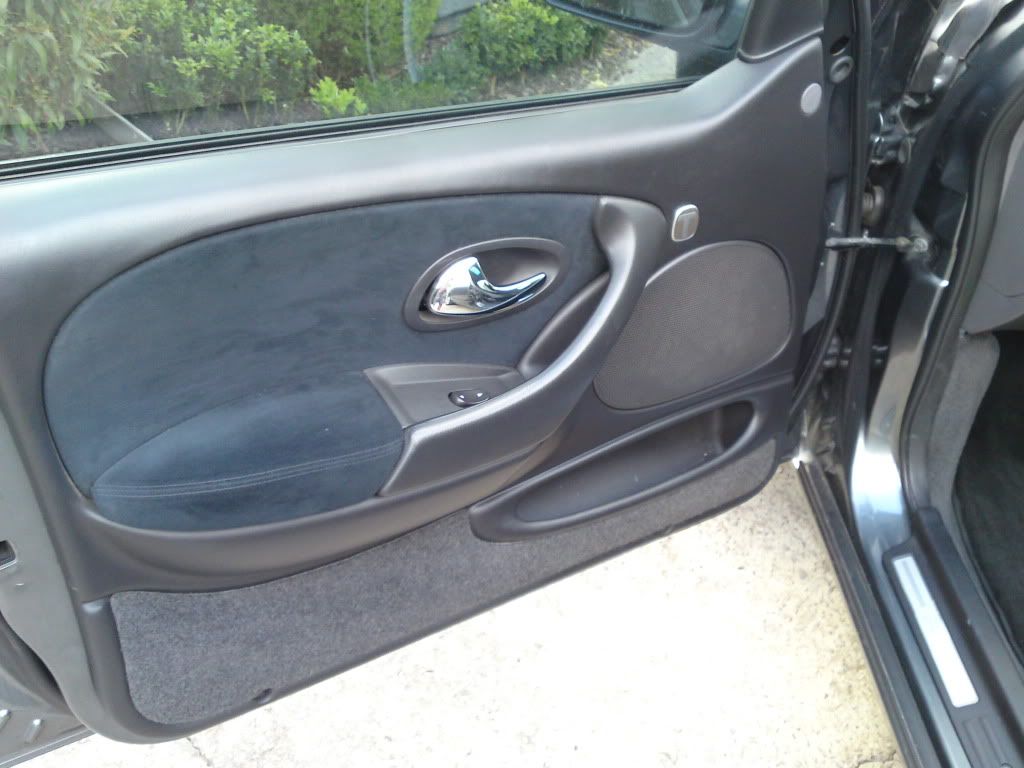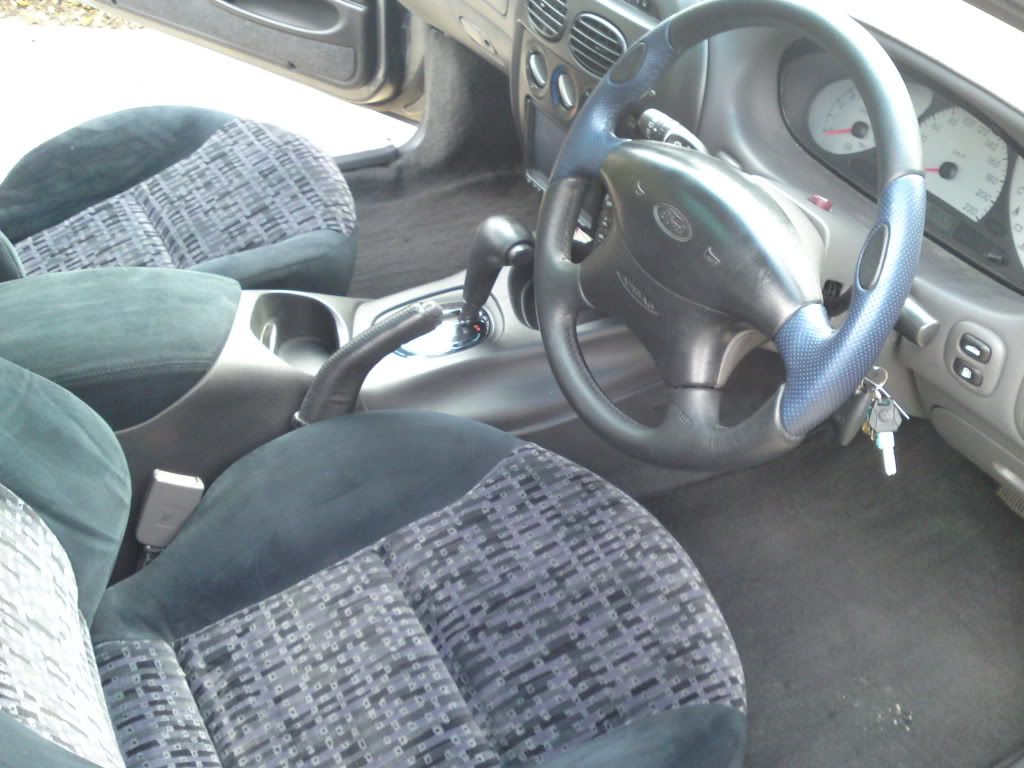 The only changes to make them fit in was just adapting the rear seat and side bolsters to suit the wagon body, and re-mounting the forte seatbelt pretensioner units to the standard buckle TE seats.
As you can see the forte T series mock up cluster, Momo XR wheel and some stereo changes where part of the smaller additions but at the end of it i thought it didnt look too bad together.
Next step after the interior was to drop the ride height of the car and loose the whole boat handling feel, i found a set of lowered ute king springs front and rear and put new shocks in the front at the same time as well put some decent pads and better rotors on all round.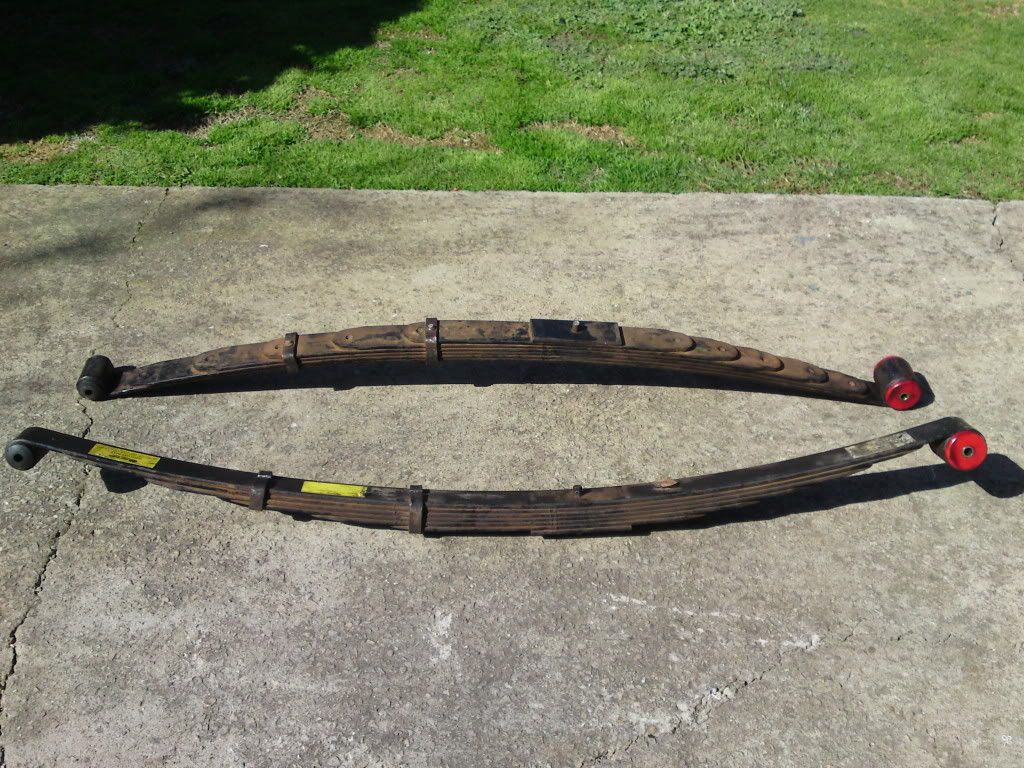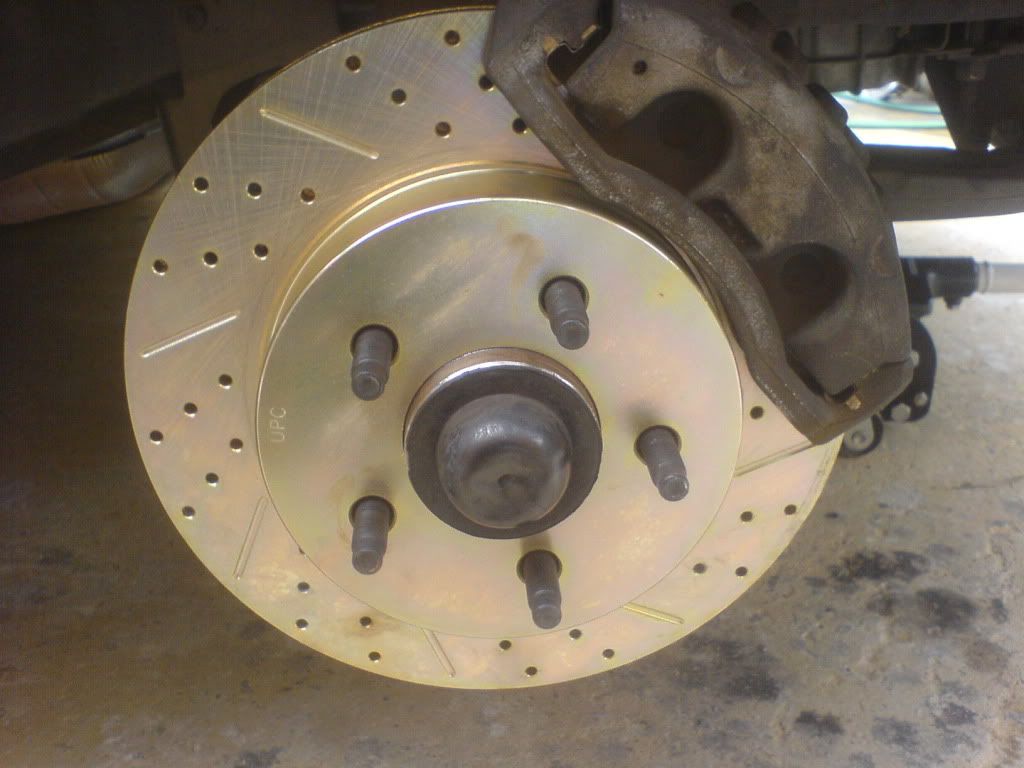 The car as well as it handled had a ride in the back like a 1 ton ute should, i put up with it for a while as i was in desperate need for some decent looking wheels and wanted to see how i would go with clearance ect.
After watching a set of Verde Koas 20's get relisted on ebay for the second time i called around and got quotes for the exact rim brand new to see if the lowered buy it now price was worth considering.
3 calls and i then realised that they were definately worth every dollar, they come off a 33 skyline so they only had 225's all round but for the price he was asking still with 90% tread i would be pushing to get 3 brand new rims with no tyres!
Only downside was one rim had a tiny mark on the edge from where a trolley jack bumped it otherwise they were immac.
This is how it turned out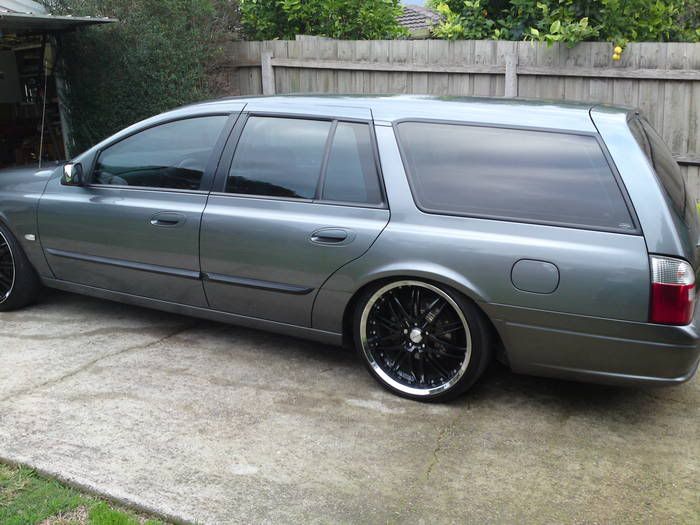 The springs in the back were causing me grief it felt and prob bounced like i was driving a lowered BMW sitting on the bump stops.
I put the standard springs back in and had pedders in Lilydale get them reset to how i wanted, it now rids heaps smoother and is still low but also more use friendly.
I had enough working on it for now and just drove the car for a fair while until i got done on a 12 month bond for 92 in a 80 zone.....shattered!
6 month suspension and hellow to the train, pushy and getting lifts everywhere!
bought a GT mountain bike with disc brakes ect after considering the money id save from the outrageous fuel prices at the time.
But having the car just sitting up the back at home with no licence always got me wondering...what else can i do to it?
Then this happened......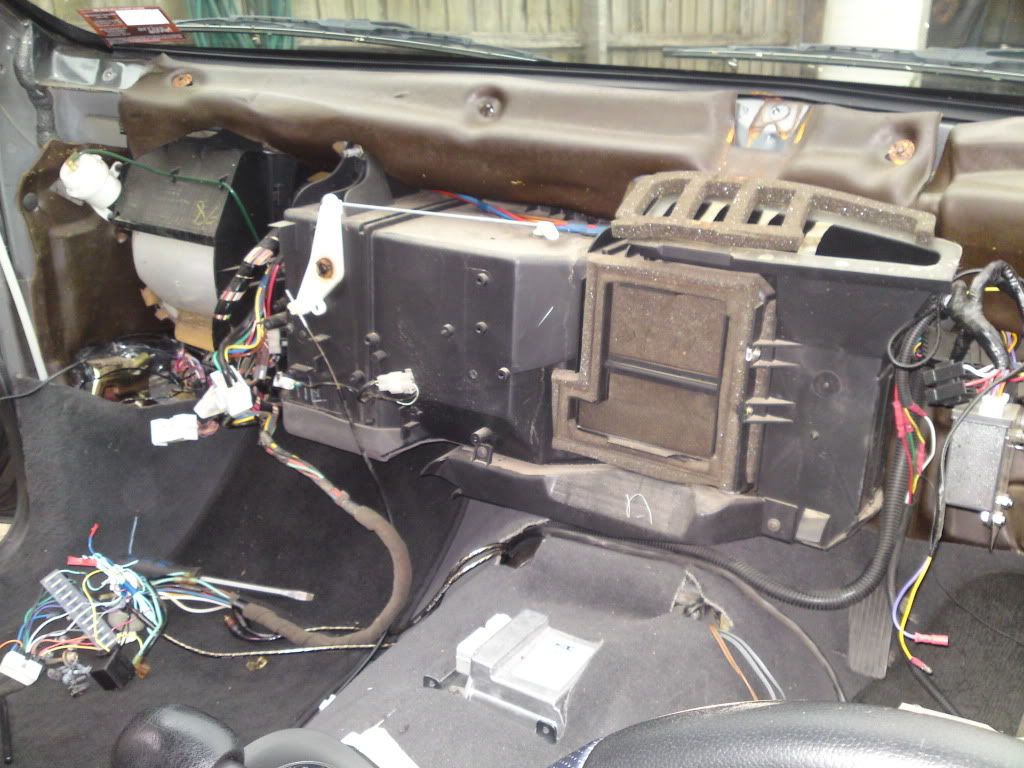 I got so bored that after spending countless hours researching a forte to fairmont dash conversion i picked up a T2 TS50 heater box and dash (excluding the TS dash spear, climate control and cluster) from a bloke on another forum for $80 the lot!
The changeover took all of 5 hours to unbolt, unplug then install the new heaterbox, dash and then rewire a few extras like the power antenna and the dual fuel switches and guage ect.
I was still off the road for another few months yet so while scanning ebay for more random stuff i then came across a full AU Fairlane Ghia Sportsman interior and instantly fell for the curtain leather effect on the door trim inserts.
As well as power front seats and leather that was still in pretty good condition i couldnt help myself so it was sold and then out came the whole interior for a third time!
Again i had to adapt my pretensioner units and this time wire in power to the sportsman front electric seats but it was almost just the same as the changeover before so apart from te above it was pretty straight forward.
This is how it turned out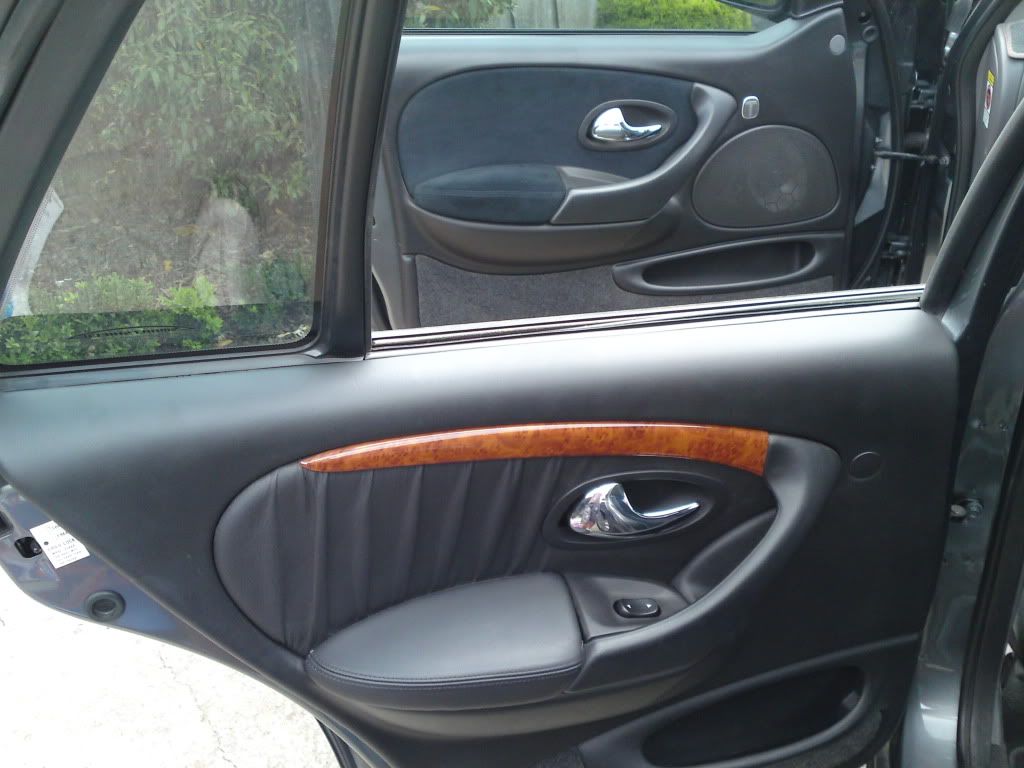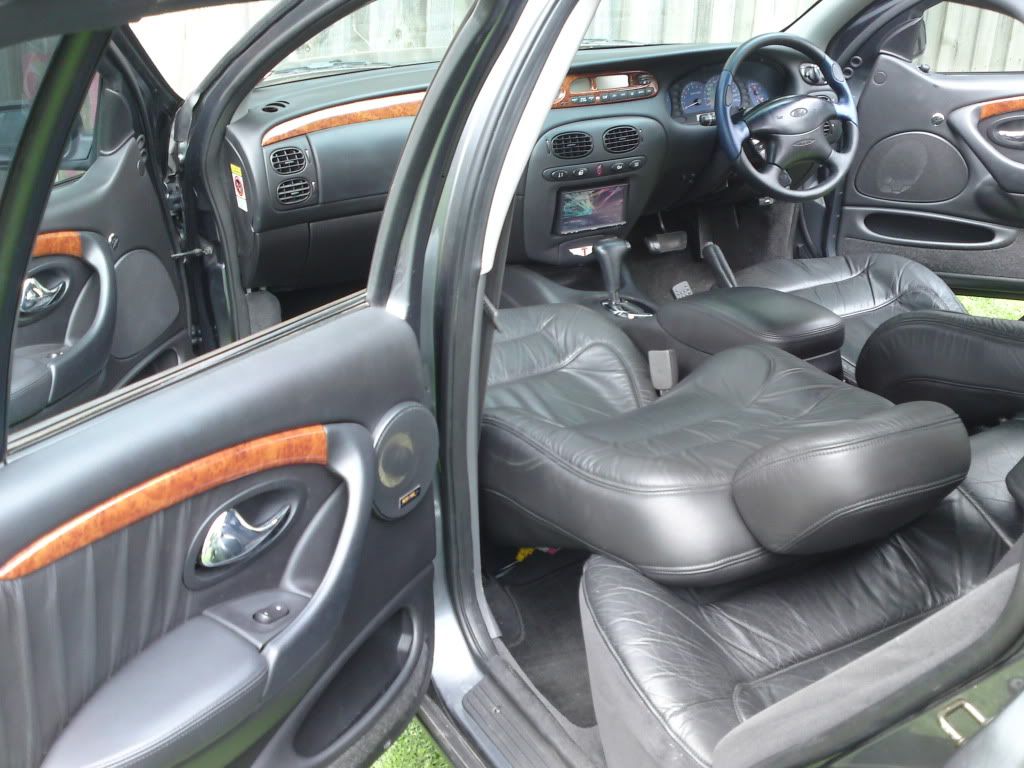 As you can see there were a few stereo upgrades at the same time and i kept the orig sportsman rear door trims and just mocked up a couple of fairmont ones incase i ever have to remove the speakers and change it back.
By now i can say the interior is 95% complete......
Will put the rest of the pics up and where it is up to now in next couple of days.