Hey all i have my Fairmont front bar for sale.
It comes with no moulds, fog light covers or center piece.
It has some scrapes at the bottom but nothing major, bar is only 2 months old and is painted arctic blue but i can get it painted for you for an extra fee.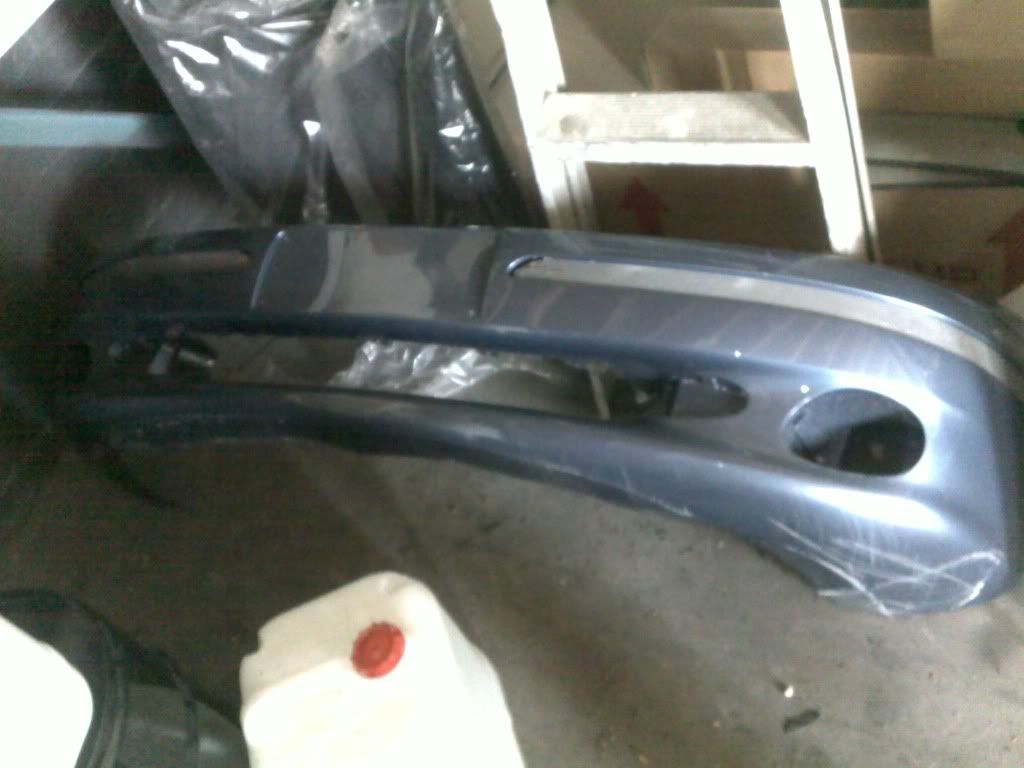 the scrapes you see are not deep at all and can be fixed with out putty
$150 + paint