I have listed on here and couple other forums all the parts i need to get out of the shed to make some room. All this stuff eventually needs to go so if it doesnt sell on here its straight to feebay.
Also first in best dressed, ill go by order of PM's post's if there is more than one buyer interested at a time.
Have tried to be as accurate as possible any questions let me know
cheers Brent.
Series 1 AU VCT motor
Bought this from an ebay wrecker in shepparton, motor from a Auto Fairmont Ghia and was advertised with odo reading of 96,000.
Have replaced a few things broken/ mssing parts since then so its pretty much ready to go, the only main concern was the plug for the vct solenoid was cut so i had to crimp the 2 wires back onto the terminals but this should still be fine.
It will need all accessory's ie: power steering pump, A/C compressor, altenator and starter motor (or just use your existing ones) and also needs a VCT serpentine belt as theyre different to standard.
Replaced the front main seal yet the old one was still in good cond after removing it, have also cleaned up the rocker cover which has come up like new.
Any question or more pics let me know.
Asking $650
Series 2 forte motor.
Engine was pulled out of my car with around 210,000 on it, ran well never blew smoke and well looked after.
Has a green rocker cover off a dedicated gas engine but is still a petrol engine just used to run dual fuel. Also comes with standard rocker cover, matching ecu and loom.
Needs a new front main seal which I will replace when motor is sold and have to uncover it ect.
Asking $300
4 speed Auto
Around 210,000km shifted well and never slipped, comes with cooler lines.
Asking $200
AU series 1 HP XR6 Manual ECU
Code is WR2T 12A650 AD
Asking $180
AU series 2 XR cluster
Perfect condition odo 144,xxxkm
Asking $250
AU Chrome shifter sourround
Excellent cond, (mark around outside is where center console sits)
Asking $25
AU Series 2 VCT XR6 Auto ECU
Asking $120
AU series 1 Fairmont/ Fairlane nearly complete Dash conversion inc heaterbox.
To make this dash complete you will need:
1. Glovebox lid/ cover
2. AU1 Mid series cluster
3. Headlight & boot/petrol cap switches
4. Fuse panel cover.
5. Passenger airbag (and 4 new plastic clips from ford spare parts)
6. Center dash piece and ashtray in black or just spray it all in satin black which is fairly close in colour anyway.
PM me for more details if interested.
Askng $450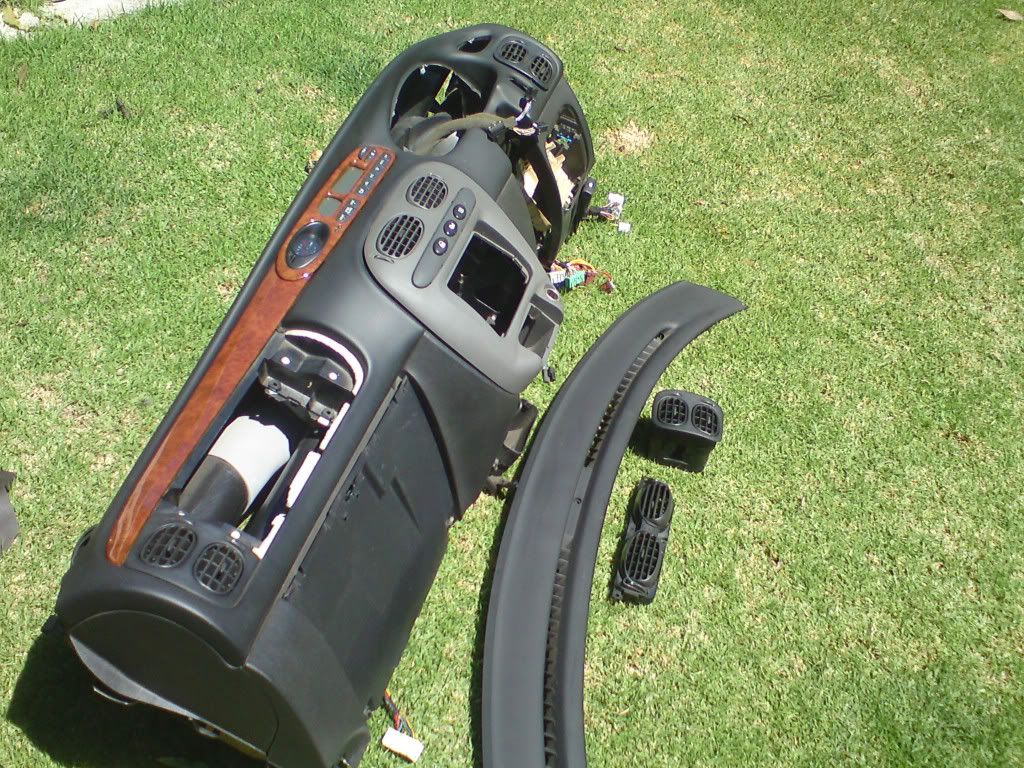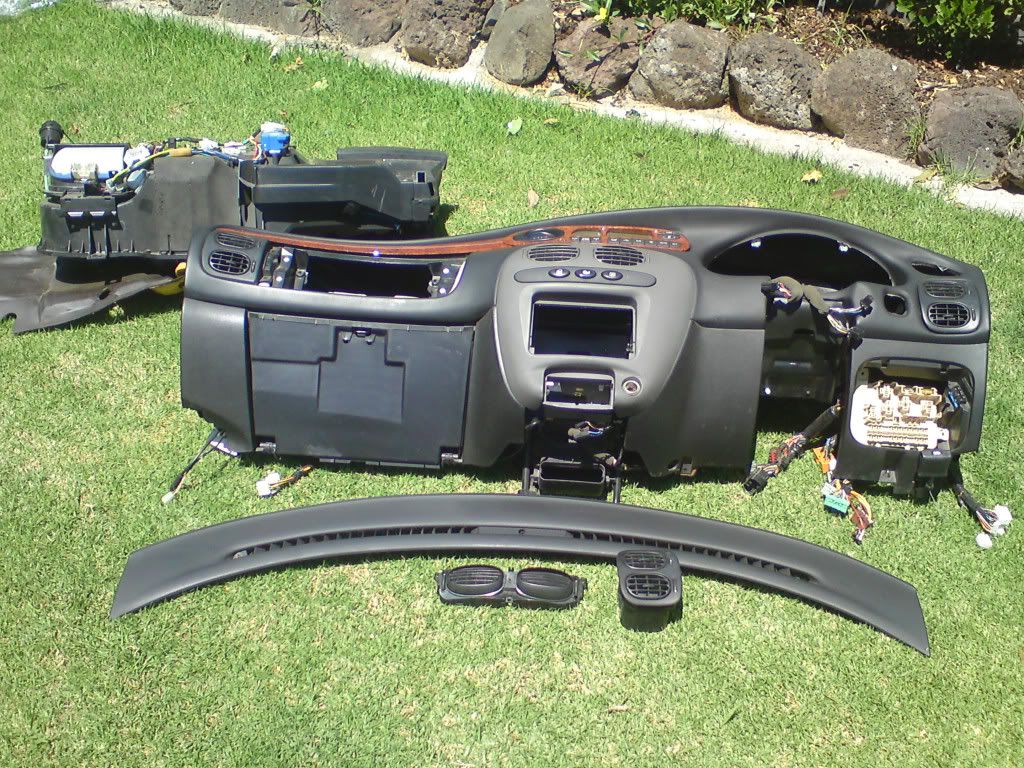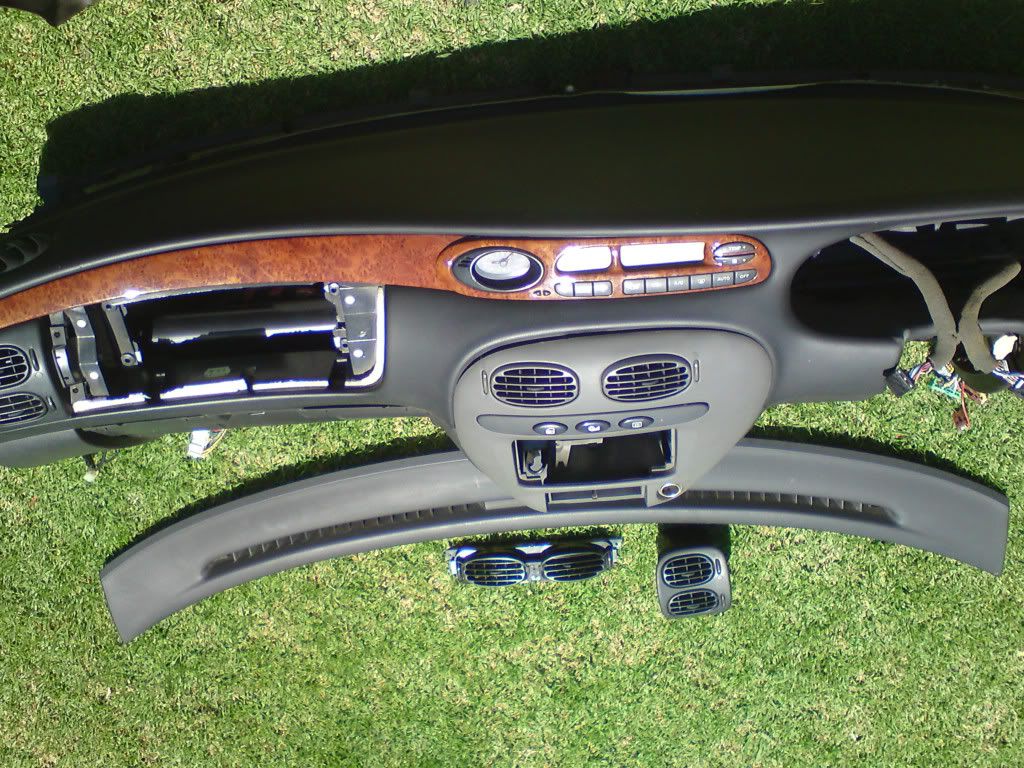 AU manual tailshaft
Not sure exactly what model its out of but can take measurements if required
Asking $50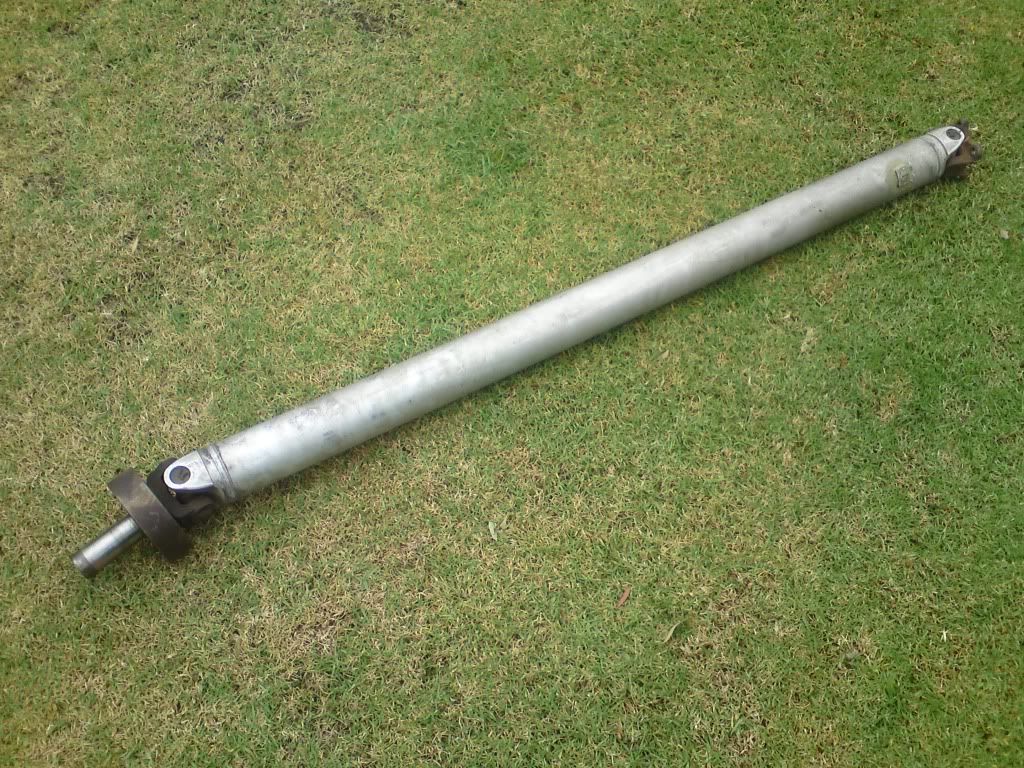 AU TS50 Tailshaft
Needs spline and yoke, can give measurements if required.
Asking $60
AU VCT exhaust manifold
Comes with everything in picture.
Asking $60
Steering column top cover
Asking $5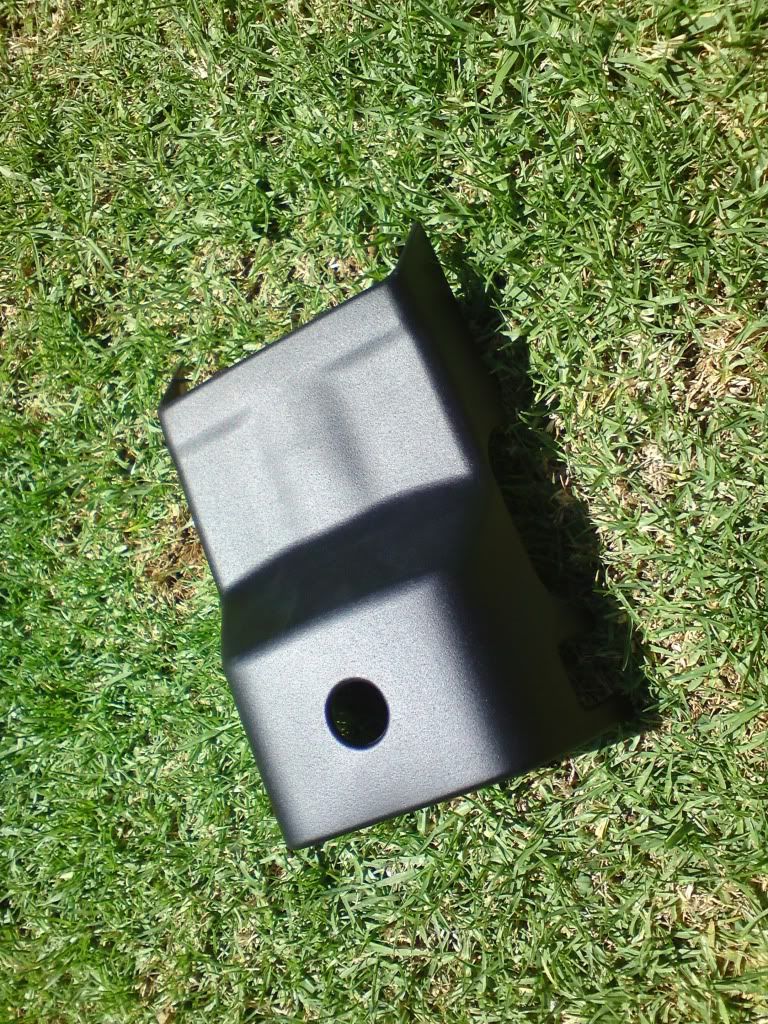 Steering column bottom cover
Asking $5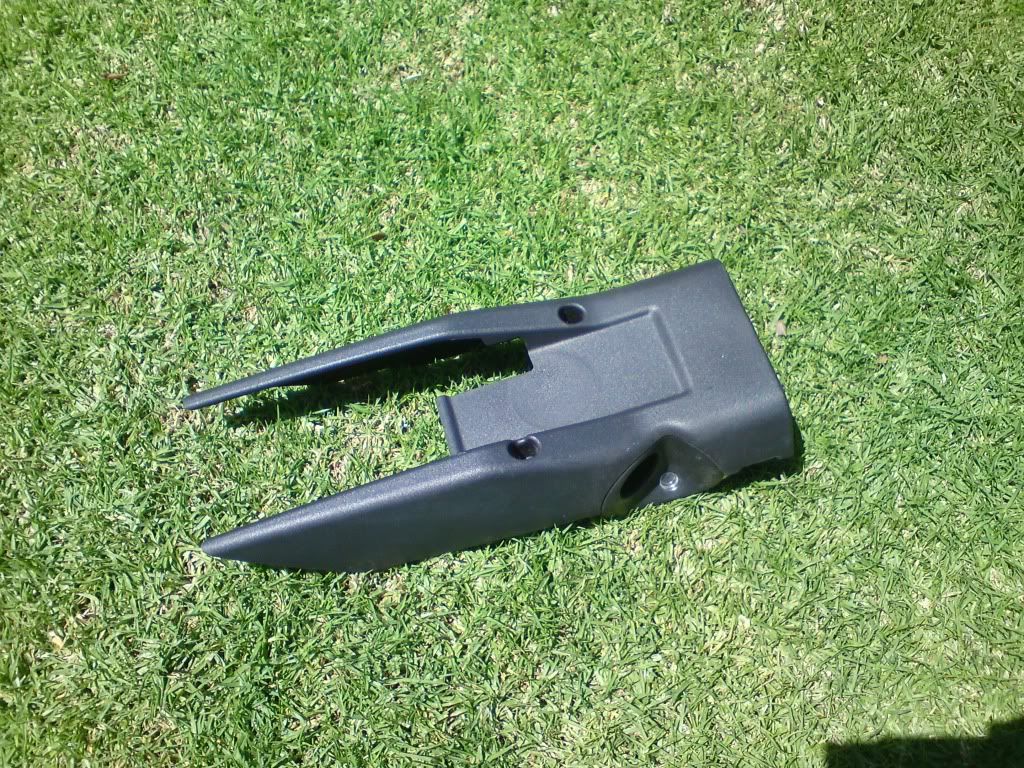 AU series 2 grill, colour is meteorite
Asking $25
AU headlights
Asking $40
AU Auto pedal box.
Asking $15
AU Auto shifter Black.
Asking $15
AU Fairmont/ Fairlane BEM (Body Electrics Module)
Asking $20
AU forte Dash complete with cluster and heaterbox.
Dash out of my old car, may need to replace centre panel control switches (plays up a bit) and cover 2 gas switch/ guage holes on left side of steering column.
Cluster has a silver face which numbers light up blue at night (T series look)
Asking $150
Manual clutch and brake pedal rubbers (Roadworthy)
Asking $10
AU side indicators
Asking $10
Cheap aftermarket auto pedals
Not sure how they mount on but comes with nuts and bolts ect
Asking $10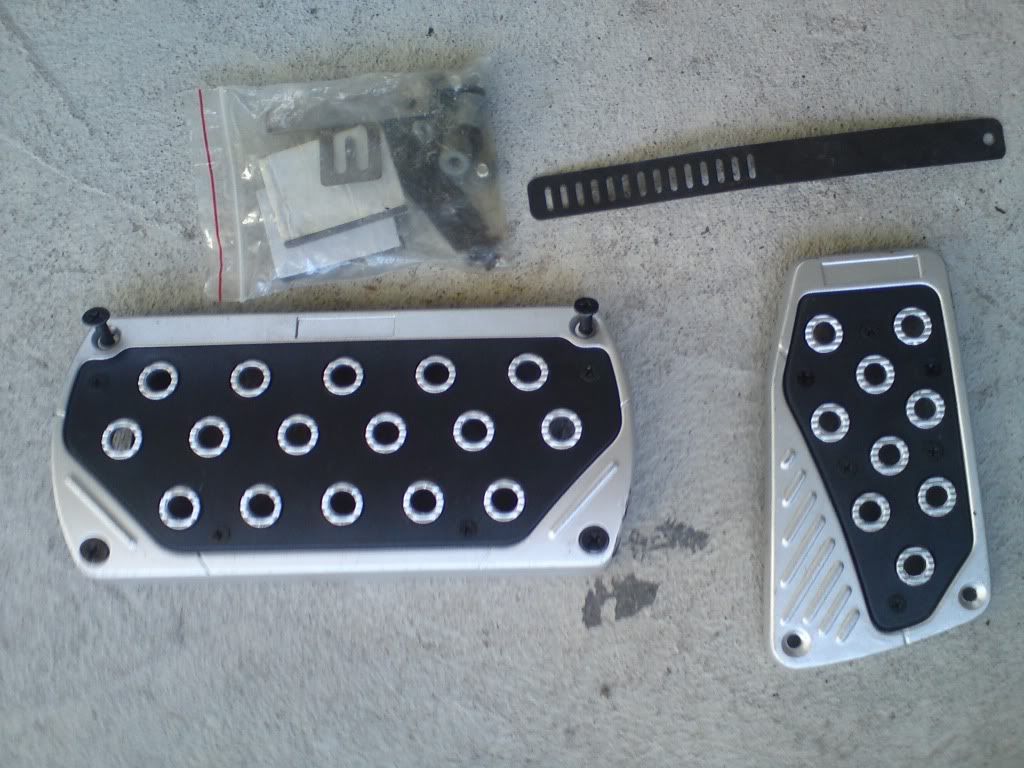 Silver AU T series copy dash dials.
Comes with instruction booklet but not sure how it looks at night as the back is all white and no other colouring?? (may need to change cluster globes?)
Never fitted asking $30
Last edited by WGN-485 on Mon Mar 01, 2010 2:34 pm, edited 4 times in total.