I have some bits left over from a V8 NF fairlane.
All prices are negotiable and I could help out with postage of the larger items. Im negotiable on the prices but I think you will see its all priced cheaply anyway.
V8 Auto, drove well looks filthy but comes complete with torque converter. Can throw in some trans oil lines.
$300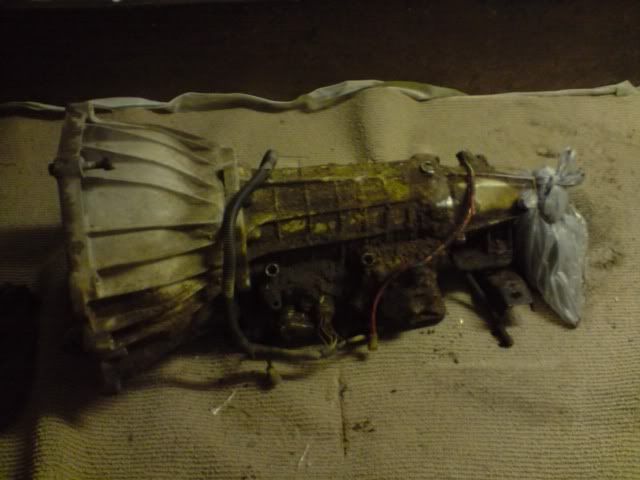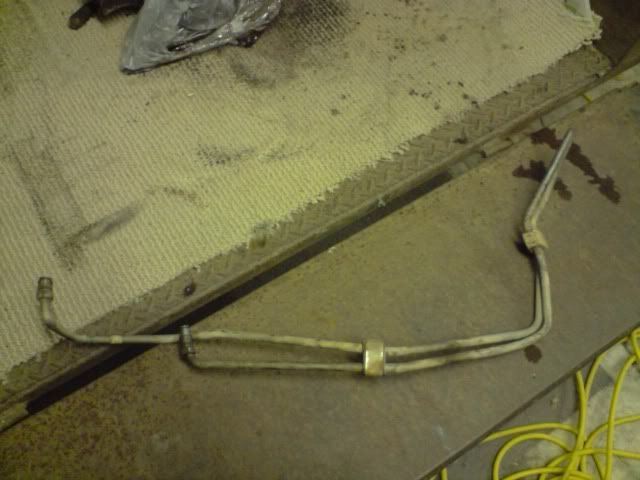 Heater box to suit climate control, it worked before being pulled. have various vac lines too. Comes with the TX valve or you can buy it seperatly for $5
$50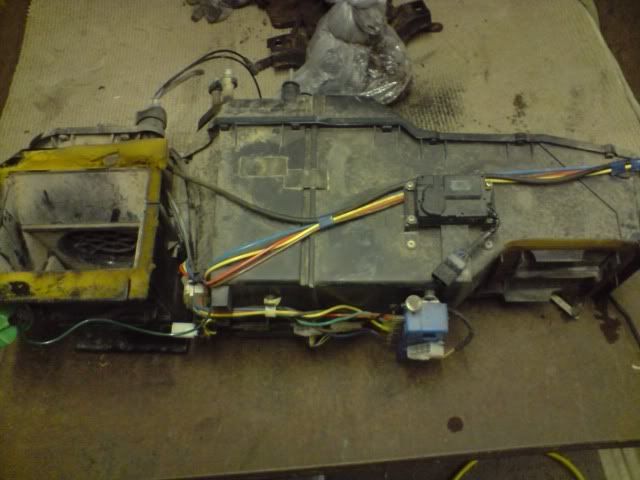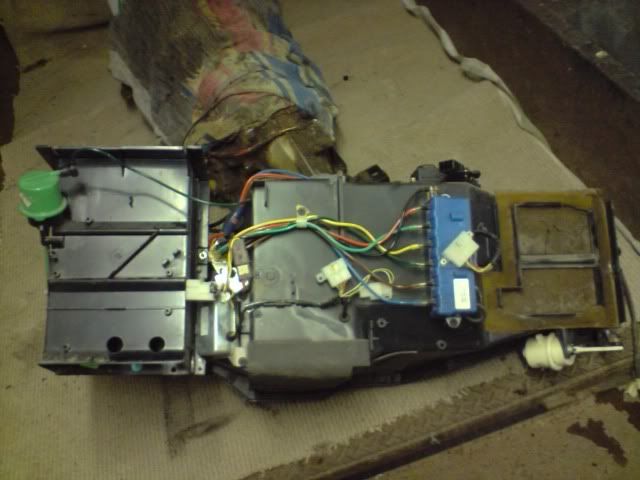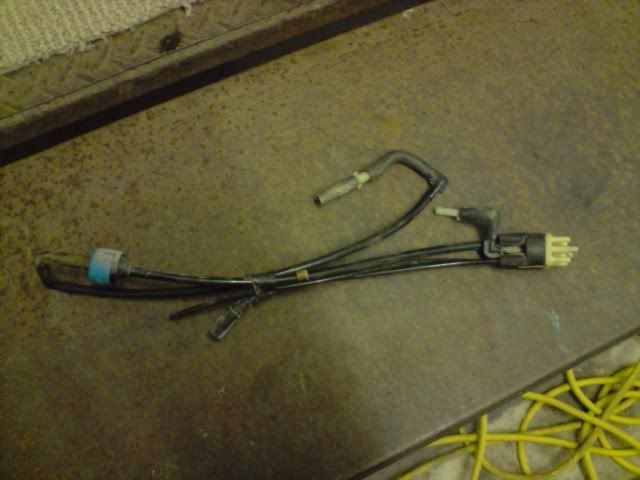 Steering rack, being from a fairlane it would be speed sensitive but can be used as normal
$60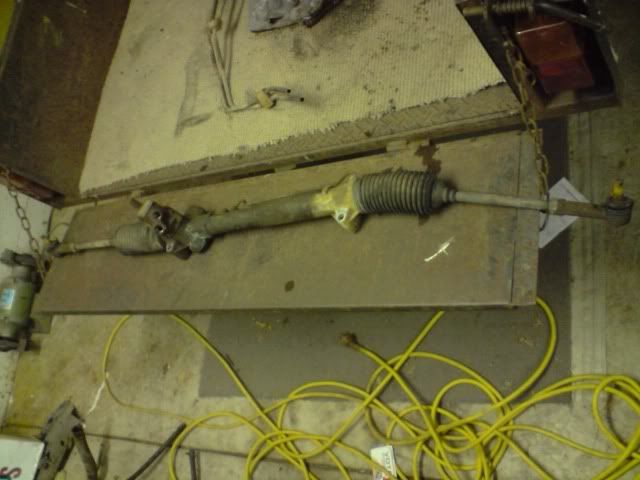 Cruise Control unit, obviously suit V8 (SOLD)
$40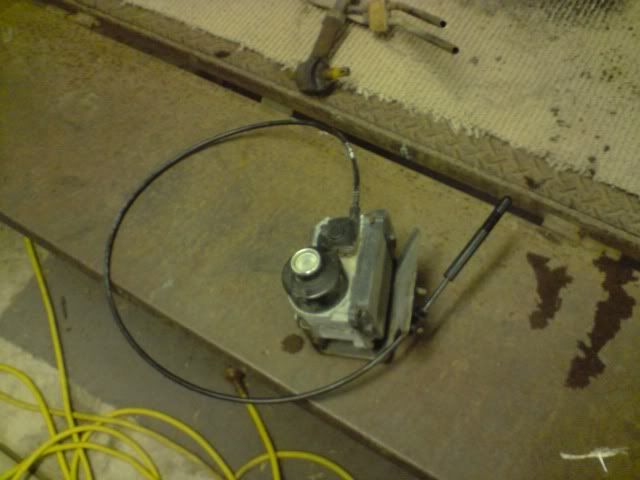 Pedal boxes, I have 2 of these. Both auto but useful for a manual conversion or replacment of a stuffed factory manual one.
$15 each
Steering Column, comes complete with wheel that is not in the best condition however the cruise buttons are in top nick. Comes with a key, fob, airbag, etc
$85 (Cruise switches, ignition barrel, key and fob SOLD)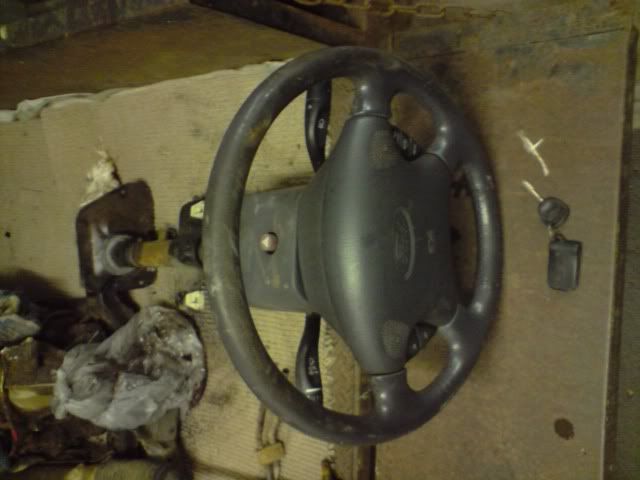 Overflow bottle, pretty dirty but good to get you out of trouble
$20
Headlights, again weathered but can be cleaned up
$10
Charcoal canister, everyone should have a spare
$10
Brake booster, I think the V8 ones are an upgrade for some of the earlier I6 ones? Anyhow it worked.
$90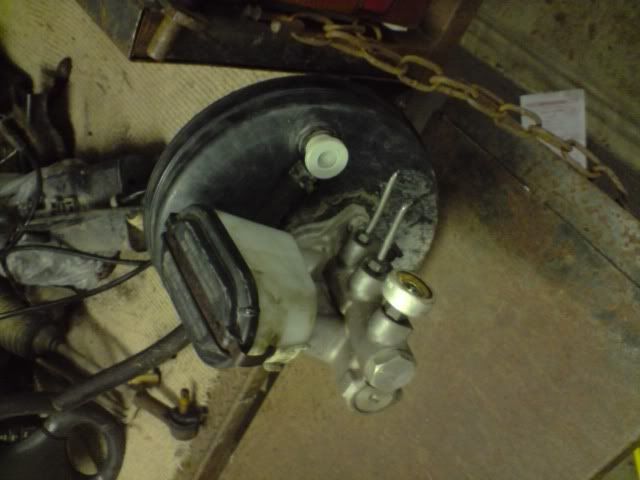 Self Leveling suspension pump
$30
Dash with passenger airbag. some damage on the top and is quite dirty but nothing a good scrub and a dash mat can sort out.
$40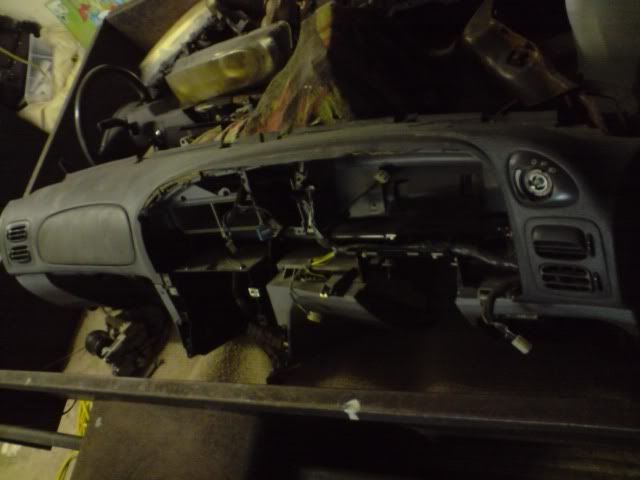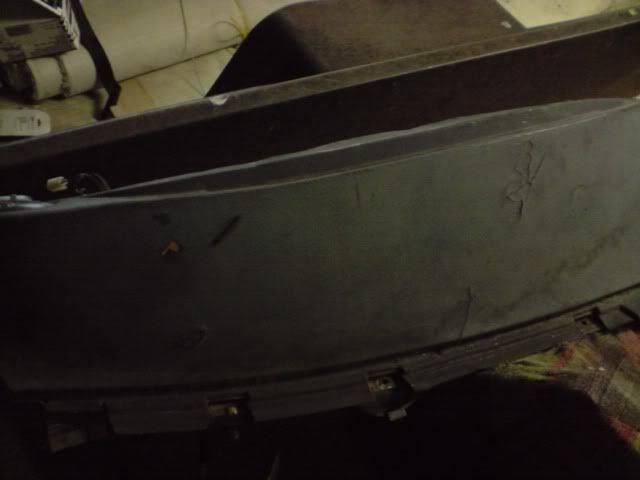 I also have the following
Auto computer
airbag module
V8 Fairlane cluster
Ill take pics today and post them up with prices.


Last bumped by vegabass on Wed Jun 01, 2011 9:14 am.