Been a while since got under the car but had enough with the clunk sound in the front end.
Bit of hitting and kicking and found the sway bar links were completely knackered so went and ordered some nolethane ones.
Also did a new clutch not long ago, its nothing special just a little bit heavier than standard, broken T5 shaft= the best clutch aligning tool!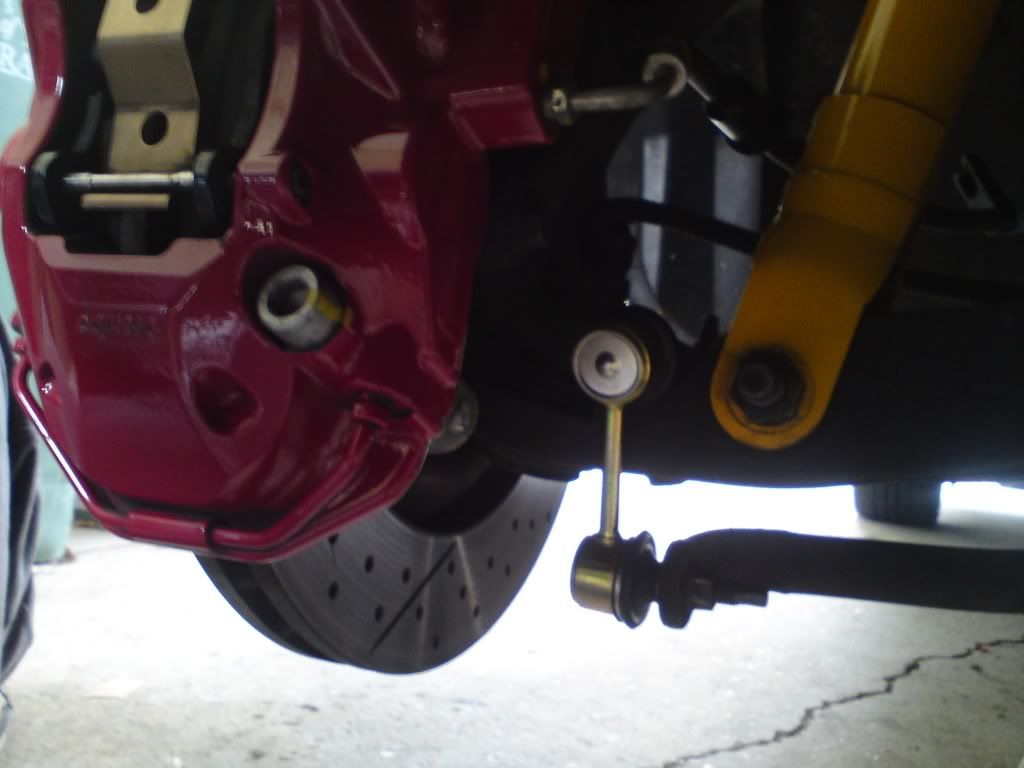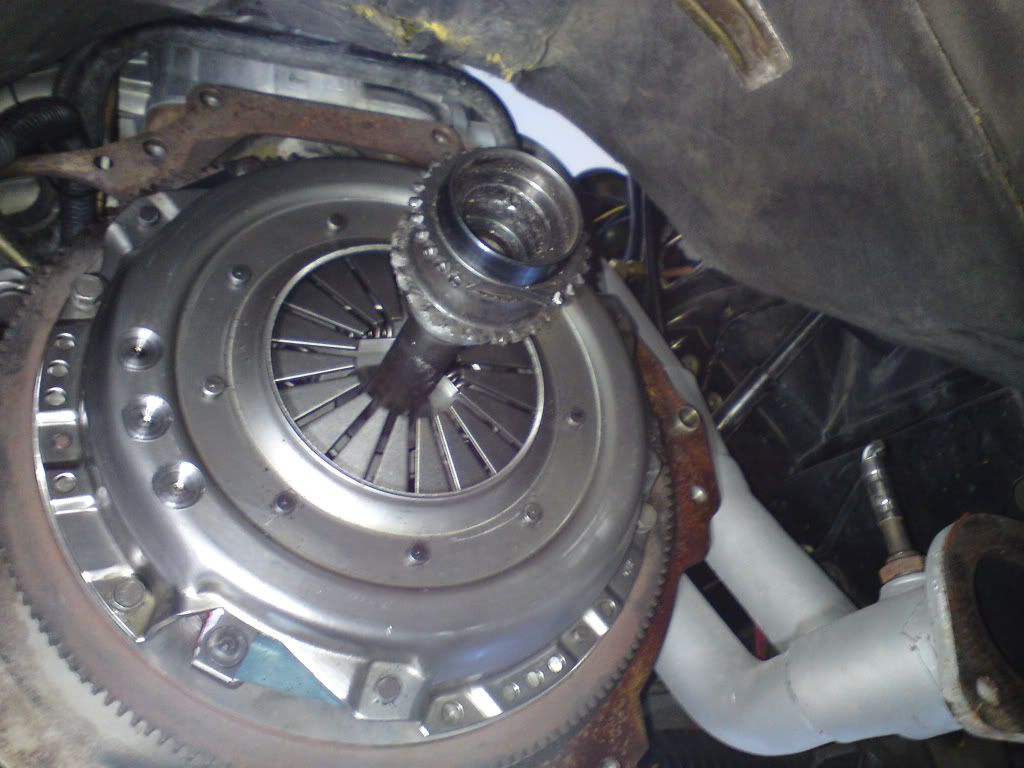 The list as of now.......
1. Fix squeak from the front right top control arm mount.
2. Needs lifters!!.... the slight tapping sound is getting worse.
3. Need to loose a leaf and bag the rear end so can stop it from occasionally bumming out.
4. Finish bonnet
5. look at swaybars..... front and rear end is still a bit floaty for my liking.
6. Front XR lower bumper pods/moulds
7. Finish attaching gear shifter boot to console and look at shorter gear stick or quick shifter.