Been ages since was on here last but have decided to do some more track days with the car so have started on a list of things that are hopefully going to make it both a lot quicker and more reliable.
Car has no rear end in it atm will get some more when can move it again.
Front bumper cut open a bit more to promote better air flow...(hopefully) and some mesh to prevent any foreign stuff smashing either coolers.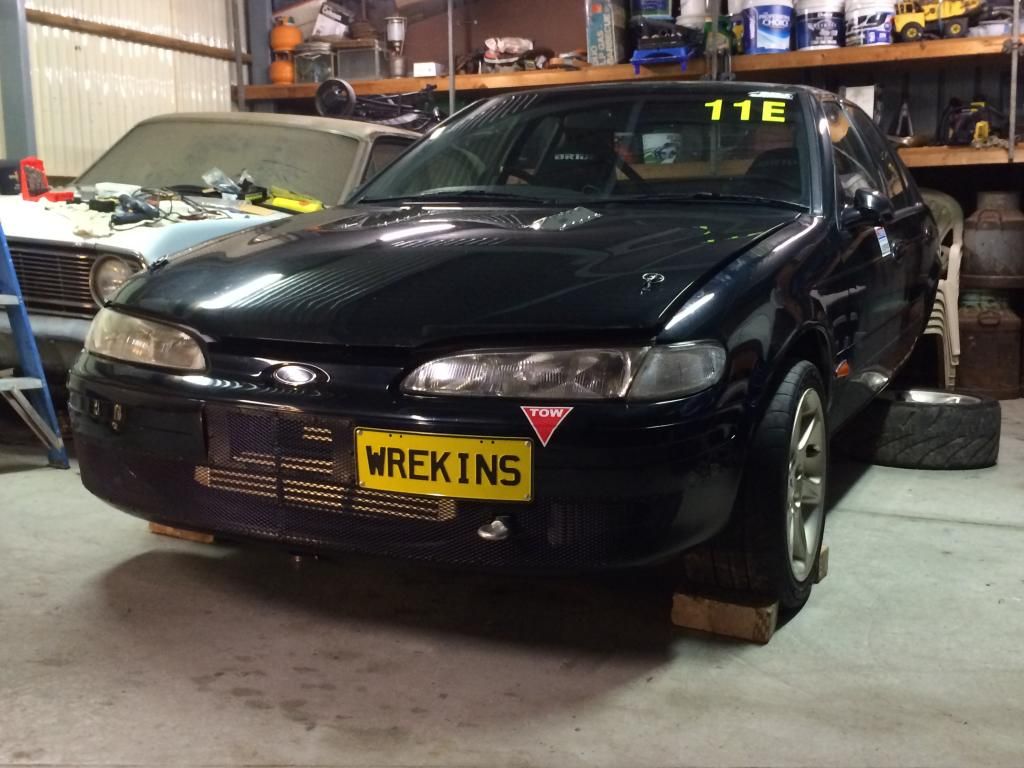 Re-installed that black plastic skirt thing that sits just under bonnet between top of bumper and rad support around the bonnet release, really trying to force all air through both Intercooler and bigger Radiator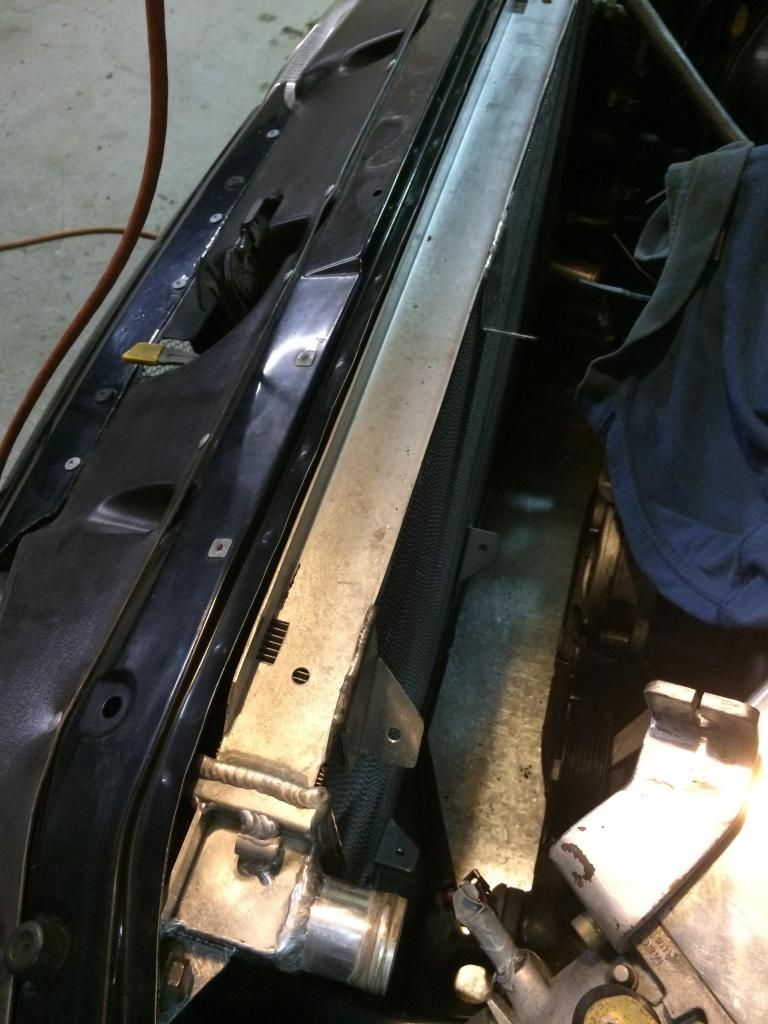 New oil cooler tucked away in lower left vent hole, not sure what old oil temps got to last time at track but they would have been somewhat nasty!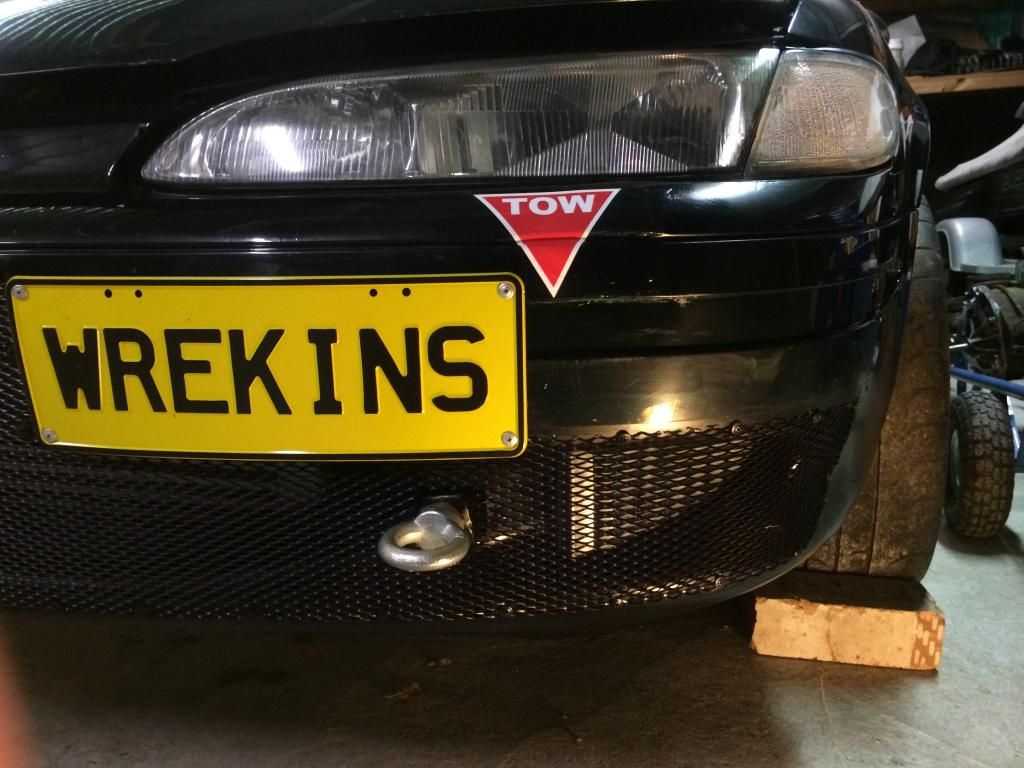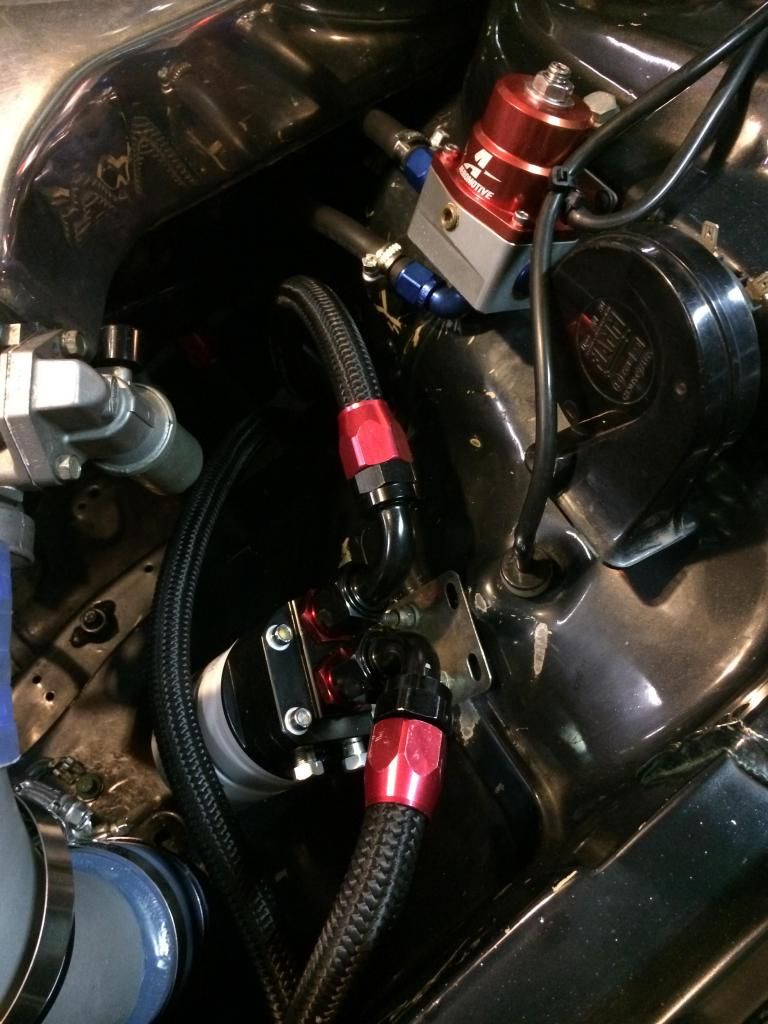 Underbody pan hopefully stops a fair amount of air coming up through lower engine bay at speed and more through front end where it should be.
Also going to try bigger pullies to slow mainly power steering pump but also alternator, curious to see if theres any noticeable difference in rpm pick up like what some people have mentioned.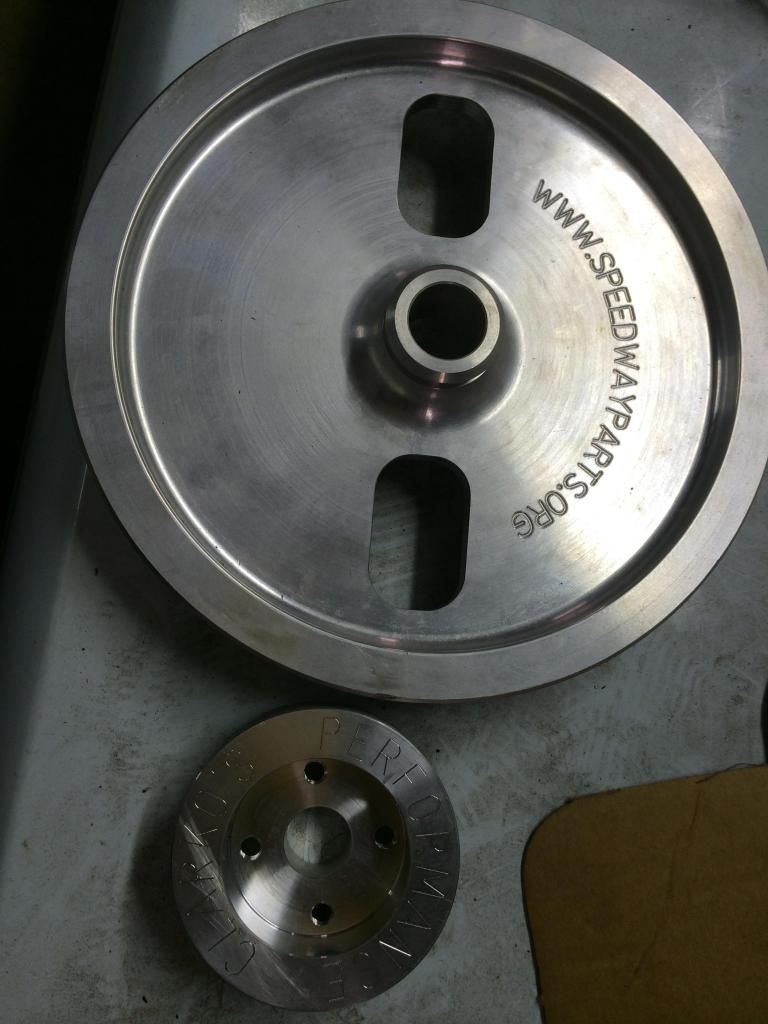 Diff now fitted with a mini spool to fix the worn out lsd and will keep the 3:45 ratio for now while still has the 5 speed.
Short shifter is easiest gearbox upgrade and by far way more user friendly condiering how bad selecting 3rd used to be, new quick release velo wheel and reverse vents one being just above the turbo to help draw heat out.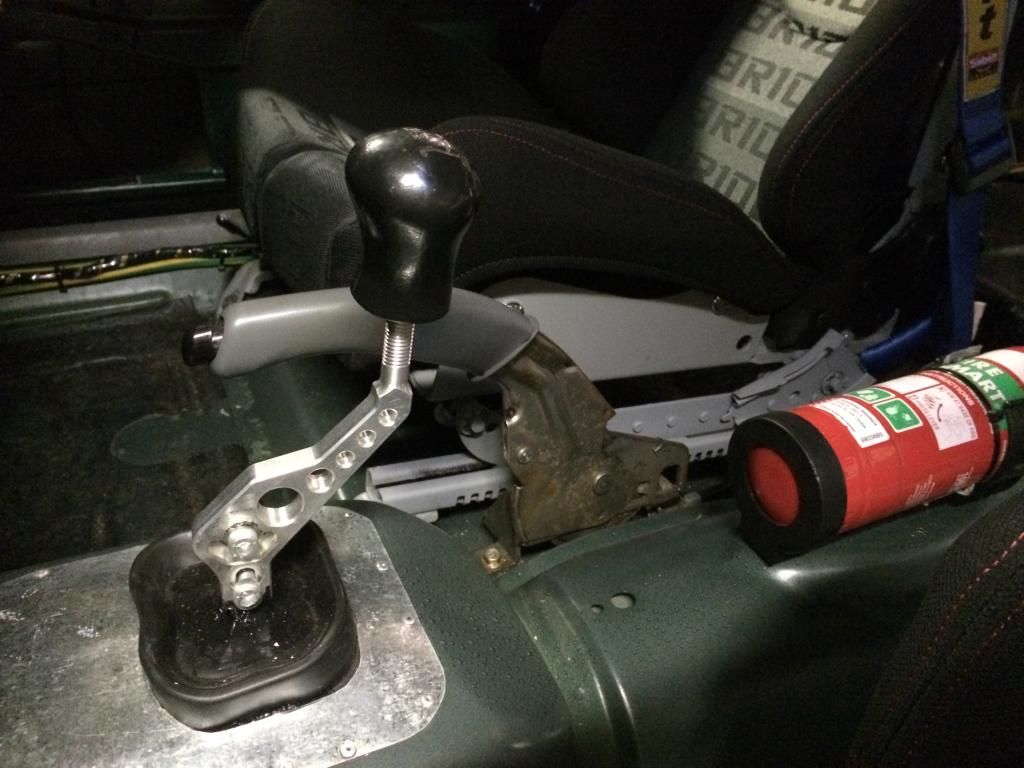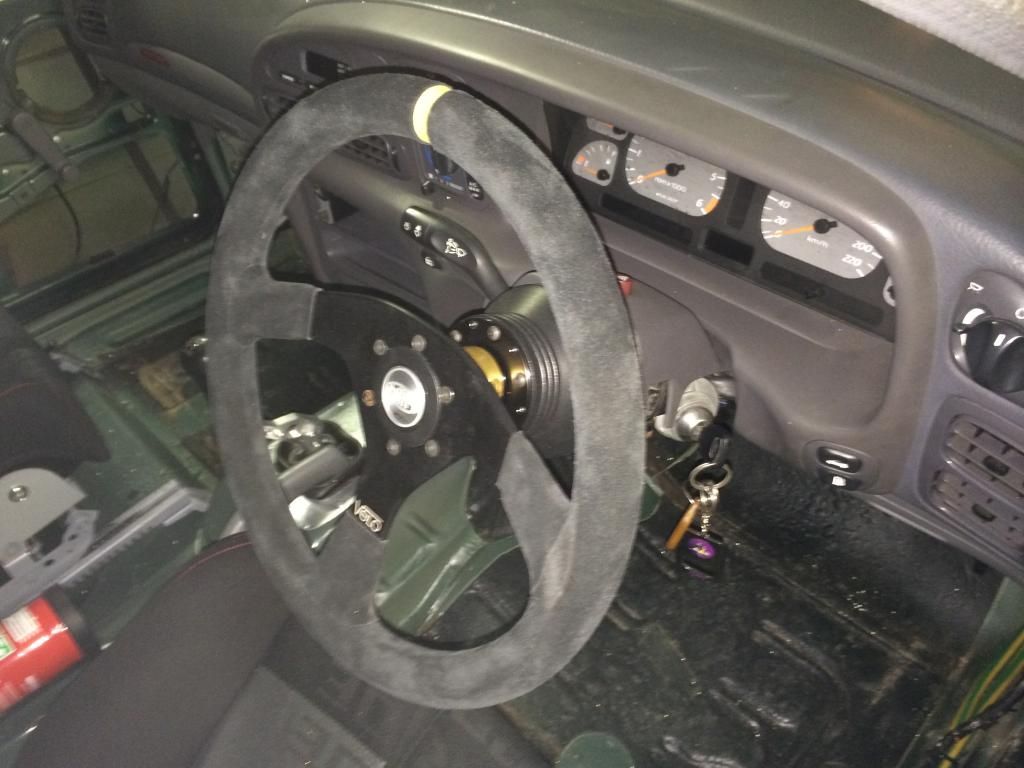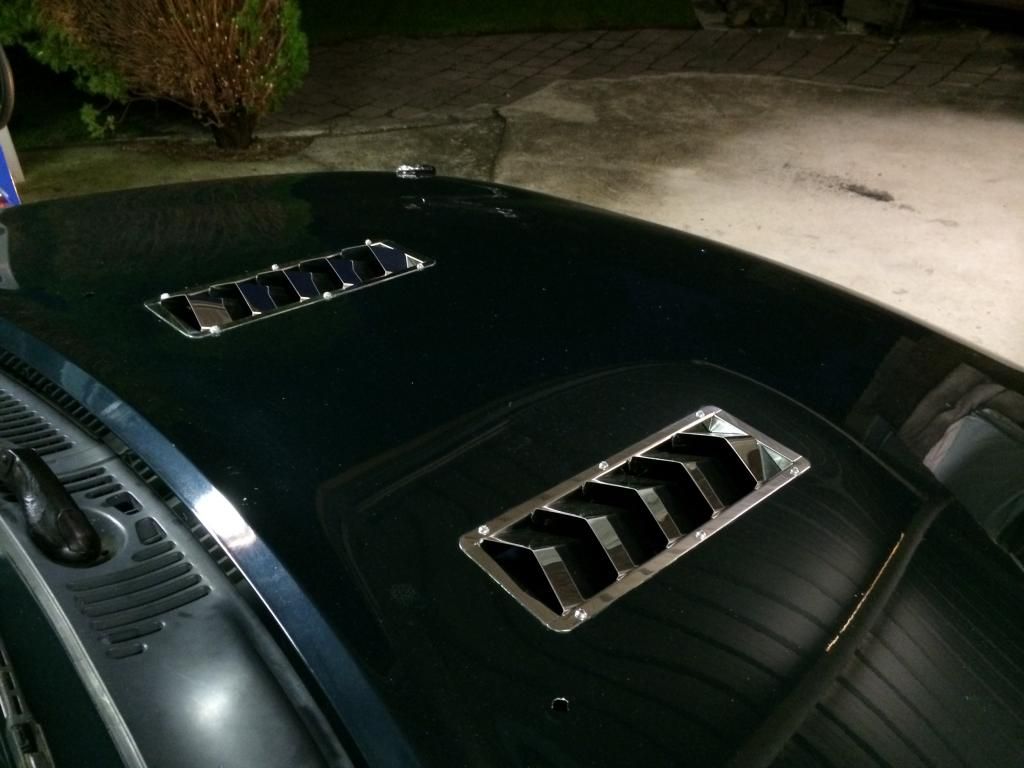 Will get some pics of new suspension when pick it up tomorrow and some more engine bay ones when its all back together, still a lot to go before next track day but is coming along well