Hi Laticia,
Not sure if you got my PM's
The 92 EBll fairmont in Peac0ck green is ready to go.
If your not interested its going to scrap metal as dad wants it out of his yard.
$300 for the car and whats left of it.
- Engine
- Auto transmission
- 3.23 diff
- GLi interior including seats and door trims (usable condition)
- Carpet (usable condition)
- Dash loom
If your interested in the wheels ill sell them seperate for $20 each. You can take all 5 or just 4.
If your busy or cant pick the car up I can bring the car to you, as long as you cover the cost of the trailer hire and fuel.
Car and trailer hire($80) is to be paid for in full before trip is made.
Trailer hire.
local servo is $60/4 or $80/9 hours, the trip would take more than 4 hours.
Fuel cost.
Ill fill up before i leave then fill up once i get near to destination. Double the amount of the one way trip and that will cover the total round trip.
Fuel cost are to be paid in full apon arrival and before car is unloaded.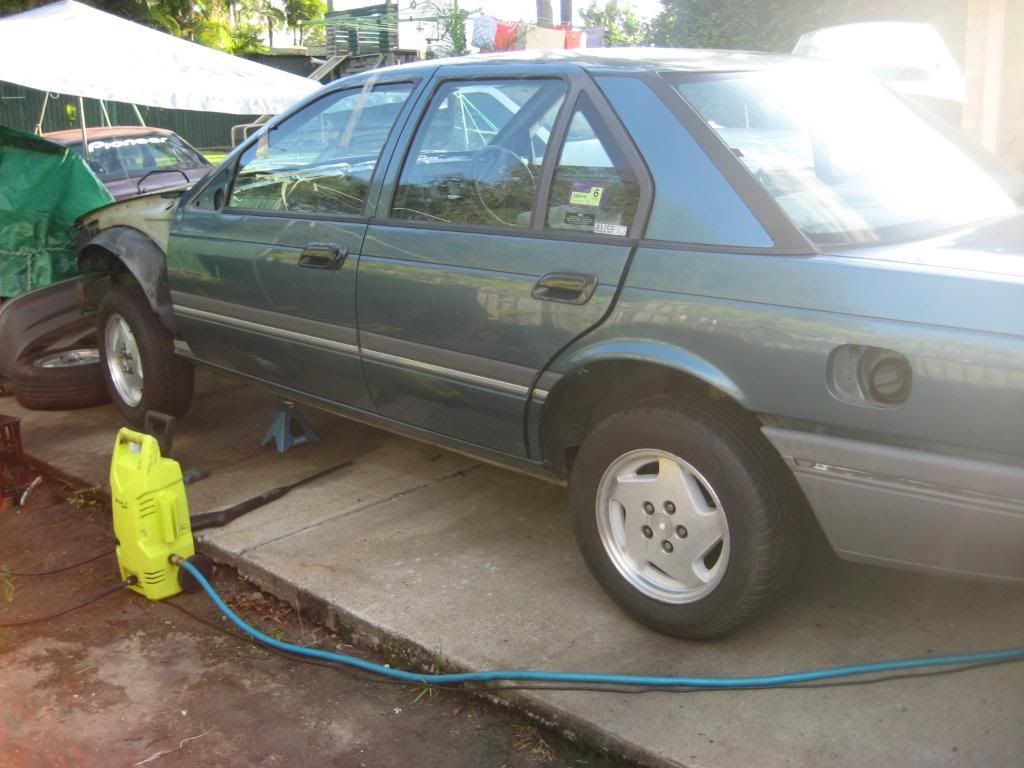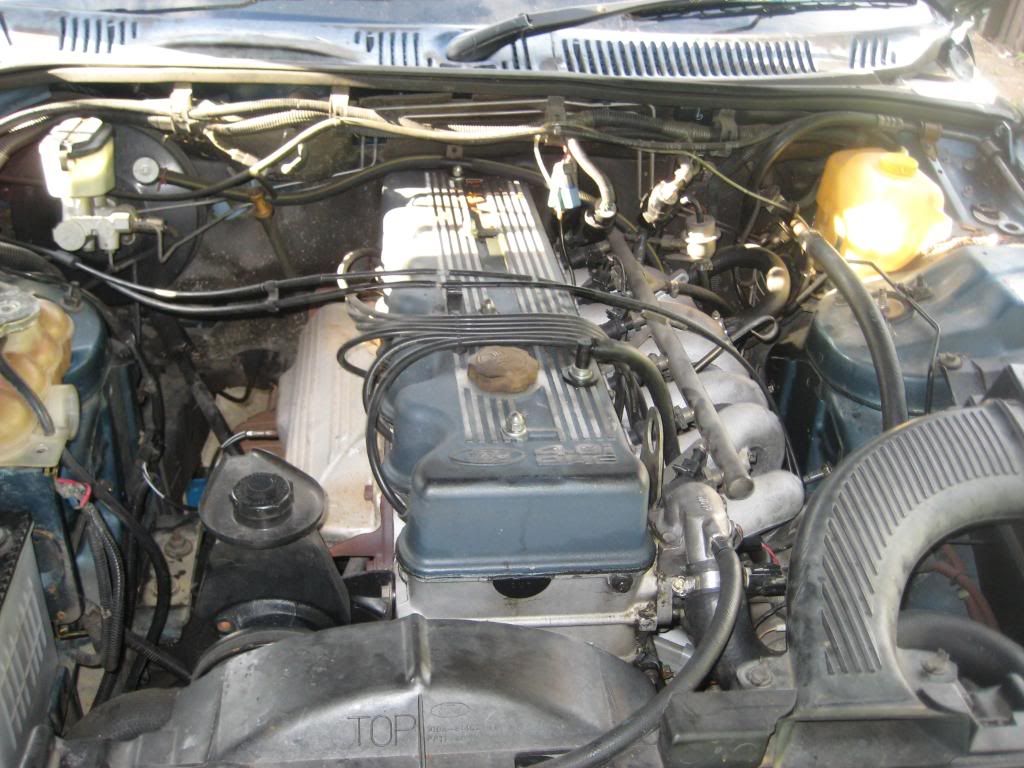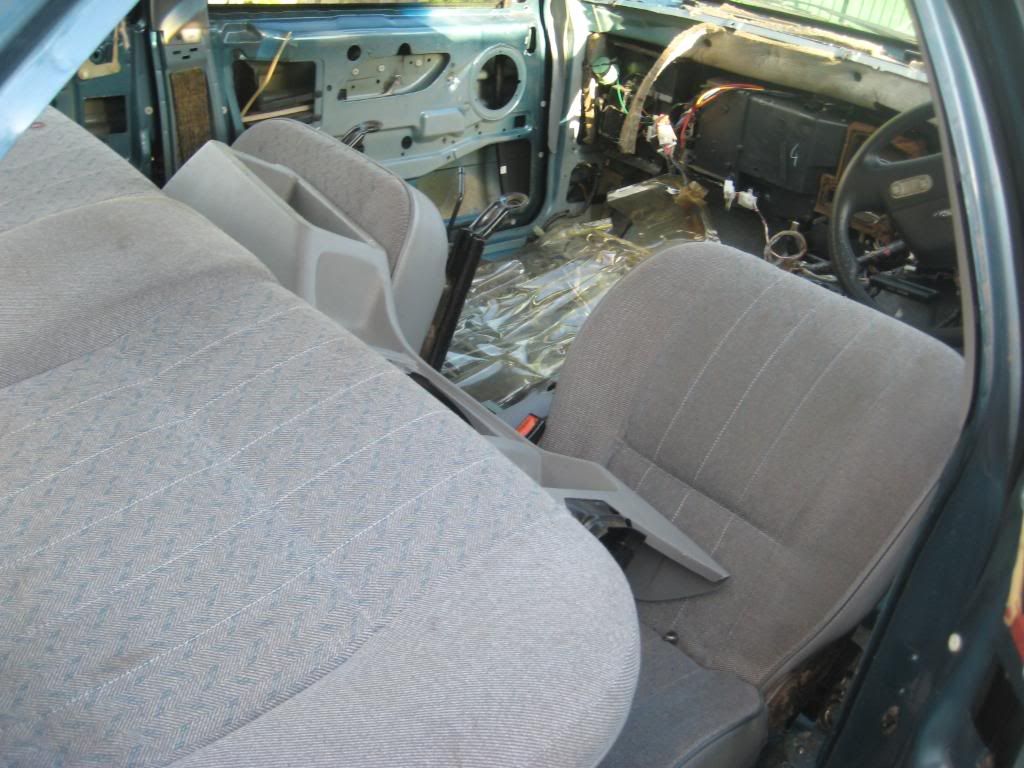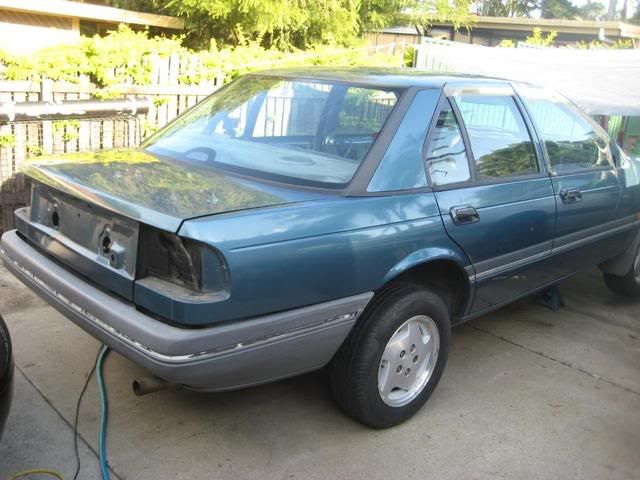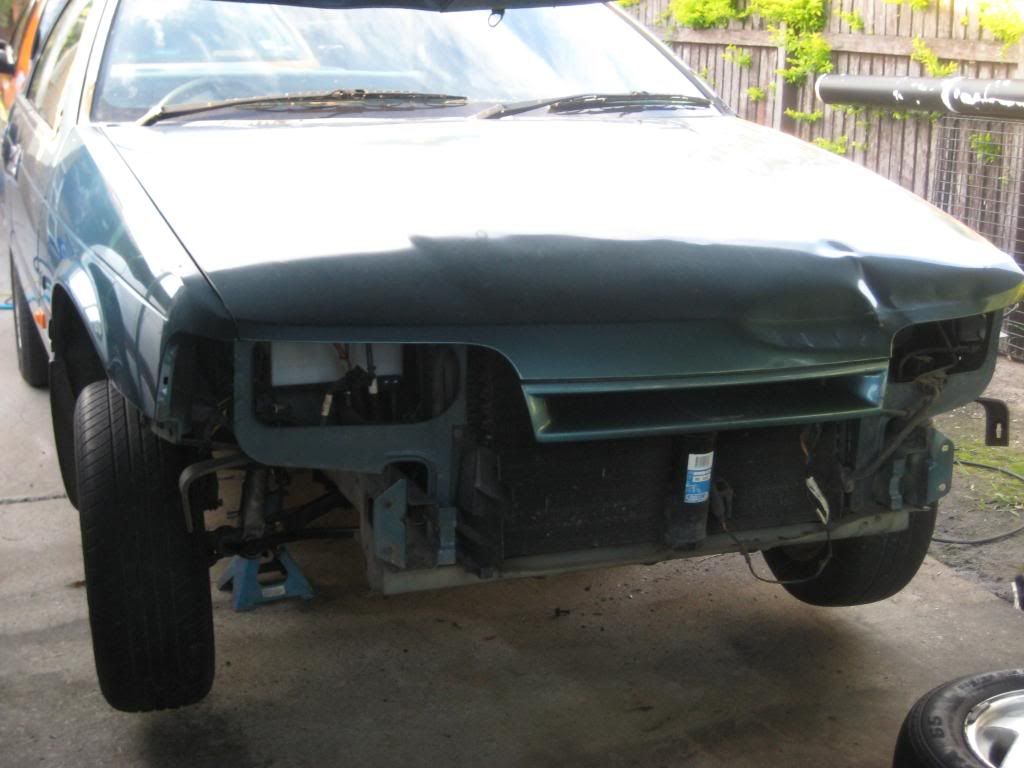 Regards,
Michael
_________________


FOR SALE-------- ford-parts-for-sale-f17/fs-qld-ea-eb-ed-parts-t76152.html

Build Thread-- commercial-sponsors-forum-f53/mick-s-itlookslikeaxr6-ed-build-power-windows-finished-t76191.html