Been a while between pics, lol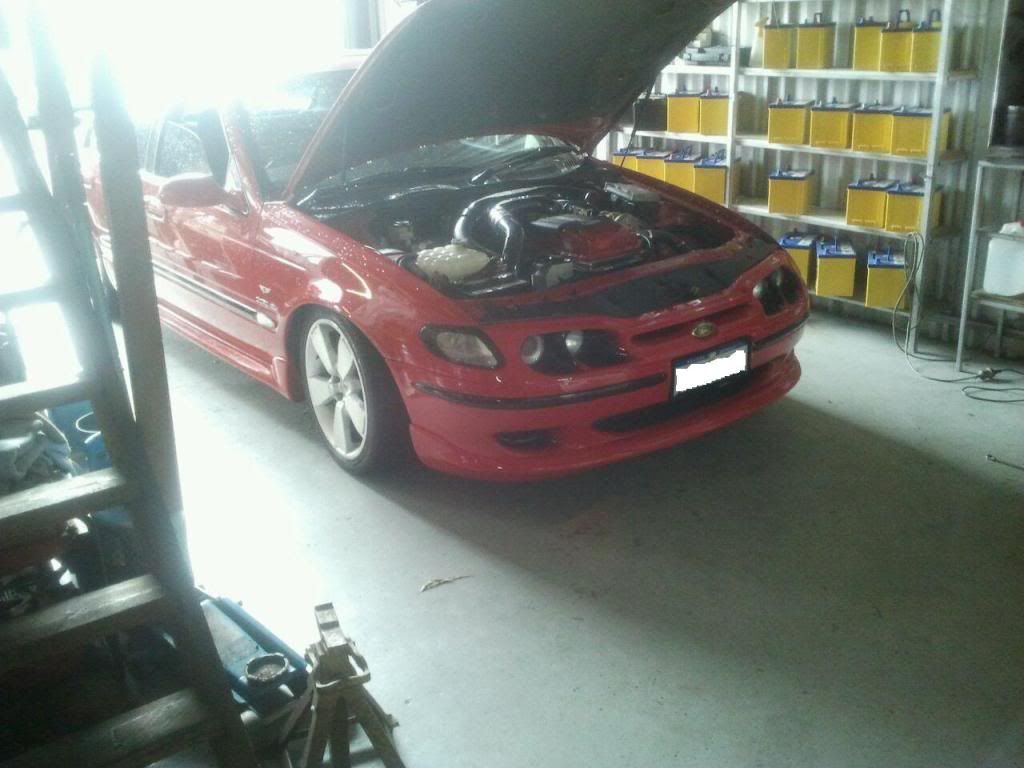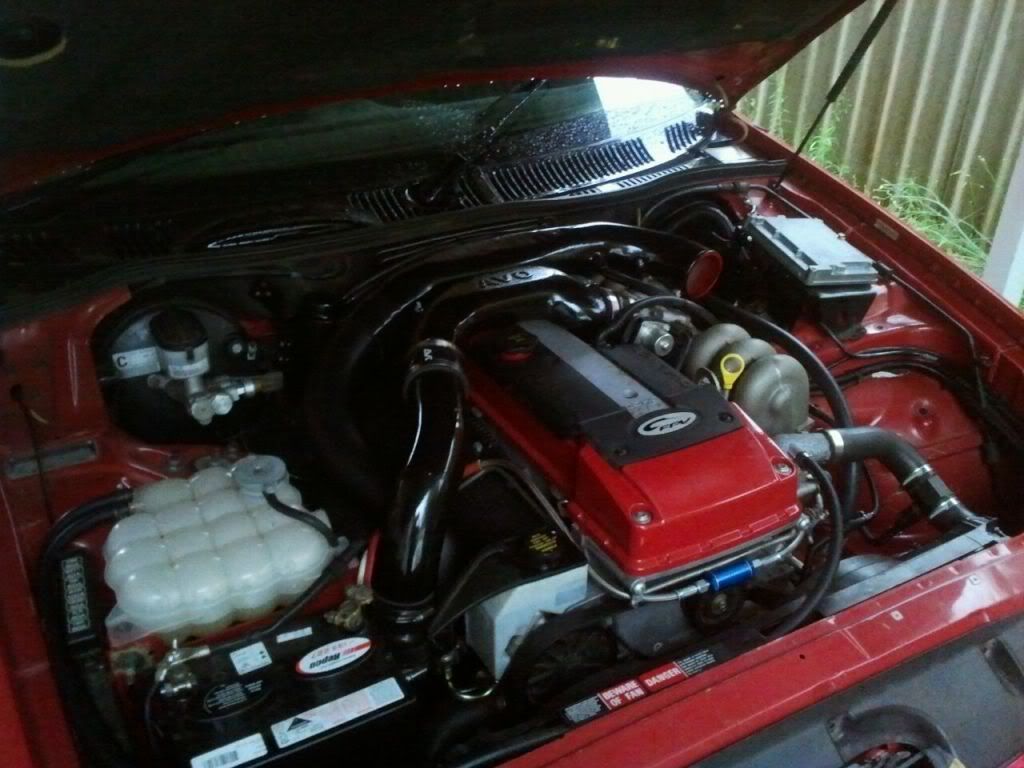 These pics were taken today just after regassing the AC system (airbox temporarily off) ...all initially behaving normally and working well using the BF AC compressor and the factory TX valve system with my EL ECU. Car is being taken for a decent drive tomorrow to check that AC switching / AC idle / Thermo fan operation etc are all working as they should.
Cruise control is currently a different story, having a number of issues with getting the Clutch & Brake, and steering wheel switches working with the now re-written BF ECU, which is apparently picking up my gearbox speed signal fine ...but for some reason the cruise is not switching in or working. Jacob is spending another few days working on it, but if he doesn't have any joy, we will forfeit cruise control at least knowing that a damn good crack was had at it.
So car is not very far away now from being ready for the trip home