Time for an update. Things are happening, sometimes slowly but between a two year old and shift work, my time is stretched.
Since my last update I have mostly finished the interior. I will let the pics do most of the talking.
Floor painted, door cards made up (plastic), fire extinguisher fitted, steering wheel fitted, race seat fitted, anti - slip plates installed. I also removed some more wiring and a few bits and pieces.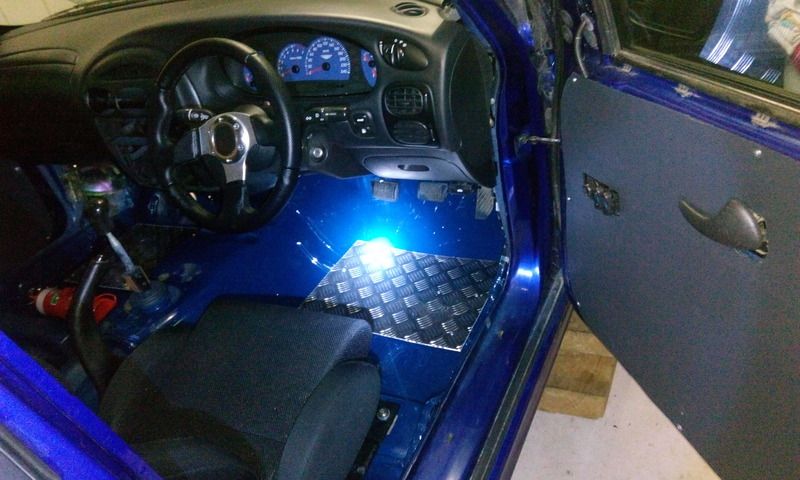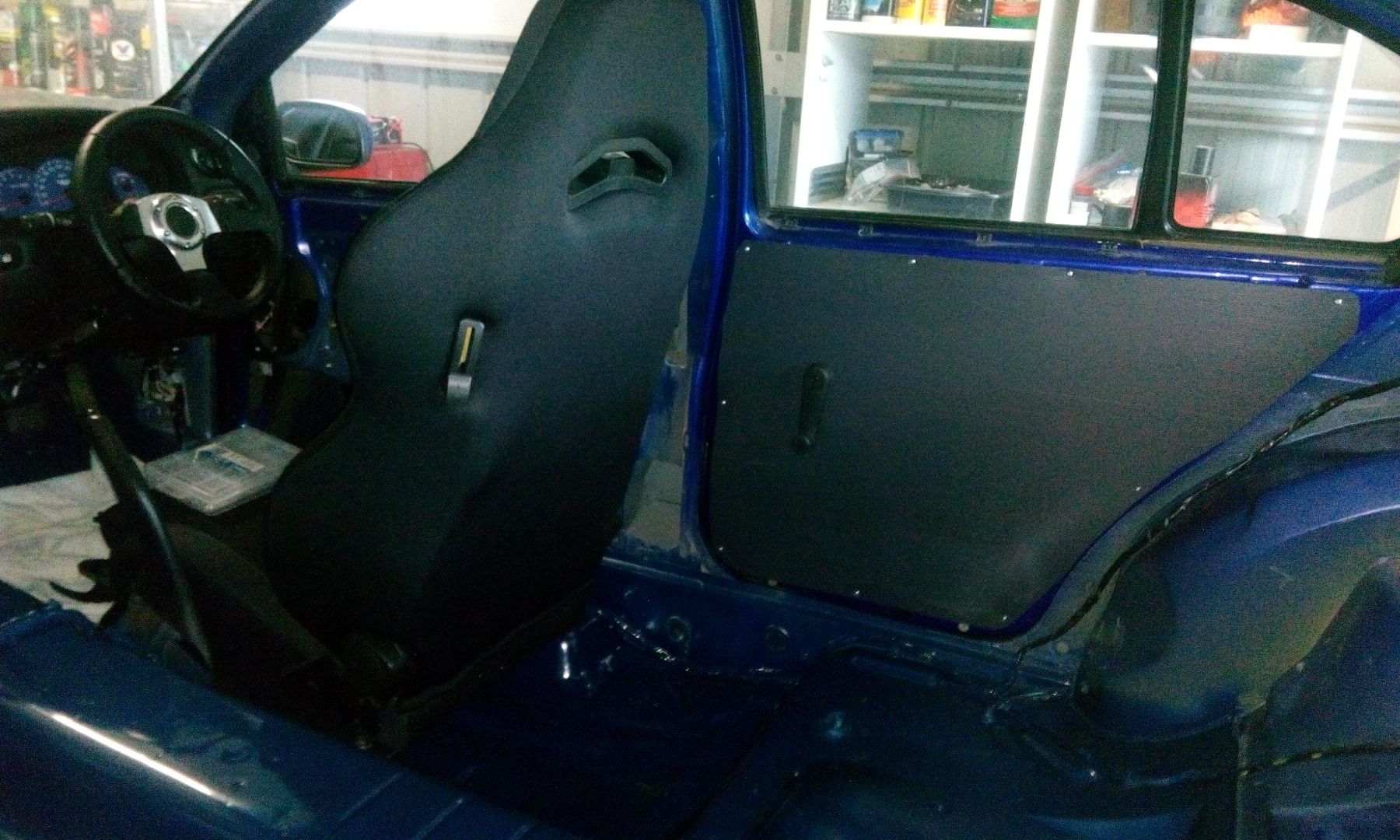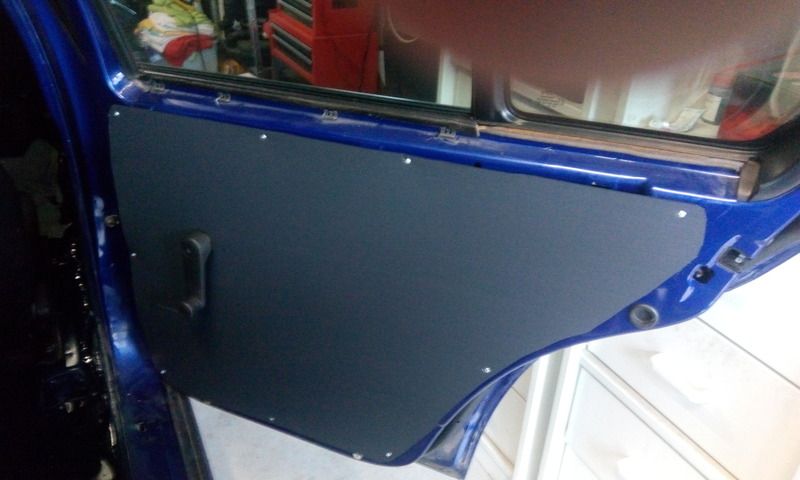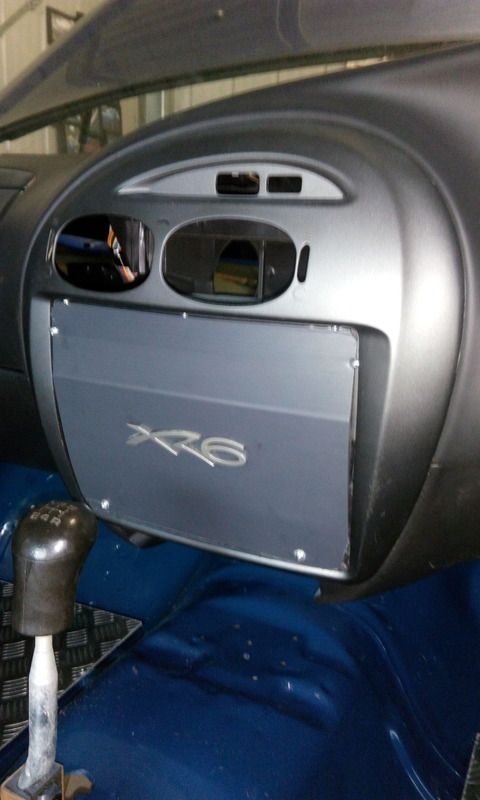 I installed my new shifter, I had to rebuild the selector bushes too which was a custom job but it feels great now! I will make up a rubber boot to hide the cut out.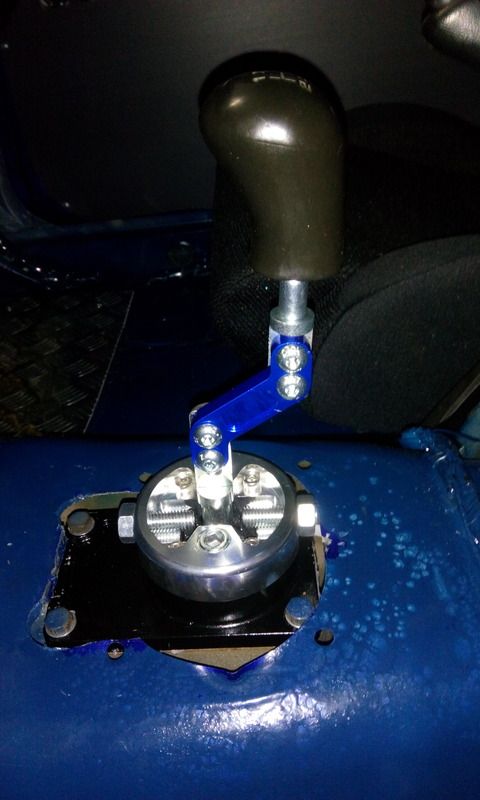 So I was ready to tackle some mechanical stuff again.
First, a new 26mm radiator. All new hoses and coolant flush.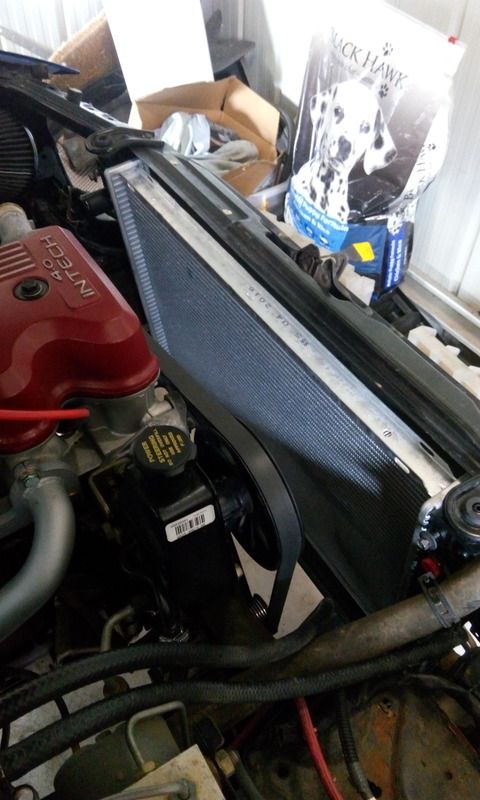 Secondly new extractors. Pacemaker 4480 tuned length. I will be making a decat pipe soon.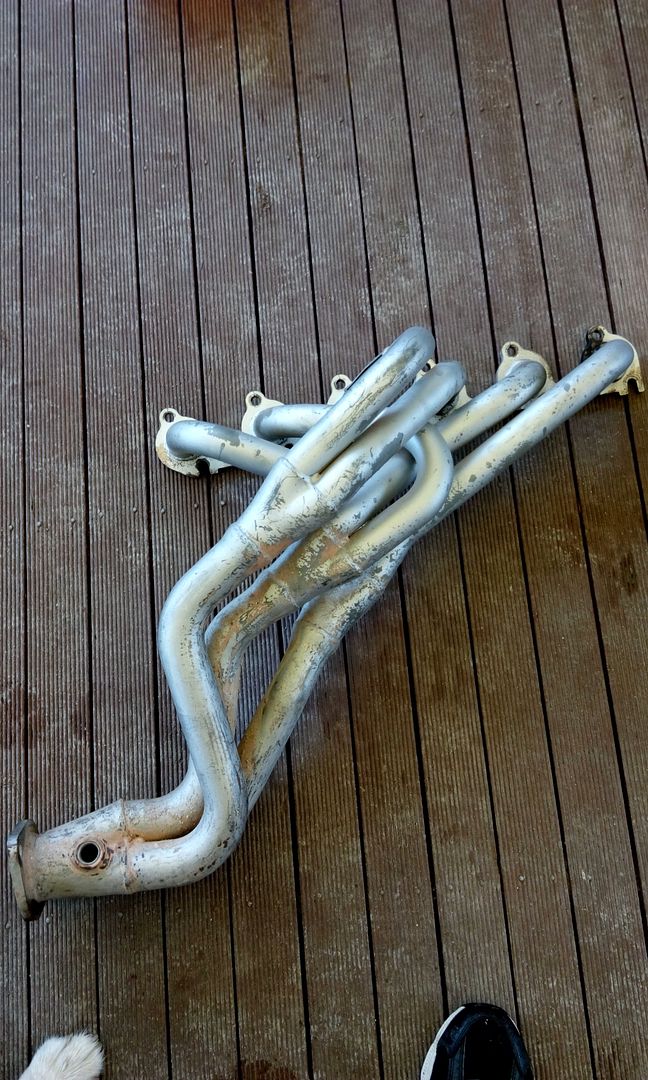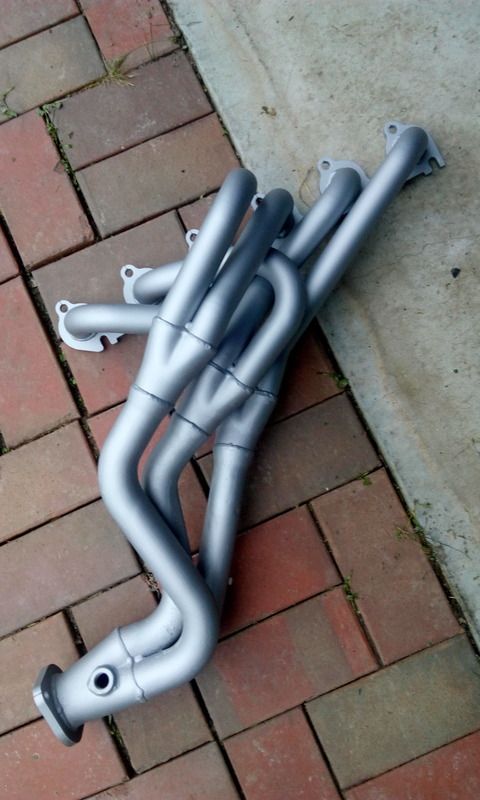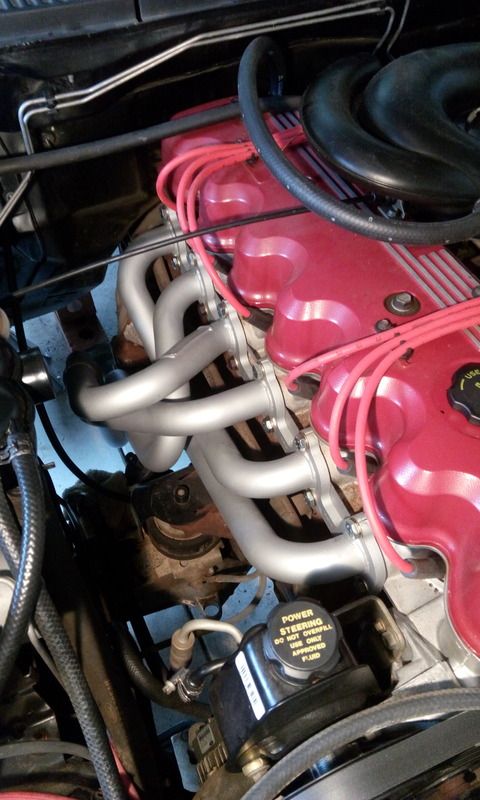 Next was a new steering rack.
I also took some time to install a tow bar on our family territory for tow car duties!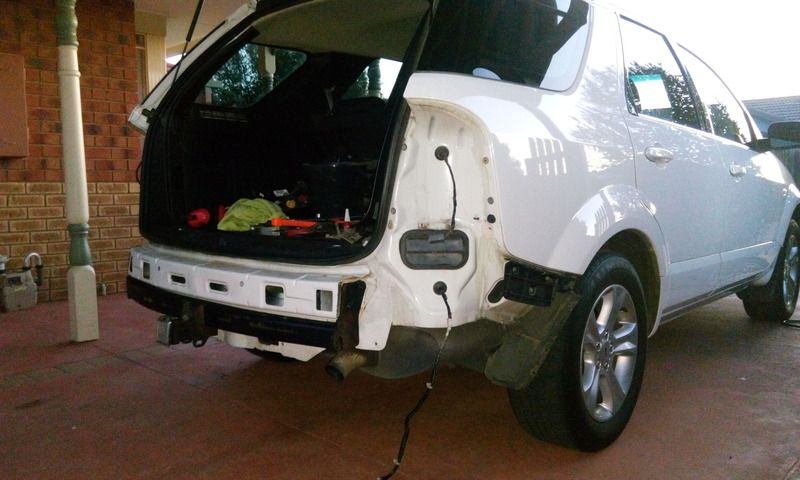 I grabbed a good second hand gearbox as it was a good price and in great condition.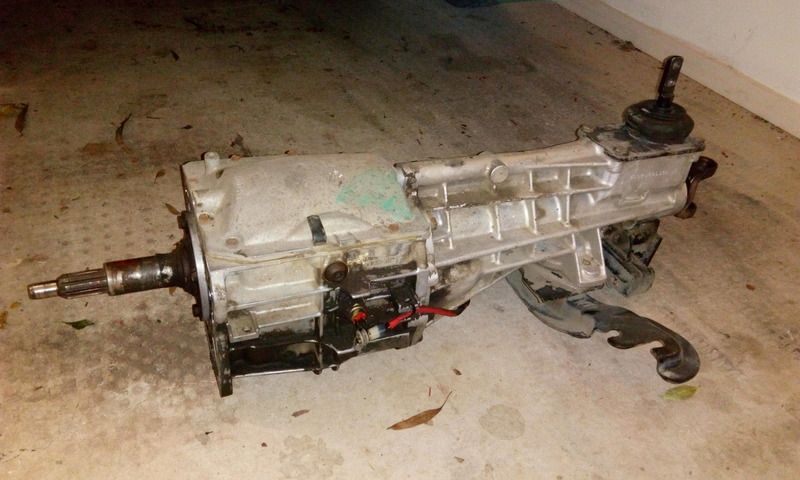 And that is where we are. There are a lot of little things that I haven't mentioned. Gearbox and diff service. Unfortunately the previous owner has stripped the thread out of the diff hat where the filler plug goes. I am considering options for that at this stage.
I have ordered bonnet pins, a new fuel pump and my brakes so more updates soon!