Well here it is, a 1993 Ford EB GLi, stock with the only mod being a EF/EL series thermofans, works when engine required and all the time with aircon on.
everything works minus km gauge, stop at between 128000-129000, previous seller estimates would be at 135000 approx kms, interior is immaculate, just need to give the engine little TLC, fluids, gasket, degreaser etc, doesn't overheat, plenty of power for its series, best of all nice cold aircon!, also has 35% tint with lifetime warranty!
plans to keep it stock for now, will replace cluster with a better one with oil pressure, rpm's tacho etc,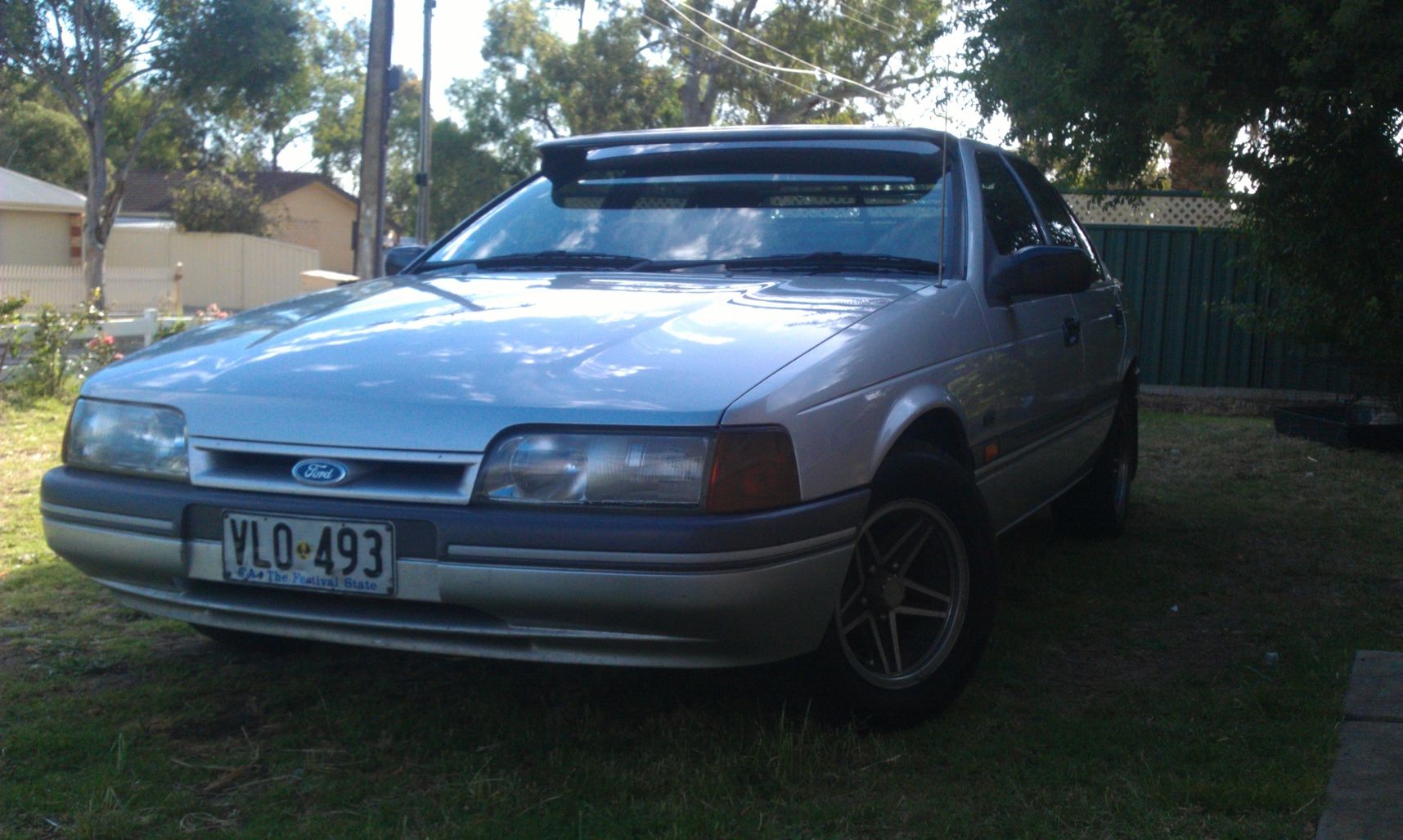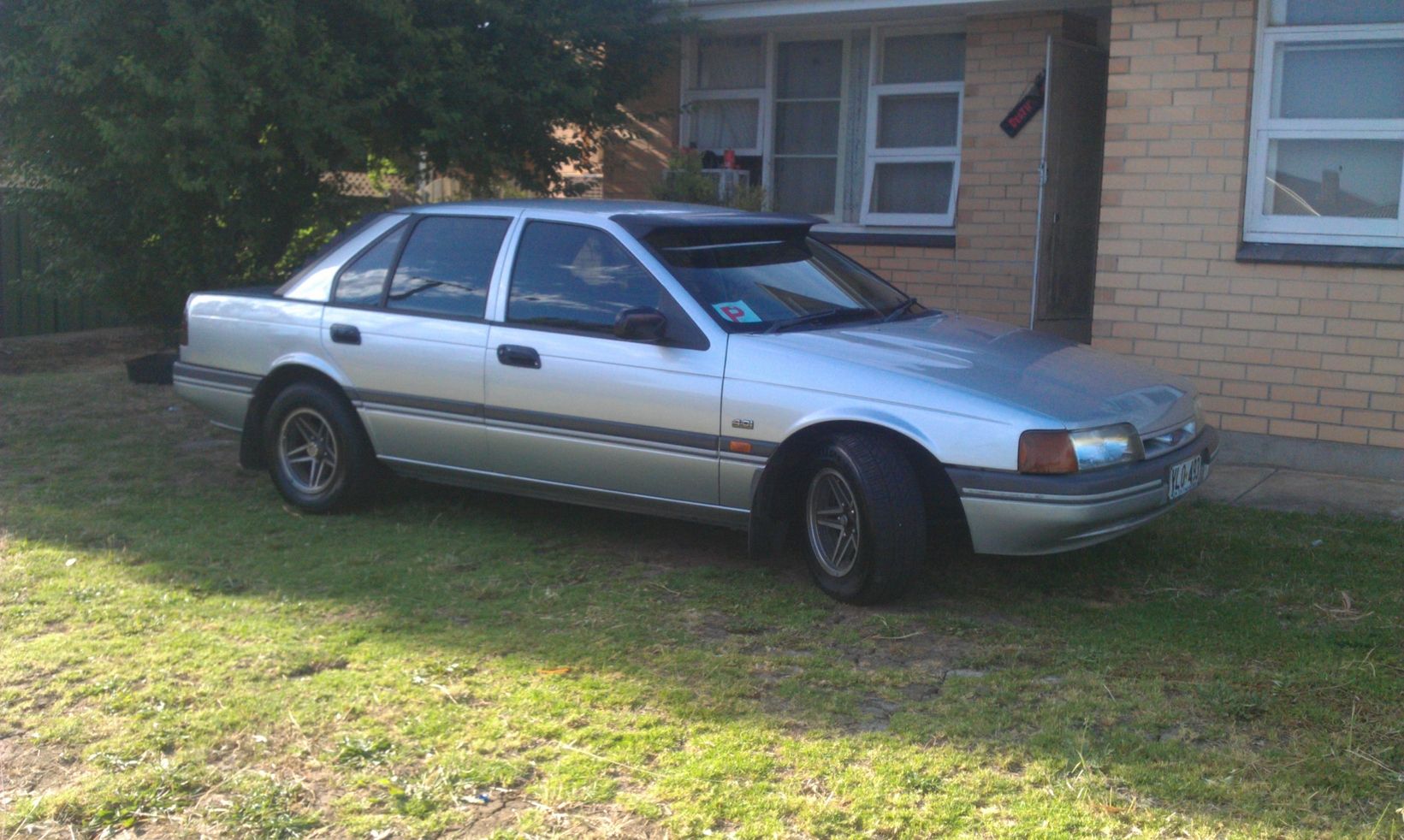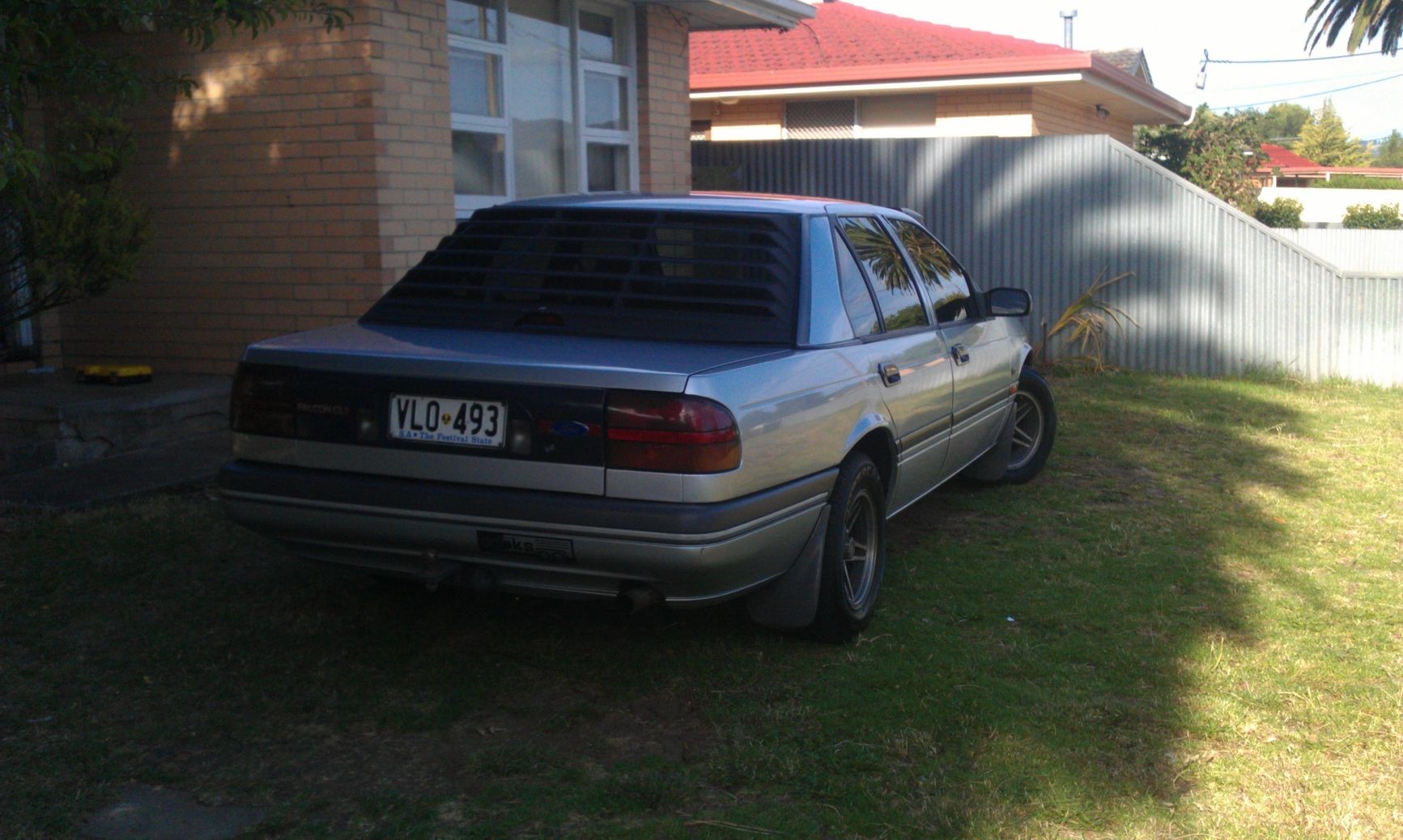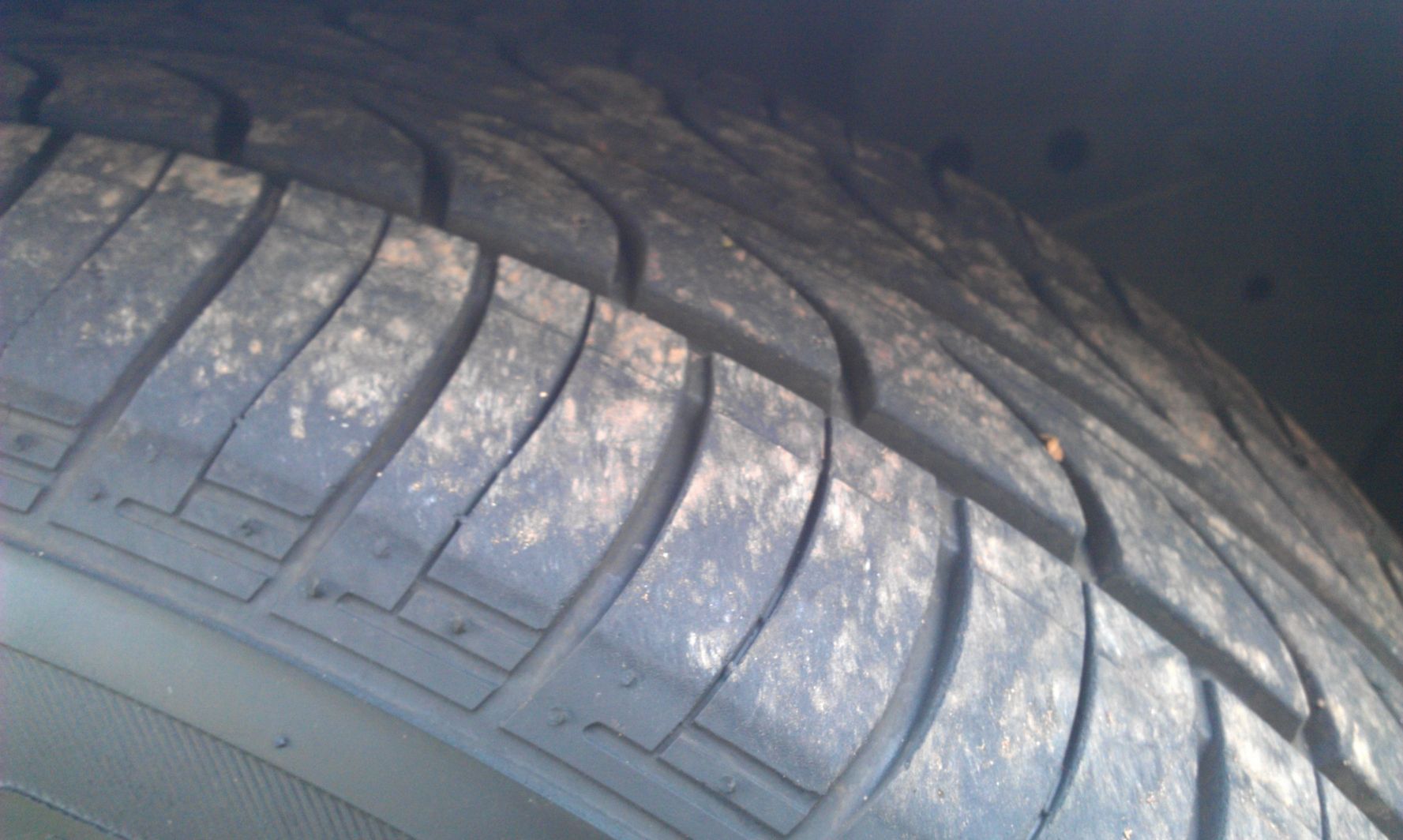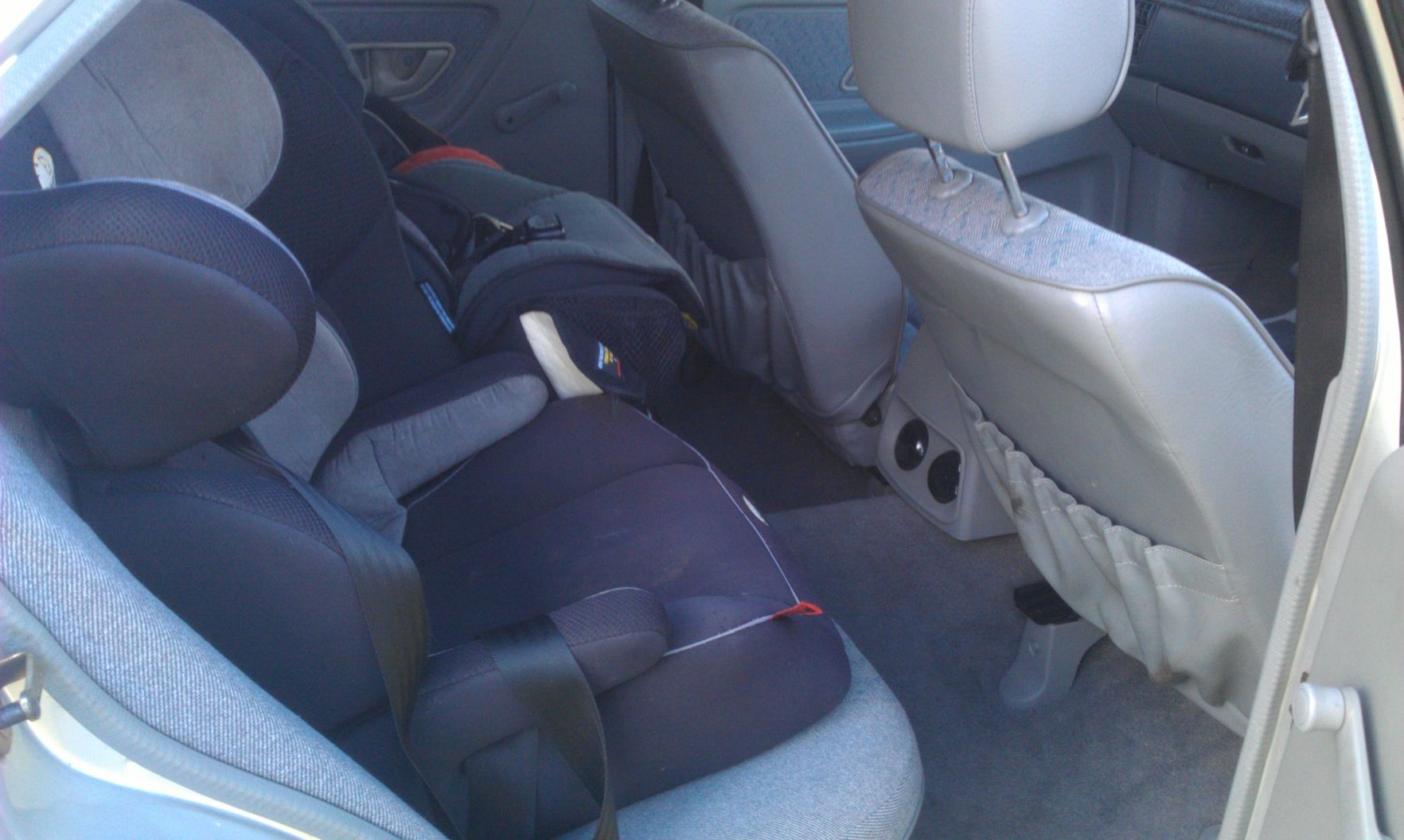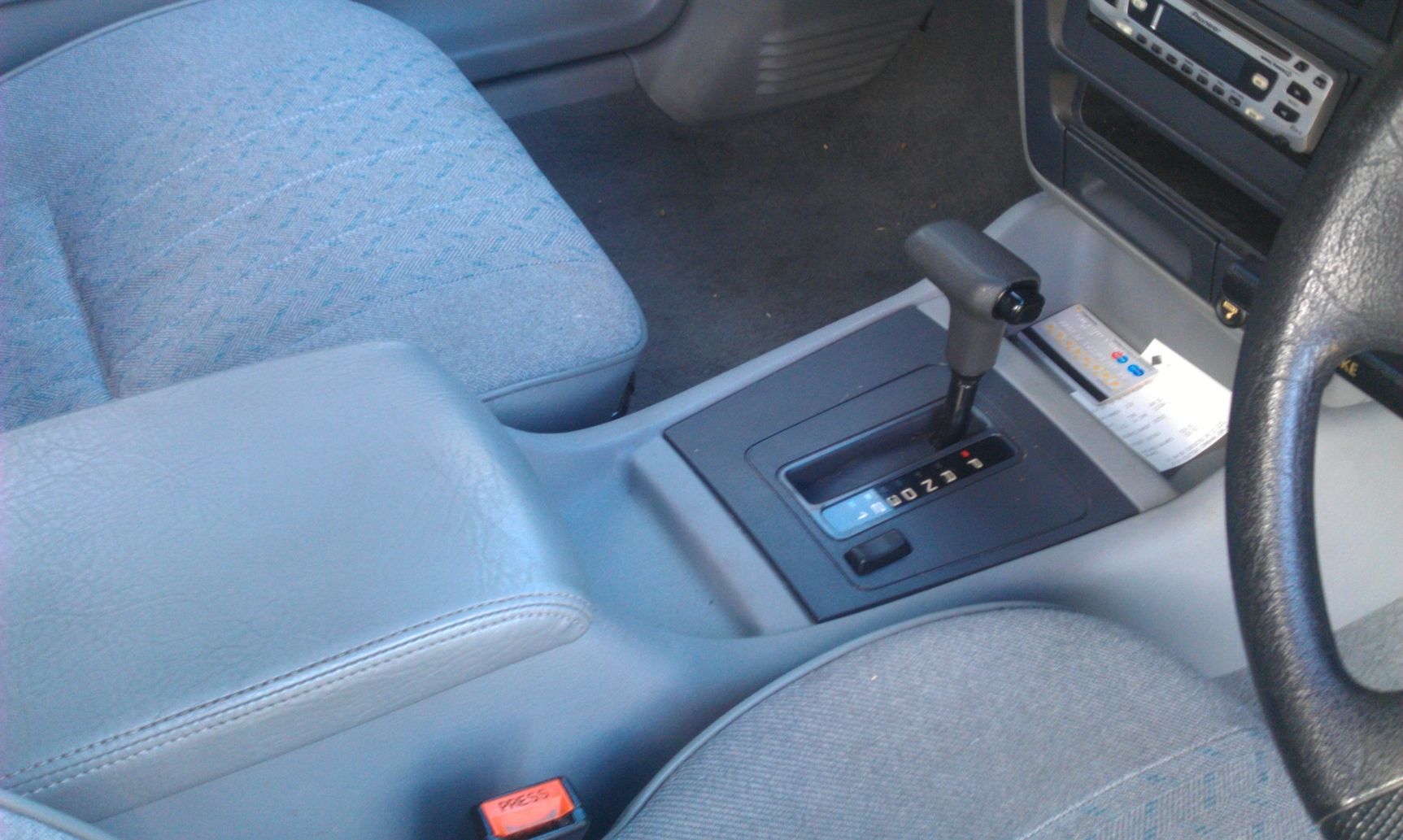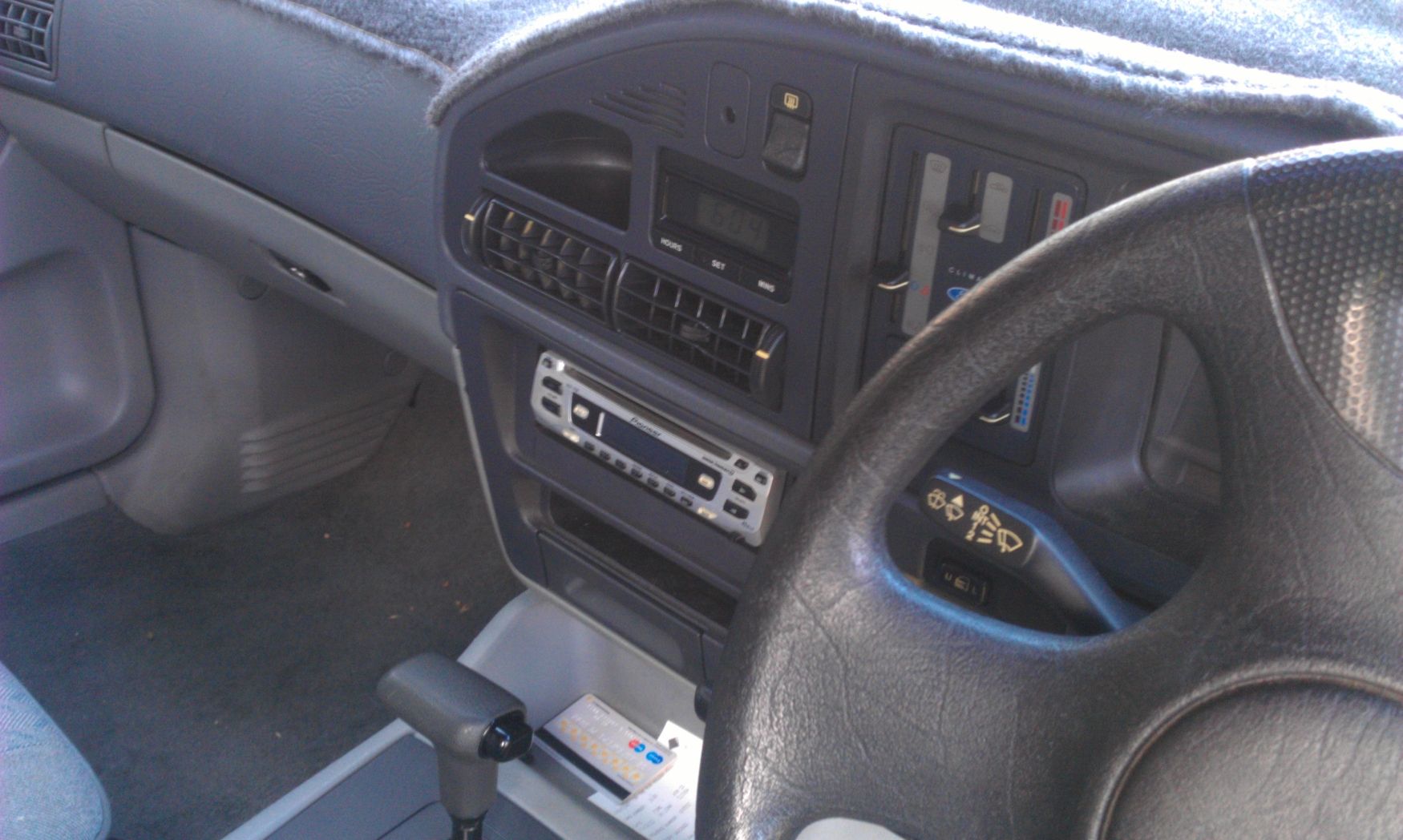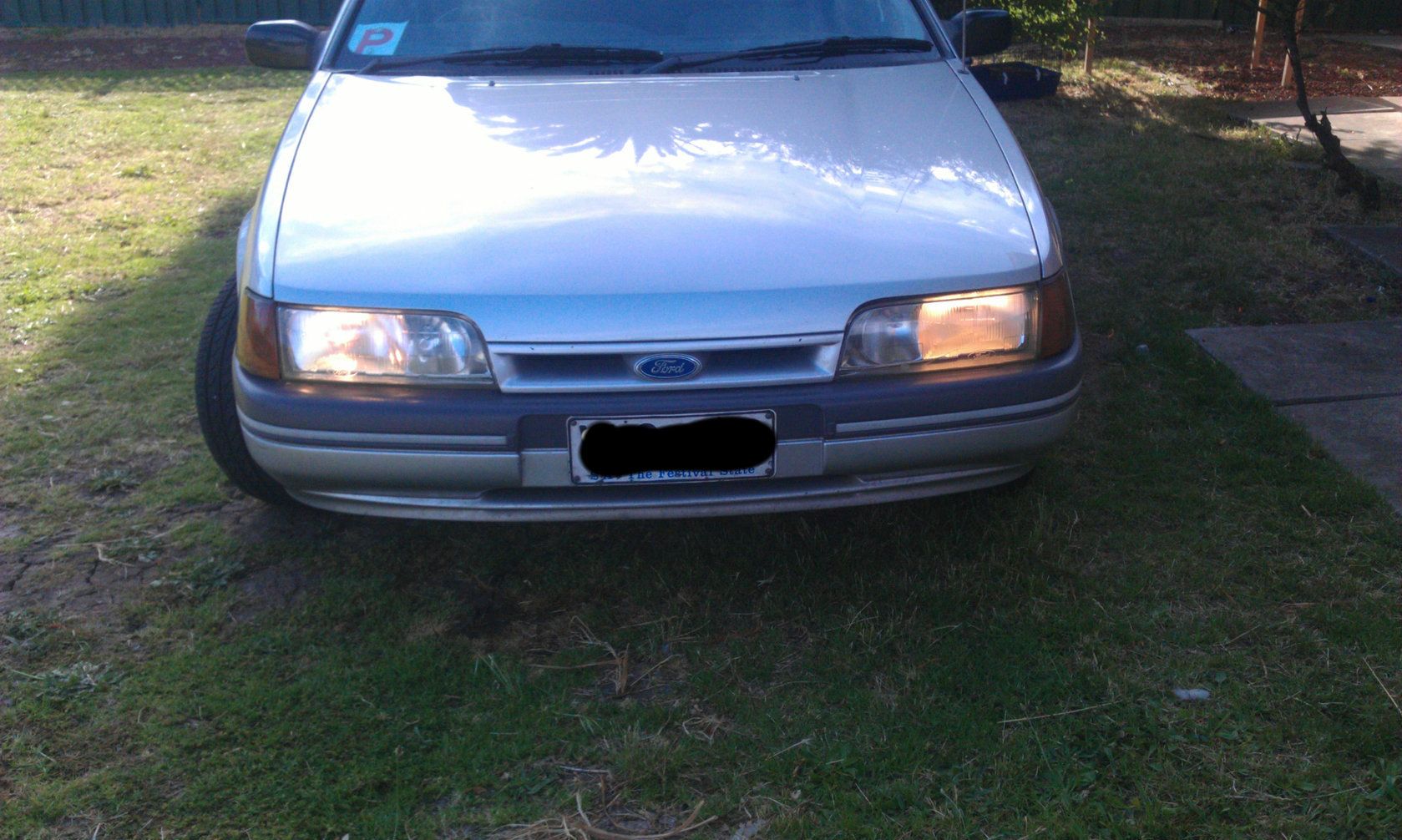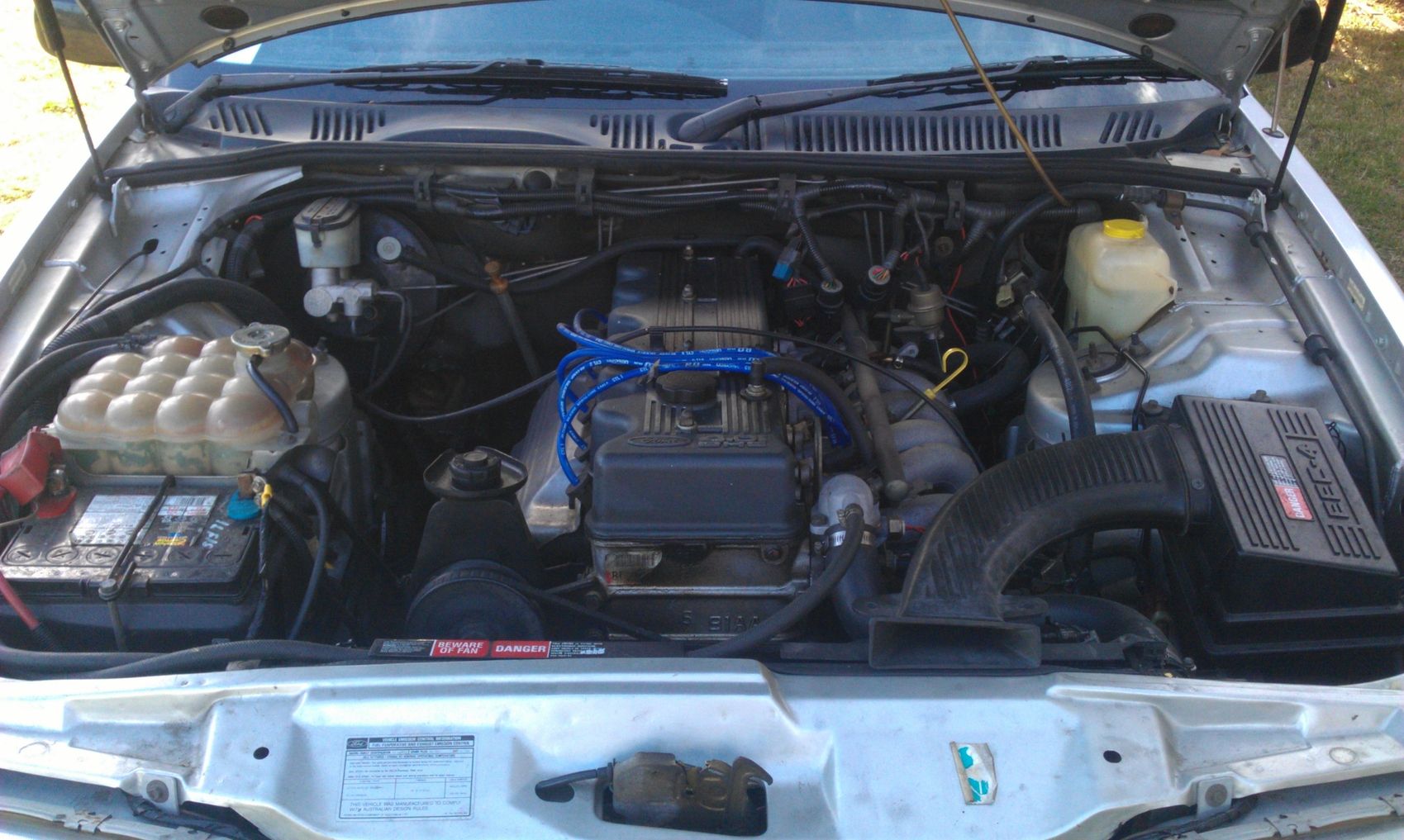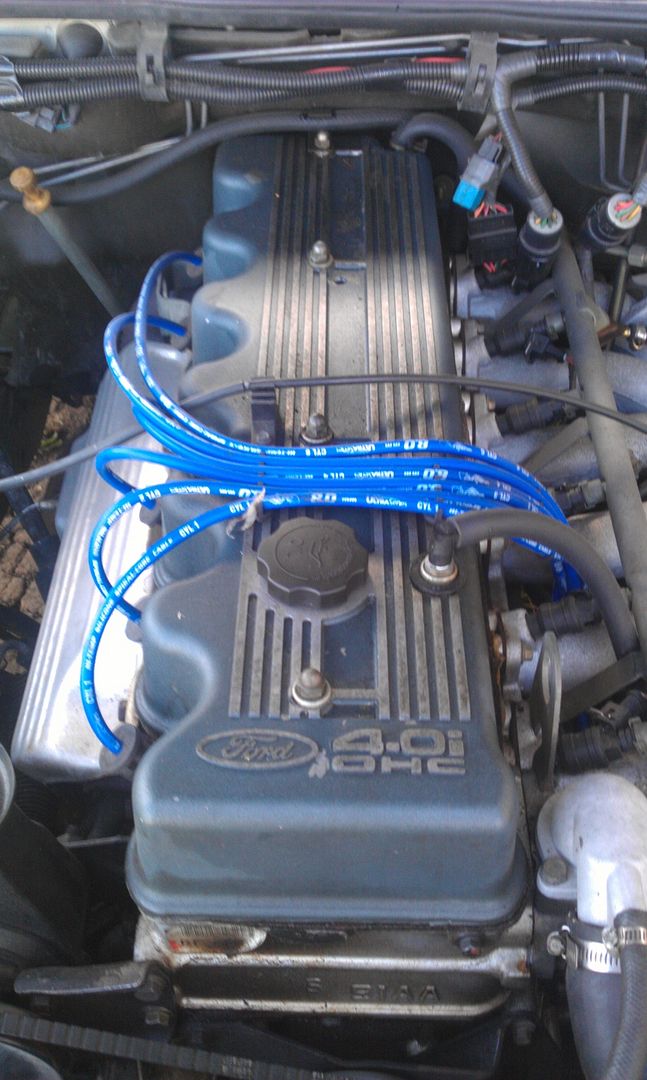 Thoughts?, now need to collect parts for a serpertine belt setup for now and a BBM conversion too in the future, for now running old belt setup (need to replace power steering belt!) till I get the $$$, finally starting work tomorrow so should be able to, mud flaps and front and back sun visors stay on for now (GF likes them!) but will eventually come off, back might stay but front will be removed!
Thanks,
ozeford.
_________________
XG Ute - 3 Seater - Auto - Dual Fuel
Last edited by DOHCED on Sun Jun 09, 2013 5:40 pm, edited 7 times in total.