Well me and the ute ute had a very very good day.
I got home to find my awesome lady had been shopping and bought me a few presents for the ute.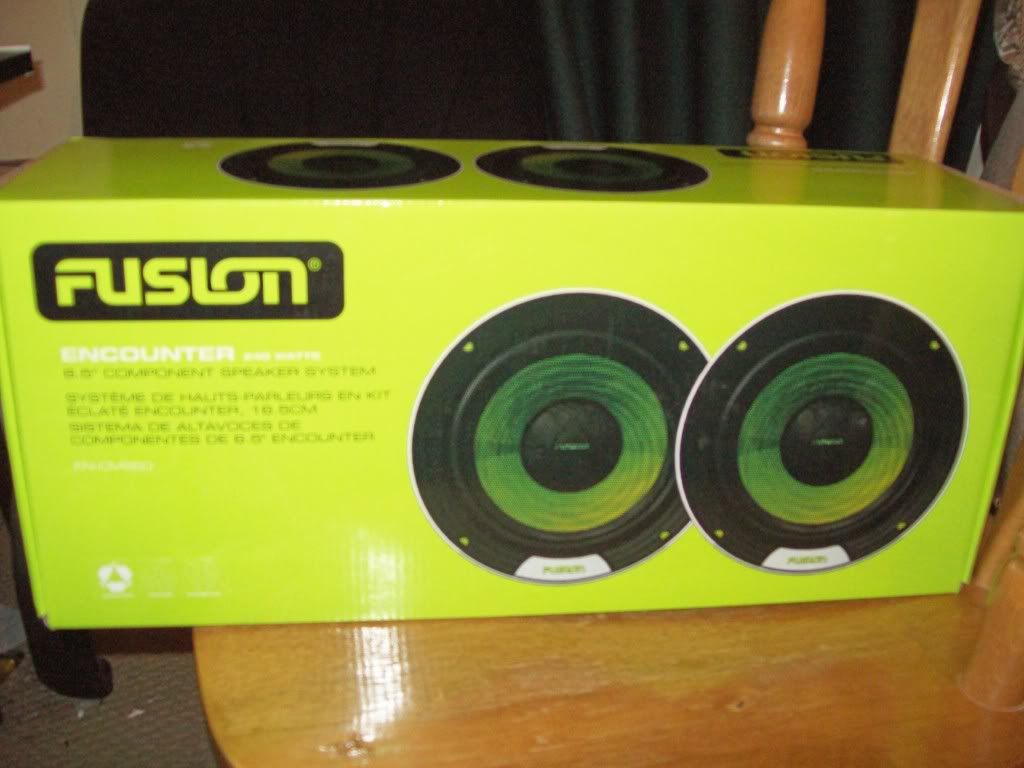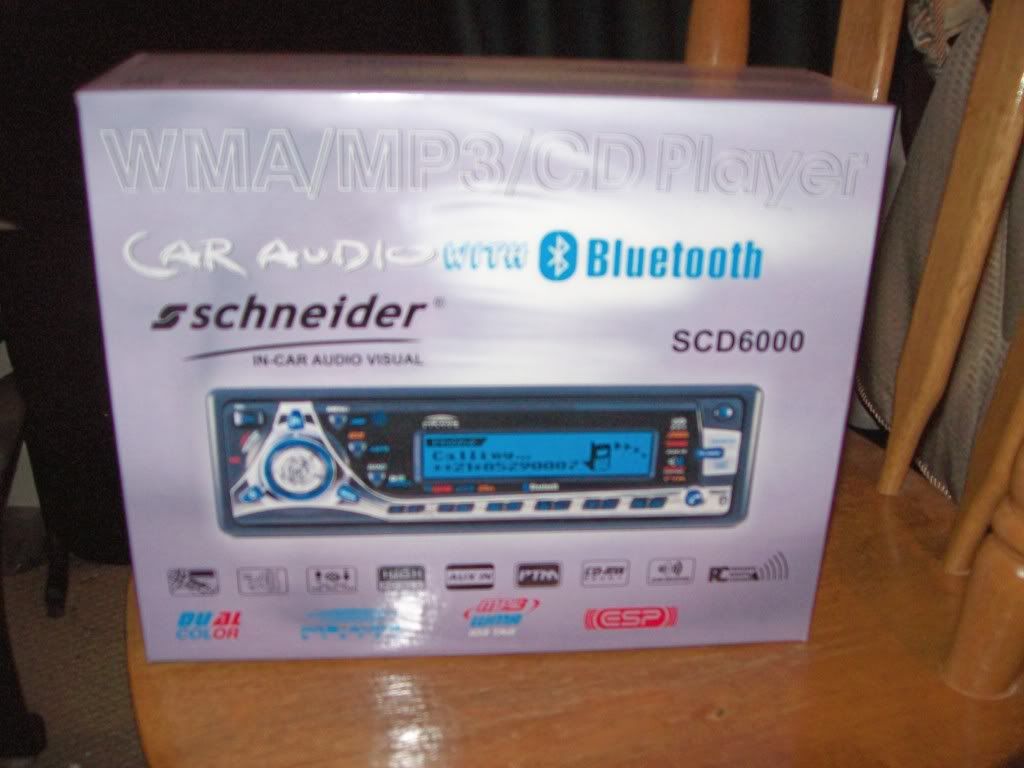 A pair of Fusion 6.5" splits and a Schneider MP3/Bluetooth head unit. I love Fusion gear. I dontthink you can go past it quality wise for the dollars. Bang for the buck is good. My Mav has a fusion amp and I smash the hell out of it with the sub and such and the vigours of off road driving and I have not killed it yet. I wanted fusion speakers for this one.
The headdeck is a bit of an unknown quantity. Apparantly Schneider is a reasonably new company on the Australian audio market , and they were having the decks at introductry prices. It was really really cheap so we are giving it a run and see what they are like. They came highly recommended by a few people and are meant to be the ducks nuts. We shall see.
To try and make sure the old girl is still where I left it the missus also bought me an alarm and immobiliser for it. Obviously Im not going to name names or show what alarm system will be in it on a public forum.
So I reckon I have a busy weekend ahead! Just need to grab a central locking kit tomorrow arvo and I will be on my way.
The wheel situation after much chasing and frigging around has been sorted. They wont be going on for a couple of weeks yet as I have to organise some rubber and such so you can all find out what they are then.
I picked up the plastic trim piece for the console tonight off BenJ and I have to say it has made a huge difference to the interior. It actually looks right now not half butchered and finished.
One of the boys at work has a contact within King springs so the new front springs were ordered tonight and I will hopefully have them tomorrow. I will get the correct height lowering blocks for the rear then so it sits right once the front is in.
I also just won a ZL Fairlane "Star Wars" instrument cluster from evil bay. Yes they are tacky , gawdy , annoying and fairly ugly but I reckon they are cool in an late 80's early 90's kind of way.
So hopefully over the next week or so there should be a few changes to the ute.
I just need to chase up a XB-XD LSD disc brake diff and I will be a happy man. Has anyone out there got one to suit leaf springs and want to swap for a 3.27 EB LSD?
_________________
xr6turnip wrote:
More people paid for a ride in a VT commodore then an AU Falcon so the VT is superior.
Based on that fact my Mum is the best around!