It's been almost 6 months and a couple of little changes:
Got 2 new front rotors/pads done. 2 rear pads and full brake flush and bleed. New exhaust tips.
Also just got the car back from the bodyshop, got a new front bar and the lip got repaired. (apparently the front lip is no longer available?!? so they had to repair the thing!)
Also got an area on the bonnet, drivers side mirror and the spoiler (full) repainted. The clear coat had began to bubble in those places, so i addressed it to stop it from hopefully getting worse.
The work was done at "Bocchino European Technology" in Moonah, which i highly recommend for anyone in the area. I will be using them again and recommending them to my family and friends.
Car also got detailed after the repairs by the bodyshop and the car is in the best condition for quite a while! Falling in love with it again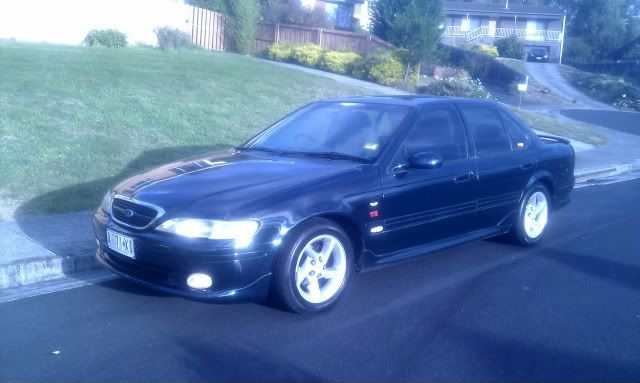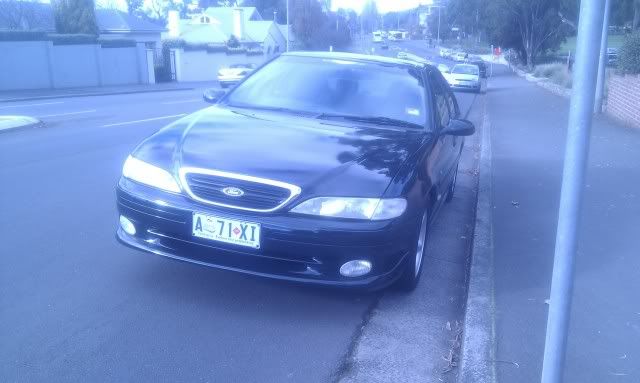 _________________